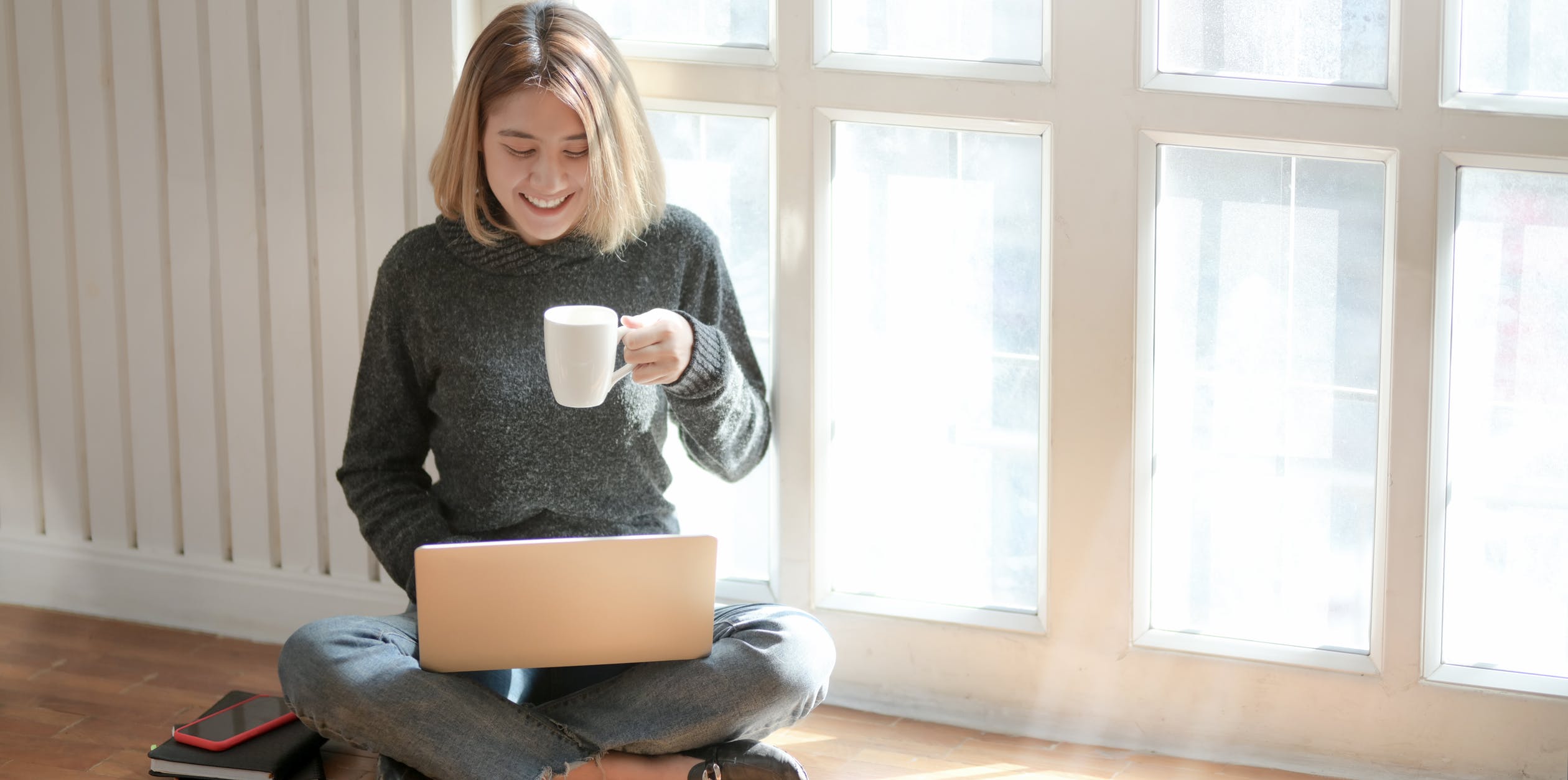 Typos, spelling mistakes, and grammatical errors are every publisher's worst nightmares. Afterall, they can all hurt your reputation.
Not only that, poorly-written content fails to engage readers and convey messages as intended. Proofreading tools like Grammarly can help you error-proof your writing.
Grammarly spots minute errors in writing style, grammar, punctuation, and spelling. It offers suggestions for correction, along with a detailed explanation of each error. Its Premium version instantly checks text for plagiarism.
All in all, Grammarly is a great proofreading tool, except for its pricey plans. For this reason, Grammarly alternatives that are free or cheaper are becoming popular.
Grammarly Alternatives to Enhance Your Writing
Whether you are a professional writer or an aspiring one, you need a proofreading tool. It is an indispensable content writing tool. The marketplace is flooded with Grammarly competitors that claim to refine your writing skills. But many of them have underwhelming features or don't deliver value for the money.
To save you the trouble of hunting for the perfect proofreading software solution, we've reviewed 5 of the best Grammarly alternatives. Here we go.
Grammarly Alternative #1: ProWritingAid
The first language editor in our lineup is ProWritingAid. It is a feature-rich style editor and grammar checker which beats Grammarly because of its affordable pricing plans.
Top Features
Offers 20+ reports which include basic metrics like overused words/phrases and a summary. You can also get advanced analytics such as cliches, sentence length, and diction.
ProWritingAid can be integrated into Google Docs.
Like Grammarly, you have the option to edit content as you write or copy-paste from a website or application.
It offers multiple vocabulary suggestions, all aligned with context and sequenced in order of relevance.
Pricing
The yearly license costs $70 but they offer seasonal discounts.
Grammarly Alternative #2: WhiteSmoke
Another formidable Grammarly competitor is WhiteSmoke (WS), which you can plug into browsers, MS-Office, and macOS Sierra. The application has garnered excellent reviews for its pocket-friendly models and robust features.
Top Features
The Desktop Premium edition detects and corrects errors across most writing platforms including browsers, Outlook, Microsoft Office, and text editors.
The Grammar Checker scans text for anomalies such as sentence fragmentation, tense and person shifts, and comma splices.
The WhiteSmoke spelling database is managed by the WS community, which constantly updates it with new and outdated terms.
WS offers 100+ templates for composing resumes, cover letters, and thank-you notes.
All plans, except the Desktop Extension, include a translator that does word-to-word and full-text translation. It supports 55 languages.
Pricing
Subscription plans start at $4.16 per month if you pay upfront for a year. A point to note is that, unlike Grammarly, WS doesn't have a free trial period. However, they have a money-back guarantee which is valid for one week after purchase.
Grammarly Alternative #3: Ginger
Ginger is a simple-to-use grammar editor and spellchecker. It comes in two plans, Free and Premium, both with different capabilities. To get most of its advanced features, you'll need to opt for the Premium plan.
Top Features
For editing online content, you can add the Ginger plugin to Chrome, Safari, or Firefox browsers.
You can maintain a personal thesaurus with industry-specific terminology that you don't want the tool to flag.
If you don't want to load your system with Ginger plugins, simply visit their website and paste the text you want to edit. Note that there's a limit to characters you can paste.
The Free plan supports 40 languages for translation purposes.
Pricing
You can buy Ginger for $12.48 a month if you pay on an annual basis.
Grammarly Alternative #4: Jetpack
Jetpack is a WordPress plugin that edits your blog content as you're writing it. This nifty editor checks, edits, and updates text in real-time, right from the WordPress interface. While the program is packed with basic editing features, it won't let you choose between American, British, and Canadian English styles.
Top Features
Jetpack backs up your content every 30 days and stores it in an archive for future use.
It has a color-coded markup scheme for mistakes, which helps you analyze your content's quality at a glance.
Using the software, you can analyze text for wordiness, jargon, and redundancy.
Apart from basic proofreading functions, Jetpack also tracks your WordPress site's uptime and security.
Additional features include a custom image gallery and themes to upload pictures and personalize your posts.
Pricing
The plugin comes in three paid plans, Personal, Premium, and Professional, which are priced at $3.50, $9, and $29 per month, respectively.
Grammarly Alternative #5: PaperRater
PaperRater is a cloud-powered grammar editor and plagiarism checker. Its AI-driven tools can analyze text within seconds. They highlight errors, provide explanations for each error, and mention smart suggestions for improvement. Within minutes, you can write content that people will love and share.
Top Features
It's one of the few tools that offers advanced checks, such as looking for duplicate content.
Their AI engine, Grendel, reviews your text and gives instant feedback. You can incorporate the feedback before submitting the draft.
It compares your document with 10 billion content pieces to ensure it's 100% unique.
Machine learning and statistical analysis give you near-perfect rewording suggestions that are aligned with your context.