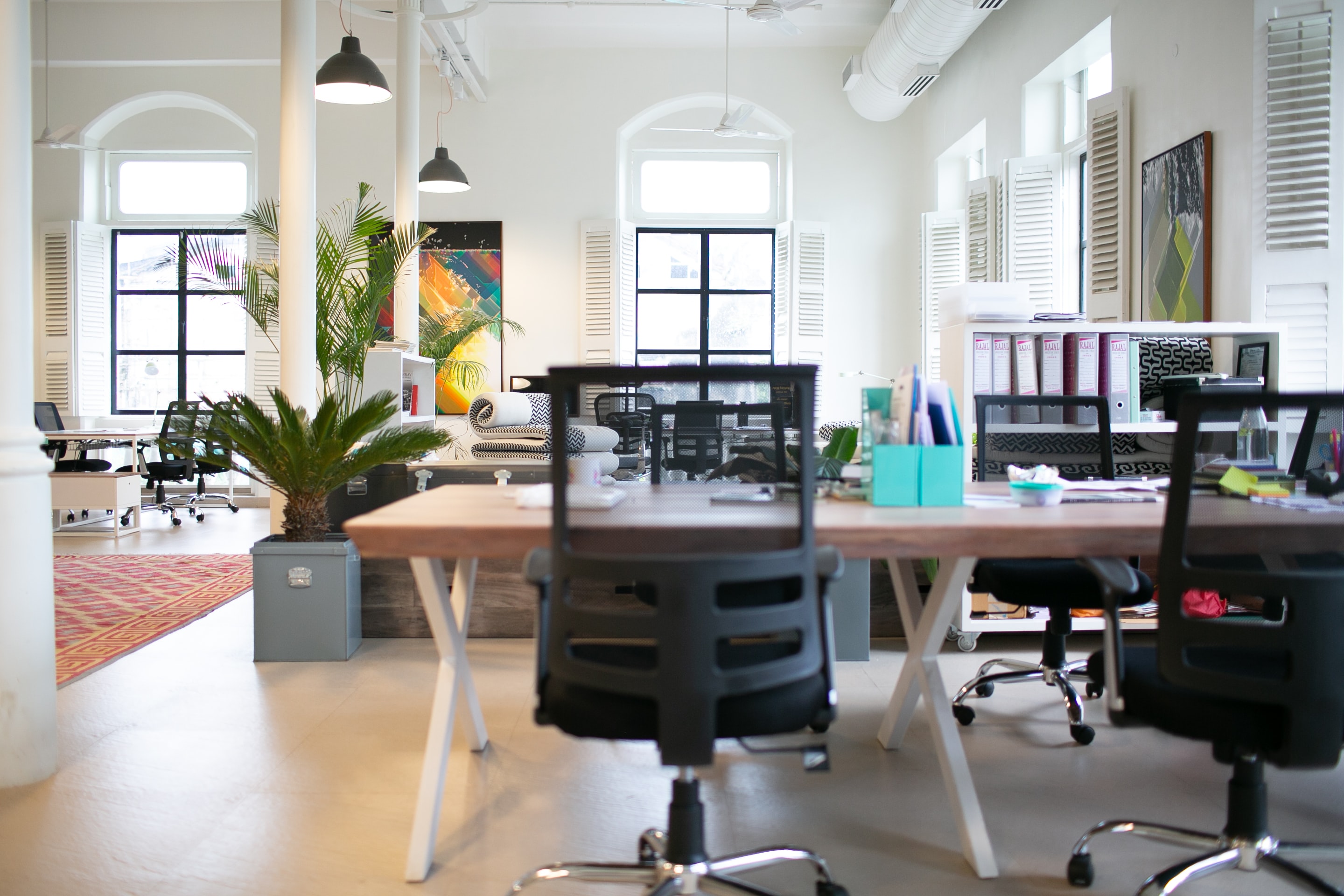 Are you looking for time tracking software for your team? Have you ever tried them personally?
If your answer is "YES," you could have experienced time tracking problems in general. Most probably, every time tracking software asks for users' input to function in some or other way.
It can be forceful for employees to fill up the timesheet and update the project manager's task completion details. But, the truth is "none of these tricks work with accuracy."
Here is why your time tracking software doesn't work efficiently and the solutions you need to know to rectify them.
1. Non-Conventional Time Tracking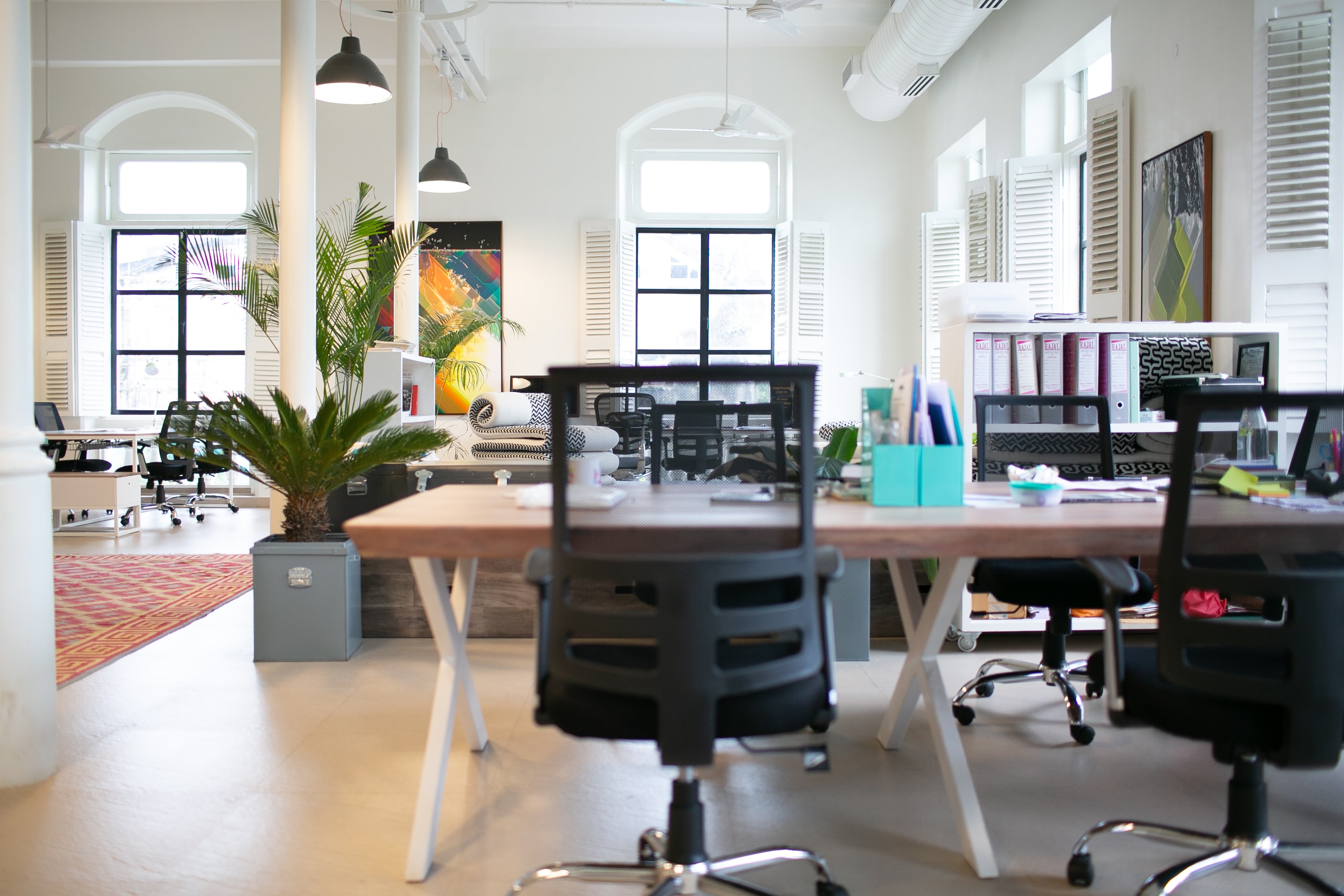 To start, some web-based time tracking software has a common working principle. It asks the users to estimate the time they need or used for working on a particular task.
As this guessing game is mostly inaccurate, the concept of "real-time" tracking is lost. Even though these softwares offer real-time tracking via the mobile application and desktop, it is not a standard process.
Moreover, the possibilities of manipulating the time record can be easily changed by the employees. So, how to overcome this "manipulation"?
Look for time tracking software with real-time monitoring features. Through this feature, the app asks for the users' permission if they are working or not and thus reduces internet usage for personal purposes.
Some of the best time tracking software that fits this category are Time Doctor, BQE Core, Mavenlink, Mitrefinch, and My Hours.
2. Inefficiency in "Manual Tracking"
Employees fear time tracking software because of the micromanagement from the managers. However, the main idea behind time tracking is to minimize the time of managing the employees.
Eventually, managers could supervise the employees without quibbling the employees' working process. On the flip side, using a time tracking software without understanding its mechanism could be dangerous for its growth.
For example, sometimes tracking software, despite tracking "real-time" time spent, won't generate the reports that distinguish which time was tracked automatically and manually added by the employee. This might lead to false manipulation.
To overcome this, choose the application with real-time monitoring and reporting with statistical records on websites visited and presented them every week.
3. Inability to Monitor
As mentioned earlier, most time tracking applications won't give you adequate information on what the user is working on.
While some time tracking software has smart mechanisms for monitoring the application used and tasks the user is working on, you can choose this kind of software that doesn't give you enough time tracking details.
4. Multiple Time Blocking
An obvious drawback of time tracking software is that it enables you to allocate the same time for two different tasks.
For example, a designer is working on website designs for XYZ company during 10-1 pm then he can allocate the same time on the same day for another task. Bizarre, right?
Most web-based time tracking software works like this, which is humanly impossible to work on two separate things simultaneously. It creates ambiguity and inefficient reports showcasing unclear information on the tasks the employee has performed on.
The solution is simple; choose the time tracking application that doesn't allow multiple time blocking.
5. Forgetting to track Time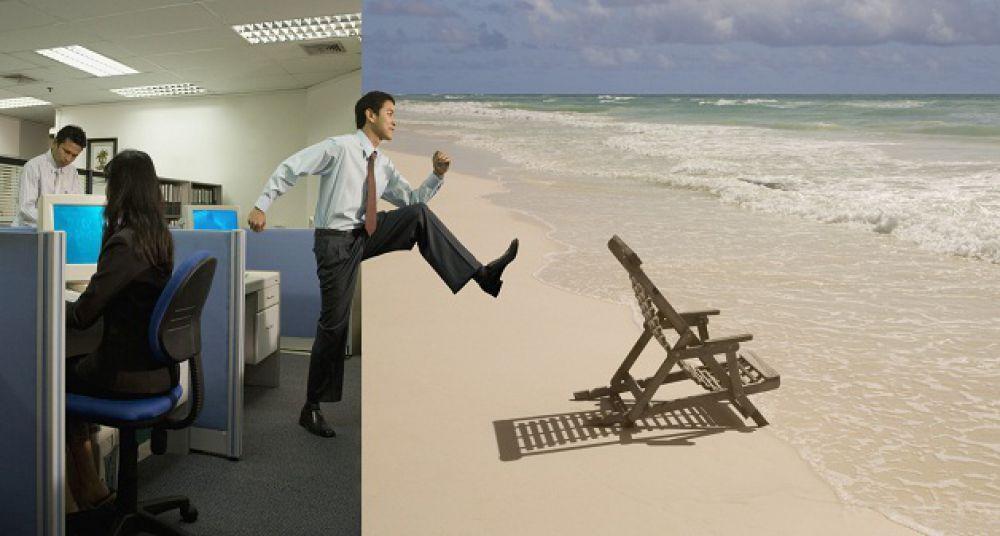 Let's be honest. People tend to forget important stuff at times. Employees don't show interest in tracking time for each of their tasks unless prompted to do it.
Substantially, time tracking demands inputs from the users to include the details of the tasks and projects they are working on to track time efficiently.
Regardless of the seamless way, people tend to forget to track their time and end up "guessing."
Using time tracking software like Time Doctor reminds the users to resume the time tracking.
Conclusion
Keeping into account all these limitations, make a wise choice while purchasing a time tracking software.