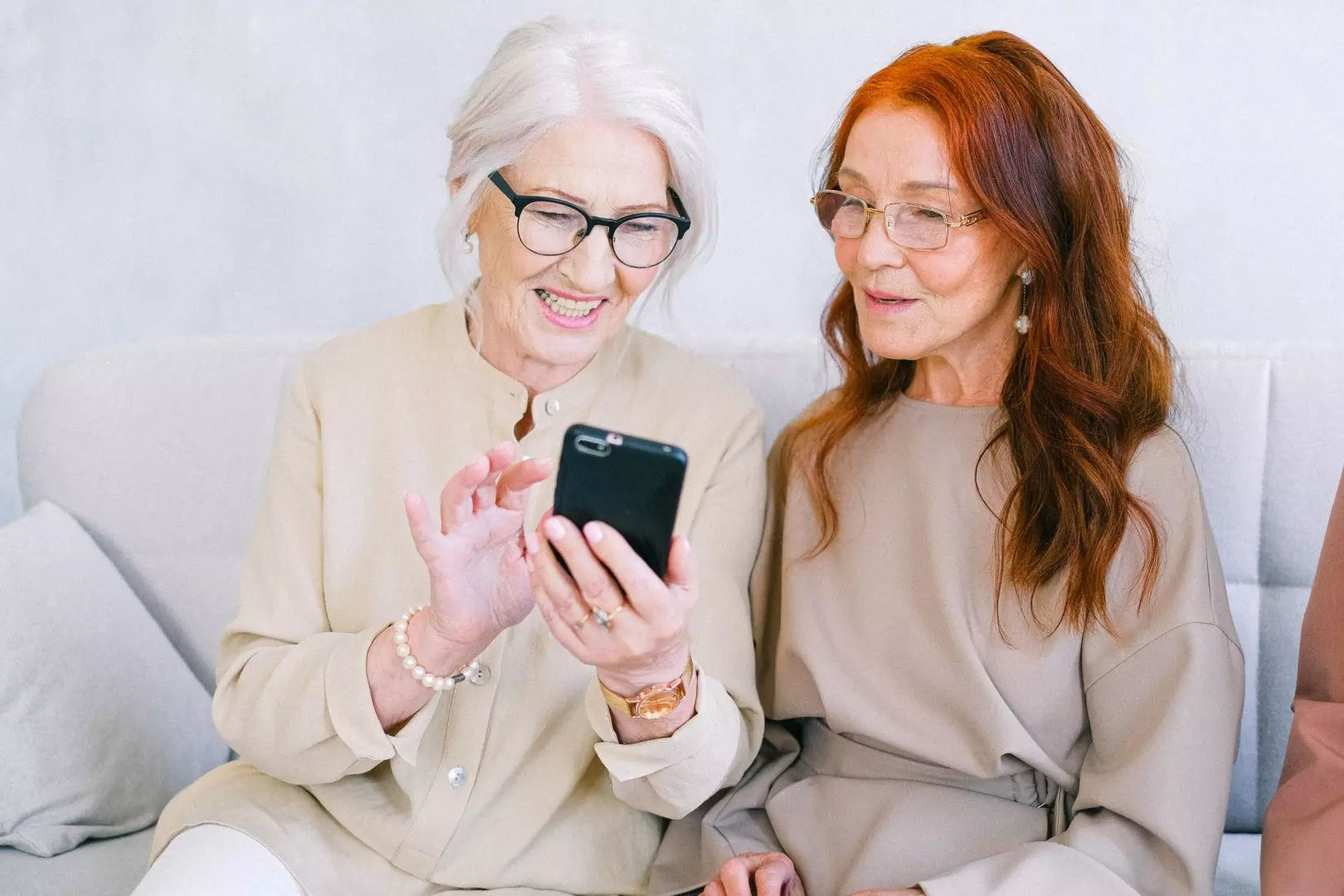 Lead generation, the process of identifying and nurturing potential customers, continues to be a major challenge for marketers in 2021.
The biggest reason behind it is that competition in every field is growing every day, and to get a significant number of leads, a business needs to stand out from the crowd.
But here's a fact: lead generation isn't about finding a "secret sauce" to help in the generation of tons of leads. Instead, it's about exploring the tried and tested methodologies to create the most practical combination of strategies based on the objectives and target industry. And determining the most appropriate methods can massively transform your overall revenue.
In this article, we'll explore some of the most effective B2B lead generation strategies. But first, let's understand what lead generation is in detail.
What is B2B Lead Generation?
In a nutshell, lead generation is the art of attracting and capturing your target audience's interest in a product or service for developing a sales pipeline. Lead generation lies in the second stage of inbound marketing. The inbound marketing process goes like this:
Attract → Convert → Close → Delight
Lead generation occurs in the second stage after your target audience has been attracted to your brand, and you're ready to convert them into your customers. For example, if a social media post attracted someone to visit your website, and then your website's content influenced the person to provide their email to you, that person would be considered a lead. And once you have the email address, with a proper strategy, you may end up turning that lead into an actual customer.
Based on your objective, here are the most effective B2B lead generation strategies you can use.
Generating Leads With Content Marketing
According to CMI, over 91% of the B2B marketers use content marketing to reach their target audience. The reason being that content marketing costs 62% less than traditional marketing and generates about three times as many leads.
The right approach to content marketing for lead generation is to create valuable content that informs, educates, and entertains your target audience. This includes blogs, videos, social media posts, infographics, etc. Implementing these B2B prospecting methods will help you establish a connection with your target audience and build trust. This will in turn create demand for your product or service and ultimately result in lead generations.
But how can you generate leads using content marketing?
Under the umbrella of content marketing comes several heads. Here are 6 strategies to help you generate leads for your B2B business.
1. Create Valuable Content & Leverage Chatbot Conversations



Build Trust by Writing Blogs Powered By Chatbots
Besides native advertising, blogging is the primary source of lead generation used by B2B and B2C marketers. If you know the drill, a blog will most likely show up in the SERP than any other content type. Also, use chatbots to build trust between your company and your target audience.
Educate Your Audience With Webinars
Research your audience, their pain points, and their desires. Now, based on that, host a webinar. Through the webinar, try to educate your audience about the topic instead of selling a solution. A webinar is a cost-effective way of reaching out to a vast audience and generating tons of leads.
Produce Viral Videos
YouTube's the world's second most popular search engine, and that reflects how addicted people are to videos. So if you can create videos for your business, you create an avenue for leads to come to you.
Design Infographics
According to CMI, 67% of B2B marketers create infographics to reach out to their potential customers because infographics are visually engaging, memorable, and easy to understand.
2. Promote Your Lead Magnets on LinkedIn
When it comes to B2B, LinkedIn is the most popular social media platform, with 89% of B2B marketers using it for lead generation.
It's that kind of platform where the professionals go for networking. And that's certainly why B2B relations are most likely to happen over there.
But like any other platform, lead generation isn't going to happen on its own, even on LinkedIn. You need a strategy.
Here's what you need to do to make the most out of LinkedIn.
Create and Optimize Your Company Profile
First thing first, you need a profile for yourself as well as for your company on LinkedIn. Your company page is a pipeline for your target audience on LinkedIn to visit your company website.
Optimize your page in such a way that it leads up to a conversion action. It could either happen through your company description or maybe a recent post.
Be Active
Being active is critical here. When you want your audience to interact with you, you need to tell them that you exist, and that's where your regular updates would help. Also, connect with your peers, colleagues, and your target audience through LinkedIn.
Join Groups
LinkedIn has a variety of groups that anyone can join. Now, based on your niche, choose the groups to join. Share content in the groups that can attract the interest of potential leads.
Use LinkedIn Ads
Just like other social media platforms, LinkedIn too allows users to use ads to generate leads. Also, the cost per lead on LinkedIn is 28% lower than on Google AdWords.
3. Target Top-of-Funnel Keywords With Facebook Retargeting Ads



Facebook Retargeting campaigns often cost less and convert more, and that's what a marketer needs. The reason being that people are more likely to engage with a brand they already know about.
So if you're running a business, you need to constantly engage with the audience you already have a relationship with. And there, you can use Facebook retargeting strategies to generate leads from your existing audience base.
4. Create a Referral Rewards System and Other Lead Magnets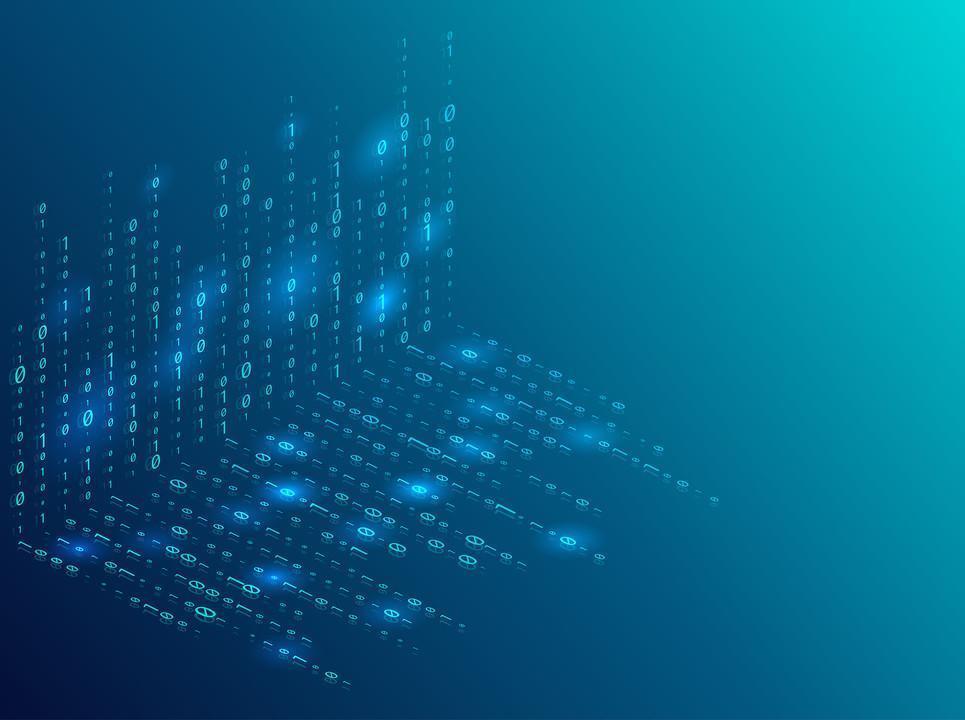 One of the most effective B2B lead generation strategies is undoubtedly offering a lucrative incentive, aka lead magnet.
A lead magnet is an incentive that you give to your visitors to exchange details like email addresses. The incentive can be anything like an eBook, video course, infographic, free trial, etc.
However, when you offer something to your audience, you need to make sure that it's packed with value for your audience. If it isn't, no one would download it or use it even if it's free.
Here are the criteria that you should consider while creating a lead magnet-
The lead magnet should address a real problem.

It must be instantly accessible.

It must reflect your expertise.

And it should be scannable.
5. Leverage SEO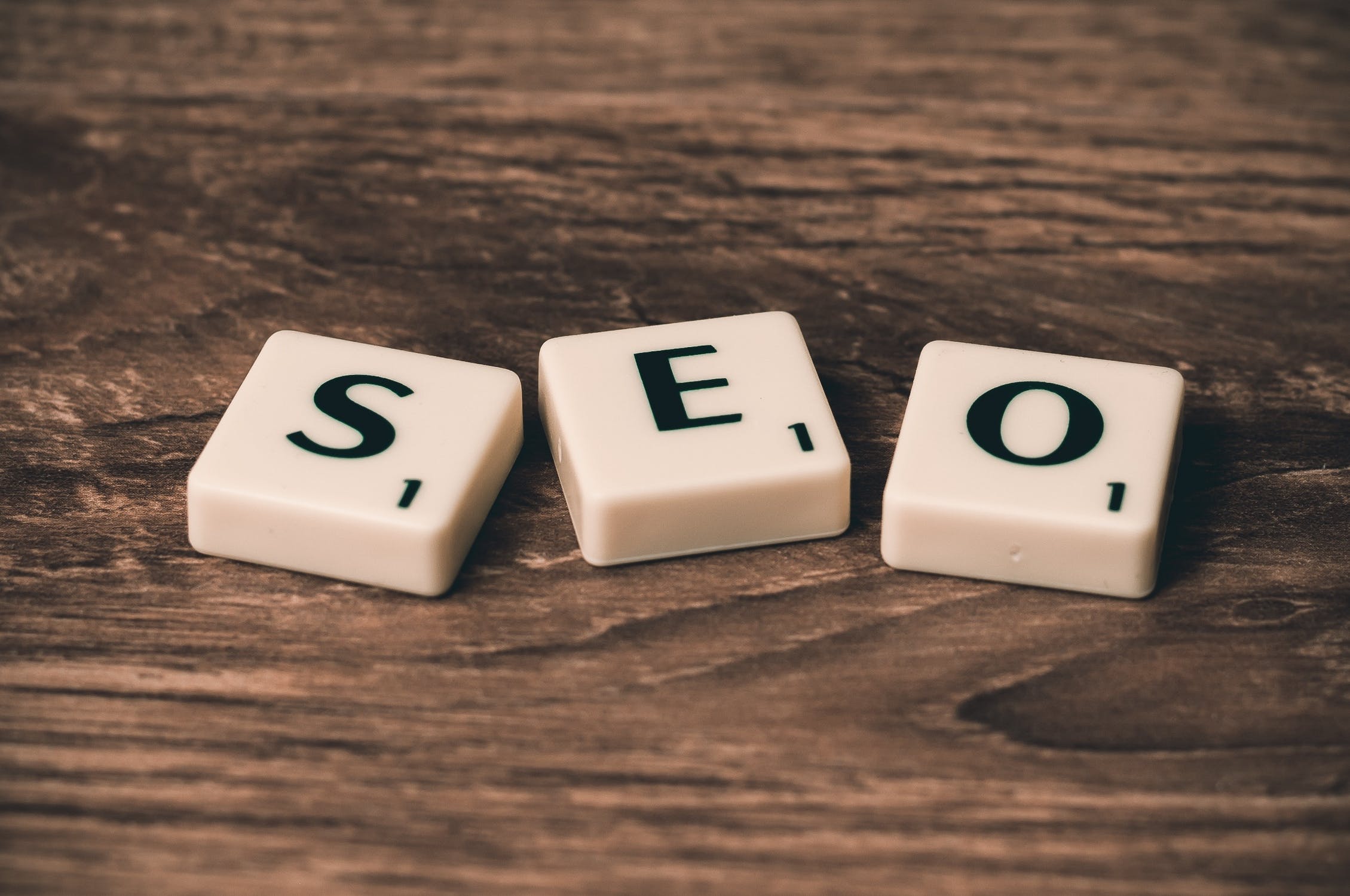 Search Engine Optimization (SEO) is compulsory to rank on the search engine results page and attract organic traffic to your website.
If you don't do SEO, you'll need to use PPC or social ads to generate traffic-- which is paid.
Conduct keyword research, optimize your content format, add links, and add alt text in your images. However, there are many other things that you would need to do to rank higher on the SERP. Nevertheless, SEO is essential.
6. Conduct an Audit of Your Website To Improve Conversion Rate Optimization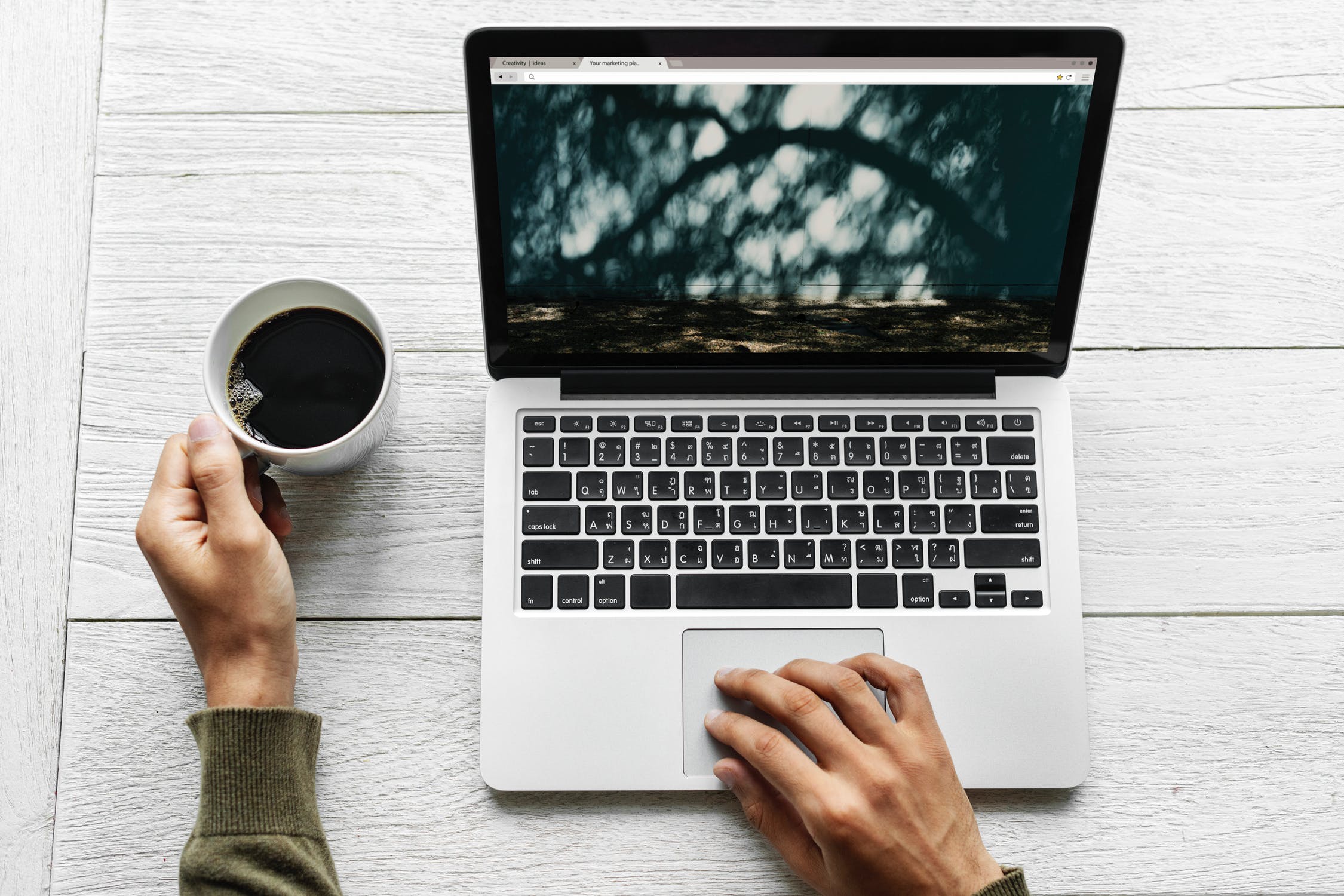 Conversion Rate Optimization (CRO) helps boost your potential customers' chances of converting to your offers.
We know that optimized individual content is necessary for content marketing, but what about the entire website content? It, too, needs to be optimized. There must be an optimized landing page that you can use to convert your visitors into leads.
Conducting a complete audit of your website will allow you to determine the areas you use to apply your CRO strategies. Here are some CRO strategies to help you generate more leads:
Optimize your website for mobiles.
Add relevant CTAs to your landing pages.
Use exit-intent popups.
Incentivize opt-in newsletter signups.
Use chatbots to engage with and help your visitors.
Conclusion
Creating a B2B lead generation might be a daunting task because you can't simply copy-paste a strategy that worked for a business. You need to create your own that suits your business. And to create the right one, you need to keep experimenting. So these were the most effective B2B lead generation strategies. Now it's your turn to test them-- and get those leads for your business.