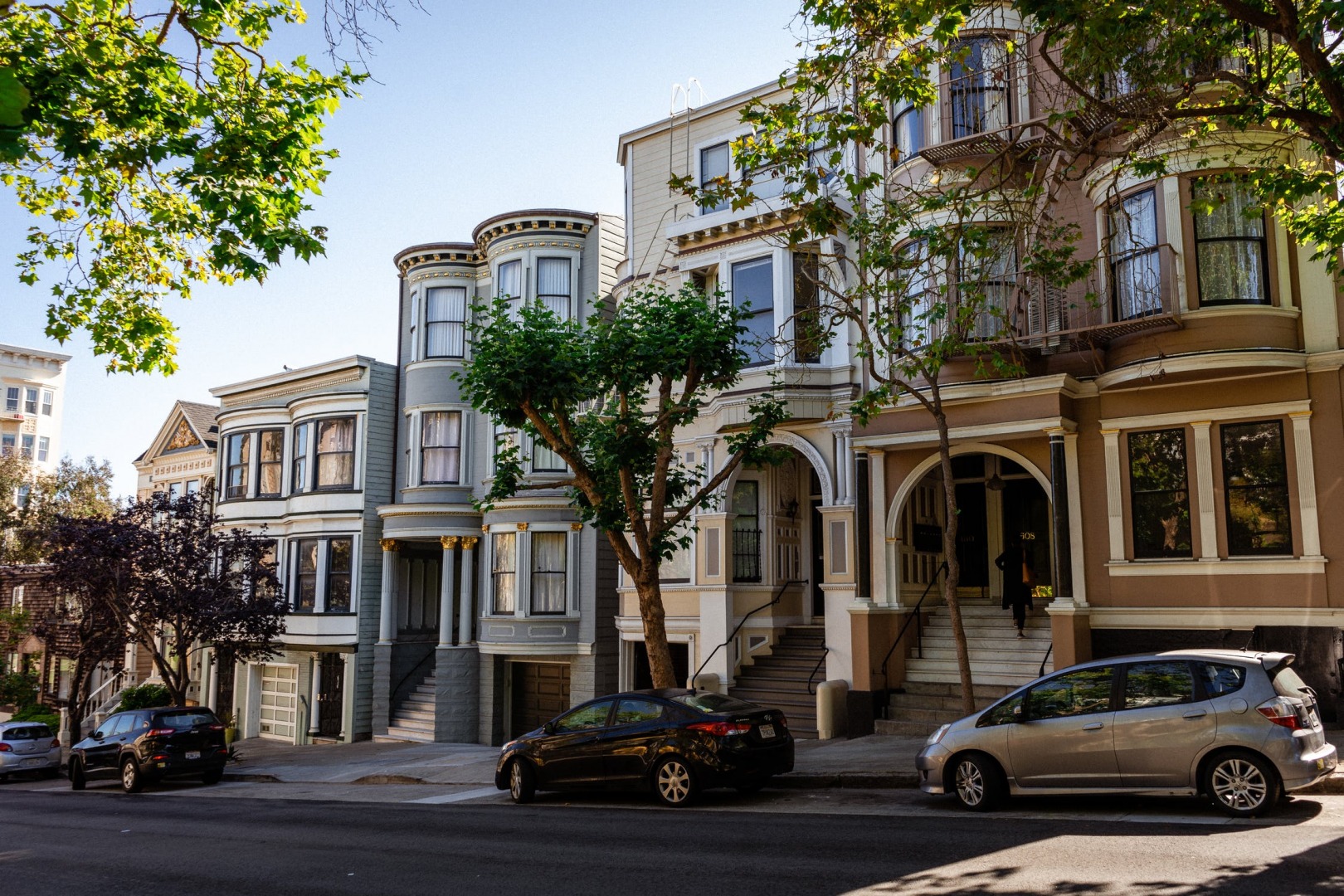 Home is the only place where one feels the safety and security that no other place offers.
This is exactly why one turns their full attention to construction making sure every important detail is paid attention especially in the housing market.
In this article, we will be breaking down the different types of buildings you are likely to find in the United States.
8 Types of Popular Buildings in the US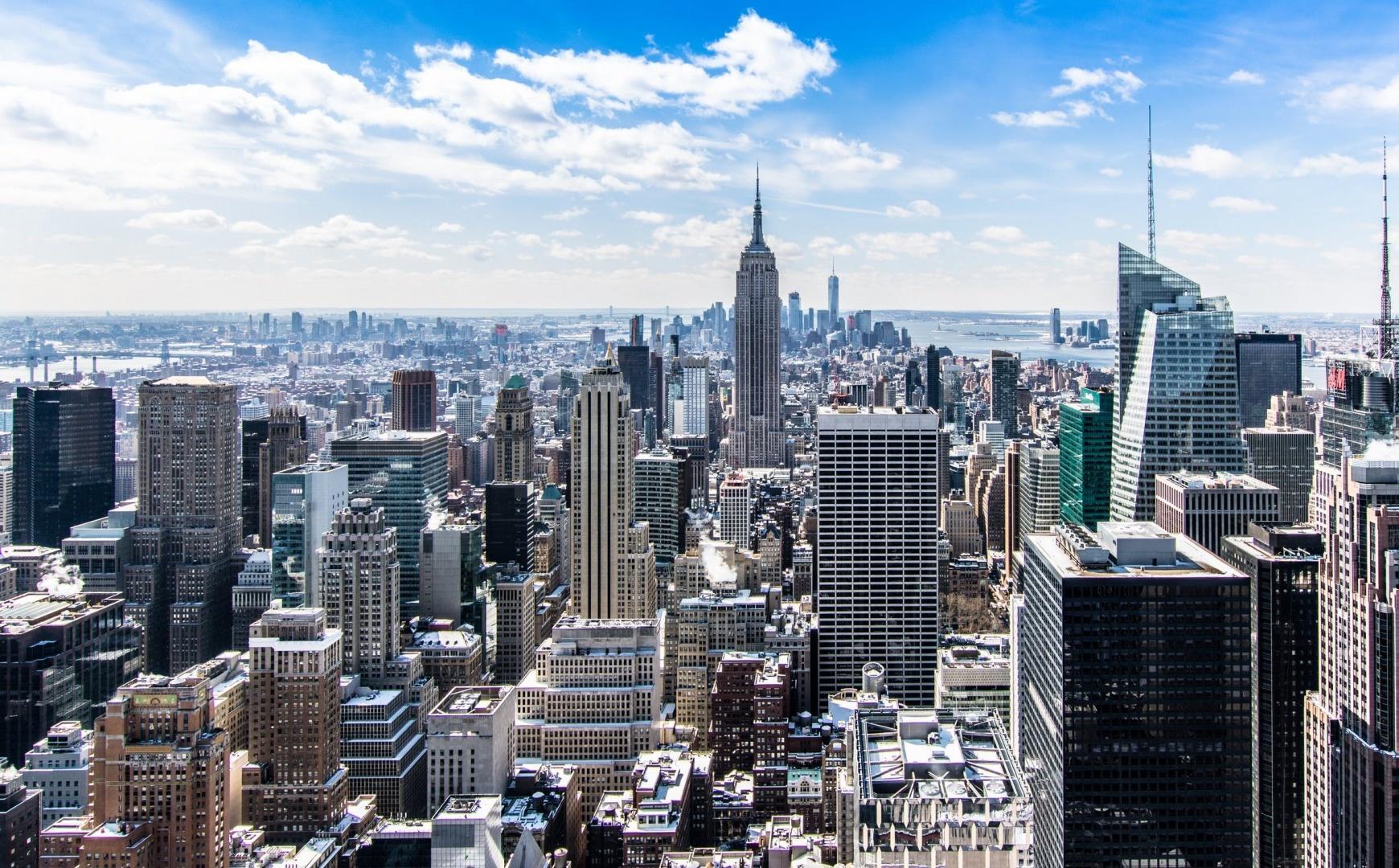 The non-identical building styles are specified below:
1. Ranch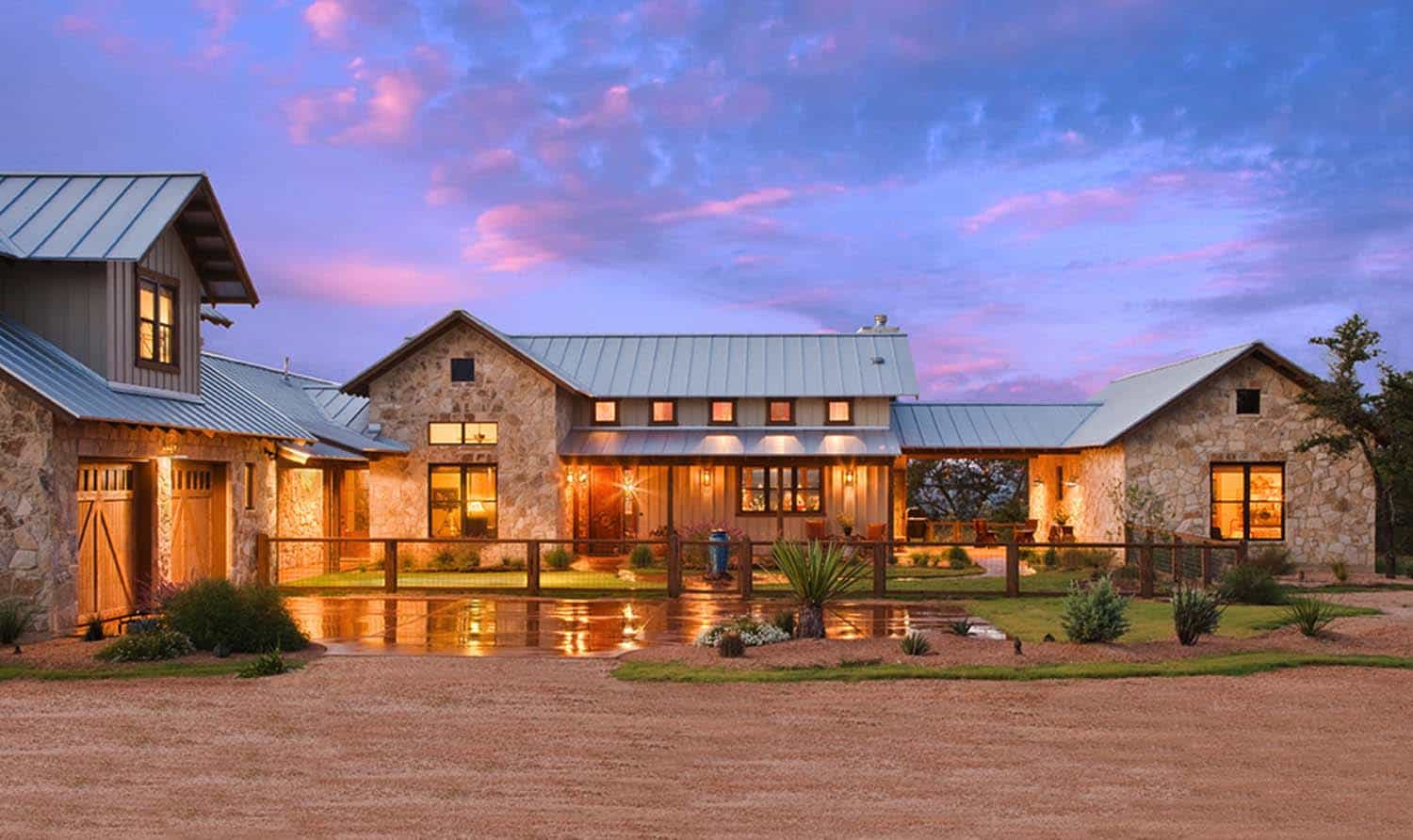 These ranch style homes are sought-after the most and are regarded as a great choice, especially for nuclear or joint families. Ordinarily, these homes come in quite a few styles so you have a variety of options to choose from.
Ranch style homes are usually one story houses and they are open to the possibility of spreading out in a longer area, if someone likes to go with that style. This doesn't take away the fact that one story houses too are ranches.
2. Bungalows or Craftsman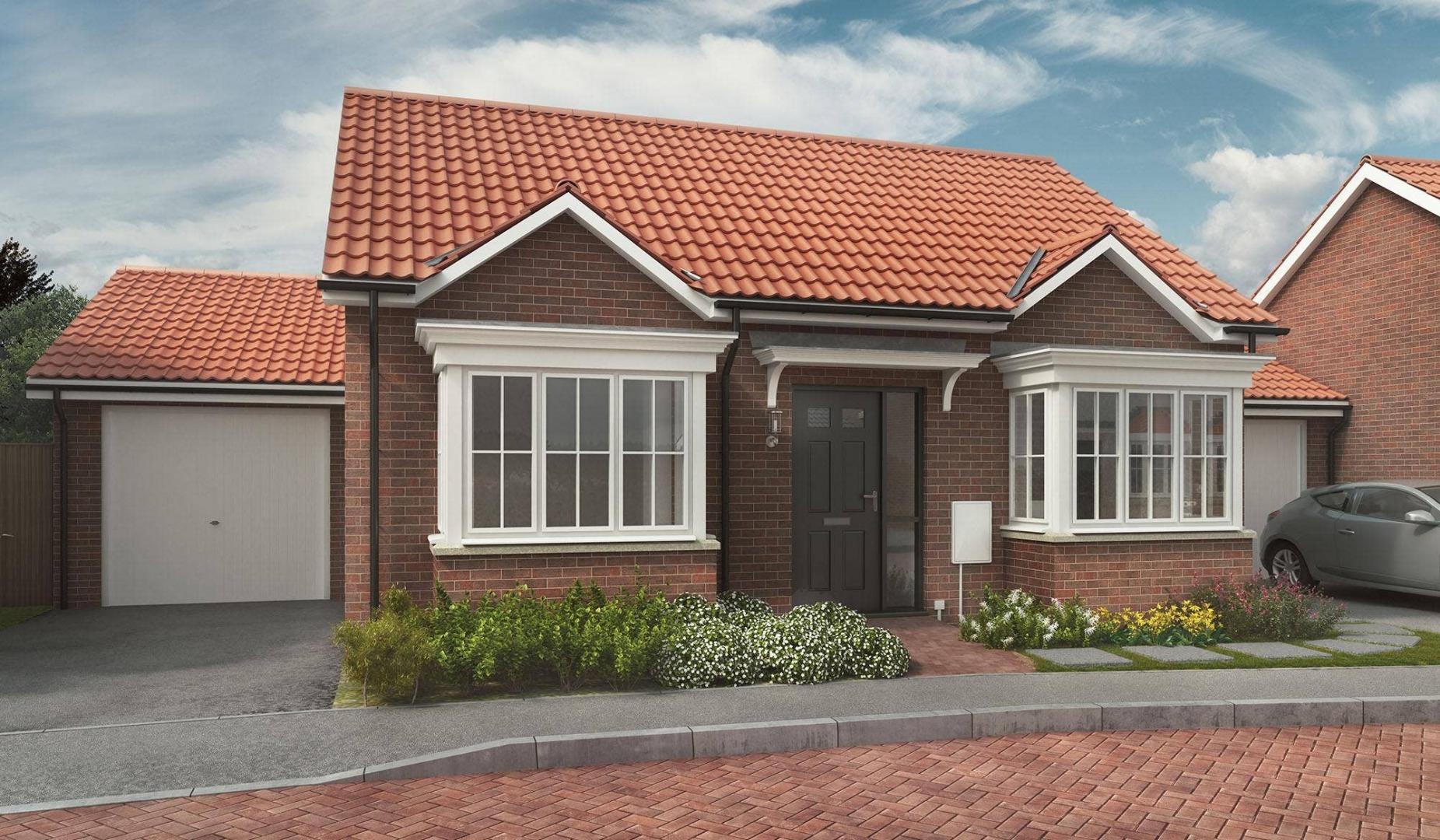 Up next we have bungalows which barely need any introduction. The houses falling under such style are easily extrapolated due to it's obvious architectural design like there'd be deep front porches and large, columns are squared off and these are made off of wood, brick and stone. You may also find slanted roofs. In addition, these homes are one story.
3. Contemporary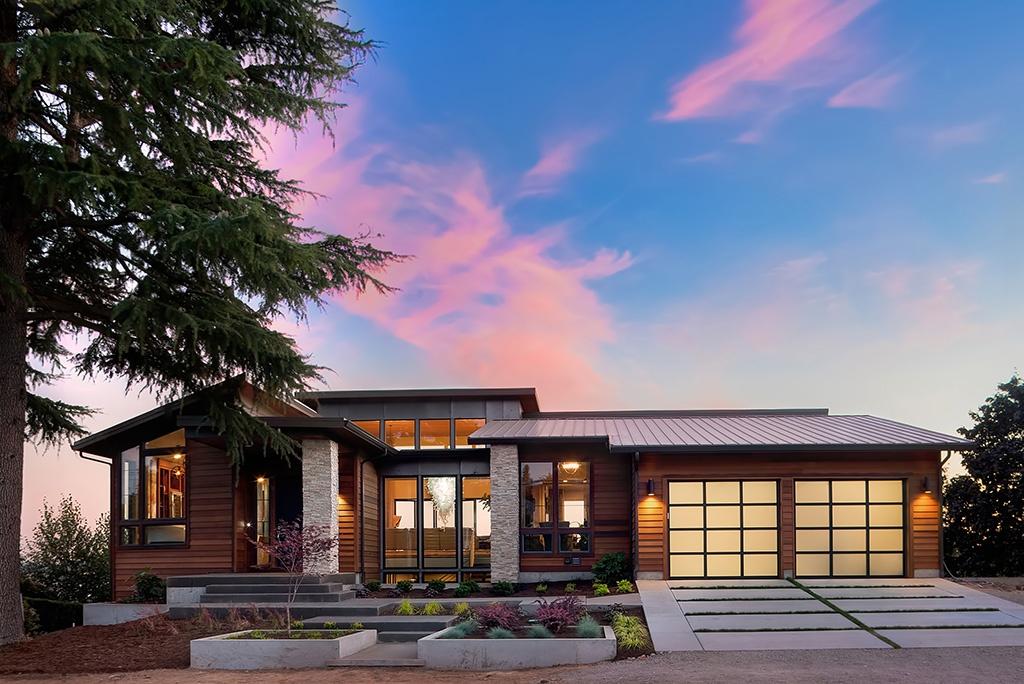 Next on the list we have contemporary or modern style homes. Contemporary is often used to describe things that have been produced keeping in mind the popular options in the current times and also throw in energy efficient materials and products. These may often be presented as smart homes for their incorporate newfangled technologies and other additions
4. Victorian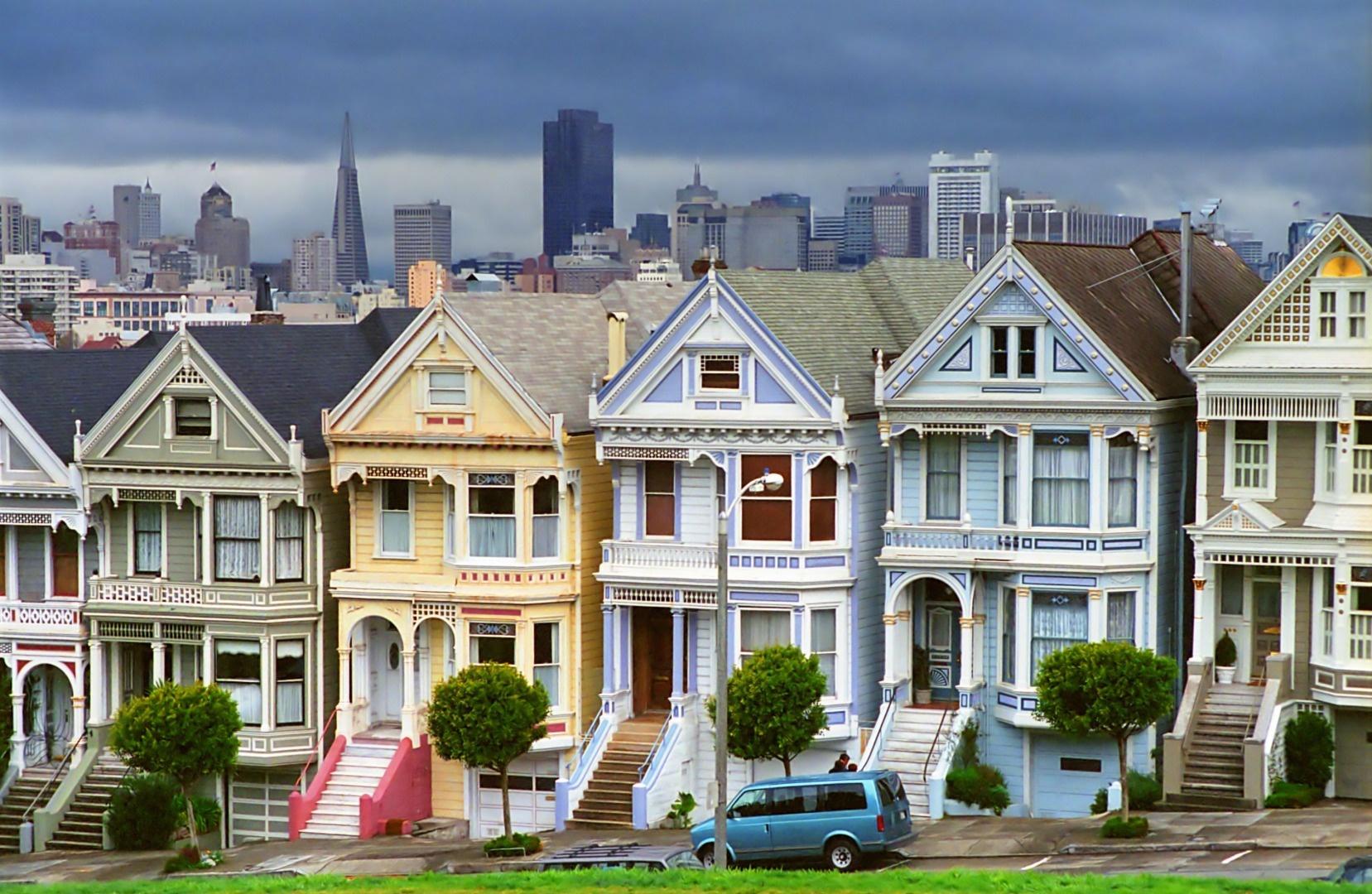 These Victorian style homes boomed in the Era of Queen Victoria. Ideally, these houses were meant for showcase purpose and because of the way these looked as opposed to what a house is meant for. These are regarded as having the complex structure of all and are mostly seen in a variegated bright colours like greens, pinks and yellows, along with lots of ornamental hints.
5. Colonial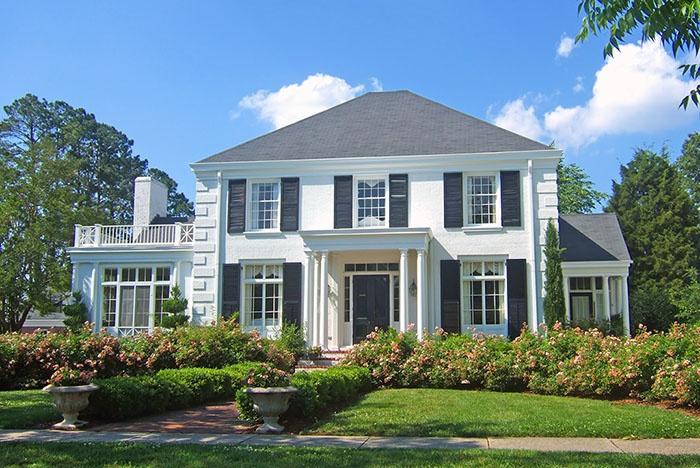 Next we have colonial style homes having the most aesthetic architecture. The design dates back to the 1600s and upon hearing of colonialism, one may associate it with American folks. These have windows and shutters and are built across the face/front of the houses. Colonial houses are easily identifiable, for they have chimneys along the roof of it and columns as well at the entrance door.
6. English Tudor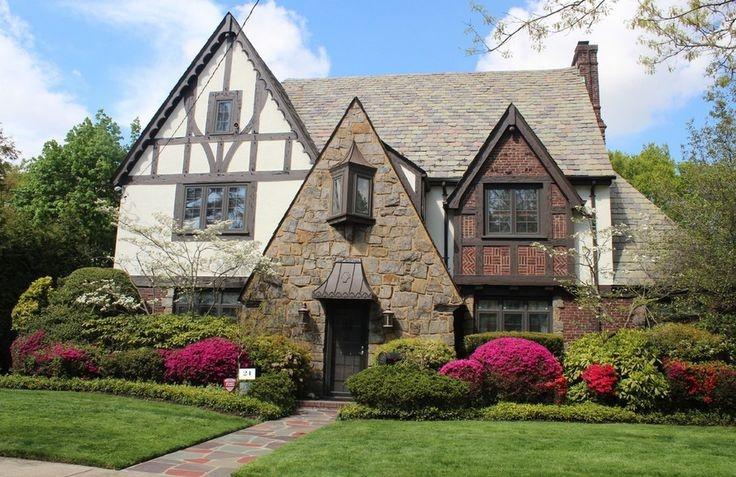 As the name suggests, the design originated in England and is regarded as the most pleasing to the eyes, when set against others. These are easily recognisable because of its multi-vertical triangular ends and steep roofs. Of all the features, the design that makes it stand out from the others is its decorative half-timber framing. These are found in the Midwest, East coast, where angled roofs are celebrated.
7. Tiny Homes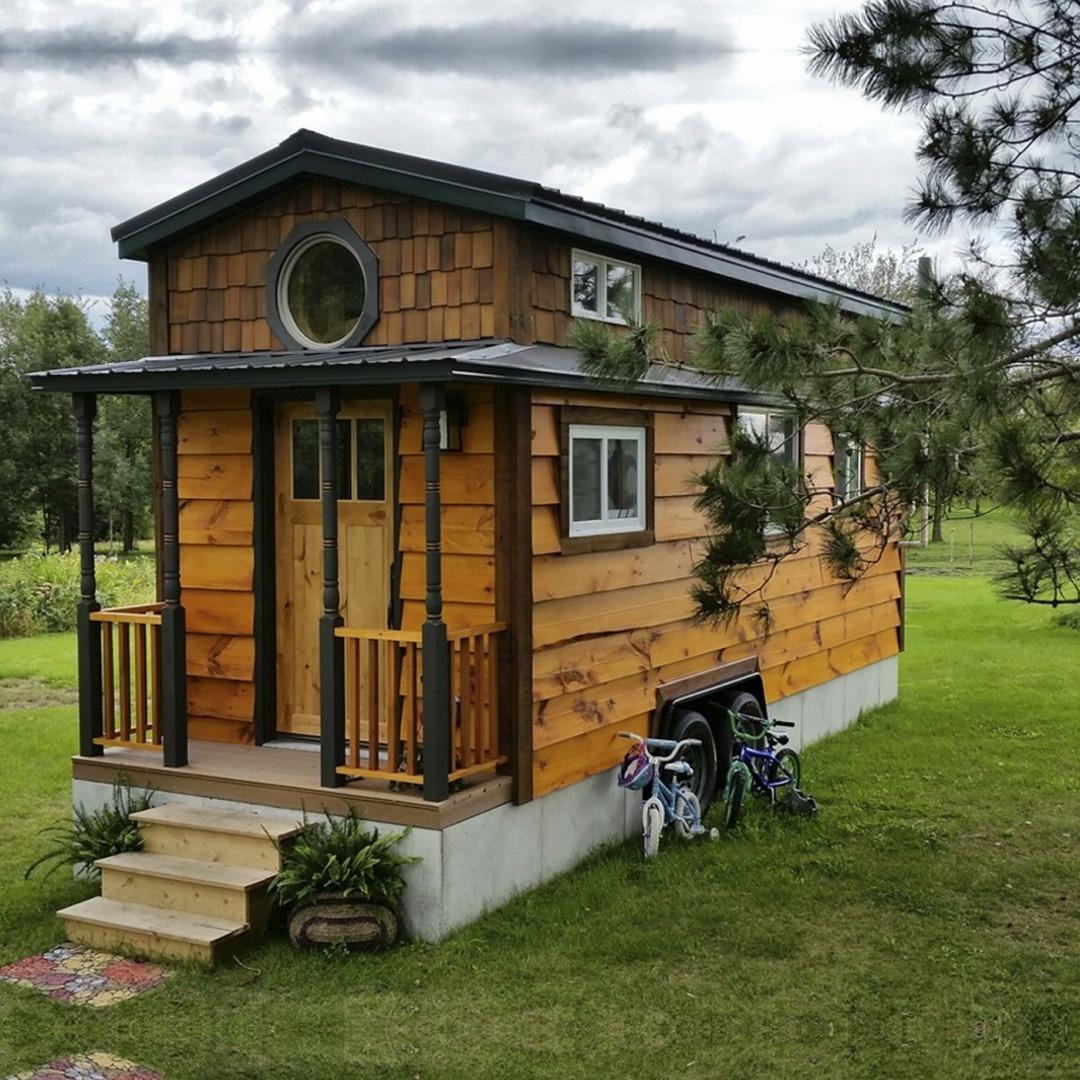 The second last design on our list is those tiny homes, preferred when you live in a nuclear family. These tiny houses are slowly mounting up, for they required minimalist materials and attention while getting it ready or erected. Due to their size, the amenities that will be required will vary, for you cannot put in everything in such a small area. In such houses, storage spaces won't be found in usual places. These are also preferred when you have an occupied and busy life.
8. Mediterranean Structure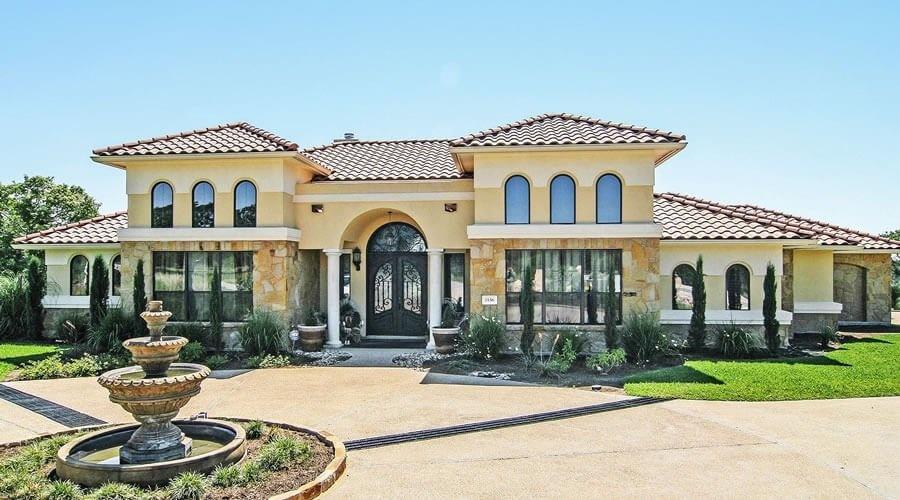 The name itself is suggestive enough of the origin of the style. These Mediterranean homes have red tiling all over the roof and the surfaces are well plastered, for bolstered strength. They are smart buildings and these homes also have balconies on both the sides along with many arches throughout and these may very well be boasting ornamental touches.
Final Words
Houses in the United States have a varied architectural style that have often traveled around the world, adapting themselves to different climates, landscapes and cultural needs. There are different types of homes one is likely to find in the United States. Whether you're on the hunt for a new a house or you're just admiring the architecture in your neighborhood, you will likely to find different house styles in America.