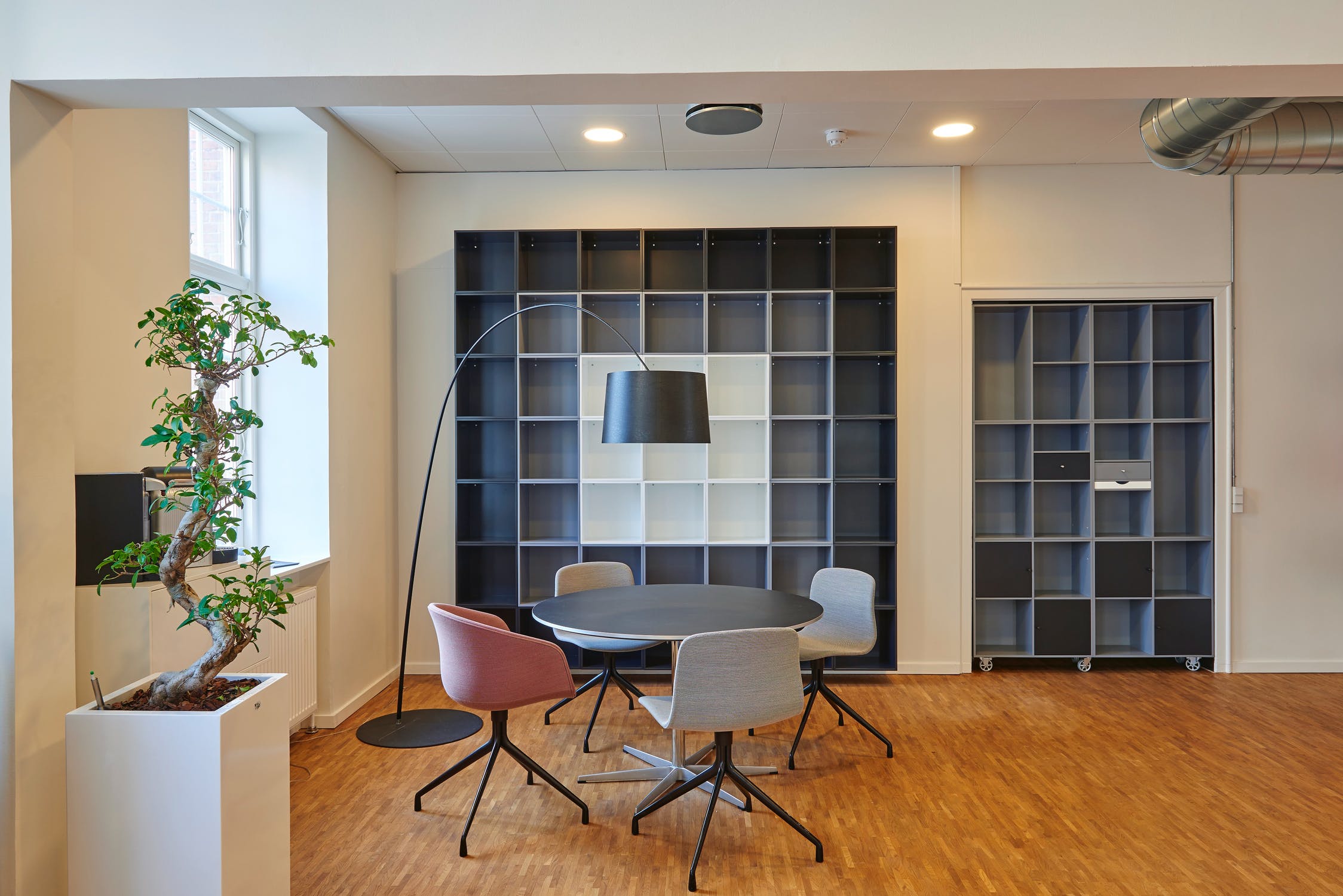 There is no science behind having a bad day. I have bad days too. And trust me when I say this—it's not because I woke up on the wrong side of the bed or that I am jinxed for the day.
Here's the thing... bad days are the ones where I am not prepared for the storm that follows. Yes, that's right. Me having a bad day is totally my fault. And it's not just me. Statistics show that having a bad day is a common thing. An average American experiences more than 60 bad days each year.
Well, that makes "bad days" kind of everyone's problem. And something needs to be done—like right now.
Speaking from experience, I have a few tricks that have always helped me get through a bad day. If you also have days that are not quite as you had planned, then here is what you should do instead of waiting and blaming random stuff until the day is over.
Here's what you need to do:
Stop Taking Things Personally
Okay. So you are having a bad day. But it can be caused by a number of things—you don't have to be angry, upset, or frustrated. It won't help. As I said, a bad day is only as bad as you make it. So don't bottle up about how bad your day is. Communicate with your people and work through it.
Do One Thing That Makes You Feel Accomplished
The best way to put an end to your bad day is to seek out activities that make you feel motivated, empowered, confident, and in control of your day. Sedate yourself with one productive act—check off an important task from your to-do list, grab your favorite book, or do anything else that will help you get your energy back and keep you engaged at work.
Give Yourself 10 Minutes to Get it All Out
Sometimes you just need to vent or rant. If it feels like nothing is working out, just moan for 10 minutes and move on to getting work done. If it seems like everything is a bit too much to handle at once, you can use ProofHub to help you keep your work stuff organized and on track. It works quite well.
Move from "Missed Deadlines" to "Accomplished Goals" with ProofHub.
Evaluate What Went Wrong
Before you create a strategy to bounce back from a bad day, you must know what happened. Take a moment to reflect on what didn't go right. Try to better understand what went wrong so that you can make things right in time as well as save yourself from making the same mistake again in the future.
Quit Taking Your Office Home
I know how easy it is to get sucked by work and bring the stress home with us. But it's better to leave work at work (and home at home). Stop mixing things up. Establish a boundary between your personal and professional life and you will be able to make it successfully at the end of the day, every day.
Hopefully, I have given you one or more strategies to prevent one bad day from turning into a bad week.
Have a few tricks of your own to get yourself back up and running on a bad day? Add a comment below!