You've just closed on your dream home and money is tight, to say the least.
Should you invest in a home warranty to avoid surprise expenses, or will it just waste more of your hard-earned money? Before making a decision, it's important to understand what home warranties are and how they can help.
Home Warranties: What Are They?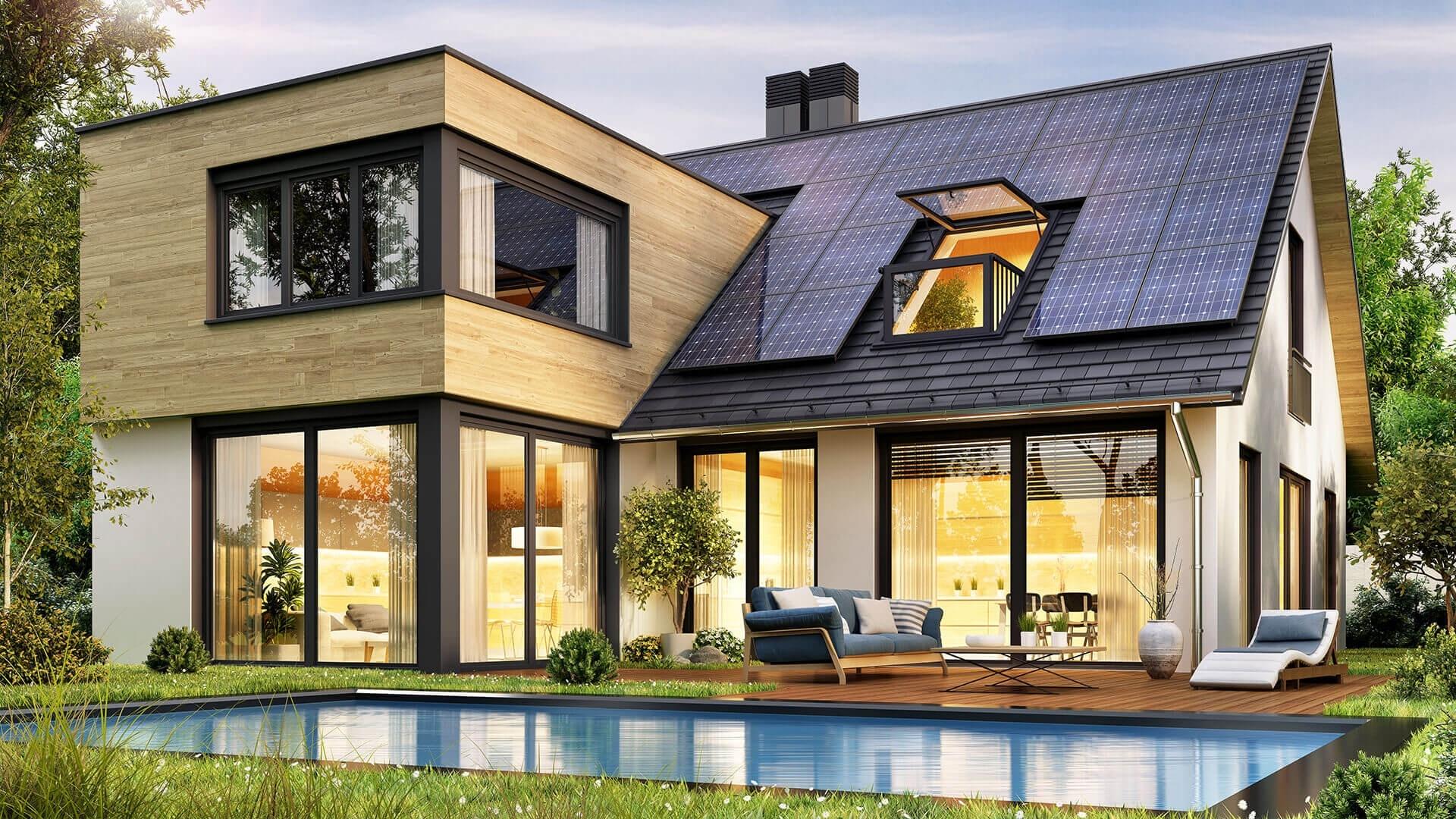 Also referred to as home service contracts, home warranties are protection plans that cover the costs associated with the repair or replacement of a home's crucial appliances and systems when they're damaged. A home warranty company will usually cover:
Appliances such as washers, dryers, microwaves, ranges, and refrigerators
Central vacuum systems, HVAC units, and garbage disposals
Repair services by electricians, plumbers, and contractors
Depending on your service needs, it may be possible to buy add-on coverage for second refrigerators, hot tubs, swimming pools, garage door openers, and much more.
Home Warranty Plan Types
Home service plans vary in terms of coverage and price—costlier plans typically bring more coverage. The least expensive home warranty plans cover single appliances or systems, while other, more expensive plans cover multiple things, such as dishwashers, refrigerators, and washing machines.
The costliest home warranty plans cover both major systems and appliances, such as HVAC and electrical systems. However, even these plans may not cover everything. Be sure to read the contract carefully, looking for exclusions such as garage refrigerators and outdoor pool or spa equipment. In some cases, it's possible to negotiate additional coverage with the home warranty company.
What's the Difference Between Home Warranty Coverage and a Homeowner's Insurance Policy?
The biggest difference between homeowner's insurance and a home warranty is in the coverage offered. Home warranty plans cover ordinary wear and tear to the systems and appliances inside a home, while a homeowner's insurance policy covers accidental damage to the structure and its contents due to storms, fire, theft, and natural disasters. Furthermore, a homeowner's policy can shield you from liability if someone is injured on the premises.
Homeowner's insurance is typically required if you've financed a home with a mortgage, and the bank will ask you to purchase a policy before closing. By comparison, home warranty coverage is optional, and it serves as a contract that usually lasts a year and is renewable.
The Advantages of a Home Warranty
One of the biggest benefits of home warranty coverage is that it protects your home's important appliances and systems from sudden damage. If an appliance or system fails, the company will send a qualified provider to repair or replace the item. Therefore, a warranty makes good sense for a homeowner who's not handy or one who lacks the time to find a repair company in their area.
The yearly warranty fee is low compared to the cost of replacing or repairing an expensive appliance. Home warranties offer the reassurance that defective appliances and systems will be replaced or repaired without high out-of-pocket costs.
Points to Ponder
While home warranties are useful, they don't cover everything. A claim may be denied if the home system or appliance wasn't properly maintained even if the component was covered by the warranty. "Proper maintenance" is a bit of a gray area, though, which can lead to disagreements between homeowners and warranty providers. Problems often arise when previous homeowners don't take care of appliances, leaving new owners holding the bill.
Home warranty providers send out contractors when systems and appliances need repairs, so you won't be able to choose the provider yourself. Like most insurance policies, home warranties come with limitations and exclusions. For instance, a company may limit HVAC claims to $2000, and you'll be responsible for any costs over that amount if the system needs replacement or repairs.
Many of a home's appliances are covered by manufacturer warranties, which may reduce or eliminate the need for a home warranty. However, the longer a home has been standing, the more prone it is to problems, and a warranty will provide coverage that outlasts that provided by equipment manufacturers. Some home warranties don't differentiate between older and newer homes as far as costs are concerned.
The Cost of a Home Warranty
Home warranty plans have yearly premiums that are typically paid upfront or in installments. The cost of such a plan may range from a few hundred to several thousand dollars, depending on the provider, the coverage level, and the home's size. For instance, if a home is less than 5000 square feet, it can be covered by a standard plan. However, if a property exceeds the size limit or if it's a guest house, it will cost more to cover. Along with the yearly or monthly premium, home warranty companies also charge per-call service fees. In most cases, service calls cost between $50 and $125.
Seller's Warranty Coverage
Some warranty providers offer no-cost seller's coverage when homes are listed for sale, in hopes that the buyer will elect to retain the coverage. These plans also benefit sellers by protecting the home and its contents while a sale is ongoing. Sometimes, home sellers offer to cover the first year of warranty premiums as a way to entice potential buyers.
Why You Need a Protection Plan
Home warranties and protection plans cover the systems we all need to live comfortable daily lives. When such a system has a problem, there's no need to read hundreds of customer reviews or call for price quotes from area contractors. A home warranty plan eliminates worries about service quality and cost.
Even a handy homeowner can benefit from additional protection for complex systems such as home wiring and HVAC units. Working on these crucial systems without the proper tools and training can turn a small problem into a big and expensive one, and it can be dangerous. With a plan from a home warranty company, these worries are a thing of the past.
Making the Right Decision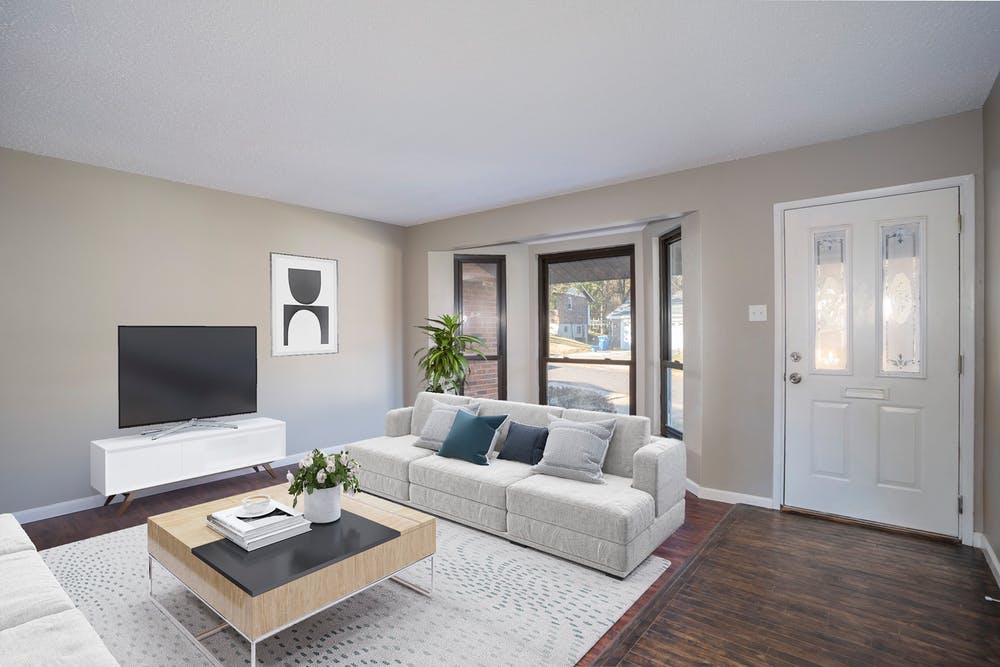 While today's appliances and home systems are built to offer years of hassle-free operation, they'll eventually need service like all other machines. A home warranty plan may be the best way to minimize the need for costly and unpredictable repairs. However, before purchasing such a plan, it's important to read the contract and all its fine print. Doing so will give you an idea of what is and isn't covered, along with the limits the plan provider has on replacements and repairs. By weighing the risks and benefits, you can cover your home without spending too much money.
Disclaimer: This article is for informational purposes only and does not constitute a recommendation or investment advice. You should not construe any such information or other material as legal, tax, investment, trading, financial, or other advice. Please seek a professional financial advisor before making any investment decision. We are not responsible for and do not endorse or accept any responsibility for the availability, contents, products, services or use of any third party website as stated in our privacy policy.