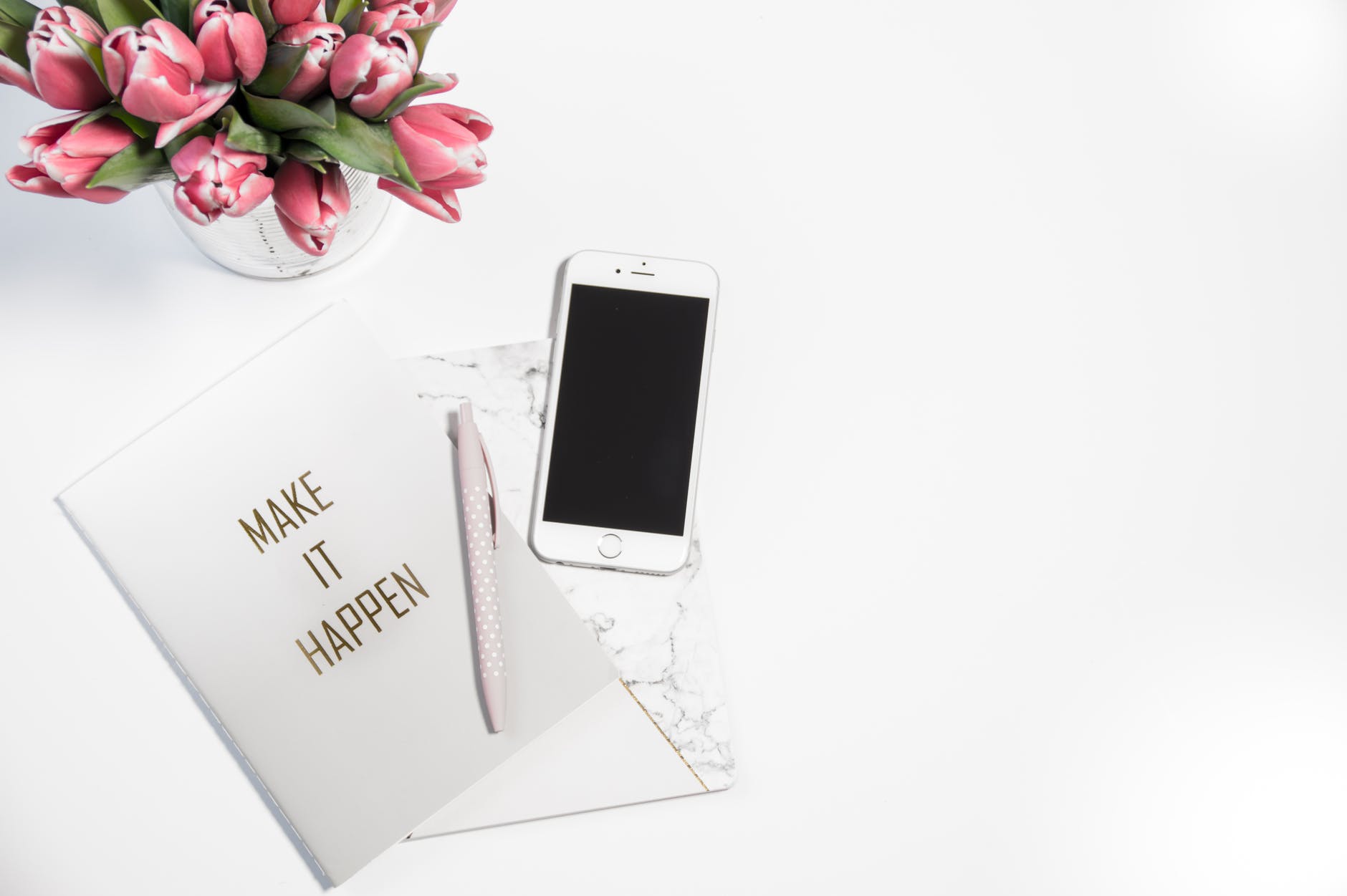 Most of us suffer from the I-do-not-look-good-because-I-am-not-slim syndrome. I hear my friends worrying about their body figure all the time, and I find that profoundly ridiculous!
Worse to see that they lose confidence at work place and in personal life just because of this one misconception: I-do-not-look-good-because-I-am-not-slim.
Well, there are two types of people in the world, Bucket A and Bucket B, figure-wise.
Bucket A- People who are slim.
Bucket B- People who are NOT slim.
The bucket B has two more levels.
Bucket B1- People who have NEVER been slim.
Bucket B2- People who "used to be" slim, but are not today.
Now let's talk about bucket B2 first. People in this bucket suffer from this slim-figure syndrome the most. They are generally in the shock mode. They can't get over the fact that they now look 'different' and 'that different' is definitely not beautiful.
We have to understand that our body is bound to go through changes all way along- we cannot look like what we did 10 or 5 years or maybe even a month back. Changes are bound to happen. To some these changes are too prominent, and to some not so.
Accepting the changes our body goes through is the most important part of growing up!
Most women go through a serious shift in their figure after delivering a baby or going through multiple phases of biological changes for eg. menopause.
Accept it, and stop crying about this or hating yourself about something which is part of a natural evolutionary process.
Now let's talk about people in bucket B1 They are those who have always been in NON SLIM category. So they are either too smart to never give it a damn, or are under-confident all their lives, or are evolving from being under-confident to being happy, confident and content! I salute those people who don't really care about their figure and what others think of it, and live life to the fullest!
Now let's move to People in bucket A - they are either happy or not happy - their choice. Most likely their state of mind doesn't get affected by figure of their body, thankfully! Generally the good figure adds to self confidence!
Well, my main point is:
Being fit and healthy is great, but being obsessed with the figure is certainly not!
And being guilty about not doing anything about getting good figure is a crime to do!
Most of us live in the guilt of not being able to make to the gym, or doing exercise at home, or controlling on diet.
Come on guys, don't be too hard on yourself! You eat what you like - wake up when you want - do what you think is important.. Don't live in the guilt. If you really want to live a healthy life, throughout the day there are plenty of ways to try this. I am not a fitness expert, but, to name a few such activities try walking while talking, taking stairs instead of lift, avoiding junk food every other day etc
Another thing which really worries me is that most of us don't enjoy the journey; we focus too much on the destination. Even if you are set to losing weight, don't stop loving yourself in the process.
When you don't love how you look, nobody would!
If you love your looks, most others would too and honestly rest others don't matter.
I wouldn't have the right to write this piece had I not been not slim myself. Well, I used to be super slim 5 years back, and considerably slim 2 years back. I am certainly not so slim today, but I love myself today more than ever before! And I strongly believe beauty lies in the eyes of the beholder - just be a good beholder yourself