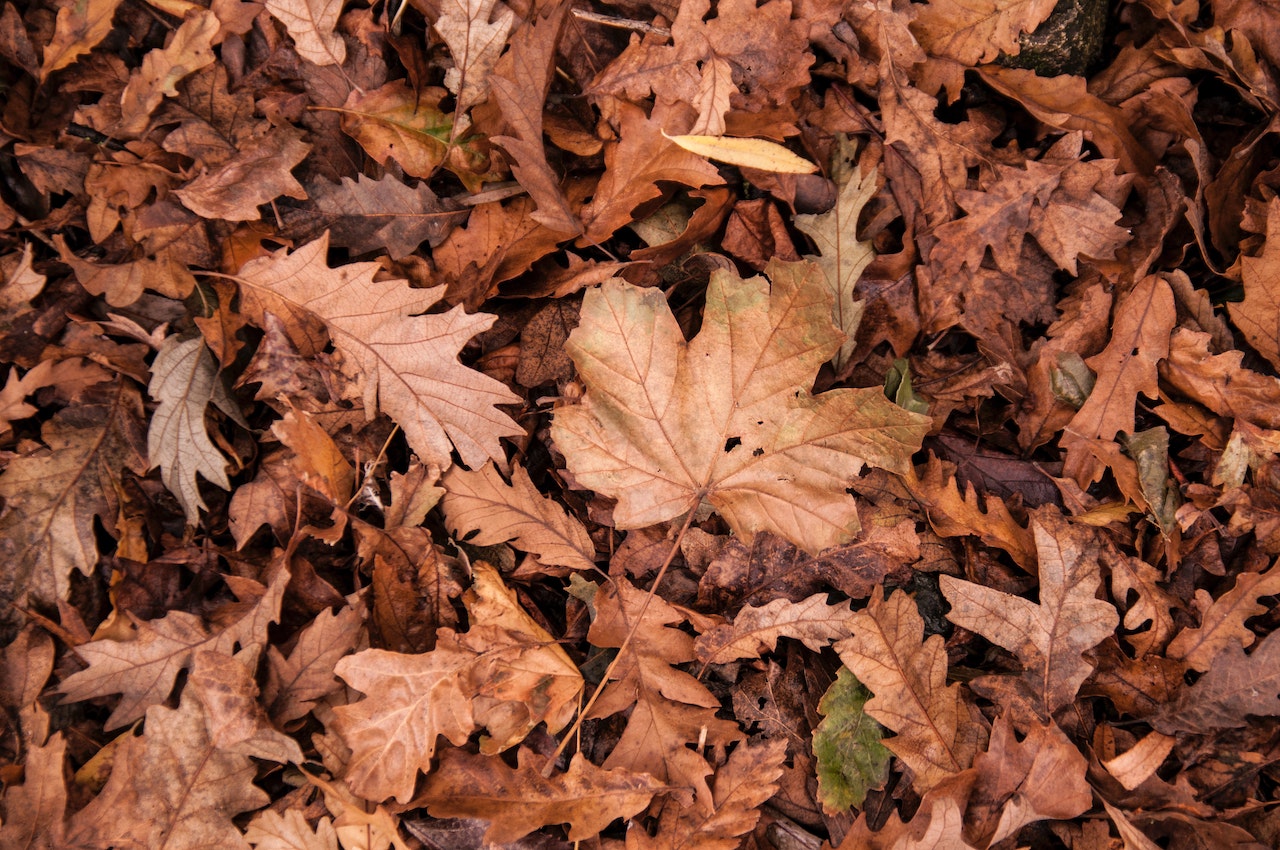 October is an excellent month to be outdoors.
Why not set a goal this month to finish all unfinished jobs, projects, and business – once and for all. Pick any cool October day and straighten out your attic, garage, or yard. Acknowledge yourself for jobs well done, instead of those not done. Afterward, rake up a big pile of leaves and for fun, jump in them.

Take a new route to work one day. During peak fall foliage, drive around for a while and enjoy the trees and bright leaves. Later, take a walk with your camera to capture the colorful fall foliage. In late October, listen to a World Series game on the radio while resting in your backyard hammock.
Get in then Swing
Go out and pick pumpkins to carve with your children. Immerse yourself in the fun of carving them, as well. Consider volunteering to run a game or booth at a Halloween party for children.

Clean out your refrigerator and freezer; discard any ancient leftovers and reorganize what's left. Now that you have extra freezer space, bake and freeze casseroles for a quick meal when holiday company comes by to visit.

Every week this month, make a grocery list instead of randomly combing the aisles for things you think you might need. Start making Thanksgiving plans, if you haven't already. And, start Christmas shopping and avoid the rush.