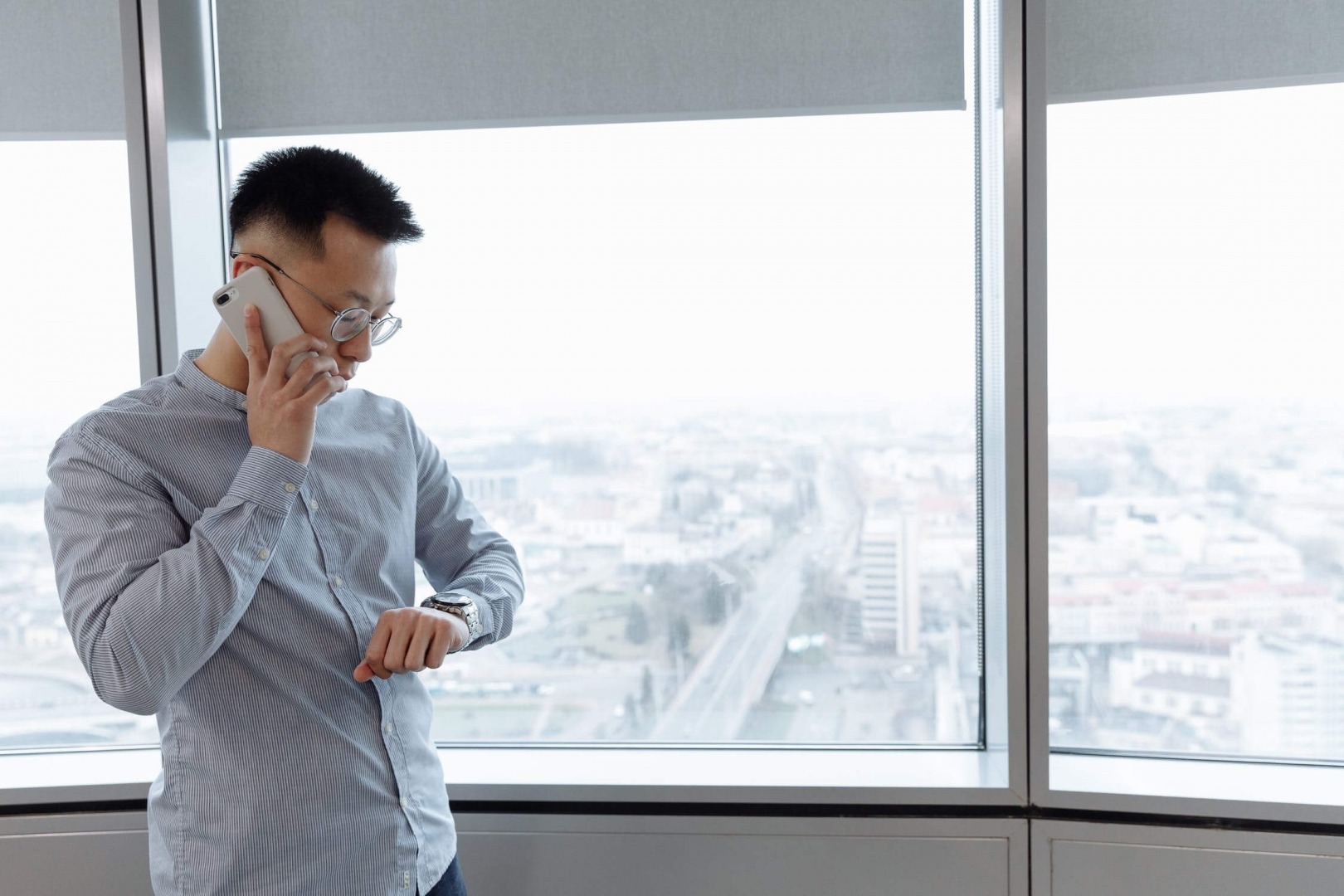 Failing fast is not a substitute for failing smart.
---
Act fast.
No, faster!
It seems that agility is the new buzzword for the innovation set. Agility, the ability to think and act quickly, is a valid term in today's exponential world and the blogosphere. We are commanded to make "fail fast" a key element of both our communication lexicon and strategic plans. I see it everywhere. It's a ubiquitous "tactic" that's vigorously in search of a result. But here's the problem: Marketers are mistaking speed for agility.
Speed is an appropriate consideration across many business areas and functions. We need to know what our customers are thinking, know about a product issue or failure and have real-time understanding of the customer journey. Certainly, in these areas, speed is essential. And our IWWIWWIWI culture (I Want What I Want When I Want It) adds an undercurrent of validation to the intrinsic value of speed.
But agility is not just about speed. A knee jerk reaction to an insight or market event may not be our best foot forward. Agility is a more nuanced construct built upon cognitive and practical skills. Perhaps the idea of business agility can be informed by the concept of muscle memory. Rehearsed movement, practiced over time, can result in the poetry of athleticism, creating what appears as an almost effortless response to an event or activity. And action often gets better over time. The reality is that this response is far from spontaneous.
And in business, the notion of agility and "fail fast" as a condition of success is really a function of both experience and knowledge. Our drive to speed might be tragically built on the precarious notion that speed itself is the core driver. Just like that Olympic athlete who "makes it look easy", our business decisions and actions must be driven by expertise—deep and savvy market understanding. The vector of change has two components: magnitude and direction. And one without the other fails to capture actionable information.
Today's "exponential" world loves the idea of speed. It's conceptually easy and can be linked to a result that satisfies many stakeholders. Unfortunately, speed isn't a tactic. It's just one dimension of a more complex concept on the roadmap to success. Driving 80 miles per hour without a clear destination fails to get you where you need to be; however, the wind in your hair might make you feel like you're doing something right. And there lies the rub—instant gratification is never good strategic thinking.