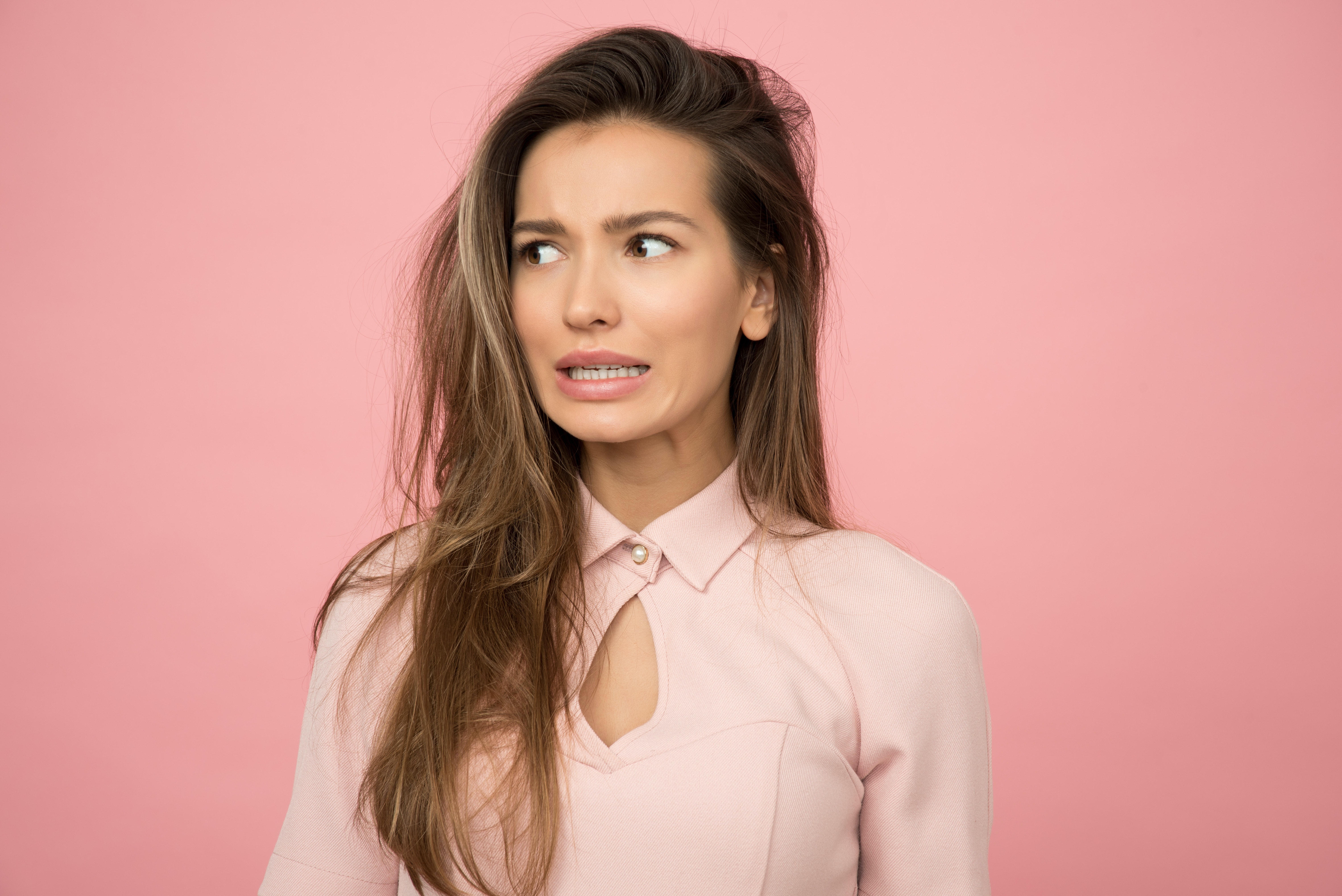 Today, India completed 127 days of lockdown. 127 days is 3048 hours. That is good amount of time, especially if you are grounded at one place - which is your home.
I wonder what could have happened if even 50% of India's 1.3+ billion population had committed to develop one daily habit for themselves. Whatever be the habit that was developed - I do believe that we would be in a different space today!
Based on my experience, some habits you have are your parents legacy to you. You are made to do them since childhood repeatedly and you continue to do them all through life - many times never questioning them. Or you have picked them up sub-consciously by watching your parents or someone in the family do it during your childhood. Some of these habits become obsolete with time and progressively die a natural death as you navigate your own life.
Some habits, you build and develop out of the environment / ecosystem you are part of. Either due to some policy, rule, guideline or due to influence of people around you.
And very few habits you consciously create out of your own will.
If I look at my own life, my list of habits which were non-negotiable has somewhat changed with age and phase of life and priority and circumstances. But I do know that the habits did play an important role in what I chose to do, what I did, what I chose not to do and what I did not do!
One of the early books I read on habits was "The power of Habit" by Charles Duhigg. When I heard of the name of the book - I was surprised that someone had even written a book on habits! What stayed with me from the book was that habits can be built consciously, that there is a process to do it effectively and the importance of building keystone habits (foundational habits on which you can develop other habits). To watch his TEDx talk, click here.
There are different theories on how long it takes to develop a habit. Some suggest habits are formed by doing something daily for 18 days, some for 21 days, some for 66 days and one theory suggests 254 days. But whatever be the number you want to peg for habit formation, the other universal point is that it depends on the person and the habit in question. What is key is to be conscious on what you want to develop for yourself and work on it.
A few years ago, I was working on a business case for an idea. As part of the market research, I was trying to understand the role and importance of habits as the idea was pivoted on habit formation in consumers. One of the things I did at this time was to speak to BJ Fogg, who has researched human behaviors for over 20 years at Stanford University, with a focus on habits. His big idea was that it is the tiny habits which add up and you should start small and focus on actionable steps - which is all well documented in his book "Tiny Habits."

Even in the corporate and business world, there is a strong emphasis and importance associated with habits for leadership - to get to a leadership position, to sustain and thrive as a leader and to leave a legacy as a leader. The most powerful habits that I have seen leaders practice include:
* Having a personalized morning and evening ritual
* Very strong and effective planning and organization skills
* Making health a priority with some form of exercise on a regular basis
* Focus and investments on continuous reading, learning and skill upgrade


If I step back and look at why habits are important in any aspect of life, there are only two reasons.
One, is to ensure basic maintenance, up-keep and well-being of what you have. For e.g.: Things like make your bed, brush your teeth, keep your surroundings clean, have meals at a fixed time, sleep at a fixed time, wake up at a fixed time, exercise daily - they are all designed to ensure that the state of your being (body, mind, heart or soul) and the state of your environment (home, community, workplace, universe at large) continue to survive - and are clean and green!
Two, is to ensure growth. For e.g.: reading , writing, fasting, learning a new skill, meditation - they are all designed to ensure that the state of your being (body, mind, heart or soul) and the state of your environment (home, community, universe) can thrive!
And then to manage both of these with some level of structure, order and balance.
__________________________________________________________________
If you are keen to know how to build habits, there are some great online resources. I am sharing three from my all time favorite blogs - 4 habits that form habits (from the Zenhabits blog) , Building habits (from the Buffer blog), The Psychology of habit (from Brainpickings). Hope they help!
__________________________________________________________________
As I sign-off, I will compel you to pause and ponder about your own personal habits and their role in your life. Do habits define you and do you define your habits?