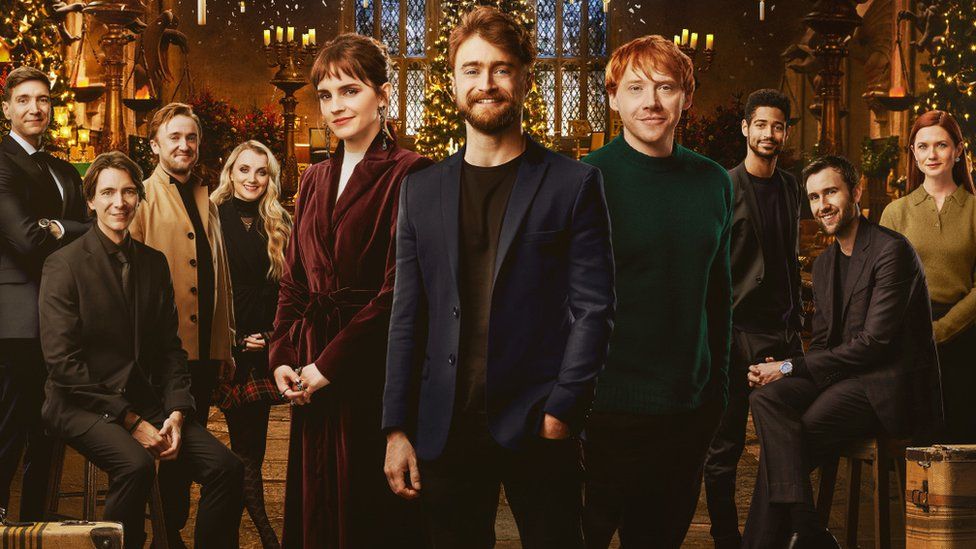 Emma Watson fell in love with Tom Felton but nothing ever actually happened romantically.
The charismatic actress Emma Watson has spoken about falling "in love" with her Harry Potter co-star Tom Felton during the filming of the hugely popular movie franchise.
Both actors who portrayed Hermione Granger and Draco Malfoy across the eight movies, have been subject to dating rumours in the past, though clarified during the Harry Potter 20th Anniversary: Return to Hogwarts reunion that they have never been together in a romantic relationship.
Harry Potter fans could not imagine the blockbuster wizard films without Emma Watson playing the role of Hermione Granger, but the actress herself has confessed that years ago she considered retiring from the franchise.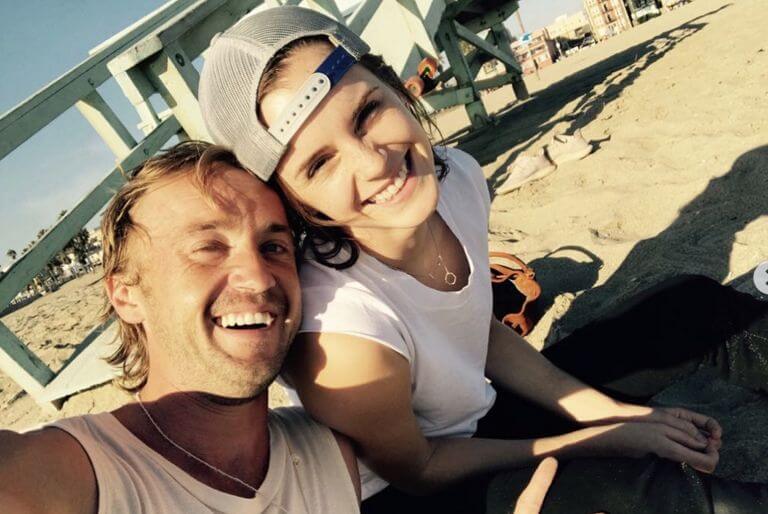 © Emma Watson


For years now, after a few chance meetings between the two, Potterheads have been wishing for a romance between Watson and Tom Felton, and now the actress confessed that she had a huge crush in the past on Draco Malfoy.
"I walked into the room where we were having tutoring. The assignment that had been given was to draw what you thought God looked like, and Tom had drawn a girl with a backward cap on a skateboard," Watson said.
"And I just don't know how to say it - I just fell in love with him. He was three years above me and so for him he was like, 'You're like my little sister.'"
Tom Felton knew about Watson's feelings for him.
"I think I was in the hair and make-up chair and someone said something along the lines of, 'Yeah, she had a crush on you,'" Felton said
"I became very protective over her," he added. "Yeah, I've always had a soft spot for her and that continues to this day. There's always been something that's like, I don't know, a kinship."
Harry Potter 20th Anniversary: Return to Hogwarts airs at 8pm on New Year's Day on Sky Max in the UK and on HBO Max in the US.
Alongside the two stars, the 20th anniversary special will include appearances from Daniel Radcliffe and Rupert Grint, among others.