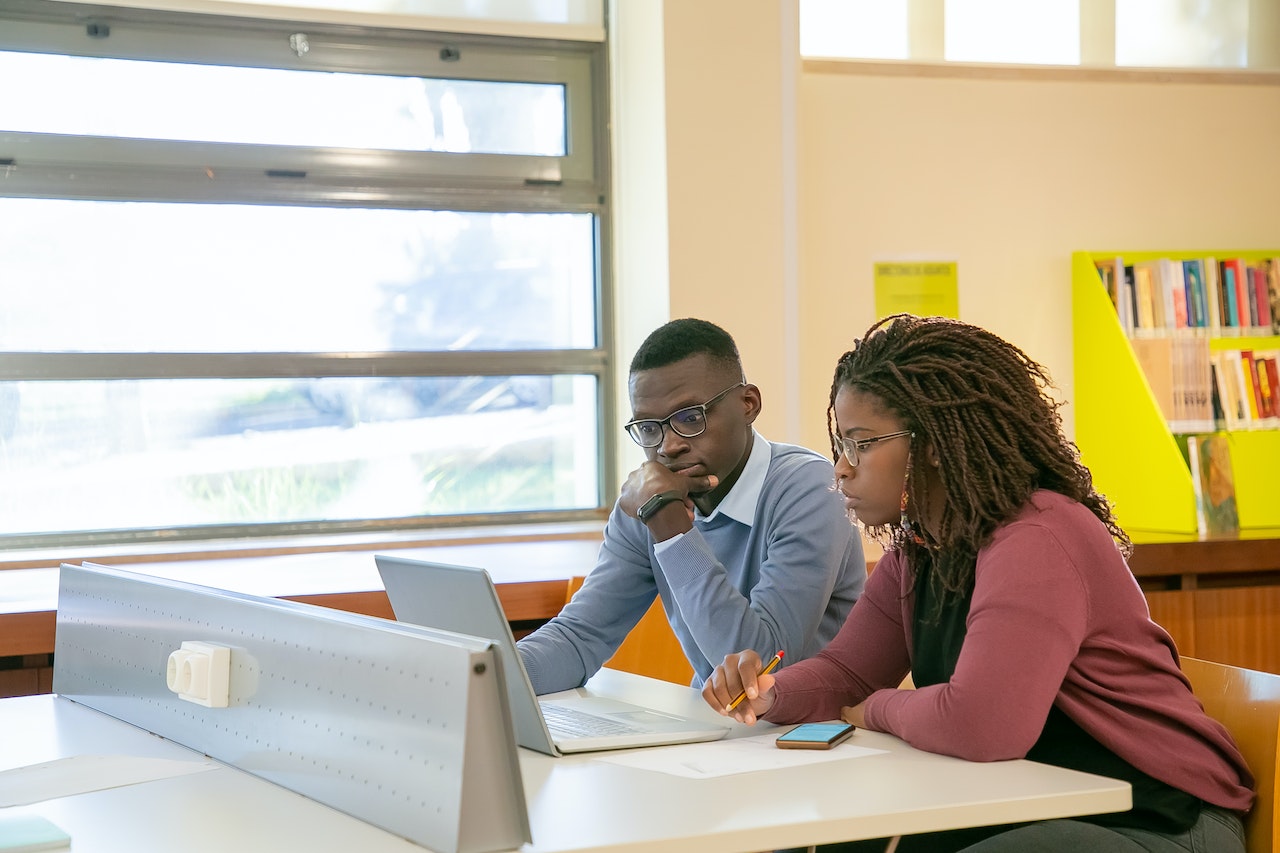 The current education system has needed a change for a long time now.
The current method of learning and teaching is outdated, especially when the application of technology. Perhaps the introduction of content management systems (CMS) has changed the entire education system. It has made the lives of students, teachers, and parents easier.
A content management system is a software solution used to create and manage online content. It can be used for blogs, news portals, corporate websites, etc. There are many different types of CMSs available today. The system is also used as a database in the education system for storing all kinds of data related to students, parents, and teachers.
According to Globe News Wire, the market size and global share of Content Management Systems was approximately $17.5 billion in 2021. It is expected to grow at a CAGR of around 6.5% between 2022 and 2028 and reach up to $25.5 billion. These figures emphasize the use of CMS by big industries, including the education system.
Have a look at how it has improved the education system by looking at each benefit individually: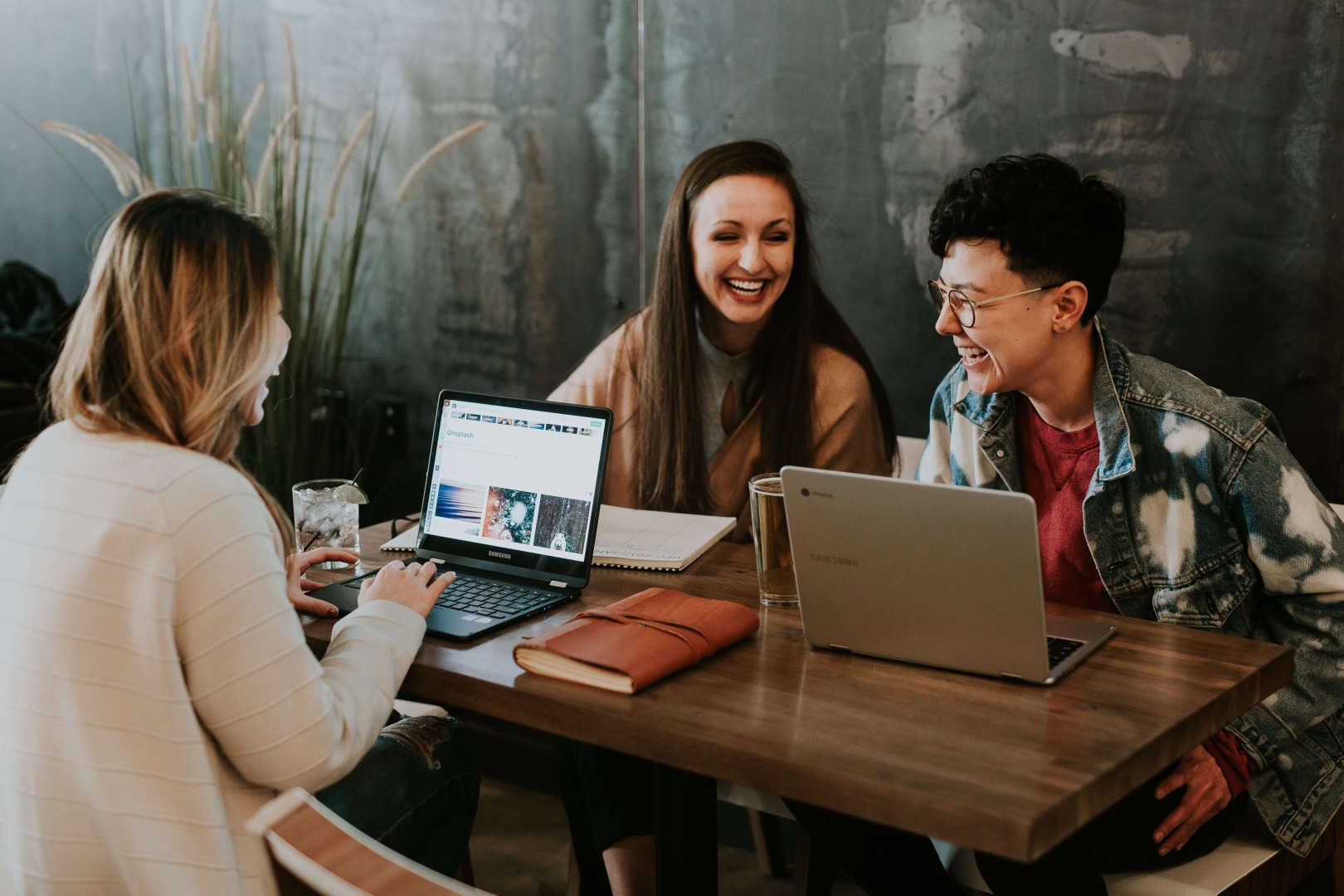 Increase Collaboration Due to the Centralization of Information
Content management systems provide a centralized hub for teachers, parents, and students to share information. For example, teachers can share their lesson plans, allowing the entire class to access them in one place. Parents, who might not be able to attend school when a teacher teaches a particular lesson, can also get access through the CMS. Students also have an opportunity to interact with their teachers and parents through the system.
An ideal content management system also allows users to enjoy unlimited content hosting. Moreover, one can upload content without worrying about its size or bandwidth throttling. Extended reality (XR) content management systems can help you achieve this.
XR content management systems are a new and exciting tool for online learning. They allow students to access information and assignments in various ways, including through augmented reality or virtual reality. These systems also centralize all the information you might need to help your students succeed, making it easier to provide a high-quality education.
You can use an XR content management system to enhance your online courses in several ways.
First, they make it easy for your students to access course materials on their phones. It means they can work on homework while traveling or at home without carrying heavy textbooks or notebooks full of printouts from other classes that aren't related to yours.

Second, these systems let you upload photos and videos from events like field trips or lectures. Thus, students don't have to worry about missing out on important details just because they couldn't attend in person.

Thirdly, these systems allow students taking classes from different instructors within one school system to share resources more easily. These systems help centralize everything into one place instead of having everyone keep track of their files separately when working together collaboratively.
Managing E-Learning Content
E-learning content is usually delivered to students over the internet, mostly through a website or web portal. These web portals are used to deliver lectures, tutorials, and other types of learning resources. E-learning is becoming a preferred method for delivering education because it allows students to learn whenever they want, at a time that suits them and in their way.
Not only does this benefit students, but it also benefits teachers. They are no longer required to be present at a specific time and place to deliver their lessons. It allows them more freedom in their work lives.
However, handling e-learning through a conventional website is not easy unless the person is tech-savvy or from an IT background. Here the role of the content management system comes into the picture.
A CMS can easily help editors to drag and drop modules and build a website. Even a person with a non-technical background can do it. According to Zippia, 43.6% of all the existing websites are created using the popular CMSs
Creating Virtual Learning Environments and Knowledge Hubs
Virtual learning environments are helping to create an effective and efficient education system. There are several benefits of VLEs, which can be listed as follows:
Students can learn from anywhere: They can access these virtual platforms from any location and at any time. Therefore, they do not need to leave their home or office if they want to study. It will help them save a lot of money that would otherwise be spent on transportation between educational institutions and homes or workplaces.
According to the National Center for Education Statistics, around 7 million undergrad students were enrolled exclusively in some online learning programs compared to 2.4 million students in 2019. It was an increase of 186% just in one year.
When a student learns through a CMS, there is no need for them to spend money on books and other school resources like pens, paper, stationery, etc. Everything required for their studies will be available online through the VLEs. It also helps parents in saving money. They no longer have to buy expensive textbooks or pay tuition fees every semester.
Tracking the Student's Progress
Tracking the student's progress is a very important part of education. It helps teachers and parents understand the strengths and weaknesses of their children, so they can work on them accordingly.
For example, if your child is struggling with a particular topic or subject, there are various ways to help them with this subject. You could get them an online tutor for that subject; hire a private tutor; send the child to a weekend camp where he or she will learn more, etc.
These kinds of activities do not just improve your child's performance in school but also develop positive habits. Habits such as self-motivation, discipline, and hard work are also essential for success later in life.
Organizing the School Information
Organizing school information is a very important step in running a country's education system. The school information is important for students and teachers alike. It includes student data, teachers' data, school activities, and calendars. A content management system can help you organize all this information into one place so that you will never miss an event or forget to send someone a message on time.
Document Management and Storage
Document management and storage is another major benefit a CMS offers to the education sector. With the help of this software, it becomes much easier to manage, store and retrieve documents. Several tools available in these systems make it easy for you to store different types of files on your server. Most offer an intuitive interface for creating folders for storing documents like research papers, assignment sheets, etc.
Manage Data and Email Communication
When using a CMS, your data is stored in a central database instead of distributed among different locations. As a result, it allows for easy sharing and access to information in real time. It also makes it easier to manage the documents and files used by students, faculty members, and staff. In addition, since all the information is stored in one place, anyone can access it anywhere.
It allows users to make changes from any location and easily identify trends within their education system because they have access to all relevant data through reports generated by analytics tools offered by the CMS vendor.
Conclusion
Overall, the content management system has improved the country's education system, as it has reduced the complexity of doing work for students and teachers. Content management systems have helped students and teachers manage and store content in a single place.
Students can easily access these resources anywhere and anytime using their mobile phones or laptops. As a result, it will help them improve their efficiency and productivity levels at school or college.