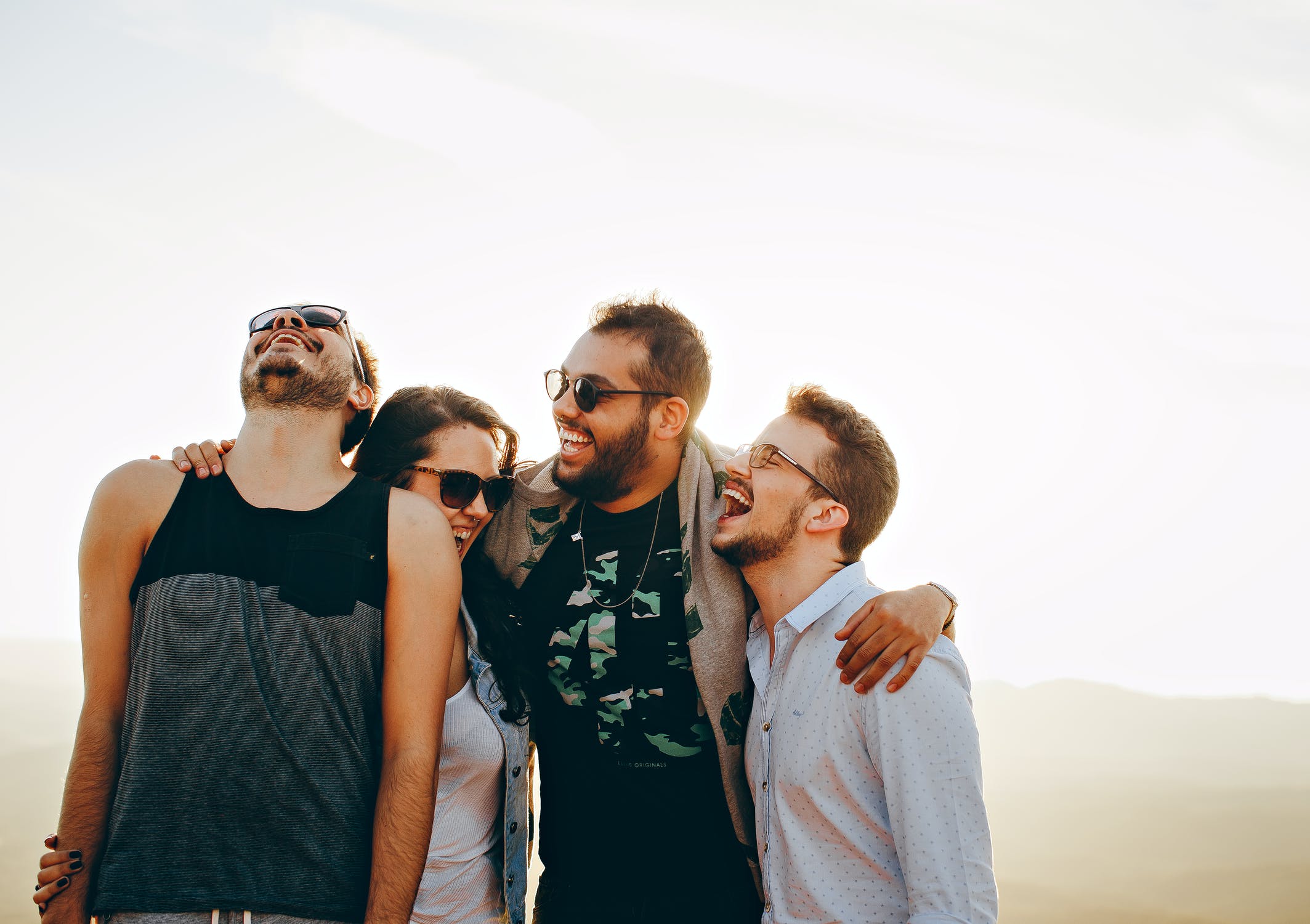 The 20's are exciting years of life.
For the majority, it typically marks three important transitions - One, from a student to a professional. Two, from being single to committed and married. Three, from being financially dependent to financially independent. All three are important and when you are in your 20's you don't fully realize their significance.
Looking back at my 20's, I believe it is important to consciously invest time, efforts and energies in certain areas of life - which are important in the long run. Some of them I did, some I did not & wish someone had told me to focus on. Sharing the list of things to do in your 20's in this article.
Exercise at Least 4 Days / Week
You can practice in whatever form that you like (dance, walk, run, aerobics, sport), but about 40 minutes for each sitting will go a long way in keeping you healthy, energetic and happy – These are very critical in the journey of life.
Learn or Do or Try Something Exciting Every Month
Learn or Do or Try one thing new or something that excites you every month. It could be something you have never done / learnt in life, something you have always wanted to do / learn in life, something you have not done in a very long time.. For e.g: Trying a new cuisine, Cooking a new dish, Learning a new art or dance form, Driving on a route that you have never travelled, Sleeping under the stars, Taking off on a working day to spend time with family and friends, etc. Whatever you choose – It should excite you, energize you, make you happy and lift your spirit.
Build a Strong Network of Friends - Both Personal & Professional
A strong network of friends goes a long way in leading a balanced and fulfilling life - Because you learn about people, with people and also for people. And as you learn, you think in new tangents, wear different hats & change your perspectives and evolve as an individual. Also, friends are great support systems which will enable you to cross the many hurdles life throws at you. 20's are easiest as there is time and opportunity for many. With age and responsibility, time and opportunities are afew!
Travel
Meet new people, experience different cultures, taste different cuisines, explore new paths and broaden your perspective. Of course, this can be within your budget and as appropriate with your lifestyle and schedule. But take the time and effort to travel. You discover a lot about yourself, nature, people and communities.
Consume Diverse Content
Videos, books, podcasts - consume different content types. At the movies, at home, at someone's home.. Of different languages (even if you don't know , try a foreign language with subtitles).. Of different genres - action, drama, romance, comedy, tragedy. Try to consciously consumer diverse content. It can open your mind in way you can never imagine.
Buy Yourself a Special Gift Every Year
Every year, buy yourself one thing you always dreamt of having. Save up money, research on deals, and buy on a day special to you (your birthday, Valentine's day, New year...). It can be a watch, a car, a perfume, a dress, a diamond, a shoe, a gadget... whatever! Something which makes you happy ..
Take Career Risks
20's are the best time to take career risks. If you want to do a start-up, jump in. If you want to experiment with different roles, ask for it. If you have always dreamt of working at a company, apply.