Fewer than one in six report it to the police. This falls to one in 10 women under 25.
Last year, it was estimated that 1.6 million women in England and Wales were victims of domestic abuse.
While pervasive, gender-based violence is not inevitable. It can and must be prevented.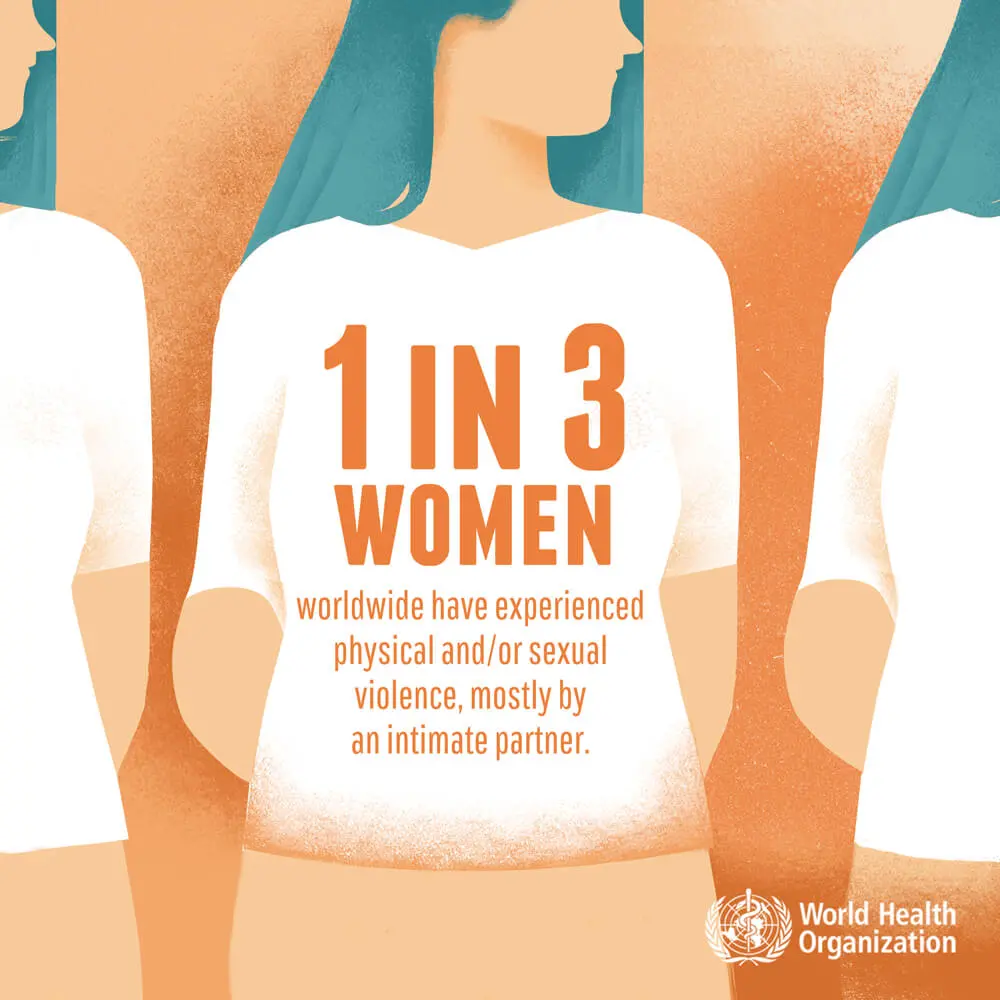 Stopping violence against women starts with believing survivors, adopting comprehensive and inclusive approaches that tackle the root causes, transform harmful social norms, and empower women and girls.
With survivor-centred essential services across policing, justice, health, and social sectors, and sufficient financing for the women's rights agenda, we can end gender-based violence.
To raise awareness, this year's theme is "Orange the World: End Violence against Women Now!". Orange is our color to represent a brighter future free of violence against women and girls. Be part of the orange movement!