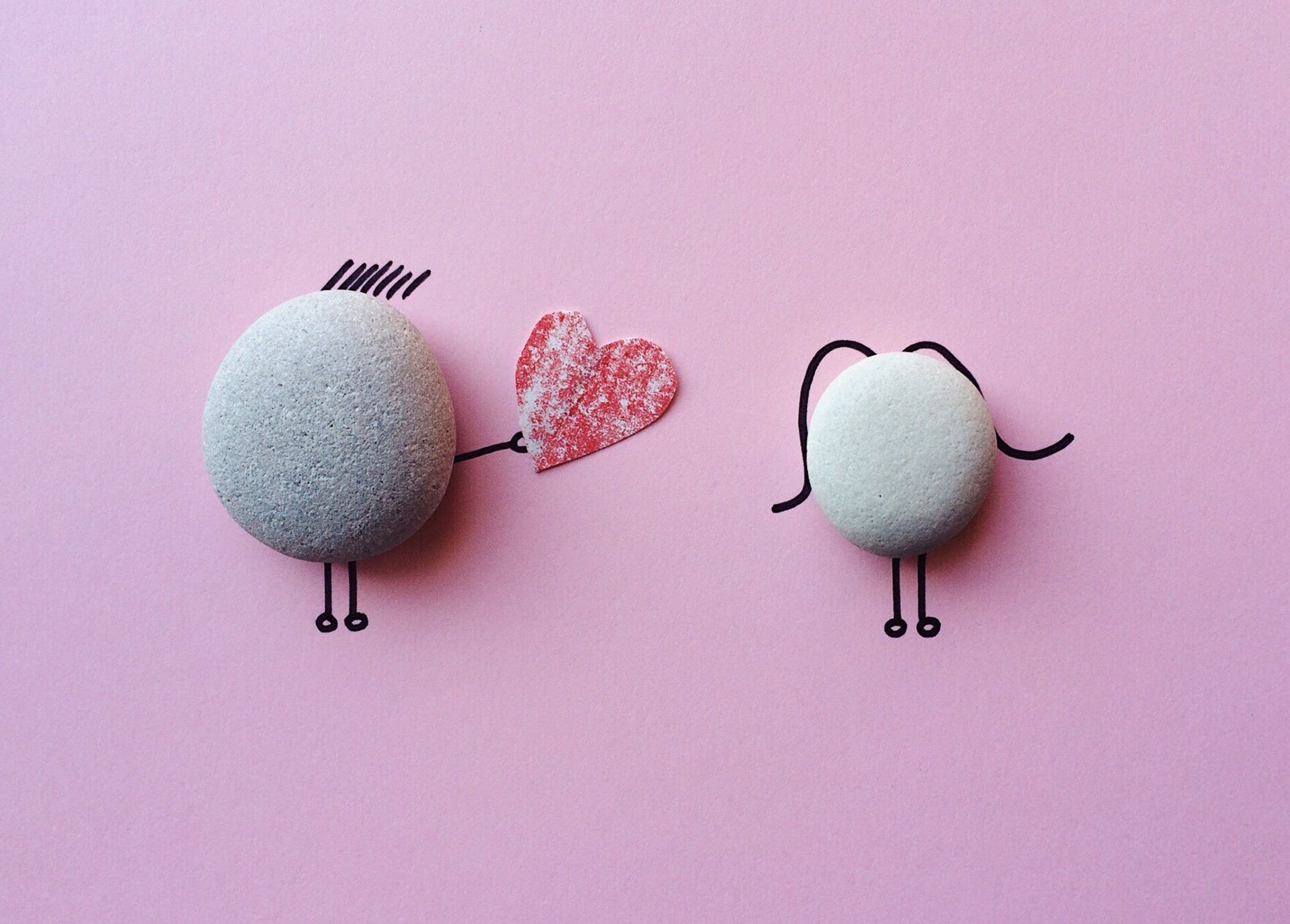 People always have expectations of how they want people to be, but is it the right thing to do?
Some parents can't take it when their children don't meet their expectations.

Some teachers shame students for not being able to achieve what they deem easy.

Some people become dismissive when others are happy doing what's best for them.

We should be grateful that people are happy doing what they love.

Be proud of what they choose to be and happy to be!

Yes, it may not meet your expectations but no it is not your life.

Let's support those wonderful dreams by allowing people to be whomever they want to be!