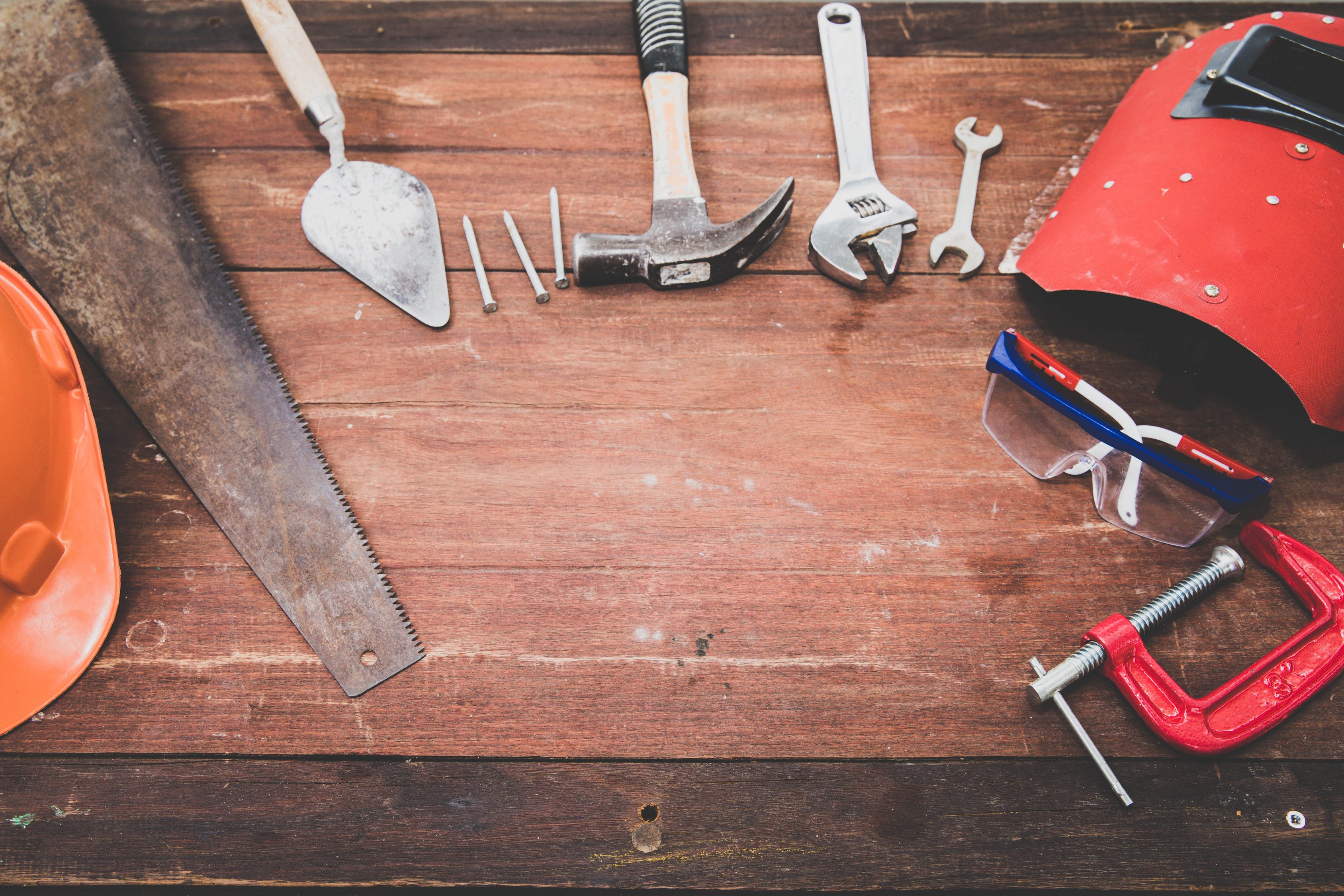 My professional career has been in the IT services industry.
If I look at how the industry survives and thrives - there are 2 components. One is building technology solutions. Two is maintaining them.
Every year, organisations across the world spend billions of dollars just to maintain all the technology solutions they have built. After all, ensuring that the IT systems are running optimally is a business priority for sustenance and success! That takes time and money!
In simple words maintenance means "the process of keeping something in good condition". Extending the thought, maintenance is a very important part of all our lives. At the very basic level, we all need to maintain multiple things regularly:

1) Ourselves - our body, our thoughts and our emotions
2) Our homes
3) Our relationships
4) All the devices / gadgets / equipment we own / use
5) Data
6) Six, our immediate living environment / community / neighbourhood
7) Lastly, everything else that is important to you and you choose to actively maintain!
Here are the universal truths about any maintenance:

1) It is essential
3) It is generally boring - takes time and effort, and is not much fun
3) There are no real short term gains in doing maintenance work. But not doing it can result in long term loss.
Let's start with the basics. Maintaining yourself. As I clock in the years, I recognise that this needs to get higher up on the priority list. And this is something which no one can do for you. You have to do it yourself.
Physical health is important and a basic variable to determine the quality and longevity of life. Ensuring you eat well, sleep well, exercise is an essential part of basic life maintenance to keep going. If you don't maintain your health, you will have to make time for disease sooner than later. An important part of maintenance is also regular health check-ups after you turn 40.
Emotional health is equally important. This comes with developing and nurturing healthy , positive and energising relationships - with yourself, family and friends. Again, if you don't make time for this when you can .. chances are you will end up lonely, sad or depressed. And again that leads to disease.
Mental health is again a critical dimension of life. Keeping your mind active and ensuring that you continuously read, learn, evolve and engage in some kind of intellectual stimulation is helpful for personal growth and development.
Make time and priority for your own personal maintenance - everyday!
Maintaining your home or where you live is another important life dimension. Living in a clean, today and safe environment is good for for your productivity, creativity and sanity. However, how well you maintain your home depends on who all live together, how many of you are there and individual habits. Basic rules which need to be done regularly (like tidying your study environment, doing the laundry, cleaning the dishes, garbage, etc.) are important to be planned and shared.
Again, if you spend time regularly in home maintenance - chances are that something will crack or break within the four walls.
Create a process for home maintenance. Hire help or outsource as possible. But ensure you do some level of clean up every month.
Forming relationships is easy for some and hard for others. However, once you forge relationships, they need to be maintained over time - else they dwindle. Relationships need time, energy and emotions. Quality is important and so is quantity. Given the busyness of life, many of us struggle to find time to manage and maintain relationships.
Agree that it is not possible to do this with every single relationship and every day!
So think about the 10 relationships which are most important in your life. Make it a personal priority to make time for them every week.
All the devices / gadgets / equipment we own / use need to be maintained. Most of us easily have 30+ at home - TV, fridge, microwave, laptops, mobiles, washing machine, water purifier, etc. All need maintenance to last in the long term. Many of us have Annual Maintenance Contracts for some of these.
Having an annual plan to track performance of all devices / gadgets / equipment we own / use is worth your time.
The sheer amount of data we all generate is mind boggling. Just take photos or email for example. It just keeps adding up with each passing day!
Find tools and time to manage your data. It is important.
Our immediate living environment / community / neighbourhood also needs to be maintained. Doing your part on a daily basis based on the rules of the community you live in is important
Lastly, everything else that is important to you and you choose to actively maintain needs to be maintained.
I am just exhausted writing this piece on what all needs to be maintained by each of us. Just imagine having to do all this on a regular basis! That's why maintenance is important and essential for existence as doing little daily is better than doing only maintenance work the whole day!
What are your thoughts and comments?