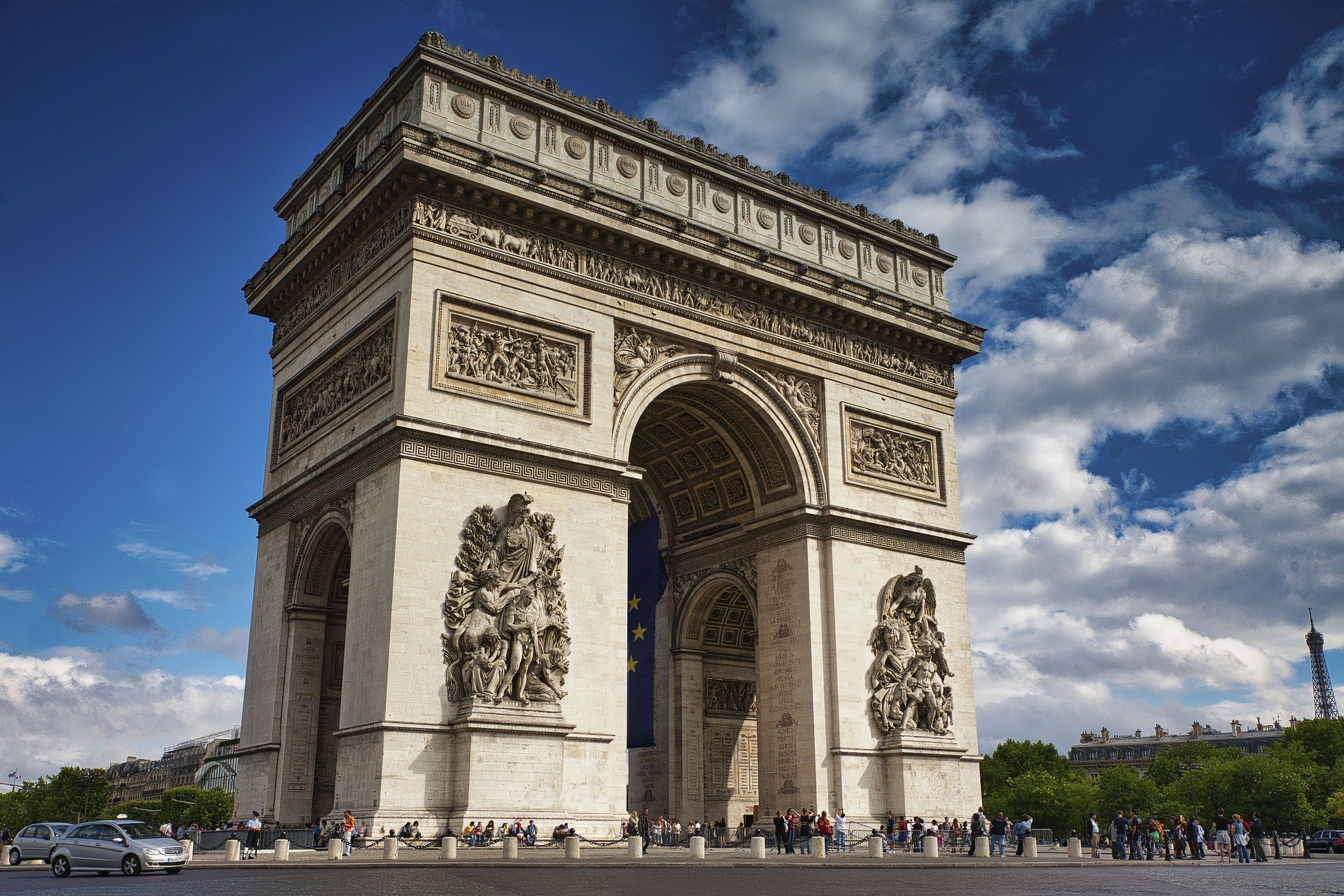 We live in a global economy, so it's not surprising that more of us are moving longer and longer distances to find the right kind of work.
Relocating can be a great way to improve tour job prospects and give yourself and your family a better quality of life, but there are a few things you should know before you move for work.
Visit the Area
It may not always be possible, but it's a good idea to visit the place you're planning to relocate to for a week or two before you make a decision. The global economy may be gilled with opportunities, but if you hate the place you move to, no matter how much you love your job you won't be happy there, So, go check out the company, the local neighbourhoods and culture and see if you could picture yourself living there.
Negotiate with Your Employer
If you are relocating because you have been headhunted by a company in another place, it's smart to do what you can to negotiate a relocation payment with them. If a company really wants to employ you, chances are they will be willing to pay your relocation costs and potentially help you to secure visas, speak with immigration solicitors and even find you a place to love. This is useful not only from a financial perspective but also because it will take away a lot of the stress that comes with relocating for you and your family.
Learn about the Local Culture
As you will know, being successful at work isn't just about having the right skills; its also about who you know and how well you get on with the people around you. That's why, before you relocate, it will pay to learn as much as you can about the local customs and cultures of your new location. Doing so will make it far easier for you to fit in and build a rapport with others, which should make the whole process not only simpler but much happier for you., It will also undoubtedly help you to be successful in your new role.
Avoid Long-Term Commitments
When you first relocate, it's not a good idea to make any long-term financial commitments in your new location because there is a chance you may not like it and you may want to come back home or look for opportunities elsewhere. That's why you should start out by renting, rather than buying, and try to negotiate a contract that doesn't mean you're forced to stay in that area for too long.
Build a Network
The sooner you can build a tight network of friends and colleagues in your new home, the easier the transition will be. If you don't happen to already know anyone in the place you are moving, there are plenty of online forums, apps, and services like LinkedIn and Meetup.com that you can use to start meeting people right now. Having people you can hang out with will help you to assimilate far faster and with fewer issues than going it alone.


Relocating can be scary, but if you prepare properly it could be the best thing you ever do.