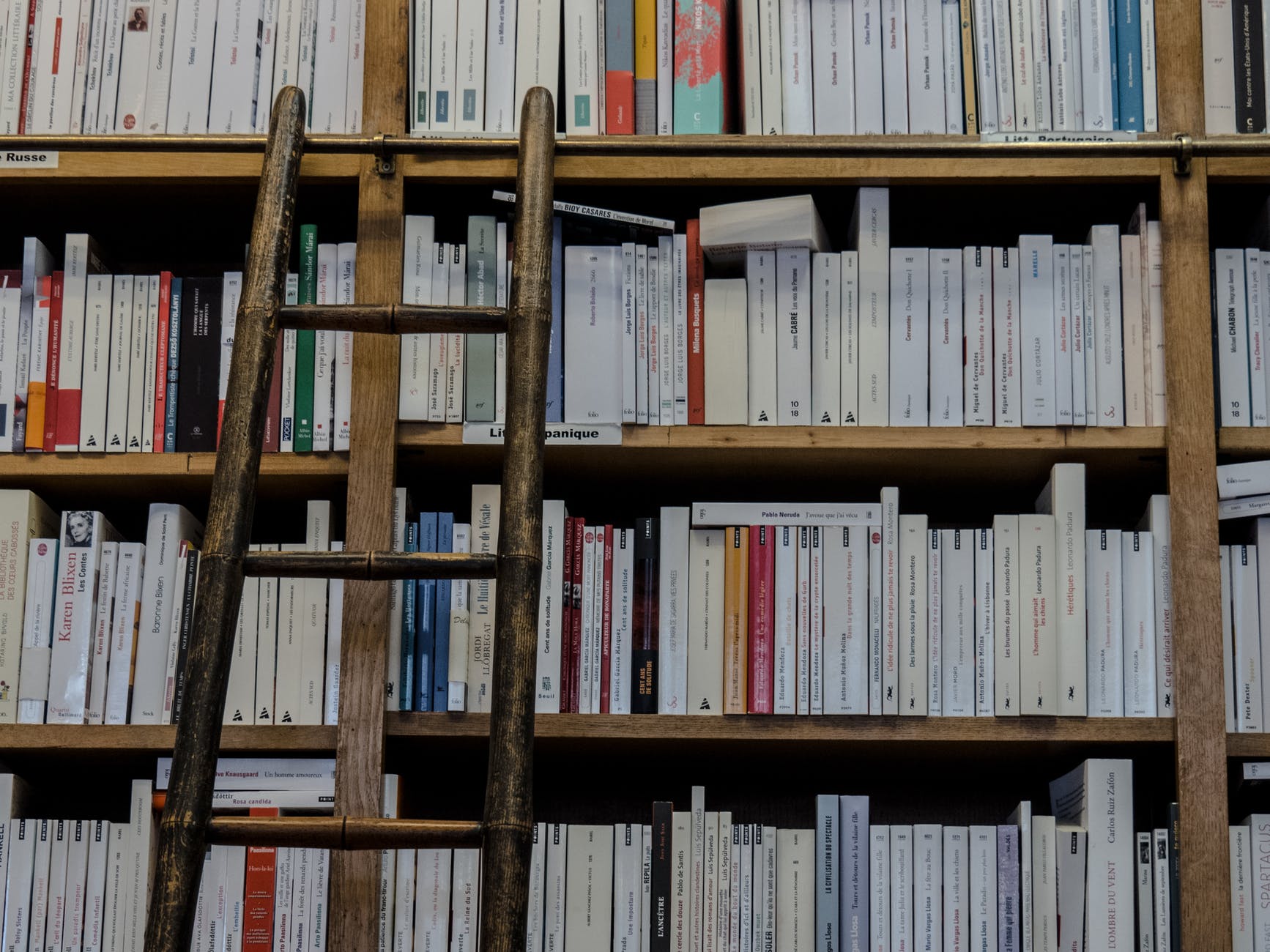 There are a number of new readers who aren't really familiar with The Science of Learning and what it is. Here is a short piece to clarify what it is and where it comes from.
The Science of Learning is about teachers. It isn't about students, what they are taught, or the latest category that educators want to place them in. This is about teachers and what we know.
The Science of Learning isn't about active learning, experiential learning, flipped classrooms, lecturing, sage on the stage or guide on the side, teacher development, or evidence-based learning. It isn't about any of these things. It is about how people learn. It is learning what science tells us about the way the brain works, how the brain develops, how the brain is motivated, and generally, how we think.
We know, from robust scientific studies, how memory works, which modality (hearing, seeing etc.) is most efficient at recall, we know what motivates people, we know what people are able to learn at what age, we know optimal learning environments. We don't have to rely on anecdotes, traditions, rumors, fads or trends. Since we know how people learn, we can figure out ways to teach according to that knowledge. This isn't about the learners, this is about the teachers.
Learning is a biological process, and like most biological processes, the similarities are far greater than the differences. Teaching is about categorizing students and exaggerating differences for some unknown reason. When we watch people walking down the street we can observe small differences in gait, but generally, unless there has been a developmental disability or accident, everyone walks pretty well the same. Walking is a biological process. We don't need to categorize people as visual walkers or auditory walkers, they just walk.
In fact, if you learn the scientific principles that underly how people learn, you find out that current teaching practice is almost unrelated to the actual learning process. In fact, too much of what we do in everyday teaching stifles learning potential and interferes with real progress.
These things that I am writing about aren't based on my opinion. These things are based on scientific evidence. Scientific evidence that has been gathered in laboratories for a century or more. The Science of Learning is all about how we take these principles and apply them to our teaching practice.
Nobel laureate Carl Wieman, a pioneer in effective science education and past associate director of science at the White House Office of Science and Technology Policy, noted that although much is known (from cognitive psychology, brain science, and college classroom studies) about thinking and learning, this knowledge is almost never applied to teaching techniques.
After a seminar, I asked a lecturer who attended several seminars that I led, "What are you going to do with the scientific principles we have been talking about here?" Her answer stunned me. It was something like, "I come to these seminars to meet my continued professional development requirements. I have no interest in what the research and evidence tell me about how students learn. I worked hard to become a lecturer because that's what I want to do. I don't care if the students don't learn that way. I want to lecture, so that's what I am going to do."
The science is here. We can use what we know to become the best teachers ever and provide our students the most amazing possibilities imaginable. We can change the world from when William Bagley, in 1934 said, "If I were seriously ill and in desperate need of a physician, and if by some miracle I could secure either Hippocrates, the Father of Medicine, or a young doctor fresh from John Hopkins School of Medicine, with his equipment comprising the latest developments in the technologies and techniques of medicine, I should, of course, take the young doctor. On the other hand, if I were commissioned to find a teacher for a group of adolescent boys, and if by some miracle, I could secure Socrates or the latest Ph.D. from Teachers College, with his latest technologies and techniques of teaching… I am fairly certain that I would jump at the chance to get Socrates."
For the sake of our students, we need to change. For the sake of our students, we need to find out how they learn. For the sake of our students, we need to let go of our cherished traditions. For the sake of our students, we need to change the focus of our craft from teaching and move it to learning.