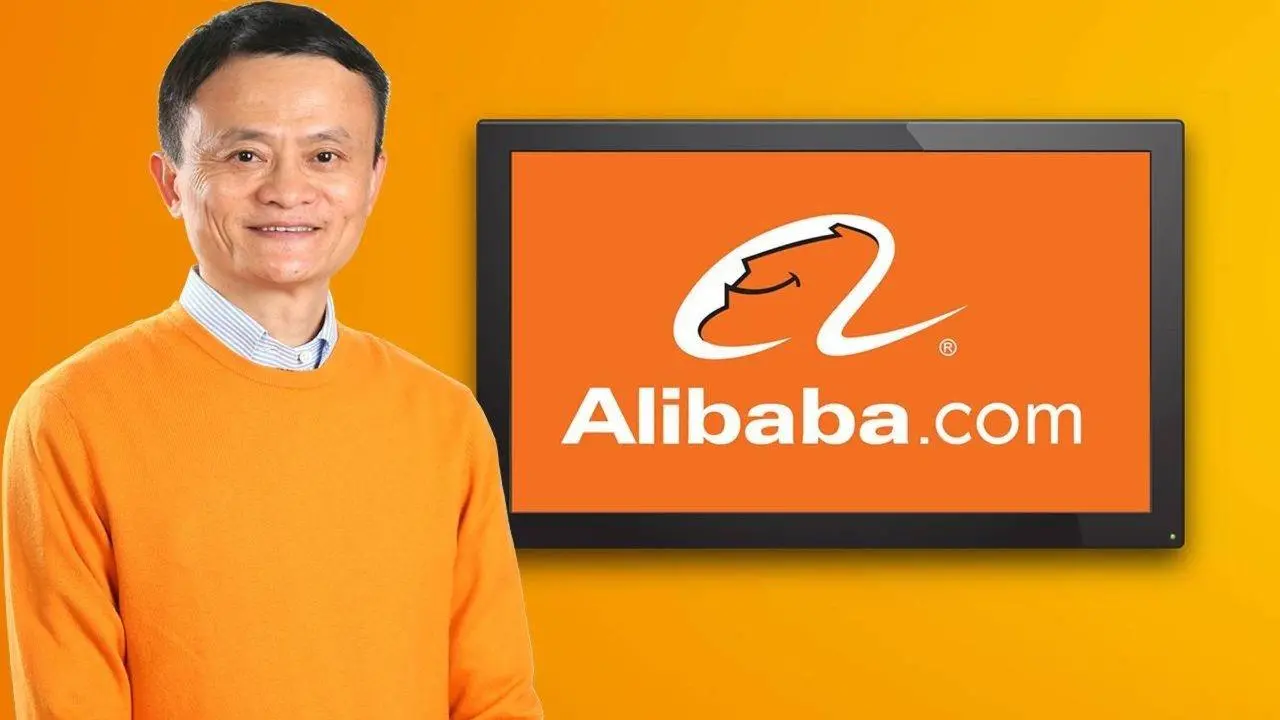 From its humble beginnings in Jack Ma's Hangzhou apartment, Alibaba has evolved and grown into an e-commerce empire known internationally.
What exactly is it about Alibaba that has enabled it to flourish?
1. Unique Business Model
Alibaba provides services mainly to small enterprises and individuals. This defines a unique business opportunity which emancipates the productive forces of small enterprises and offers more diversified consumption choices for consumers. Be it 1688 (a B2B e-commerce platform), Taobao or YidaTong (the largest Chinese professional import and export agent), all of Alibaba's three core businesses focus on providing services to small enterprises, accumulatively creating value that would not have been possible individually. Together, they represent a complete e-commerce ecosystem. By focusing on small enterprises, a large selection of goods is made available to a large variety of target consumer groups.
2. Unconventional Profit Model
Alibaba charges for services in marketing and technical support, instead of for admission. This contributes to a large and robust market share made up of loyal customers. Alibaba's profits mainly come from advertisements and keyword bidding, which represents 57% of total profits. The second most important source of profits (representing 25%) comes from technical services based on big data of consumer behaviors. By removing intermediate fees and allowing sellers to register for free, Alibaba was able to cultivate the online transaction habit among Chinese customers. eBay China, on the other hand, charges a fee for its platform transactions. By gathering a large number of sellers, Taobao succeeded in attracting even more customers. Currently, the Alibaba platform represents more than half a billion registered users, including more than 0.23 billion active buyers and more than eight million active sellers, while its annual orders have exceeded 11 billion. Alibaba is able to leverage the large number of customers on the platform and also make use of the advertisement, keyword bidding and customer's data for profit.
3. Reliable Credit Model
Alibaba's accurate credit model helps to develop a trustworthy reputation among customers. All sellers on the e-commerce platform are requested to pass an online certification test to verify their identity information. This reduces illegal transactions as sellers are supervised on the platform at all times. Apart from that, all transactions are recorded and can be traced back by both sellers and customers. This protects the legitimacy of each transaction and helps customers choose more reliable sellers. As an additional layer of protection, payments are first transferred to Alipay and only released to sellers when buyers indicate that they have received their products in good condition. In addition, the system is built such that online feedback is highly encouraged. Customers are rewarded for the reviews they contribute with discount coupons. These buyer reviews help other customers in their overall purchasing experience and decision-making process, which reduces post-purchase regrets.
4. Support Services for Customer Satisfaction
Alibaba's service offerings provide a comfortable purchasing environment and positive online customer experience, leading to high user engagements. Alibaba offers a suite of support services to ensure optimal customer satisfaction by helping sellers to maintain positive interaction with buyers. Some of these support services include the offering of online business training for sellers, introduction of a special coding system to manage the large number of stores on the platform, development of its own instant communication tool for better seller-buyer communication exchange, and the reimbursement of any product with refunds completed within seven days. These support services help to generate more transactions.
5. Sensitivity to Business Opportunity
Alibaba excels at identifying and seizing unique business opportunities, thereby positioning itself as a leader in developing customer loyalty. The 'Double 11' festival falls on November 11, between Chinese National Day and Christmas. Most customers typically avoid shopping during that period but Taobao has successfully turned that day into an actual shopping festival.
6. New Transaction Patterns
Alibaba actively challenges traditional transaction patterns and explores new ways to create more value for customers according to their needs. Consumer-to-Business (C2B) transaction model: Alibaba deploys the C2B transaction model to reduce costs in the traditional supply chain and shorten the time required for product turnover, thereby increasing customer. satisfaction. Alibaba gathers scattered customers with similar needs to form a powerful purchasing group that can buy single products at a wholesale price. Furthermore, Alibaba also takes advantage of its massive online customer behavior data to develop products suited to particular customer habits.Online-to-Offline (O2O) strategy: In Alibaba's system, customers can purchase a product by scanning a two-dimensional code and they can also indicate receipt of a product with another code. Customers can also take part in various brand-run initiatives by scanning the corresponding codes to receive targeted advertisements. To accelerate the growth of the O2O service, Alibaba is actively employing the use of mobile terminal domains through "Alipay Wallet" and partnering with banks to provide code scanning and cash transfer services for payment.
7. Integrated Ecosystem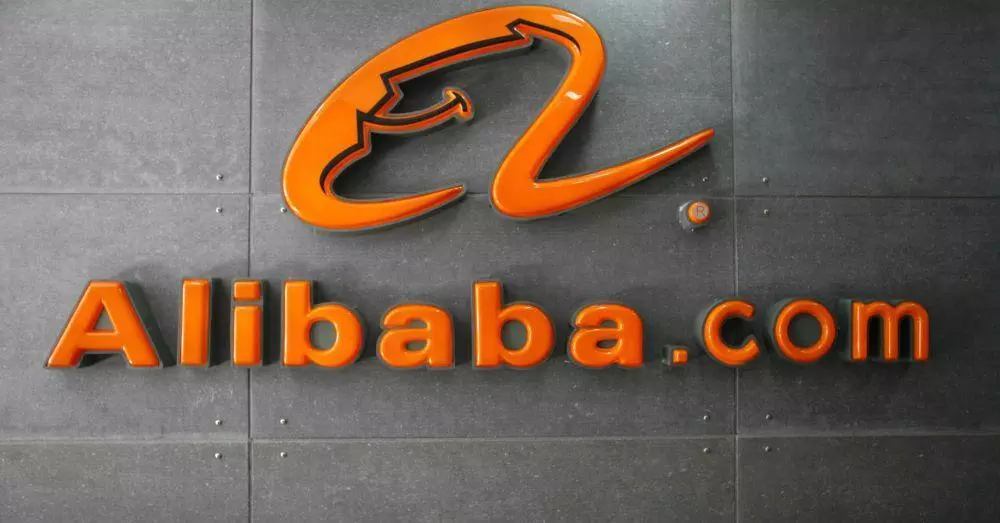 Rather than positioning itself simply as an e-commerce company. Alibaba strives for excellent service quality by introducing easier ways of doing business for sellers and by developing a positive purchasing experience for the buyers. In order to achieve its goal in terms of positioning, Alibaba is expanding its core business to many different domains, such as advertising services (Alimama), logistic network (China Smart Network (CSN) Project), financial services (Ali Micro Finance), and mobile terminal services.