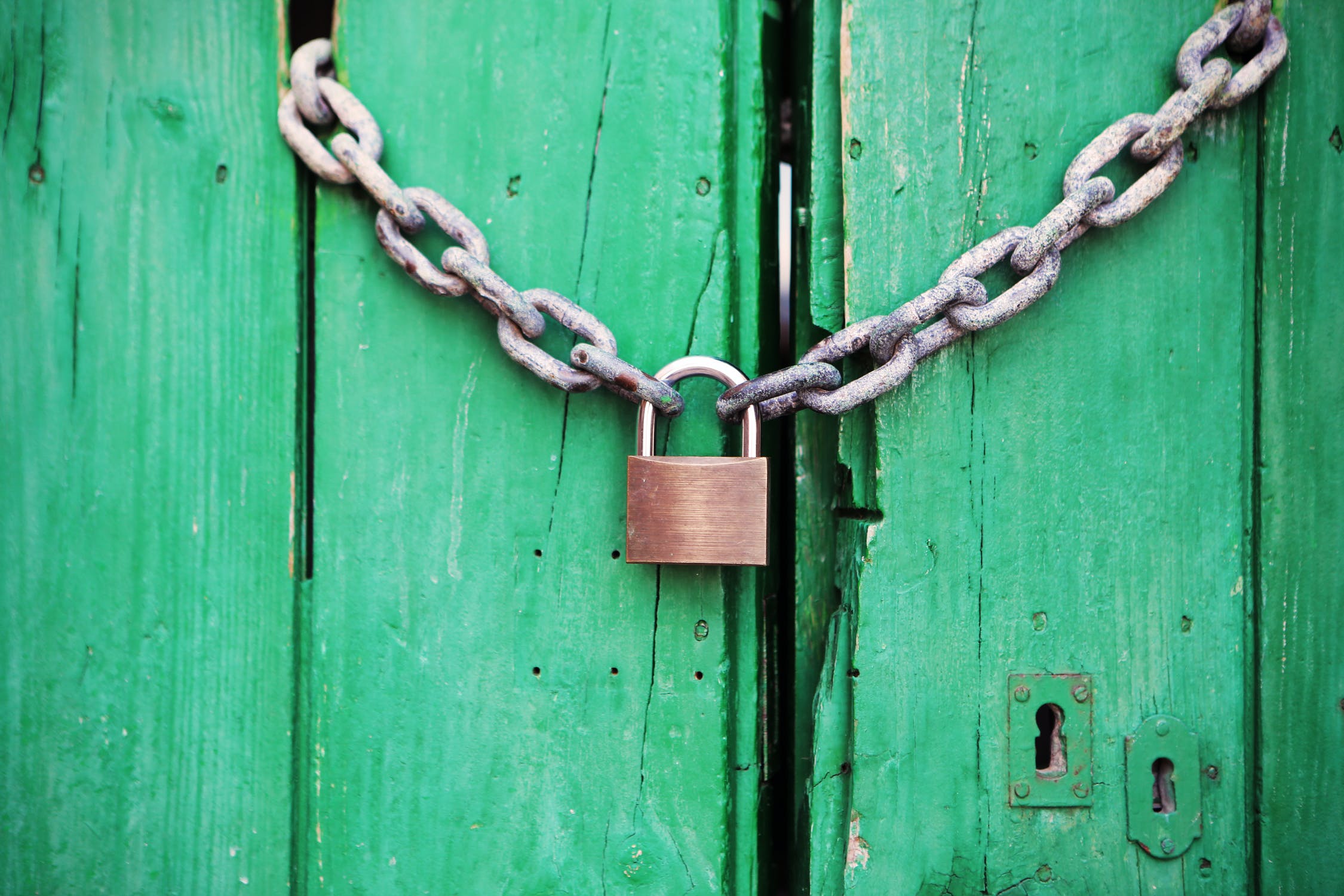 The security of our home is an essential consideration, especially when it comes to upgrading or replacing the locks on our windows or doors.
But with the various entry points into most homes, you will need to choose the right lock, as there is no single lock that works across all.
To help you choose, here's a quick guide to choose the best locks for your safety needs.
Padlocks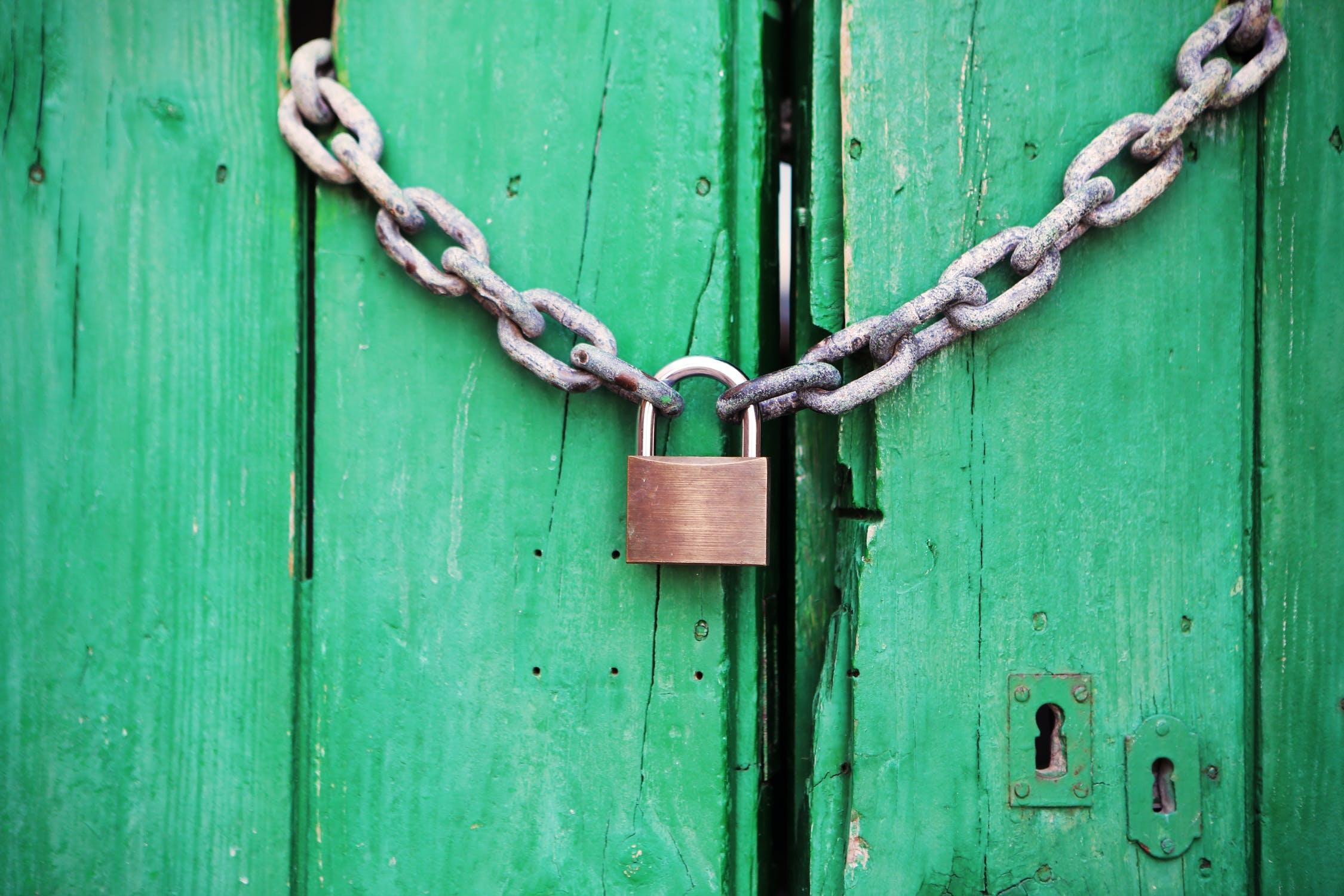 As well as windows and doors, you may have other entry points to your property, such as gates which need secure fastenings you can conveniently lock and unlock. Padlocks are a versatile locking system, which can be removed when not needed and moved. They are also simple to use and come with either a padlock key to operate or a combination lock as well as a wide range of sizes.
Best for: entry gates and outbuildings
Mortice Deadlock
Also known as the five-lever mortice lock, the standard deadlock is one of the most widely used on front and main external doors. The five-lever design conforms to the British Standard your home insurance provider expects plus it keeps your door really secure. The five levers are operated by a single key, which then throws a bolt across to keep the door locked tight. Mortice locks are installed in wooden doors, with a cavity cut into the door called a mortice which holds the fitted lock.
Best for: front doors
Night Latches
Also known as a yale lock, a night latch is mounted onto a door, rather than mortised within it and so is not as secure as a deadlock. The lock itself is a cylinder lock, which has different lengths of pins which correspond with the key's cut pattern. As the key is inserted, the pins line up to allow the key to turn and open the door. A night latch also differs from a mortice lock in that it can be locked internally for extra security. Night latches are often used alongside the main mortice lock on external doors.
Best for: a secondary lock on a front door
Multi-Point Locking System
This locking system is usually found on uPVC doors and is considered one of the most secure types of domestic locks. The design uses three, four or five internal locking points which simultaneously lock on the turn of the key. They also work with a cylinder lock in the handle, so when it is turned up, the multi-point system subsequently locks the door. However, the multi-point locking system doesn't work with all doors.
Best for: uPVC patio or French doors
Key Operated Window Locks
It is a good idea to fit key operated locks to your downstairs windows and it will most likely be expected by your home insurance policy. And if you want to feel extra secure, then extend the locks to your upstairs windows too. Key operated locks are simple but effective, but the final type actually depends on your window frame. uPVC as well as casement windows will normally have locks on the handles while sash windows will need a more latch style window lock due to the window's slide up design.
Best for: uPVC windows
The Perfect Choice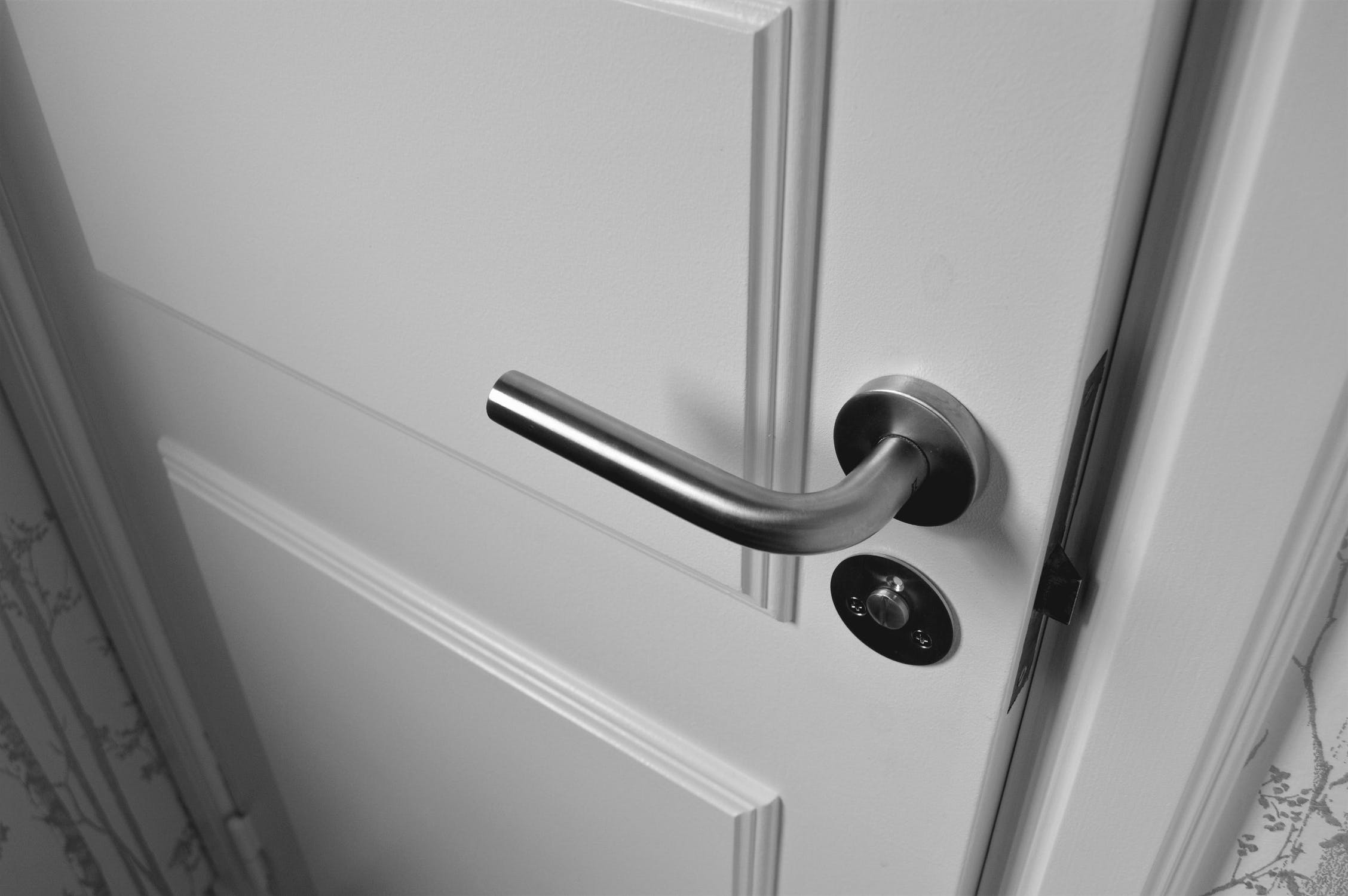 When choosing a lock for your safety needs, consider the entry point you need to secure. For further advice on which locks you need to secure your home, contact a locksmith who can also ensure the locks are appropriate for your type of doors and conform to the essential British Standards. And you get the peace of mind you have met your home safety needs.