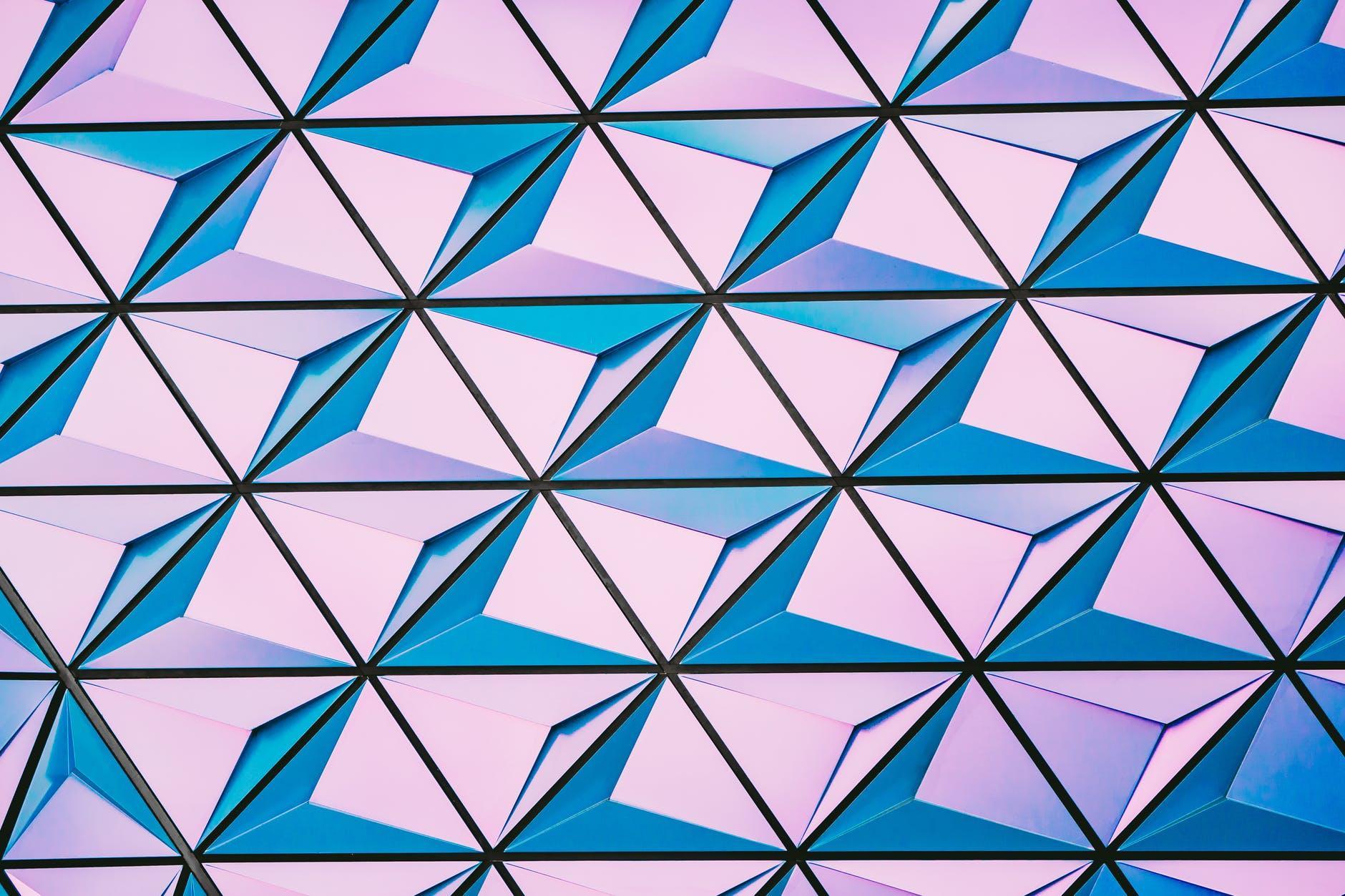 Lots of people talk about the need for brave work but often it isn't agencies that are brave it's the clients who buy the work. MoneySuperMarket has produced some of the most bizarre – and effective – advertising over the last few years. But what does it take to convince an organisation that an ad featuring a businessman in hot pants and a pole dancing builder is a sound financial move? I caught up with Lucas Bergmans most recently Head of Brand at MoneySuperMarket to find out.
Why do clients need to be brave? And isn't that a risky thing to do when CMOs are often in a role for less than 18 months?
Firstly, it is harder than ever to cut through, stick out and engage customers. So if your work is safe and expected no-one will notice it and it won't work.
You also need to be brave, as you have to sell an idea to internal stakeholders including people who aren't marketing literate. And often you are asking them to take a leap of faith based on a script where your internal audience might find it hard to visualise the final output.
You are asking for a multi-million pound investment and you have to champion and take a risk on an idea. So you are putting your neck on the line.
How do you sell brave work internally? What are the challenges and barriers you need to overcome?
First, you need to be clear on the stakeholders and ensure you are aligned on objectives, the brief and the outputs. Your commercial objectives need to be clear and how your advertising is designed to meet those objectives.
Then, when you get the script from the agency, ensure that they can articulate the advertising idea behind the execution – that helps you explain the idea internally and ensure it can be an effective ad.
When presenting the idea you need to avoid debating the executional details too much and remind people that they might not be the target audience. You want to not make it about subjective points of view but about whether the idea answers the brief.
You want to ensure you get people's feedback as some elements can flex and be amended. But ensure you don't do death by a thousand cuts and don't get too much conflicting feedback. During the process ensure you stick to your guns and remind yourself what you liked about the original idea.
How specifically did you sell in the MoneySuperMarket Epic Squads work?
It wasn't a new campaign but the previous execution had been controversial. Senior management were conflicted as a lot of consumers had found it offensive and there had been some irate calls to our call centre. But equally, lots of people loved it and it worked well from a brand and commercial point of view.
My primary role was to take out the subjectivity and controversy from the discussion and to tell a clear, objective and dispassionate story to explain why this approach was right. We used hard data to show that this type of disruptive advertising works – it drove traffic to the site, and brand saliency increased.
There were concerns about the risk to the brand and that it could be damaged. But we could prove that the campaign had no negative impact on key brand health measures such as trust.
We also showed that safer options had not worked for us and that if you don't include the recognisable characters you really don't cut through or deliver high levels of brand saliency.
Did you ever have a 'What the hell am I doing' moment?
Yes! I was on the set thinking 'What the hell has this got to do with car insurance?'
And how did you get through that?
You have to step back and look at the brief and your core principles. It's about having confidence that it works and will deliver results at the end of the day. Also, you have a team supporting you and you have an idea that works and delivers against the brief. And that you have some form of consumer research that shows that people understand, like and engage with your idea.
There is a fine line between being brave and being foolhardy – how do you balance those two elements?
There is always some risk in spending money on advertising but you can stack the odds in your favour. Have clear objectives and a purpose behind your idea – you can't just be controversial for the sake of it. Ensure that your idea is understood by consumers using research to ensure you have some indication of success. Advertising then becomes more of a calculated risk that you can sell in to the business. But if you don't have those elements lined up you are taking more of a reckless risk.
What brands and client marketeers do you admire?
It's not just doing new stuff that is brave – often the braver thing is to stick to something and not move away from a formula that works. The smart marketing nous is to stick to something that works and keep making it fresh.
The Compare the Market work with the Meerkats has probably been the most successful campaign of the last 10 years. It was brave at the start but they have been brave by sticking with an idea for years and keeping it fresh – via new characters, toy giveaways and cinema ticket offers. It works because the brand character resonates and stands out and there is a neat link to the name that drives brand saliency. EE and Kevin Bacon is another great example.
What one piece of advice would you give to a young brand manager?
I would tell them what I was told. That the biggest risk you can take is to go for the safer option. "Spending a million on ineffective advertising is the same as not advertising at all: it's just a lot more expensive"
It's tough getting things sold into a business - but don't go for a script that you think that you can get through as nine times out of ten it will be ineffective. Work that everyone likes and nobody is offended by is likely to be communication that won't work in market.