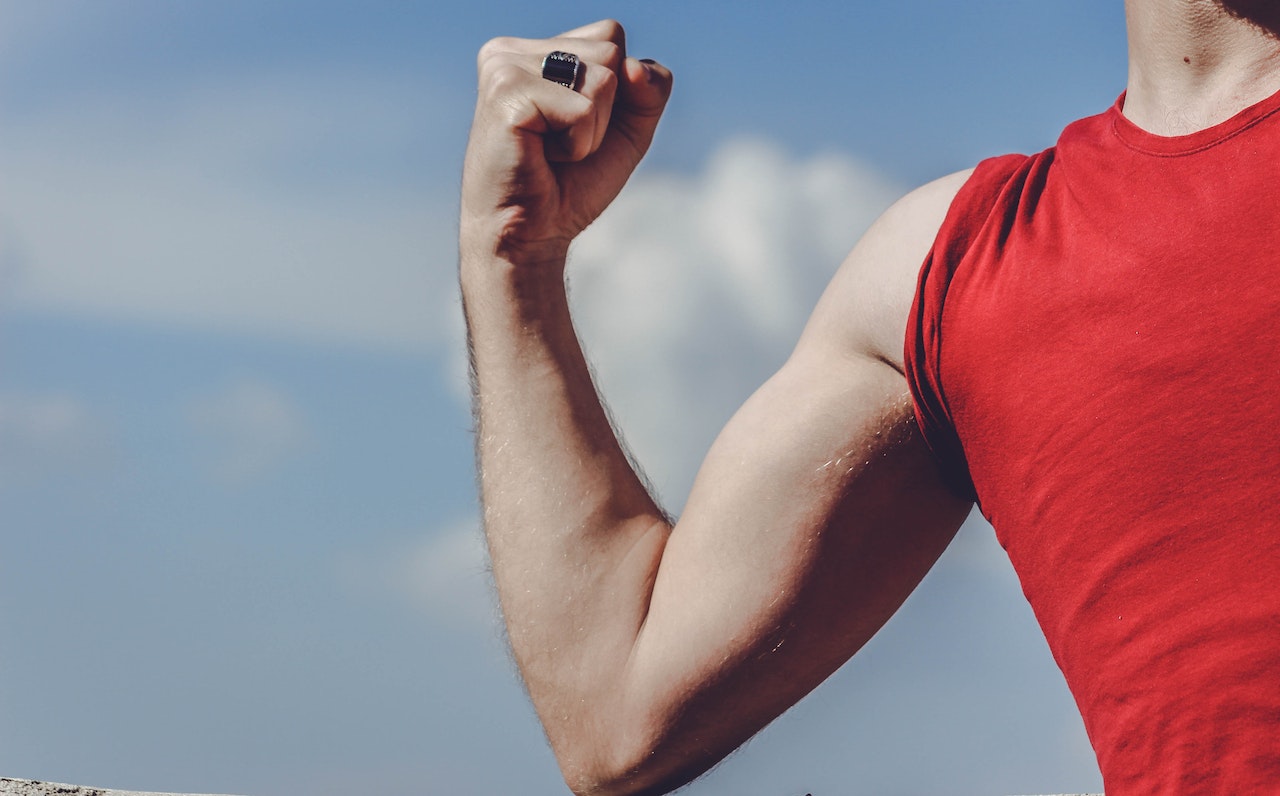 Are you unable to gain muscle despite having a strict fitness program, weight training, and a high protein intake?
If the answer to this question is yes, you might be suffering from low testosterone levels. Your testosterone levels impact every bodily function, including developing and strengthening your muscles. Testosterone boosters are specific supplements that help men raise their testosterone levels. Here's the low-down on whether testosterone boosters can help you build your muscle or not.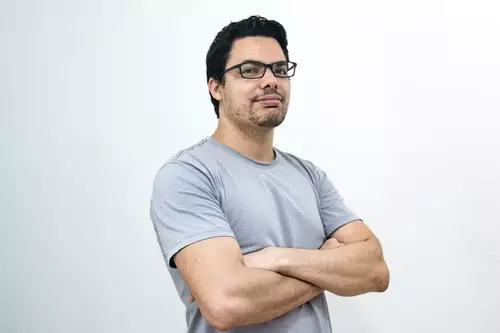 Why Do Men's Testosterone Levels Fall?
The level of testosterone in a man's body decreases by age. Testosterone levels are at their peak during puberty and early to mid-20s and can drop by 2% each year after a man turns thirty. Testosterone levels in one's body can be attributed to their health and lifestyle. In some cases, hypogonadism is the culprit behind low T levels; this is a condition where little to no hormones are produced inside a man's body, usually occurring after an injury or infection.
What Are Testosterone Boosters?
Testosterone boosters are supplements that can help you increase your testosterone levels. There are a variety of options of testosterone boosting supplements, depending on how low your hormone levels are. Most of these boosters come in a powder, and many users claim these boosters work to a certain level. Usually, these supplements are organic and herbal, and will mainly be used by individuals looking to increase their muscle mass. However, you should be aware that these boosters do not have long-lasting effects. At most, you'll be able to see the effects of these supplements for less than a month after you take them.
Do Testosterone Boosters Help Build Muscle?
Testosterone boosters are known for building up lean muscle mass. It helps with the production of proteins in your system. An increase in the production of proteins will help regenerate your old cells and tissues, as well as grow new ones. This, in turn, will increase the amount of muscle mass in your body. Most of the testosterone-boosting supplements you have seen on the internet are advertised for building up muscles and achieving fitness goals.
According to scientific research, male boxers provided with these supplements saw a surge in their anaerobic performance as well. However, you can't just depend on testosterone boosters to have strong muscles. A combination of a good diet and exercise along with these supplements will truly help you accomplish your goals.
Benefits of Testosterone Boosters
Aside from helping you increase your muscle mass, there are a few other benefits of taking testosterone boosters. These include:
Making you feel more energetic and giving you a rush of excitement

An increase in the level of bone density

An overall positive effect on mood, with lesser mood swings and grumpiness

Decrease in risk of heart health issues, as well as dementia.

Better memory and spatial abilities
Side Effects of Taking Testosterone Boosters
You should consult a doctor or health practitioner to assess the root cause of your problems. If the reason behind your problems isn't a low level of testosterone, then testosterone supplements can harm your body. Some of these issues can potentially be fatal and irreversible, so it's best not to take any testosterone supplements without carrying out necessary blood tests. Most health practitioners recommend monitoring your blood levels and getting blood tests done from time to time to make sure that you're getting the correct dosage of testosterone in your system.
One of the main issues people face with intaking testosterone supplements is that their body stops producing testosterone of its own. It becomes highly dependent on the supplements you take and can completely shut down natural testosterone production. This could lead to several issues, such as acne, male pattern baldness, increased urination, a decrease in your sperm count, and fluid retention.
Some individuals also claim to have increased aggressive behavior after testosterone therapy. It is not recommended for individuals with sleep apnea, breast cancer, or prostate cancer to seek testosterone therapy.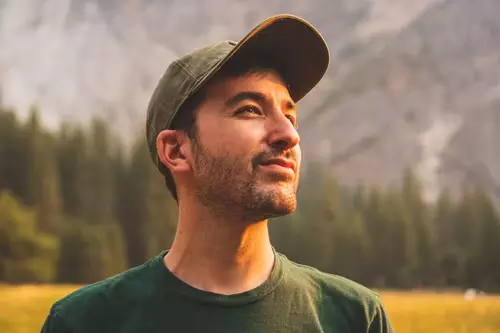 It's only natural to be insecure about your body, especially if you find it difficult to make progress after putting in so much work and effort. Most people turn to testosterone boosters as a way of building up their muscle mass. Testosterone supplements are a safe and effective way of making sure your hormone levels are consistent, as well as helping you achieve your fitness goals. Have a consultation with your doctor so they can recommend the right dosage of testosterone boosters that is suitable for your body and lifestyle.