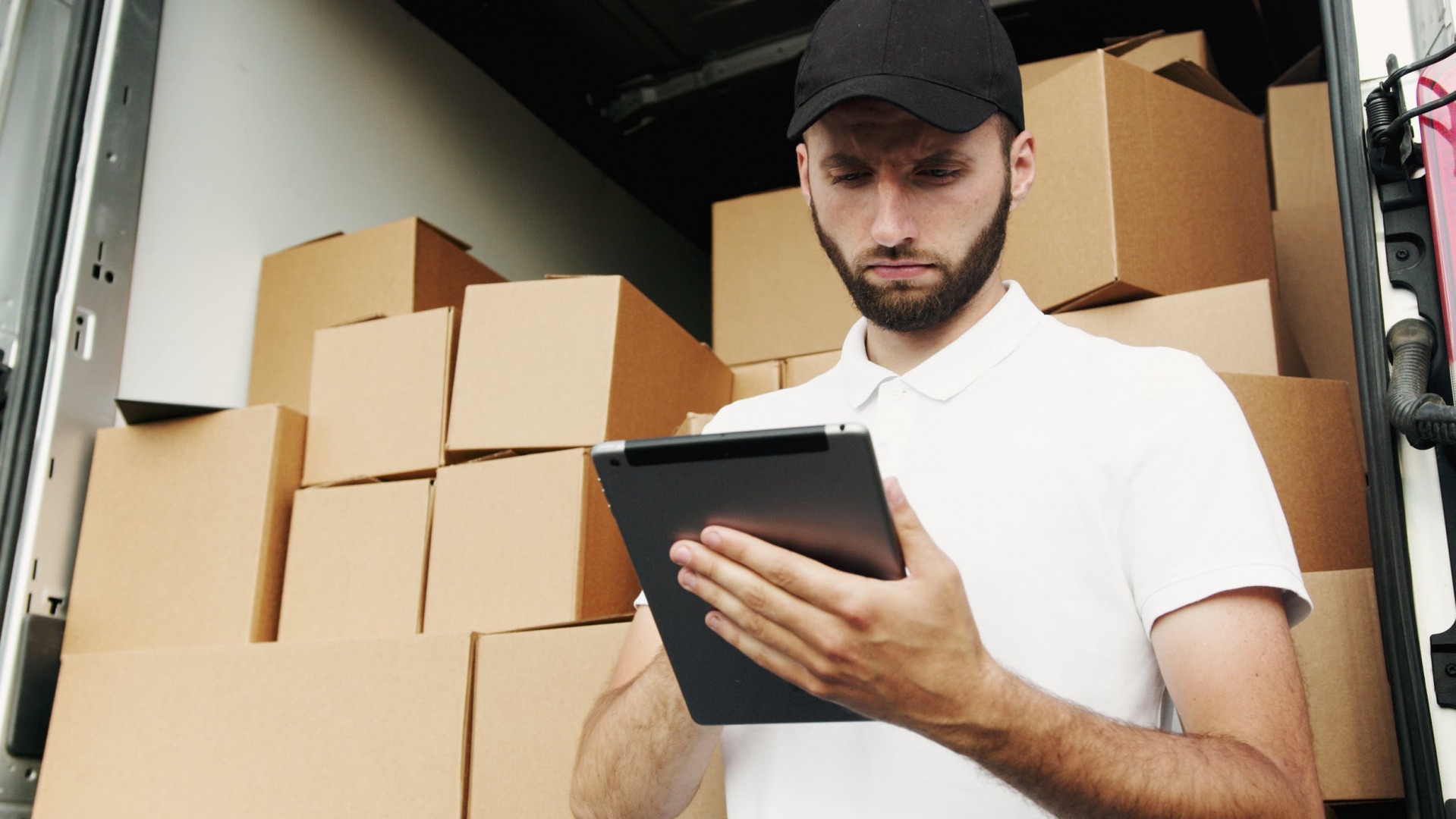 There are several courier businesses nowadays, so why should a customer choose yours over another?
Why should they order and send products using your services?
Despite the increasing demand for these types of services, the competition has never been higher for delivery-based companies. Every brand is aiming for faster deliveries and better customer services, and this makes it extremely difficult to stand out above the crowd.
If you're a courier business and you're looking to scale your company to new heights in the upcoming year, there's no doubt that you've got a challenge on your hands.
But that doesn't mean it's not possible to expand your services and make your mark in the industry. You just have to be strategic and smart about what you do and how you do it.
Here are some top tips that you can use to boost the growth and success of your courier business.
Build a Positive Reputation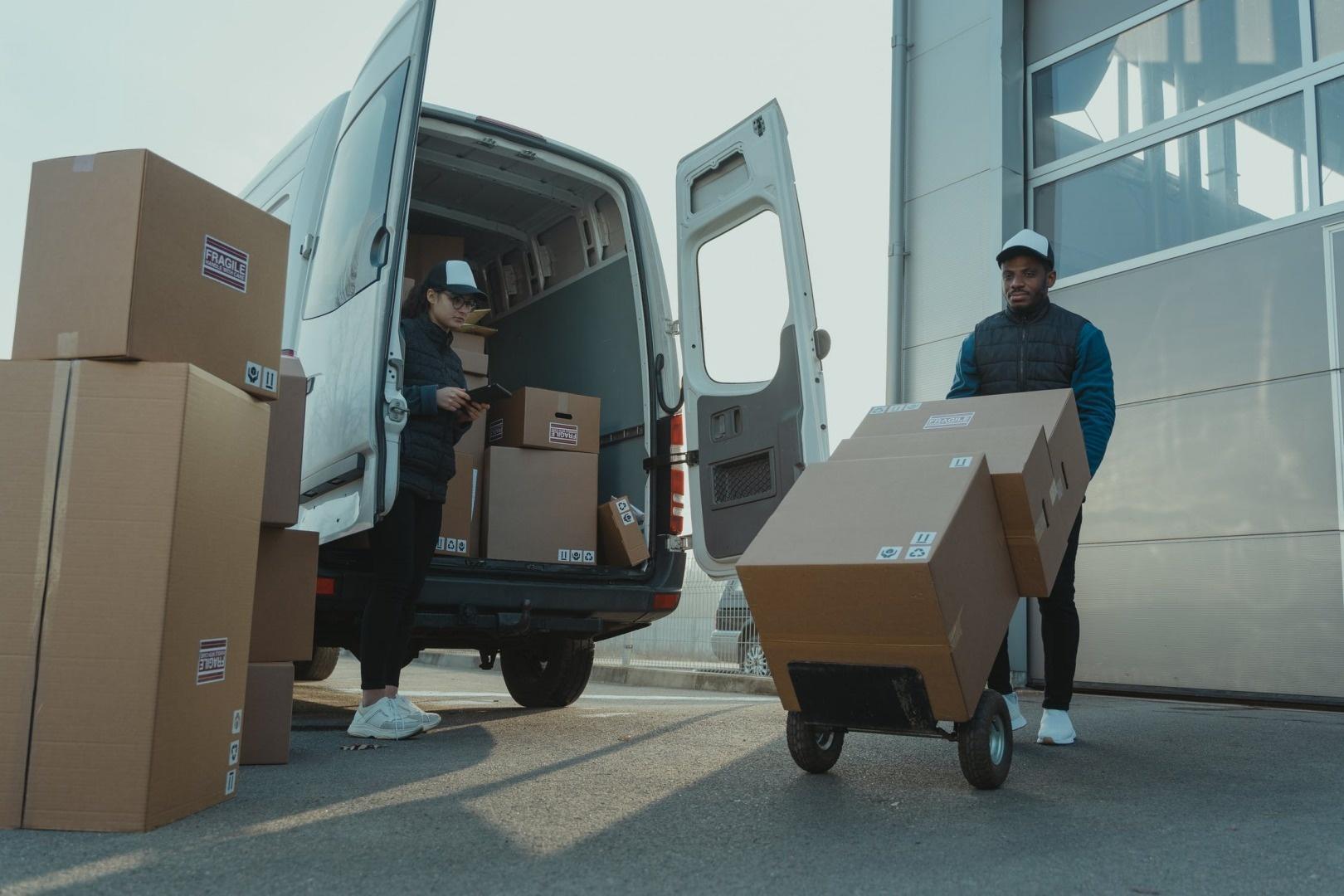 Building a positive reputation is vital to your business. Customers want a courier business that they can trust. They want to know that if they order or send a product using your services, their items are going to arrive at their destination safely.
It will take several months to build a reliable image but it's worth putting in the effort to gain trust in your audience.
The best way to create a strong image for your courier business is to be as reliable as possible. Delivery on time and deal with customer complaints in a timely manner to reflect how reliable you are.
Make sure all of your employees are presentable and ensure that they act professionally during every delivery. This contributes to great customer service, which is a huge proponent of your reputation.
It's not just your employees that need to look great if you want to build a strong reputation. Your company vehicles also need to look the part.
Keep every delivery vehicle well-maintained to reflect your professionalism. Cover any scratches in the paint work and find new semi-truck parts for sale to replace any worn-out parts of your vehicles to ensure they look as good as new.
Focus On Great Communication
Communication is an essential part of any business but it's particularly important for couriers.
Every aspect of your business revolves around communication. It begins with informing your customer that their order is being processed. You can automate this part of your service using advanced technology. Something as simple as a confirmation email to their mailbox will usually suffice.
Most customers want to stay informed on the progress of their delivery. Where is it? When is the expected delivery date?
As you process their order, keep your customers up-to-date at every step of the way. Let them know when their delivery is on the way, tell them the name of the courier, and provide a tracking number.
If you really want your courier service to stand out above your competitors, you could invest in a real-time tracking system. This will show your customers exactly where your delivery person is when they enter the neighborhood, so they know exactly when to expect a knock on the door.
Great communication continues when your employee knocks on the door, where they should greet every customer with a smile. This goes hand-in-hand with your professionalism and reputation. When your couriers are friendly and helpful, customers will trust your company and they are more likely to use your service in the future.
Deal With Customer Complaints Professionally
What makes a courier company excellent is the way it handles customer complaints. This is where your business will seriously shine.
Whether your customer is complaining about a damaged item, a late delivery, or a rude employee, you're always going to have problems in your business. Your customer service team should always remain professional and deal with every complaint as quickly and efficiently as possible.
Customers understand that problems can't always be avoided and they are usually satisfied if their problem is resolved in a timely manner. Most customers will continue using your services if they know that any issues will be sorted quickly.
Use Customized Vehicle Graphics
As a courier business, you are in one of the best positions to use your company vehicles as a marketing tool.
Use customized vehicle graphics to enhance your brand awareness and identity with every delivery you complete. Including your unique branding and company name on every delivery vehicle is the perfect way to expose your brand to those in local and distant neighborhoods.
You can get custom-printed full or partial vinyl decals to stick onto your company vehicle. Partial vinyls are great to show your brand name and logo in a subtle and stylish way. Full vehicle wraps can be used to make a strong, long-lasting impression on your target audience.
The great thing about vehicle wraps is the cost-effectiveness. You pay once to get your company vehicles covered but you have permanent mobile marketing tools that can enhance your brand awareness every time you complete a delivery.
Charge A Fair Price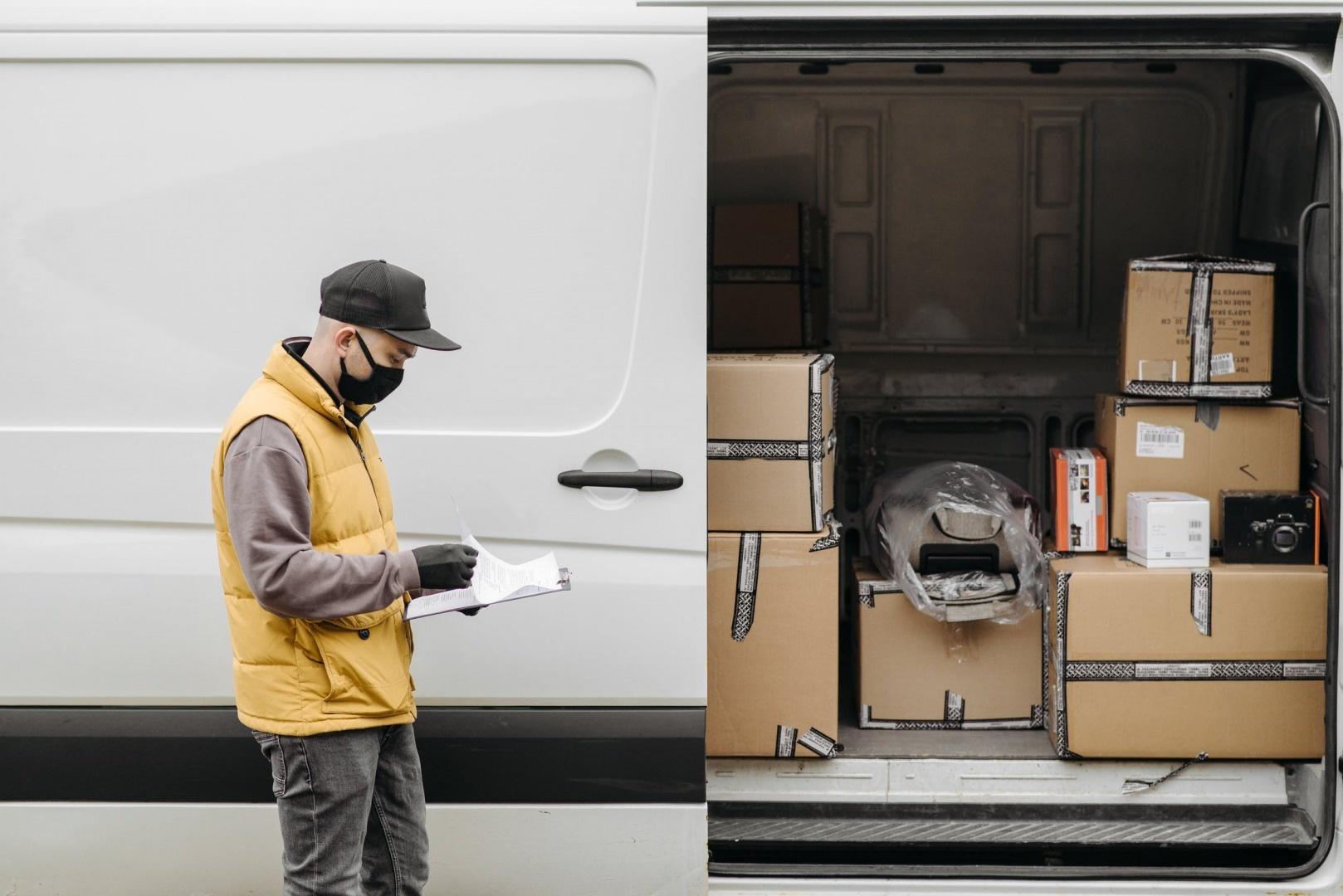 Price is one the determining factors for many when choosing a courier service. In fact, many customers will choose which company to use for their deliveries based on price alone.
No matter how professional and reliable your services are, consumers won't choose your company if your prices are extortionate. However, that doesn't mean you need to be the cheapest option.
Do some market research and determine what prices customers are willing to pay for courier services. Check how much your successful competitors are charging and try to match their prices.
You can charge slightly above average if you wish. But you will need to make sure your services are worth the prices you are charging by providing reliable, trustworthy solutions