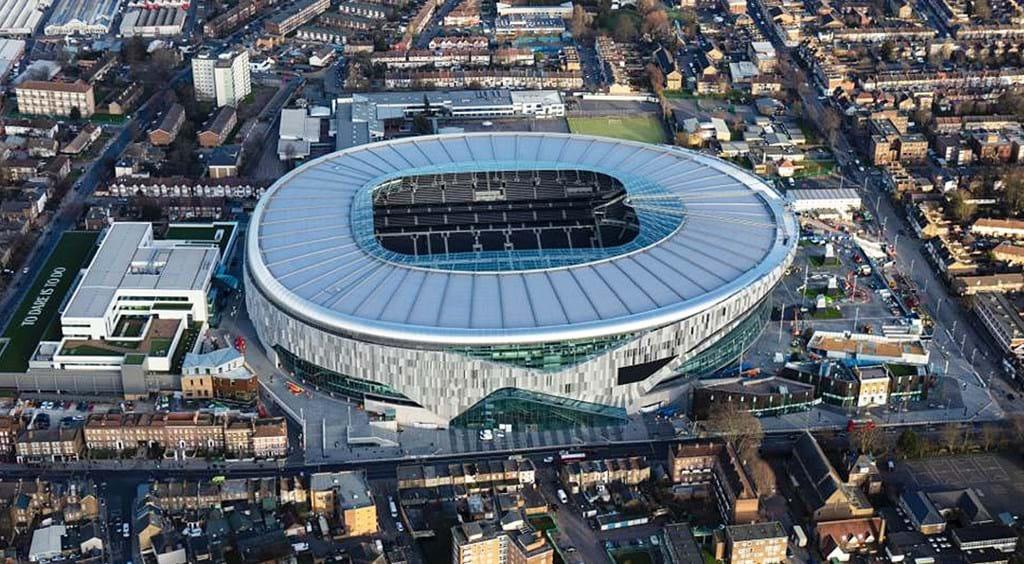 In today's social media driven, bite-sized content world of sports entertainment, a lot of legendary stories and people slip between the cracks or are just plain overlooked. For example, could you name the youngest captain or the record appearance holder or the player with the most medals for your favorite team? Possibly not.
For Tottenham Hotspur fans the answer is one player, nicknamed The Skipper, Steve Perryman, who made a club record 866 first team appearances, in all competitions for Spurs between 1969 and 1986 and is the club's longest serving player. For a football/soccer club that's been around since 1882, that is some loyalty.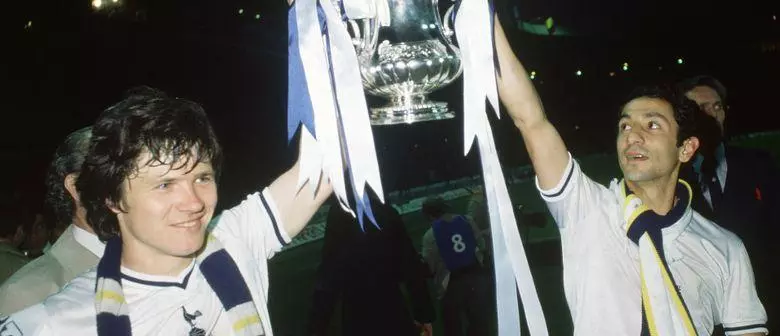 Perryman played hundreds of those games at the Club's venerable ground, White Hart Lane, which was in existence for 118 years, before being taken down in 2017. The Skip is doing "An Evening with" in New Zealand and then in Los Angeles in March before heading back to England in April when Spurs will unveil their magnificent new Tottenham Stadium on the site of the old Lane. The former captain says of the former stadium, which was the site of many "glory, glory days":
"It's the place where I grew up and I had great people to help me do that during my time at Spurs. However, as wonderful as the place was — a stadium of excellence, talent, brilliance and, of course, despair as well — it's the people inside who made it. The people who worked there, the supporters who came to the games and created the atmosphere — that's what made White Hart Lane so special. The stadium will always be a treasured memory for me, a Spur forever."
Ealing-born Perryman won two League Cups, two UEFA Cup and two FA Cups with Spurs, under legendary managers Bill Nicholson and Keith Burkinshaw. Perryman was also named Footballer of the Year in 1982. Twice, he also climbed old Wembley's hallowed 39 steps to pick up the FA Cup for his team. But he realizes that stepping up into the state-of-the-art 62,000 plus Tottenham Stadium is much-needed progress for the club.
He suggests: "It's about Tottenham competing with the very big clubs (of Europe), and having the capacity that they've got. And generate the funds that you need to be a top class club."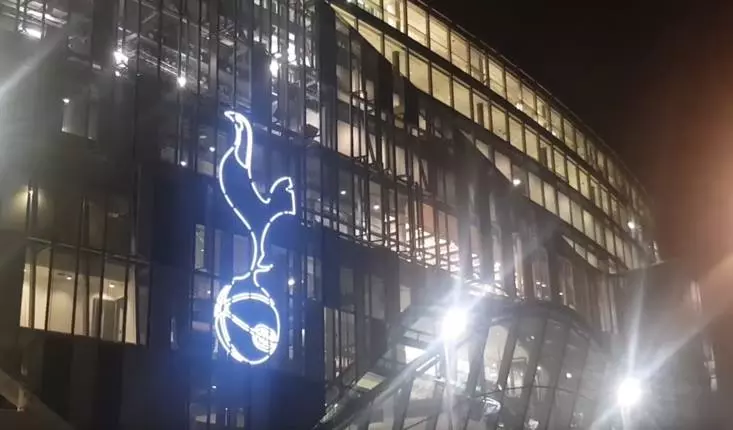 The Skip started training with Spurs at age 15, and made his league debut at the age of 17, becoming team captain at the age of 20. He went on to become the most loyal player in the club's history. And he's a big supporter of homegrown players just like the present Tottenham manager Mauricio Pochettino. He advises:
"My advice, whoever you support, is never undersell homegrown talent. 'The fact that you're homegrown doesn't make you a second-class citizen. The most talented player I've seen was (Spurs playmaker) Glenn Hoddle who was home-grown. This Harry Kane goal-scoring phenomenon, he's homegrown. I was a leader to stand comparison to others: homegrown. And I'm pleased it's changing and that Tottenham and Mauricio Pochettino are leading the way on it. That would be my message: start trusting homegrown talent."
Two of Perryman's favourite players and two other legends were Man-United's Bobby Charlton (his childhood hero) and Georgie Best (best rival he played against). Those two players were part of the great Red Devils' teams in the late 60s.
And last year Perryman, 67, helped celebrate another Spurs legend, Alan Gilzean, as prodigious author/journalist Norman Giller reports: "Tottenham's old guard did their buddy Alan Gilzean – the great, the unique, the unforgettable Gilly – proud at his funeral in Dundee, where fans lined the rain-lashed cortege route applauding a player loved and lauded both sides of the border. Skipper Steve Perryman rounded up the troops from the 60s and 70s and they turned out smartly in club blazers and matching ties, saying their fond and final farewells to a team-mate they admired as a player and respected as a pal. It was like throwing a deck of Tottenham cards on to the floor and coming up with a hand of aces. Among those who made the long-haul trip with Steve were Pat Jennings, Mike England, Phil Beal, John Pratt, Alan Mullery, Martin Chivers and 'daddy' of them all, 84-year-old Cliff Jones."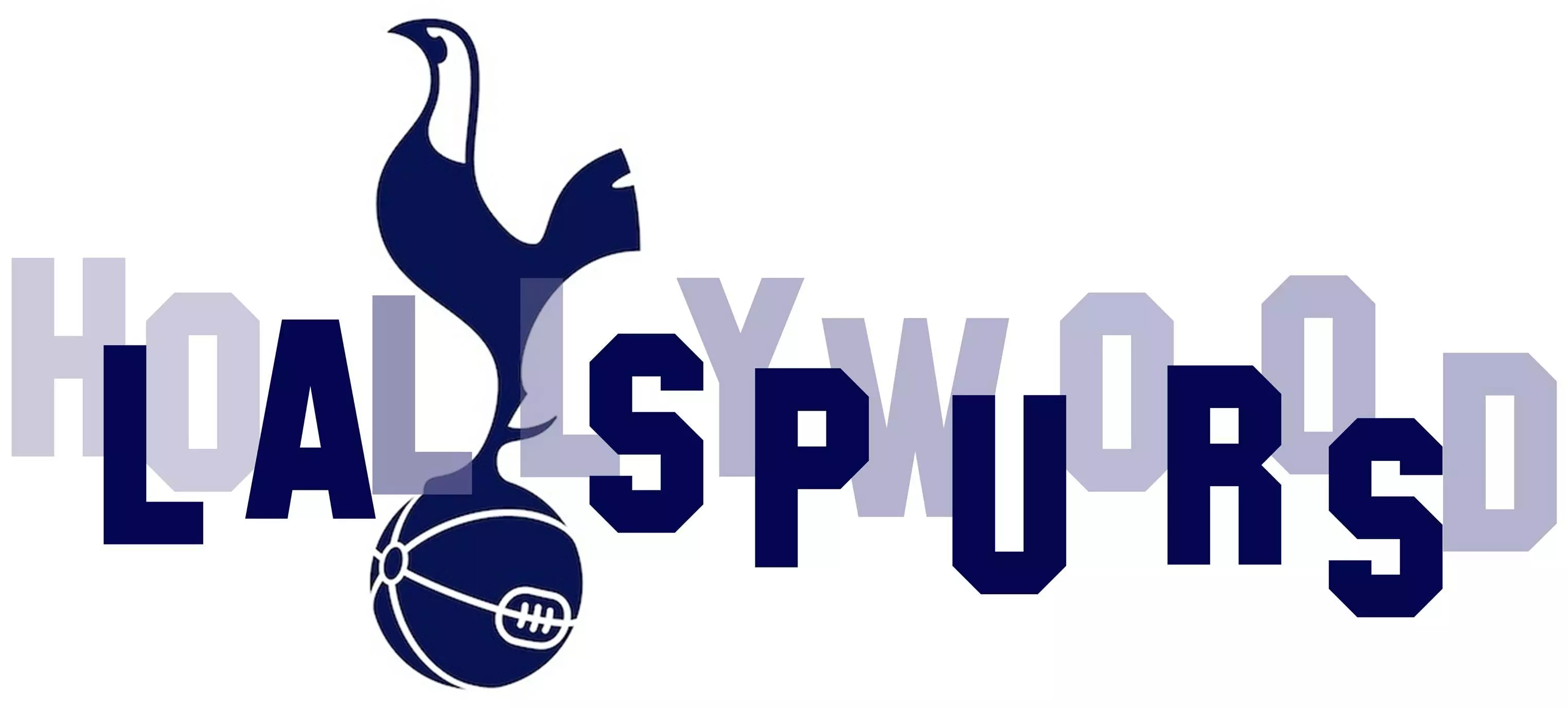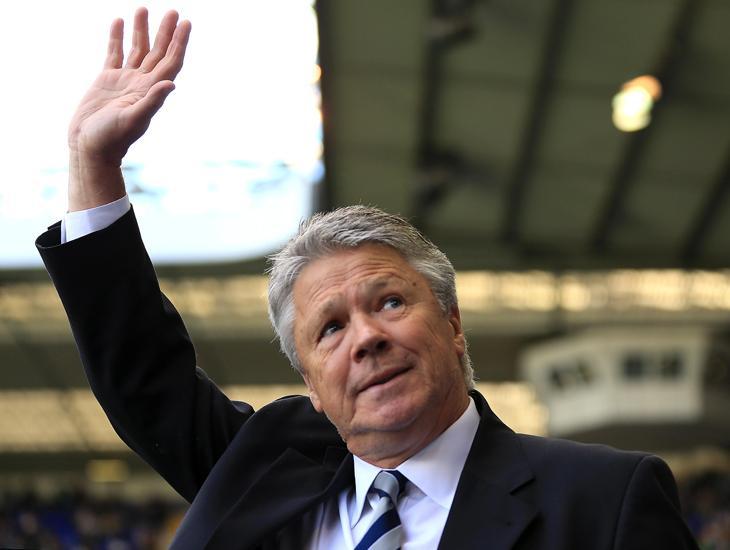 As for Perryman visiting Los Angeles on March 31 at the ETA in Highland Park, with 66 official supporters clubs in North America, Tottenham have the largest number of any Premier League team. LA Spurs is one of the largest Lilywhite supporters clubs over here in the US, so having legendary Perryman visit is a huge honour.
Brian V. Moore, chairman of LA Spurs who saw Perryman play when he lived and worked in London, suggests: "I saw him play for us from 1977-1985. In today's terms to me Steve was a bit like Harry Winks but if Harry played with three times the passion and guts, went forward with the ball at his feet and could score classic goals. Steve was an incredible player. He played and bled for the shirt."
If you're in the Los Angeles area on March 31, check out a special evening with an extraordinary sports legend.
They won't always be with us.
Drop in on LA Spurs Facebook page to get information on "An Evening With Steve Perryman." Thanks to KiwiSpurs. Check out Steve Perryman's A Man for All Seasons: An autobiography, and Norman Giller's over 100 Tottenham and sports related books.