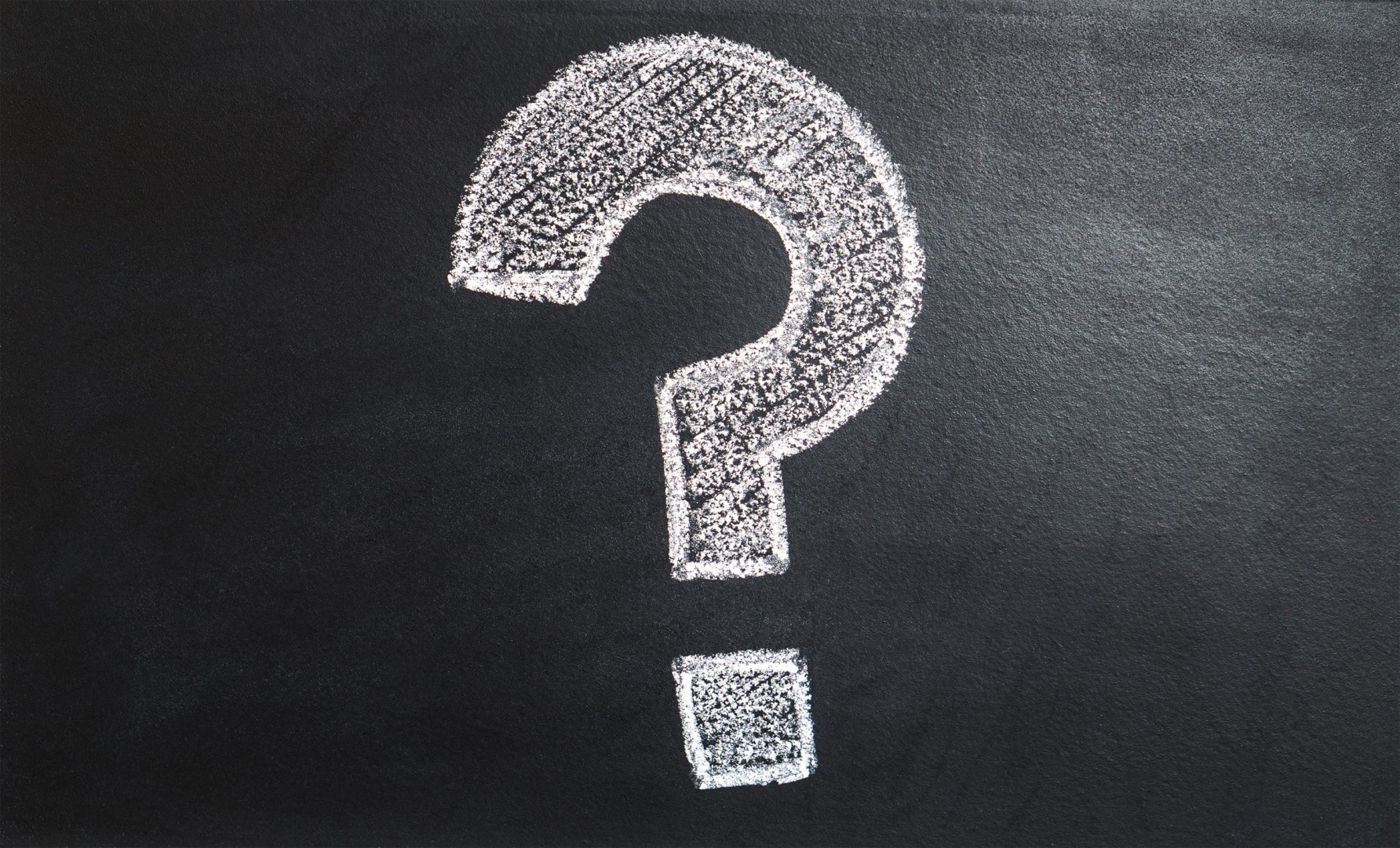 If you misunderstand a question, your entire answer may miss the mark.
Answering a question you do not understand can lead to embarrassment.
I remember vividly the desk and classroom where I sat a History exam in my second year of senior school (I guess Year 7 in modern lingo) in 1972. History was never one of my best subjects, but I remember scribbling rapidly to the very end of the time allowed as I tried to answer all the questions. I don't think I noticed that the rest of my classmates were more relaxed and indeed some finished before time.
Why do I remember it so well? Well, because it is the only exam I ever "failed". This is not meant as a boastful post, but rather a record of learning. I failed on a technicality; a rating that was not changed despite some emotional appeals.
The technicality was that the exam asked the class to answer "2 from 6" of the questions, a subtlety(?) that I had missed when I raced to answer all 6.
Our History teacher said that the fail should stand as a reminder to me to read the instructions/questions and make sure I answered what was asked.
The relevance today is to business pitches and the plethora of slide decks that are created. I am often asked to review and comment on draft pitches for investment or new business. The most common error, in my opinion, is a focus on presenting things the presenter thinks are important, and correlated failure to answer the questions (implicit or explicit) the audience has.
When pitching for a new business, it is always acceptable to ask your contact(s) questions to understand the problem(s) they have, the pain they are feeling, the questions they need to be answered, etc. And of course, they will be more interested in hearing your response to these, rather than hearing how clever you are and what you could do in other areas.
In terms of pitches to investors, a founder may not have access to their audience ahead of time, but they can still endeavour to put themselves in the investors' shoes and see the opportunity from their perspective.
Two other bits of wisdom I have picked up through life are:
"the answer can often be found in the question"
and
"the question and how it is posed will have a significant influence on the answer it elicits"
but these may be the subject of subsequent posts.
So my parting life advice is "Always read the ****ing question".