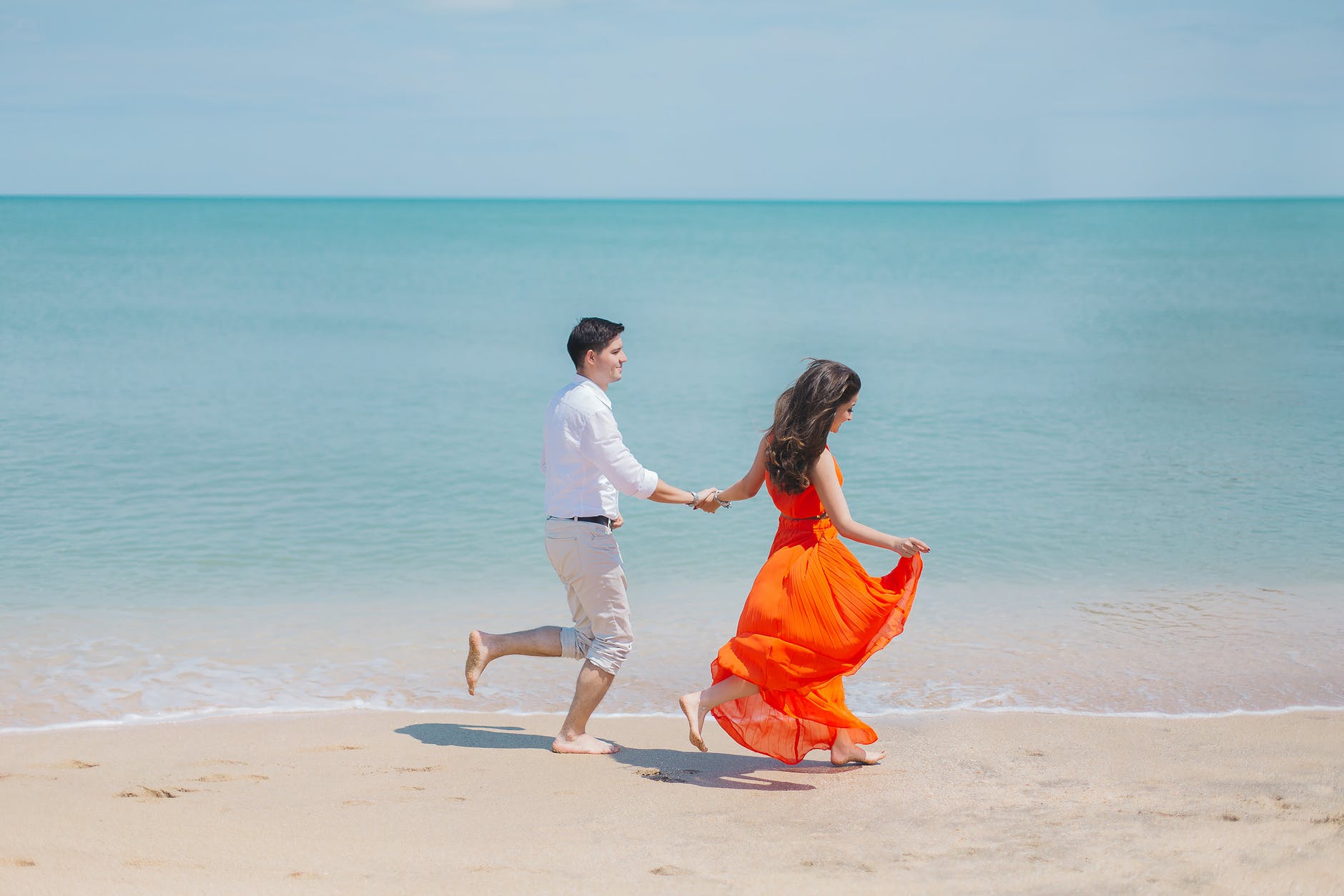 Matrimonial sites in India have been growing exponentially since inception. And why not so? Marriage is the only business in which Indians have been interested in for many centuries, and, as it seems, would continue to be so for another few.
I have been actively involved on matrimonial sites for a long time to find 'a perfect match' for my brother a couple of years back until when we found one, have seen many friends and family members struggling on these sites to find their life-partners but to no luck, and have had myself the privilege to experience it firsthand, but to only discover that it's a hilarious and rather dubious way of finding your love of life.
Well, if you have never had the privilege to make your matrimonial profile, or you live in a country where you don't have life-partner-match-making websites, or you just don't believe in marriages, you would not know what I am talking about. But in case you are up for a laughter ride, read on to find what is there so funny after all.
1. Running your Profile by "Someone Else"
Now first of all my biggest frustration comes when I see that all these independent bachelors, who take every single, stupid decision of their lives themselves, get that their matrimonial profiles run by someone else – mostly through parents and siblings, sometimes relatives, and rarely friends. I don't understand how come a person is not directly involved in a matter as critical as choosing the life partner. Is it too much to ask? Are you positioning yourself as subtle or stupid? Or are you afraid to show it being managed by yourself for the fear of I do not know who exactly.
Imagine LinkedIn or Tinder giving an option as "Profile managed by someone else", would not you find it funny then, coming across a person saying their profile is managed by family or friends?
2. Looking for an "Imaginary" Partner
I have seen profiles that are looking for life partners from a planet other than earth. The descriptions of their prospective partners just drive me crazy sometimes:
"We are looking for this and that type of girl/boy, who has blah-blah values, who can do infinite number of things, who is earning well and down to earth, who can fit in our family, who is handsome/beautiful, charming, pleasing, fun-loving, and almost godly".
Really?
And imagine their confidence, they want such a person to be of x height, y weight, z color, earning wwww*xyz dollars an annum, and so on and so forth!!!!
I wonder if your imaginary partner is really that great and evolved human being, why on earth s/he would marry you or anybody for that matter? What are you offering to them? Your sense of humor, Harvard certifications, an IIT/IIM degree, your fat pay cheque, number of visas on your passport, and on top of all, your lack of time, dearth of interest, and inability to make a decision of your life on your own by making your profile run by someone else? Huh!
3. Talking about your Relatives' Accomplishments
We, Indians, greatly appreciate and boast our family values. We love the bond we share with our immediate family members, first cousins, second cousins, third cousins and so on. But let us admit, we do loathe them at times. We hate them when they eavesdrop into our family matters, when they reveal our secrets which we share with them in confidence, when they find us dating a girl or boy and cannot keep it to themselves and so on.
Ironically, I see many matrimonial profiles that talk at length about the accomplishments of close and even distant relatives. If you are looking for a life partner, why on earth your siblings' in-laws' degrees and accomplishments should matter to your prospective partner? Come on, guys. Give it a break! We all know the affairs of these relatives are not going to help us in any way – at least not in a good way, ever!
4. Painting a Rosy Picture of Your Own Family
We love our family, but not because they are perfect, but because we accept their imperfections just as fine as they accept ours! Families hold our secrets; They support each other in the time of disguise; They make fun of each other in light moments. We can yell at our siblings without the fear of this being called as "domestic violence". We can demand goodies from our elder siblings without being labeled as "greedy". We can take the younger ones for granted without being pictured as "bossy". And so on.
I read profiles claiming, "We are a close-knit family!"; "All our siblings are well settled and 'happily' married"; "We are cultured, liberal, modern, and down-to-earth family"; and blah-blah.
My point is we love our family as it is – but let us admit that our family has its own sets of issues and challenges. They are not perfect. We should not say 'liberal' when we know we are anything but that. We should not paint a picture that is far from reality for our very own would-be life-partner!
5. Picturing Your Less-Half Self
Last but not least I feel extremely sorry to see that we are putting a different version of ourselves out there for people to like us. I mean if we really can't put about what we actually are, then there is something really not right about us! If we say that we are a funny, loving, caring, hardworking, honest, well earning, deserving, and heroic person, why are we even looking for a partner? Be yourself and continue to have fun in life.
In job interviews, I always hated the "weakness" question, but now I have kind of started liking it. They at the least let us open up and talk about our not so great areas of personality. So there is a scope for us to share what we are struggling with! However, in the matrimonial sites, there is no such section in which we can talk about our weaknesses – and for what it's worth, we all know we have many!
It's funny but sad that we are blindly just running the race. A profile format is designed by someone, and we are totally, crazily following it, filling it with jazzy details, and pictures and so on.
As I was growing up, I was passionate about finding the true love. A guy would come riding on his horse and make a proposal. Or to be realistic, maybe send a friendship request on Orkut or Facebook and would try to start a conversation and propose one day. I thought my job would be to 'smile' and say 'yes' when he would finally make his move! God, I never knew that one might need to spend hours digging the data on these matrimonial sites, sending proposal requests, waiting for days to get an answer and sometimes feeling like a complete idiot for putting oneself through this crap.
All I know at this moment is there are just a ridiculously high number of bachelors out there who are going through this shit every day and night, and I can only take a sigh of relief thinking that my perfect match is having a hard time calling me because there might be a lot of digital noise!
Happy hunting!
Cheers.