Breaking News: Air Force veteran David Grusch says a top-secret program of the US Government has found "wreckage of fully intact UFOs."
Grusch alleges the U.S. government has recovered non-human craft for decades and he recently filed a whistle-blower complaint, stating he gave what he referred to as classified "proof" to Congress and the Intelligence Community Inspector General.
While he can't reveal the evidence for national security reasons, he was on an UAP taskforce, claiming that the taskforce was refused access to a broad crash retrieval program. He states that "plenty of senior intelligence officers" have confided in him that "there has been evidence of spacecraft of non-human origin that have landed or crashed."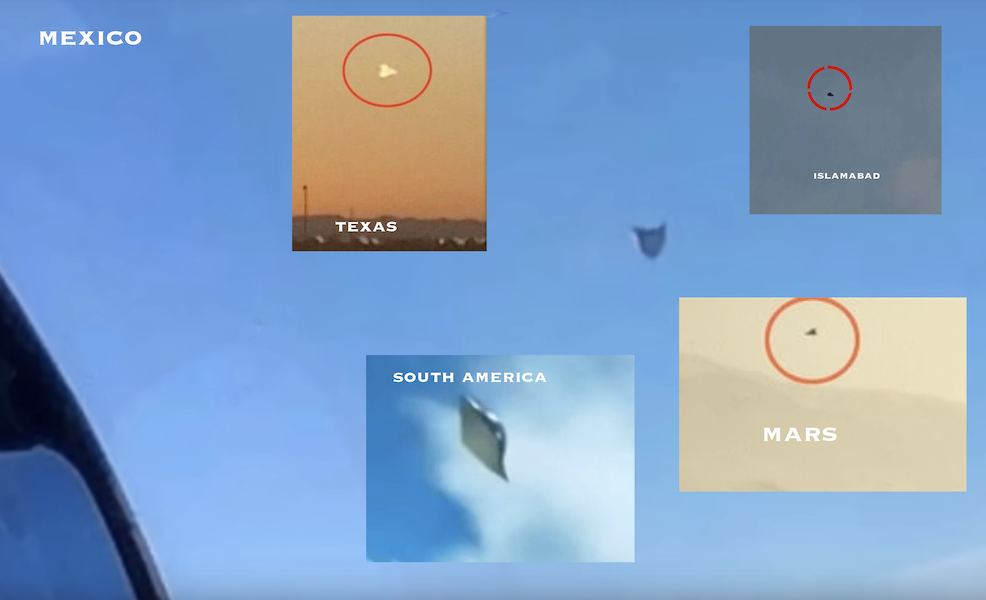 If this is the truth, then we the public have been lied to for decades, and Grusch adds, "Yes, there's been a sophisticated disinformation program targeting the US populus…(there is evidence) WE ARE NOT ALONE."
In the attached video, Grusch adamantly says, "This is not a lie and I am sitting here at great personal and professional risk."
I spoke with filmmaker/UFOlogist Stephen Zoller about this recent "whistleblower" revelation, and about the possible "Big Reveal" that is coming:
"Earlier in the year, the much heralded James Webb telescope sent back images of the early universe as it was 13 billion years or so ago—a period before the formation of galaxies. It was meant to prove positive Einstein's revolutionary Big Bang theory. Only it didn't. There were scores of galaxies visible where they shouldn't be. The news sent shock waves through the scientific community and has dealt a "big blow" to our sense of reality.
"Now, a mere six months later, a second tsunami has hit us and it comes in the way of this UAP taskforce whistleblower, David Grusch, a former military intelligence officer who felt it was time that someone revealed the truth—that the government despite decades of denial has in possession intact extraterrestrial craft and a significant number of alien bodies on ice. Pretty incendiary stuff.
"Whether you believe Grusch or not, the revelations about UFOs and the Pentagon's knowledge of them is almost a daily occurrence. I along with my collaborator, award-winning journalist Ashley Jude Collie, have conducted a series of interviews over the past few years addressing the deep state conspiracy that seems to be shared by military organizations around the world. But as the video and photo evidence has piled up, we both felt that sooner or later a Big Reveal was coming our way, only we have no idea when. Well, we both now agree that we are knocking on that door.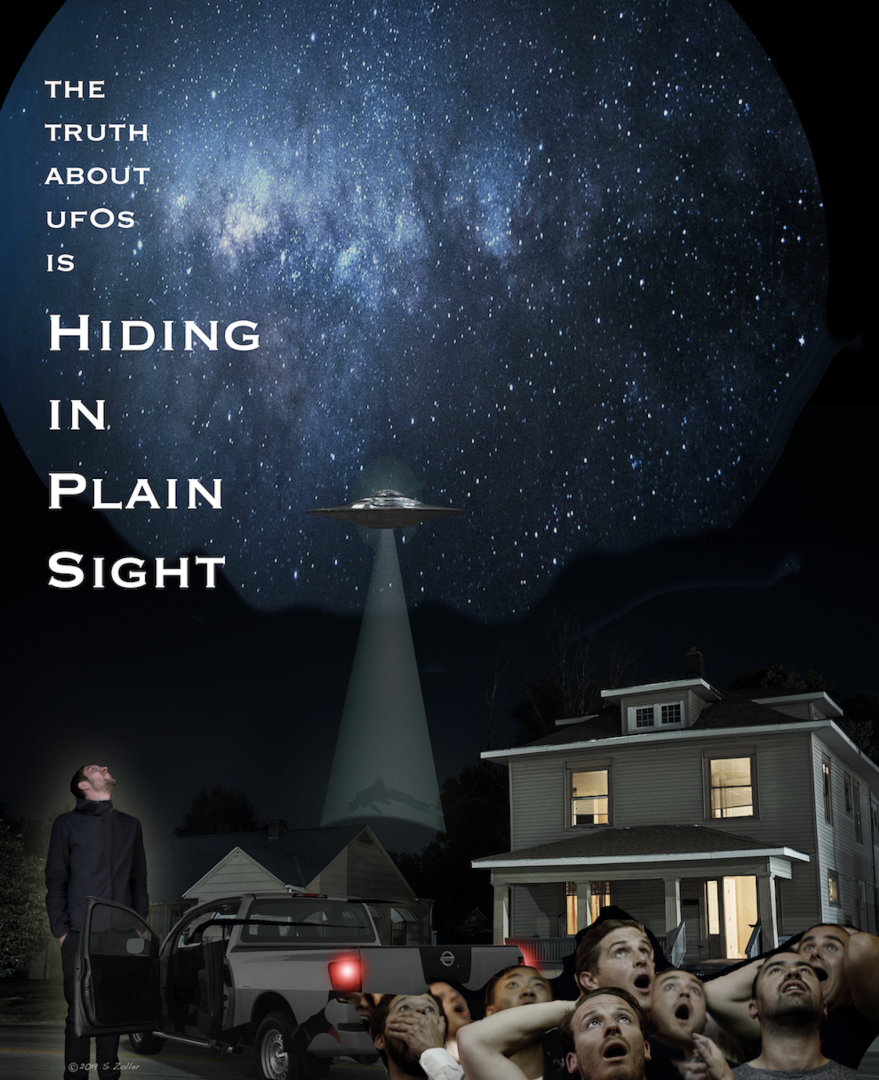 "It has motivated us to reboot our UFO blog ("Hiding in Plain Sight") and focus on the socio-political-religious ramifications to the 8 billion inhabitants of this planet once the Big Reveal is made. PS A second military whistleblower has come forward and confirms Grusch's story."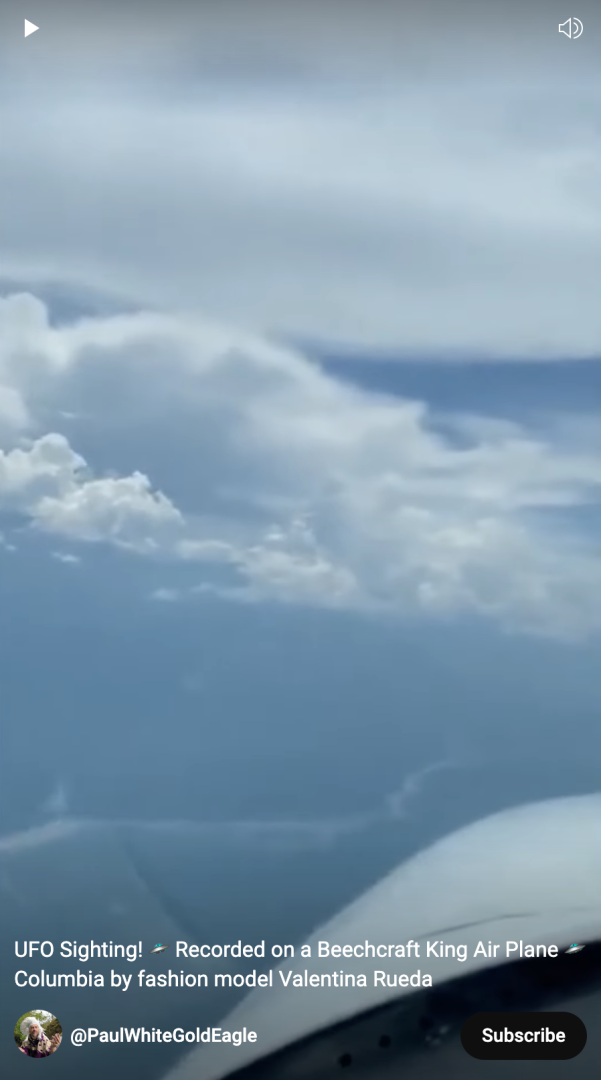 Again, please check out the UFO flyby taken from a private plane. And, also refer to other UFO interviews/stories posted on BBN Times by author Ashley Jude Collie and filmmaker/UFOlogist Stephen Zoller.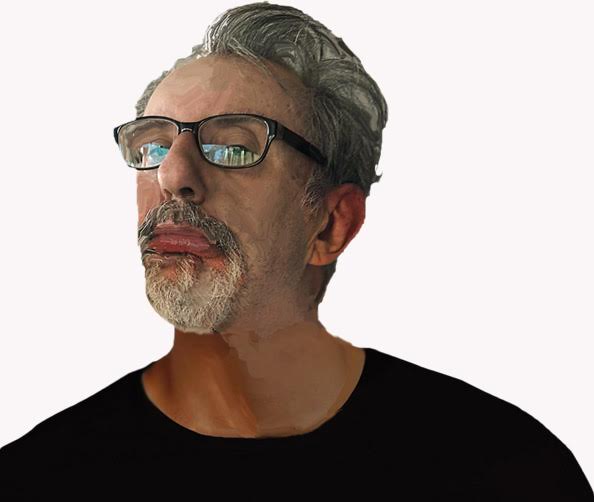 "UFOlogist Zoller Reports that Israel's Professor Eshed says Alien Contact has been Made" — "UFOs Watching as the Earth Stands Still" — "UFOs & Close Encounters of the Real Kind" —"Filmmaker says Truth about UFOs is not about Little Green Men but is Hiding in Plain Sight"