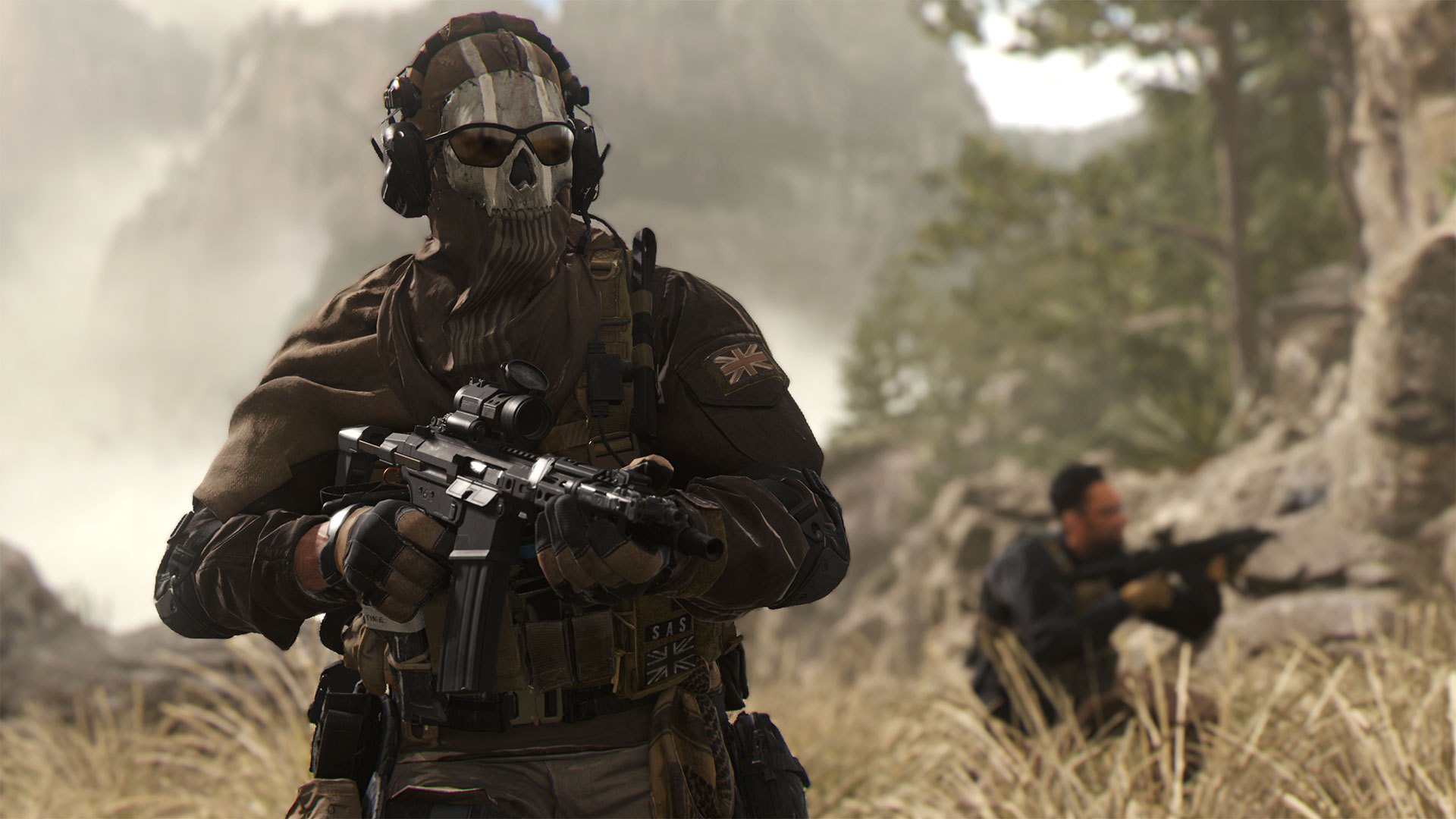 In the age of gaming, classic titles from the PS3 and Xbox 360 era are making a triumphant return with remasters and re-releases taking center stage.
Last year witnessed some of the biggest and best games getting the modern treatment, including Dead Space, The Last Of Us Part One, Resident Evil 4, and the Grand Theft Auto Trilogy. As the current console generation gears up for its next iteration, gamers are eagerly looking back into their treasure trove of old favorites to select the titles they most wish to see remastered for next-gen consoles. CSGOLuck, a data index, unveiled a fascinating list of the top 10 games, with 2010 emerging as the most popular year for hopeful remasters.
Call Of Duty: Modern Warfare 2 (2009)

Assassin's Creed (2007)

Red Dead Redemption (2010)

Assassin's Creed II (2009)

Grand Theft Auto IV (2008)

Fallout 3 (2008)

Call Of Duty 4: Modern Warfare (2007)

Call Of Duty: Black Ops (2010)

Borderlands (2009)

Halo Reach (2010)
Repeated Entries and Series Resilience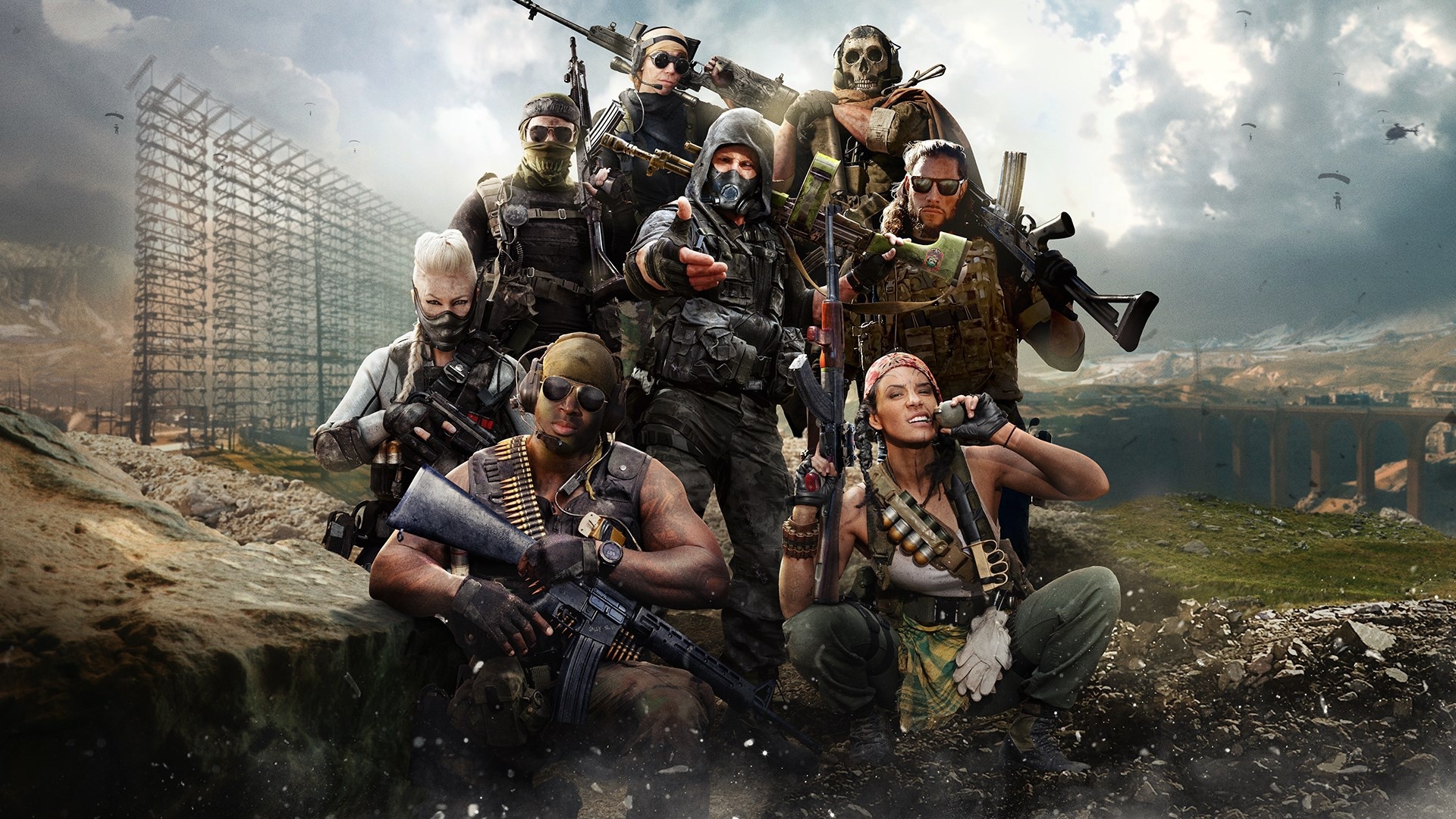 Interestingly, the list features three entries from the Call Of Duty franchise, despite the series releasing a new installment annually since 2005. The same holds true for Assassin's Creed, which has seen three major releases since its style reboot, including Origins (2017), Odyssey (2018), and Valhalla (2020), with this year's Assassin's Creed Mirage, set in 9th-century Baghdad, due to launch in October. It's a testament to the enduring appeal of these games that they continue to captivate nostalgic gamers, even amidst the modern gaming landscape.
CSGOLuck's Take on the List
CSGOLuck expressed enthusiasm over the enduring popularity of these classic PS3 and Xbox 360 releases, demonstrating their ongoing playability in the era of modern consoles. The list reflects the profound impact these games had on gamers growing up, making them cherished favorites that have stood the test of time. The data index also raised an intriguing question: which contemporary games will make a similar list in the next decade?
The Gaming Community is Nostalgic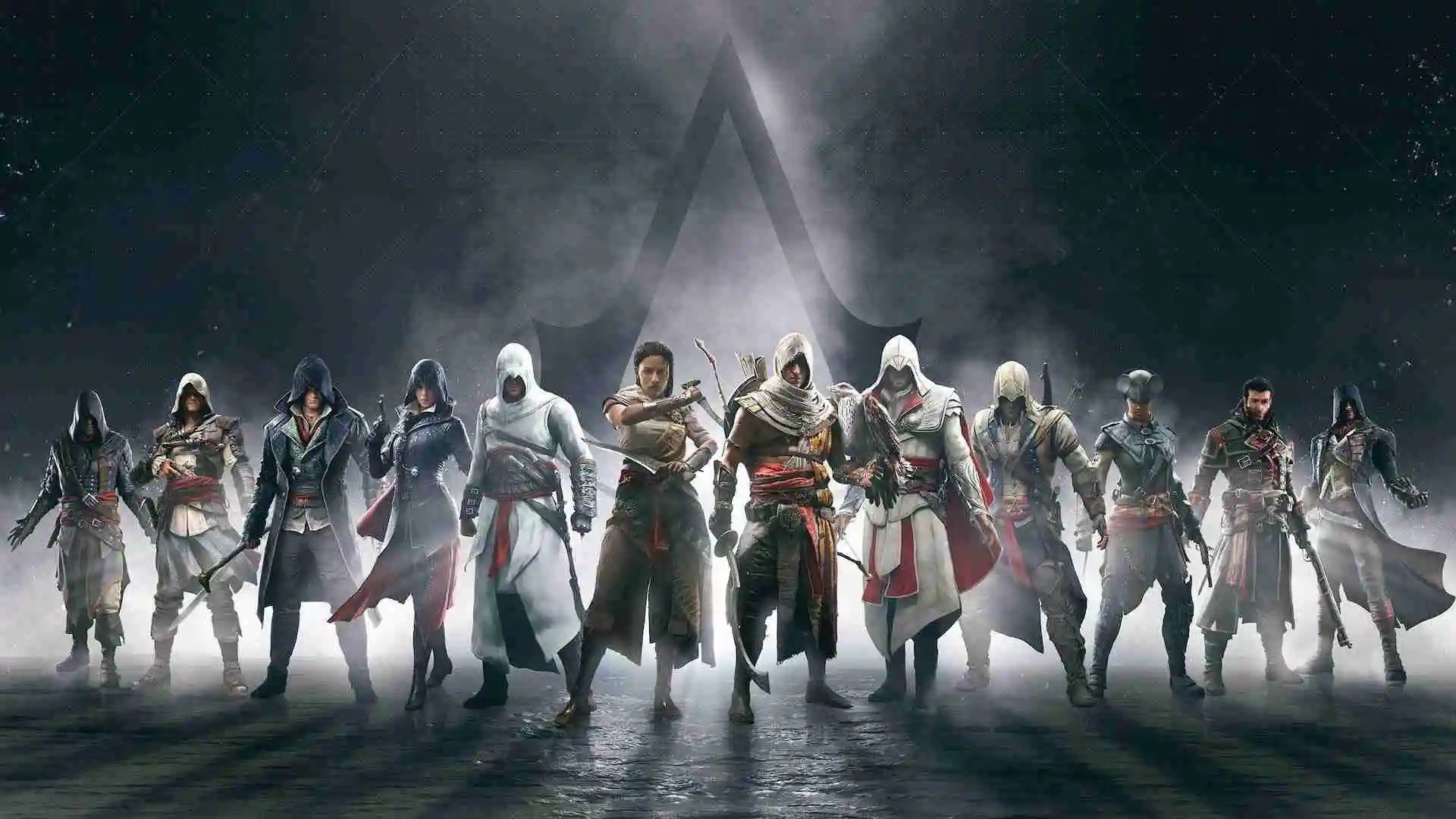 The remaster era has undoubtedly revitalized classic gaming experiences, allowing a new generation of players to enjoy iconic titles from the past. With fans eagerly awaiting potential remasters of their all-time favorites, game developers have a golden opportunity to leverage nostalgia and deliver enhanced experiences for next-gen consoles. As we wait to see which games will receive the modern treatment, it's clear that the gaming community's enduring love for these timeless classics will continue to shape the industry for years to come.