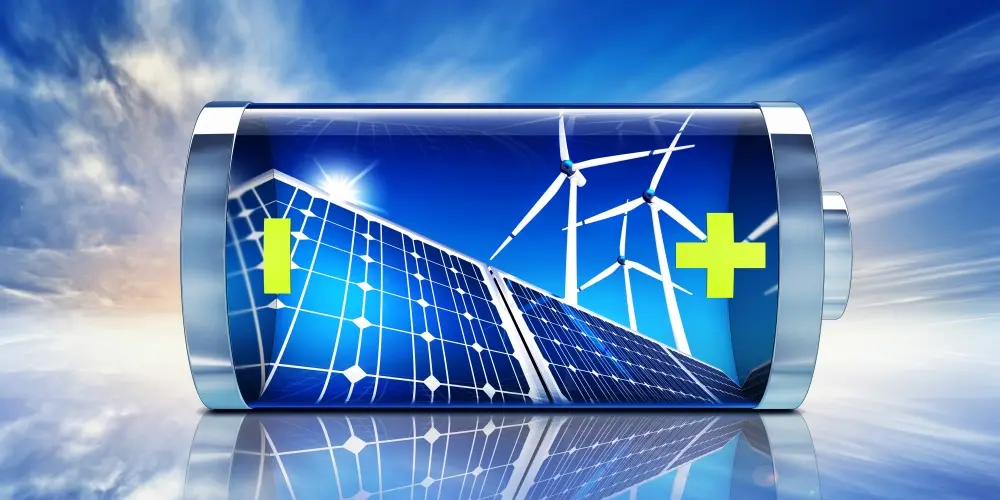 Since Thomas Edison discovered electricity, the ability to store massive amounts of energy has confounded scientists, engineers and even the "The Father of Electricity," himself. Without a storage component, the cleantech industry will not be able to experience sustainable growth as price spikes, security threats, instability and volatility remain ongoing challenges.
Energy storage systems can move energy through time, providing it when and where it is needed to help balance variable renewable sources, increase electric grid reliability and asset utilization, and improve intermittency management and efficiency. Storage allows unused electricity to be stowed and — in the case of wind and solar energy — used on breezeless, cloudy days.
As demand for renewable energy continues to expand, storage will play a multi-functional role in managing energy, bridging power, and ensuring quality and reliability. Energy storage technologies provide a wide spectrum of capabilities and applications benefiting all parts of the dynamic cleantech sector, organized into the following four groups: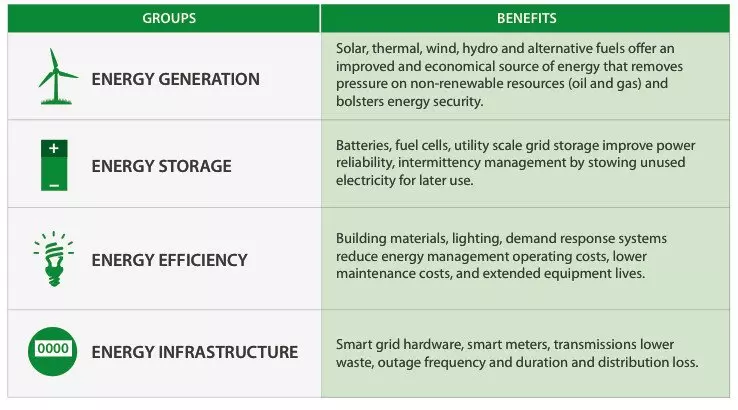 Regardless of the criticisms and concerns about cleantech, according to a new tracker report from Pike Research, the number of storage projects deployed on a global basis continues to rise as technologies move at a variety of speeds toward commercialization.
In the future, energy storage may take new forms. "Virtual storage" solutions propose creating intelligent distributed energy efficiency, while the "building as battery" concept will harness the latent potential in building structures and systems to dynamically modify building energy usage. Additionally, the evolution of superconductor technology may soon leapfrog all other storage technologies to be the singular most important breakthrough in cleantech. According to Superconductor Weekly, University of Houston's superconductor program recently received a $92 million in ARRA funding to reduce superconductor magnetic energy storage (SMES) system costs and increase power storage density.
U.S. Energy Information Administration estimates that current renewable sources only account for 16-19% of the world's electricity generation; however, that number is expected to quickly jump to over 50% in the next 50 years. (9) Because of these projections, more cleantech companies realize the need to think strategically to be successful. A cloud-based, scalable PLM solution that can be implemented quickly to enable cash-strapped startups to ramp production and ensure properly-designed products go to market faster — all while securing data and improving supply chain collaboration — remain of interest to those creating change in this space.
The momentum propelling the development of renewable energy will be the driving force behind the advancements in energy storage and vice versa. By supplying power when and where it is needed, energy storage will create a far more responsive renewable energy market. Through the collective global effort of banks, energy sector players, federal government, private and venture investors, and technology entrepreneurs alike, cleantech may fulfill the promise of being the dominant energy source of this century.