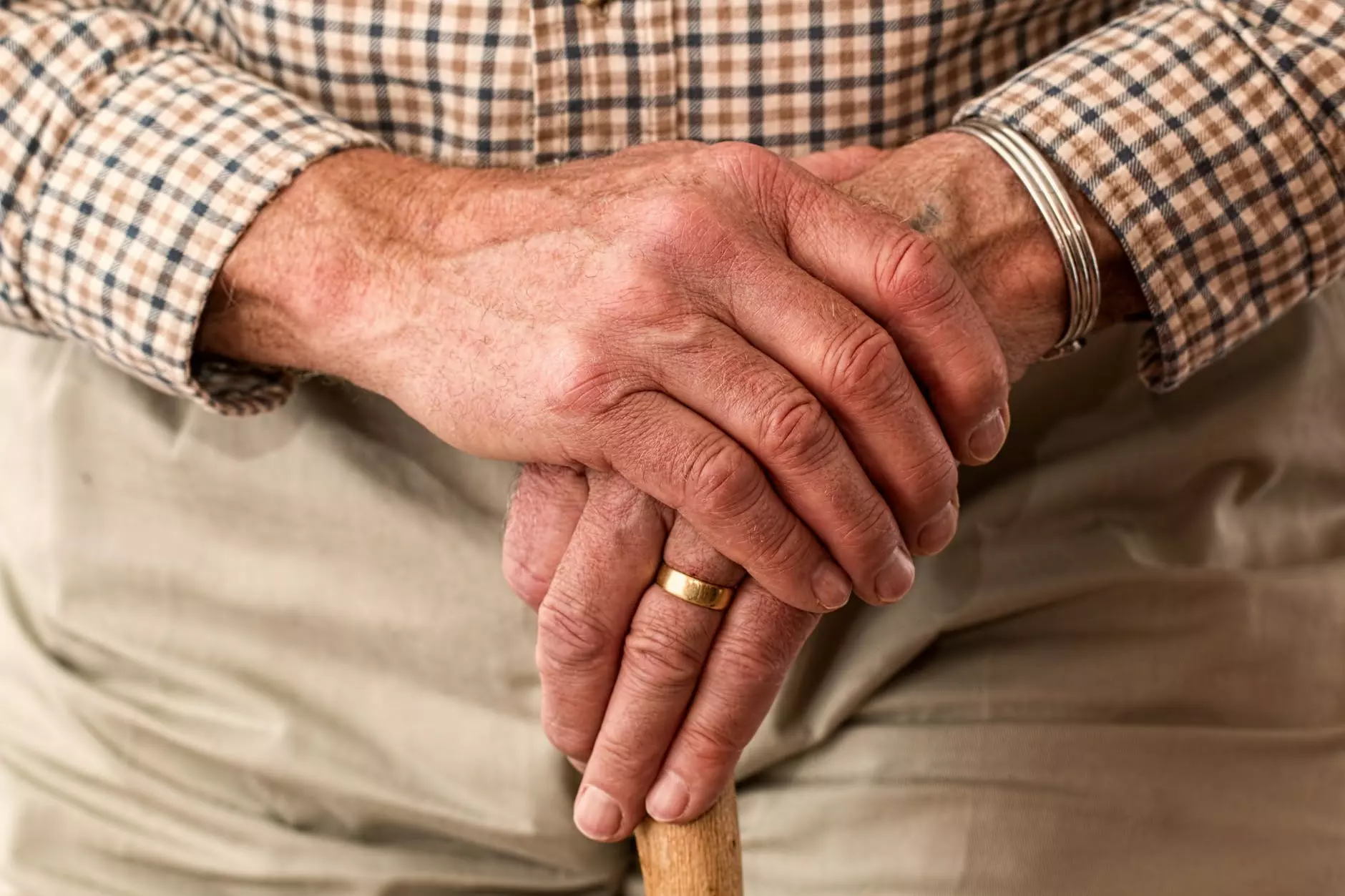 The senior market is growing incredibly fast. Over 10,000 people turn 65 every single day in the United States alone. One of the biggest issues with the aging population is isolation and loneliness. Many consider loneliness a national health national crisis. And interestingly, loneliness isn't just a condition of our elderly population. A recent survey by Cigna revealed that Generation Z (adults ages 18-22) may be the loneliest generation. Further, loneliness and social isolation may be directly related to a decrease in wellness and to an increase in mortality.
This led Andrew Parker to a big idea.
Parker founded a company called Papa to bring together two groups in need and help solve an important problem. His grandfather, who was called Papa, needed assistance and no family members were available. So Andrew decided to hire a college student to support his grandfather that day. This was the first Papa interaction and it was a hit for his Papa and student companion.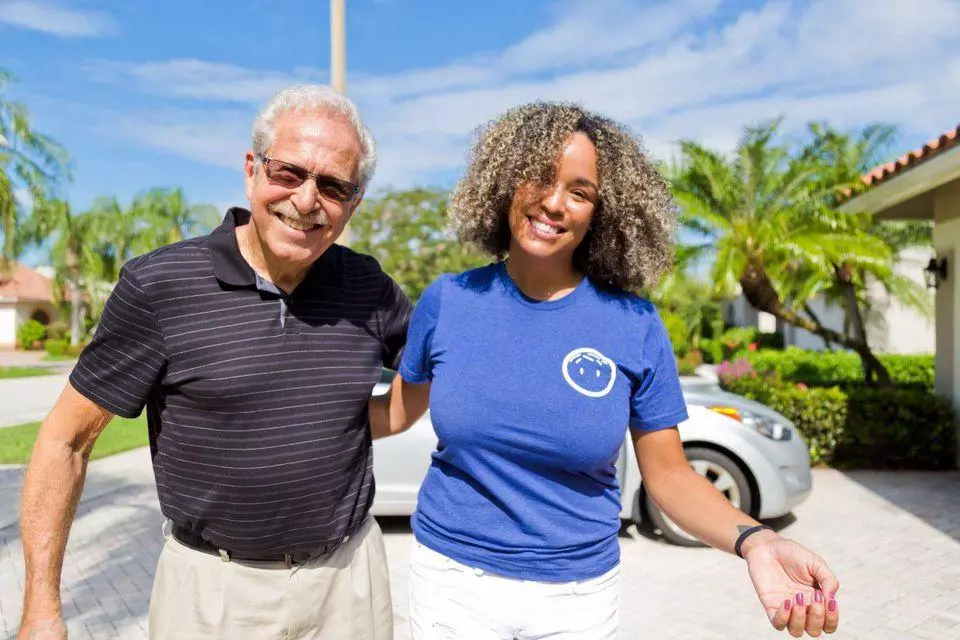 Papa: Finding the Magic By Connecting Students with Seniors

Papa believes that the power of the intergenerational connection between a senior and a college student is magical. That's why their college students are often referred to as "grandkids on-demand." Papa offers their services directly to consumers and through healthcare organizations. The senior is generally active and in relatively good health. A typical use case is a senior who is driven to a doctor's appointment by a student who will wait in the waiting room, then take them grocery shopping before the trip home. When they get home, they might watch a movie together or talk over a meal. Papa has also had unique requests like having a "grandkid on-demand" join a senior for a 10 hour wedding, hang at the beach or even to write down life stories.

Papa: A simple yet powerful digital interface.
But beyond uniting seniors with college kids, there's a third component that is just as important—technology. Papa's digital platform is simple and easy for all stakeholders.
A comprehensive platform to manage the entire experience for seniors, family, caregivers, and the Papa Team.
Available through an 800 number, a mobile app, and an online portal.
Consumer friendly interface for any age group.
Schedule, request, manage and track tasks and activities.
Easy billing for the monthly membership and hourly visits.
Papa solves the loneliness of seniors by connecting them with fun, energetic college students who help around the house, teach technology, provide transportation and more. Seniors receive help and companionship, while the college student earns a better hourly wage than available to them on campus. Seniors can call Papa or use the mobile app to request a college student. Papa is currently available in Florida and quickly expanding to other states.
A version of this article first appeared on Forbes.