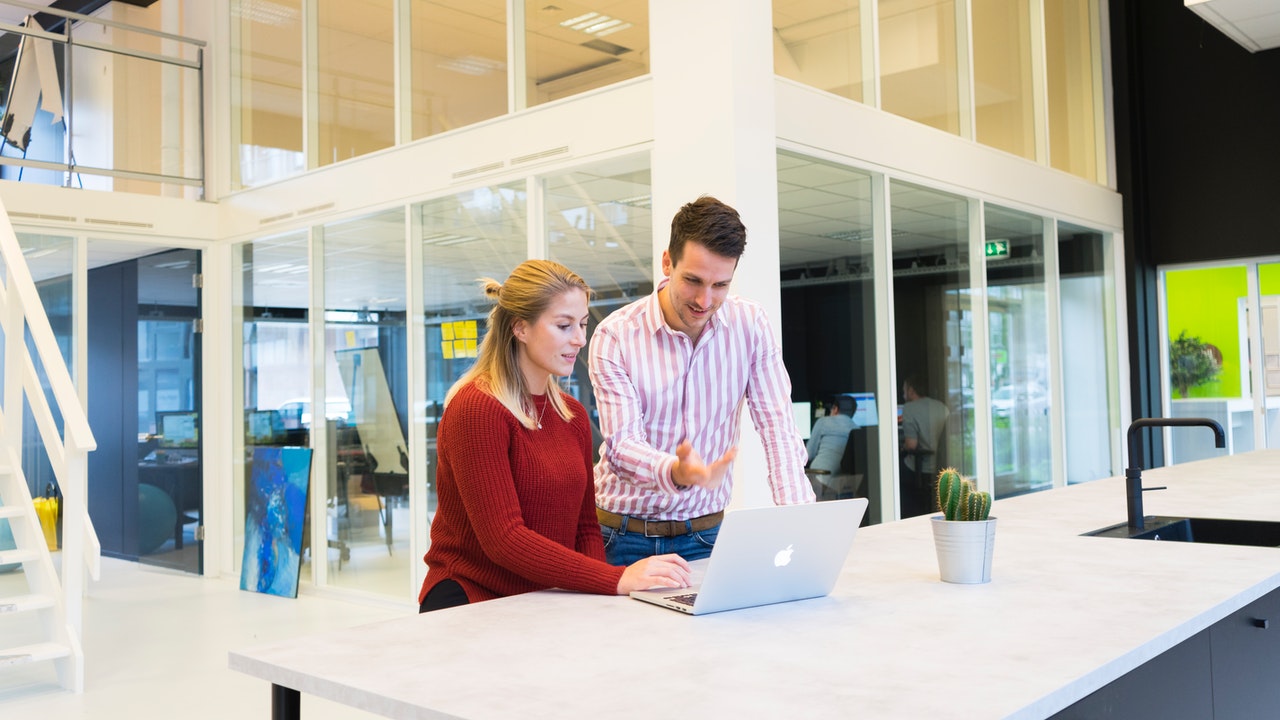 In just a few years, the IT landscape will look very different.
We've already seen that tech skills are becoming more and more in demand, and the pandemic has only exacerbated that. Here are the top skills you'll need to succeed in IT in 2022. No matter what field you're in, it's important to keep an eye on future trends and plan accordingly. The IT field is no exception – in fact, it's constantly evolving at a rapid pace. If you want to stay ahead of the curve, it's important to know which skills will be most important in 2022. So what does the future hold for IT? Below are some suggestions from top business owners telling us the top skills employees will need to succeed in this rapidly changing industry. Keep these in mind as you continue your education and training, so that you're always prepared for what's next.
Web Development and Coding Skills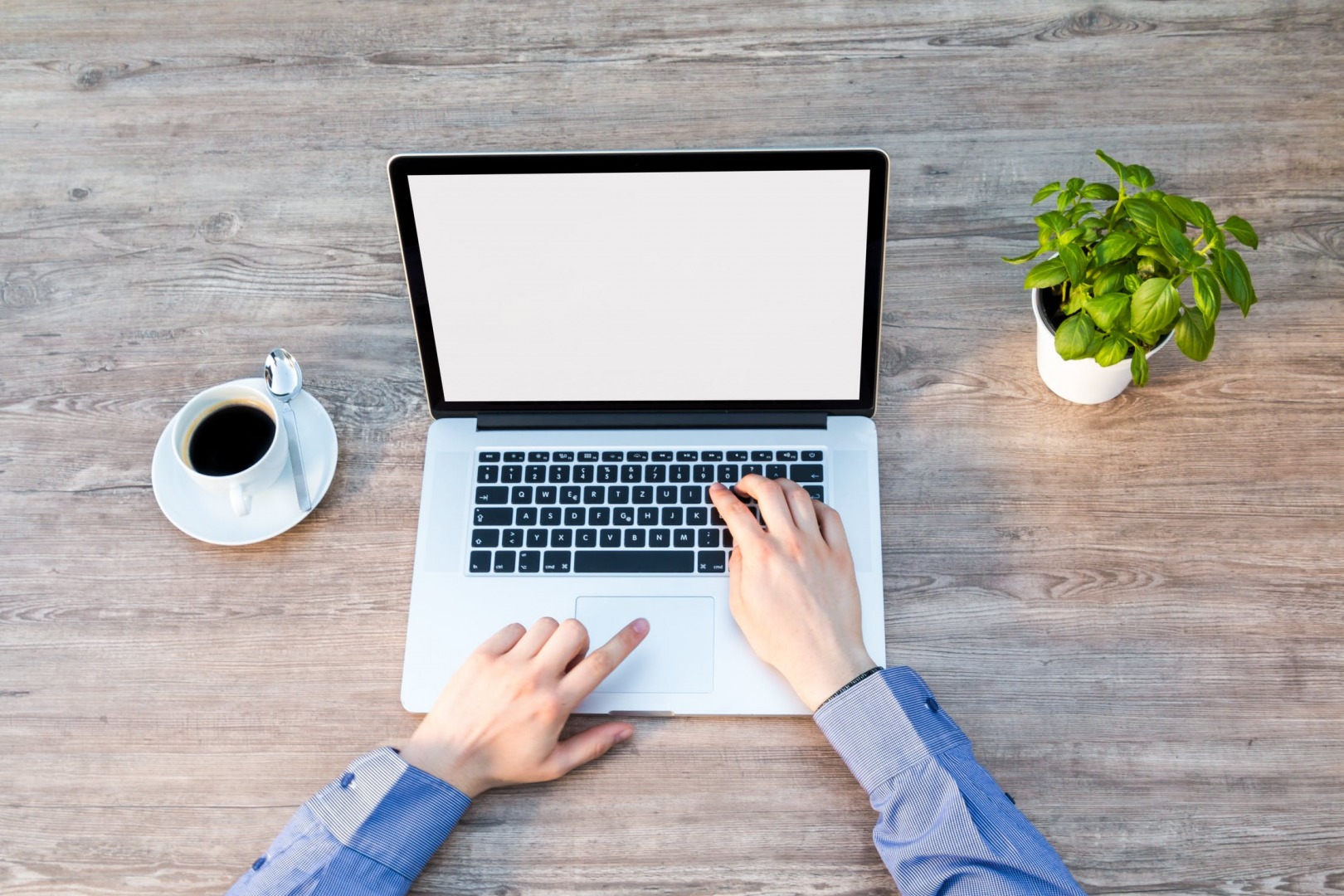 Web development skills are the most valuable and important in this day and age. "At the top of the list for essential skills in the new year, web development is still at the top. Web development skills will look great for any employee looking for new jobs this year, even if the job isn't specifically in web design. These skills will look extremely attractive to companies looking for new and exciting hires." - Theresia Le Battistini, CEO and Founder of Fashion League
Included in web design and integral to it are basic programming skills in popular and standardized languages. "Basic programming skills are becoming a must in the IT world. Employees looking to enter this field should consider gaining it if they do not already have coding skills in Java. Java is one of the most widely used programming languages for web developers building websites and apps. A basic understanding of Java will give you some introductory knowledge to how line coding works in general, so these basic skills are ones that you can build on and learn other languages." - Jorge Usatorres, VP of Universal Diagnostic Laboratories
Python is another language to be aware of if you're looking to up your IT skill set this year. "Python is an extremely widely used language that is commonly used to parse out marketing data and create data tables. Much like many of the coding languages, learning one gives you some kind of access point for learning others. Coding skills are the best thing to pursue this year in the IT industry. Even if your role isn't strictly a computer or network tech, it will benefit you a great deal to be able to problem solve in these languages if your company is focused on tech at all." - Ryan Rottman, Co-Founder and CEO of OSDB
Cloud Computing and Storage
Cloud storage and computing has been on the rise for many years. Candidates with cloud computing skills are in high demand looking into this year. "Companies, especially companies in tech, are hoping to find candidates and team members who are versed in cloud computing solutions. This is one of the most essential roles to have in place because cloud computing involves all aspects of the business, which is why specialists are among the highest paid in the industry. Cloud computing combines a ton of different skills including high level coding and development skills." - Loic Claveau, CMO of TakeUs
It allows for seamless integration of storage and data, making it an attractive solution for many companies this year. "Cloud computing is an essential piece for businesses going into 2022. Cloud computing allows seamless integration and storage of all of your personal and business data. Companies should consider applying a cloud based storage solution for their company to ensure your files are protected and easily accessible." - Jim Marggraff, CEO of Kinoo
AI/Machine Learning
Another hot topic of the modern era has been the power of autonomous machines. AI and Machine Learning have been rising in the level of recent college graduates studying the subjects in schools. "One of the biggest hot topics of the last several years in computer science are the concepts and practices around AI and machine learning. Machine learning allows a computer to learn and distinguish patterns from a large pool of data, making it an essential tool for the future of market analytics. Any organization dealing with large amounts of data will at some point likely need to implement some form of AI or machine learning." - Karl Hughes, CEO of Draft.dev
The application of these systems with remote jobs is extraordinary, allowing for automated systems never thought possible before. "With remote work, the application of AI and machine learning to automated systems will make large businesses run a lot smoother. AI systems allow companies to run them without the need for repeated coding. This is huge for businesses and why AI and machine learning specialists are so highly sought after, especially going into 2022. It's a relatively new field of implementation, but the competition is stiff!" - Tyler Read, Founder and Senior Editor of Personal Trainer Pioneer
User Experience Design
A user's experience of a company's website can make or break a customer's decision to shop with them. "UX design is an extremely important element to any company's website or online shopping experience. UX stands for 'User Experience,' and as we know it's an important aspect to any online media or platforms of a business. There are so many different brands out there selling and offering similar products, businesses need a way to stand out! Paying close attention to the way customers experience your website will make you stand out from the crowd. Specialists with UX experience are in extremely high demand these days." - Ryan Rockefeller, Co-Founder of Cleared
AR and VR
Augmented and Virtual reality skills are becoming more popular in the design realm for creatives. These skills are great to have under your belt in 2022. "For companies that lean on design and creative elements for their marketing and brand aesthetic, skills in the Augmented Reality and Virtual Reality spectrum are becoming more and more in high demand. These skills allow you to implement immersive, experience based designs that highlight your brand and show the consumer your brand is moving with the future. These are also great skills to have in your web development team to create more interesting apps and ways of customer engagement."
Data Encryption and Cybersecurity Solutions
Companies in 2022 should be more concerned with Cyber security as we see new networks popping up due to the launch of 5G. "Cybersecurity skills are becoming more and more an integral part of businesses. Cyber attacks can cost businesses a lot of money and simply being aware isn't enough. You need to make sure management has the skills to prevent such an attack and have strategies in place for dealing with one if it ever happens. This is why cyber security specialists are important to seek out for your company." - John Cheng, Co-Founder and CEO of Baotris
Data analysis, encryption and knowledge of security systems will be great for any IT candidate this year. "Skills like data analysis, data encryption and firewalls are great things to look for on an employee's resume. These cyber security skills are great to have distributed among your team, and you should look for those skills even when hiring someone outside of the immediate tech circle of your company. A knowledge base of these topics will make for a workforce that can work with the tech security measures you've put into place." - Lilian Chen, Co-Founder and COO of Bar None Games
Blockchain Technologies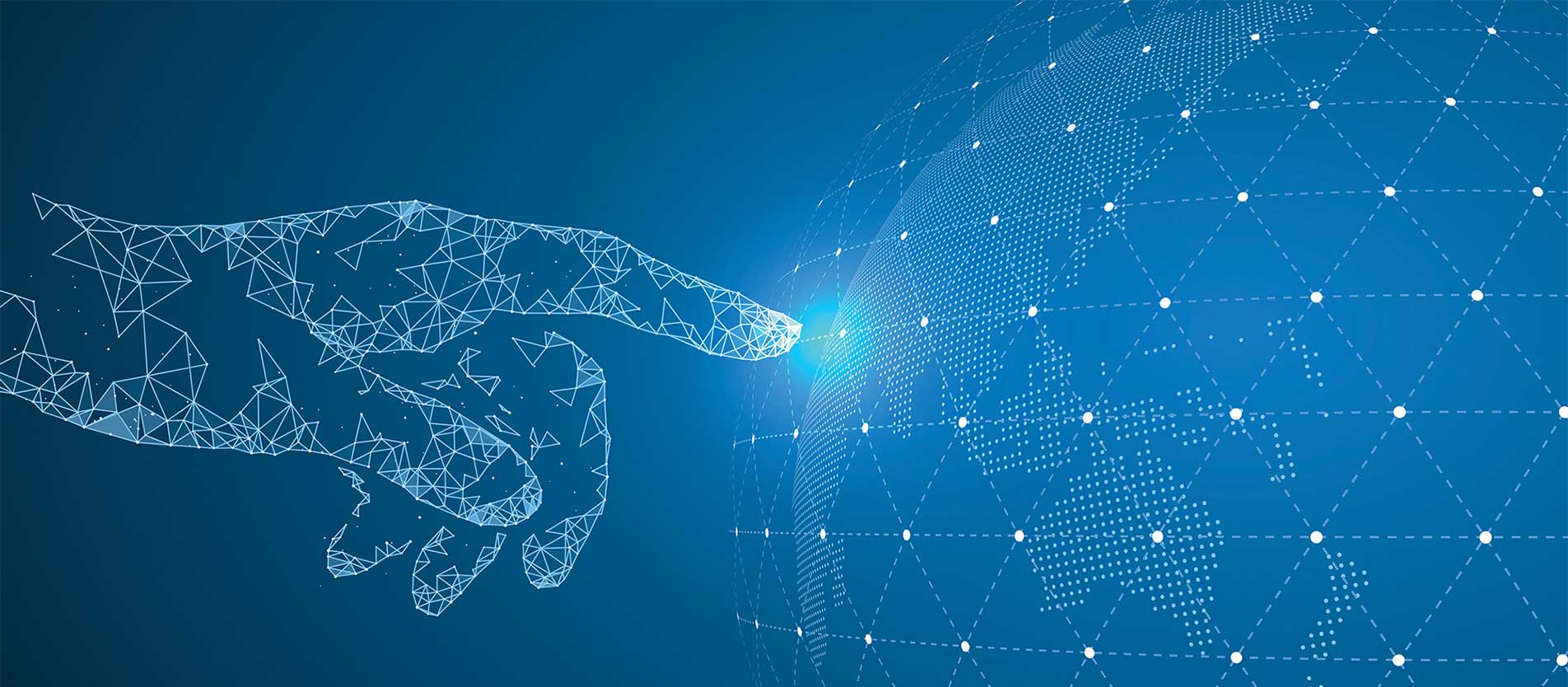 Finally, we come to blockchain technologies. This is the force driving the hot button topics of crypto currencies and NFT's. NFT stands for non-fungible token, and it uses the same blockchain technology that cryptocurrency uses to keep its ownership official and private. These digital ownership stamps are sure to make a huge difference in how we think of media and content going forward in 2022. Candidates with knowledge in this field have a significant advantage over those that don't in the work of IT. "All the rage is the phenomenon of cryptocurrencies and NFT's. Both work because of a technology called blockchains. Blockchains allow for a stamp of ownership to be placed along the chain of metadata associated with the file, making security a lot easier to enforce for someone trying to nab your data. Experts who have skills in this area are extremely valuable in 2022, where businesses are even more concerned about cybersecurity than ever before."
The IT industry is changing just as we've described in this article. Hire remote developers with following skills. Web development is high on the list and candidates should have basic coding skills in languages such as python and C++. Cloud computing is also becoming more and more important for companies to adopt a centralized storage and data encryption solution. Candidates with AI and Machine Learning knowledge will be at a great advantage over other candidates. These systems allow us to automate things we couldn't before and will make for a future oriented company for anyone that implements machine learning and AI into their operations. Blockchain technologies can help us fortify our digital security and ownership of information. All of these skills and more are essential for the IT industry and will help the world of digital media move forward.