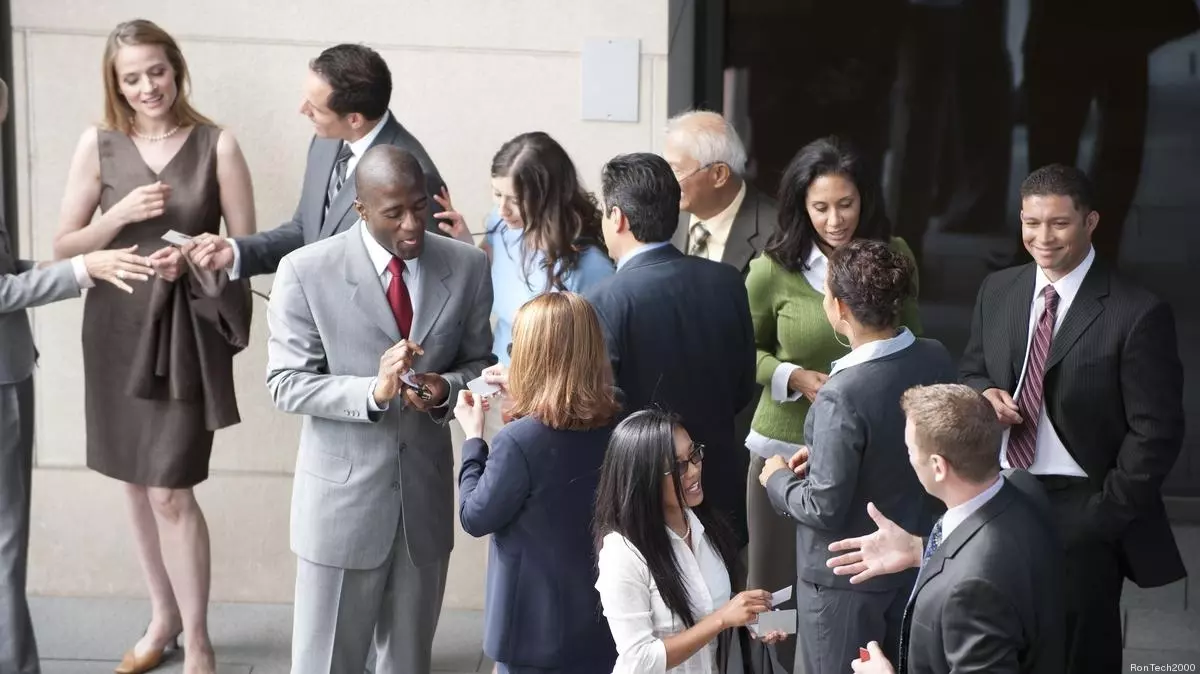 Organizing a private or professional gathering may seem like a daunting task, especially if you haven't hosted before.
But in reality, it's a very fun and simple process as long as you plan everything out properly. Here are 4 must-follow steps that will help you organize the perfect private and professional gathering.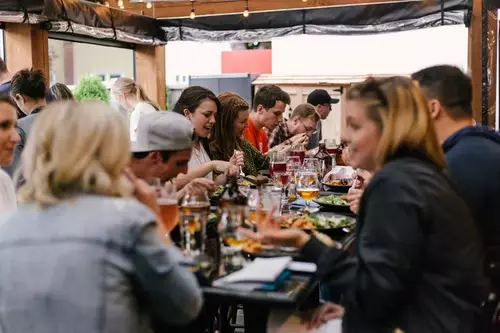 1. Guest List and Location
The first thing you need to do is figure out your guest list. Your guest list becomes a determining factor for many other aspects of the gathering, such as the location of the gathering and the amount of food you'll need. If it's a private gathering, the list will more or less be decided by the host. If it is a professional gathering you're hosting for your company, then it is likely that you will receive external input on the guest list. The gathering may be small or large in scale based on the number of people attending the gathering and what the gathering is for.
Based on the number of people attending, you will need to appropriately choose a location for hosting. If it is a small, private gathering for an intimate group of people, then your home and backyard should suffice. But if it's an official gathering, then a more formal space needs to be booked. You can reserve a space in your office, a restaurant, or an outdoor space. It is possible that your company books the location for you. The space should be open and free to navigate, and a large enough place where people can network.
2. Logistics
A few other aspects to take care of are the logistics of the gathering. This includes the date and time. The date should be decided well ahead of the actual gathering, and invites should be sent soon after. This will give guests enough time to RSVP for the gathering. Let everyone know about the timings, location address, and itinerary of the gathering beforehand via email.
3. Food and Catering
Food is essential when it comes to gathering. One could go as far as to say that it is the soul of the gathering. Good food is always welcome at a gathering and will lighten up the mood instantly. The first thing to consider is how much food you will need, and this depends on the number of guests attending. It is always safer to overestimate than underestimate because you don't want to keep our guests starving. Any excess food, rather than being thrown away, can be donated to food shelters. If it is a private gathering, you can consider cooking on the spot, but for professional meetings always opt for catering.
To make sure the food meets the standard and is delicious, try it beforehand while finalizing the menu. The table setting and cutlery are also a part of the décor and tie in with the theme of the gathering. White linen tablecloths make the most sense for formal meetings. Use good quality reusable plastic plates, dessert containers, and other cutlery to make serving easier. A buffet is always a great option for food arrangements. People can eat whenever they want and refill their plates as and when they want to. Buffets also eliminate the need for extra servers. The buffet can move from entrées to mains, to desserts.
4. Theme and Decoration
The theme and decor you choose for a gathering completely depends on the purpose of the gathering. A private gathering with family and friends will call for more homely and warm decorations that will set a welcoming and familiar atmosphere. A professional gathering would require more formal decor that is chic and classy and creates a professional ambiance. Do not overdo the decor, especially if it's a formal gathering. The purpose of the gathering will determine the theme.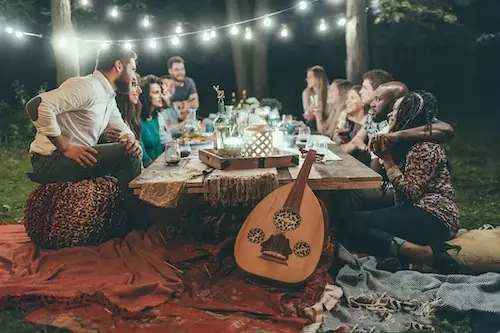 If the gathering is for the launch of a product, then your decor might include ways to subtly promote the product. If it's for the celebration of collaboration, then make sure to incorporate logos and taglines of both parties somewhere in the setting. For a professional gathering, make sure there is sufficient furniture for people to lounge but enough space to allow for people to talk and network. Depending on the scale of the gathering, you might want to either increase or tone down the decor.
If you follow these steps closely, you won't have a hard time organizing an event. You just need to stay proactive and be mindful of what you're doing so that everything goes according to plan. So, the next time you plan on organizing a private and professional gathering, be sure to keep the 4 steps we've outlined in mind.