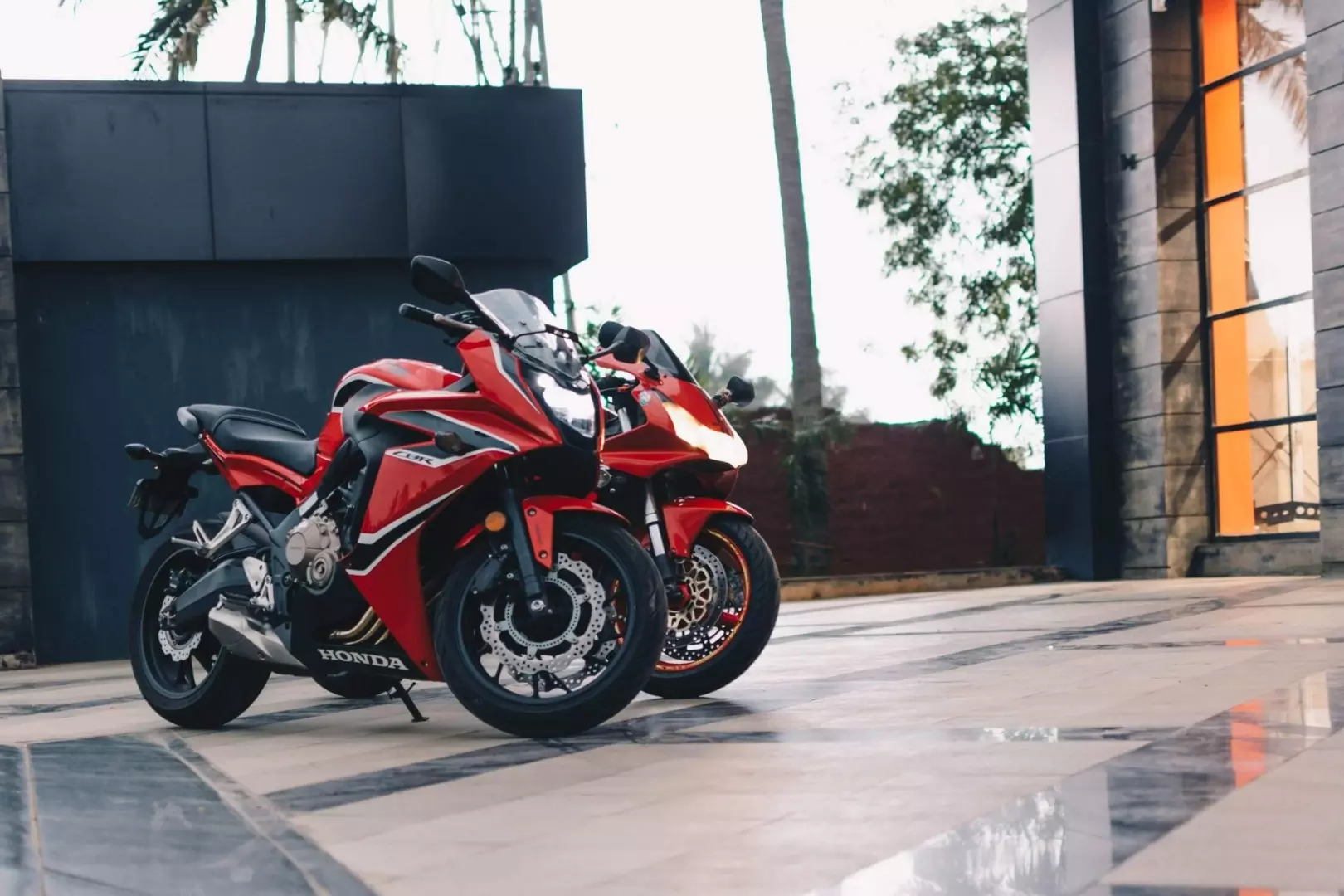 Branding assets – tangible or intangible, have a considerable impact on your brand's performance in the marketplace.
These assets decide how people perceive your brand and shape your brand's identity over time. Only the elements that are a true representation of your vision and values can become your core branding assets.
You need to audit your possessed branding elements (including the old ones) to create a curated list of potential branding assets. Next, refer to your brand guidelines and double-check for any discrepancies. Once done, brainstorm along with your teammates to find out the most critical branding assets for your brand.
Here are 5 critical branding assets to establish a strong brand identity: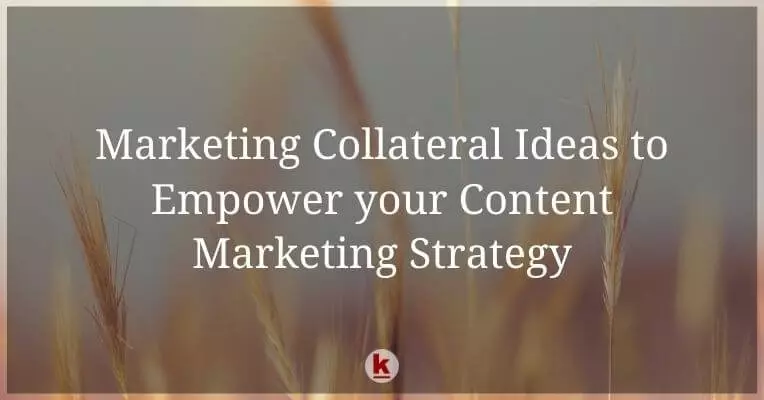 1. Design a Unique Brand Logo That Reflects Your Identity
The first visual representation of any brand is its logo. If you have a unique and attractive logo with the right color combination, you can become a memorable brand in this competitive marketplace. All you need to do to craft an amazing logo is staying true to your brand and amalgamating it with the latest trends.
Your logo isn't just a branding asset, it's a souvenir to each customer who comes across your brand. Therefore, it bags a special place in the brand identity guidelines document too. Ensure that you use high-quality icons, customize the typography as per your business activities, and incorporate the KISS (keep it simple stupid!) approach.
2. Follow the Same Branding Guidelines
The purpose of brand guidelines is to ensure that everyone in the team is aware of how your brand interacts with the audience. It's a curated document that contains insights on various dos and don'ts regarding your brand identity. The importance of brand guidelines goes beyond the visuals and colors involved as it covers your brand story, values, and motivation.
Brand guidelines as an asset of your branding efforts are critical to keep everyone on the same page and maintain branding consistency across various channels. The document can be a harmonious collection of different branding elements like your logo, graphics, terms and conditions, etc.
3. Use Appealing Colors and Typography
Colors help you express the emotions attached to your brand and works wonders on the overall presentation of your venture. Be it an elegant mix of solid colors or a trendy combination of vibrant shades – you can experiment all you want and finalize the one that goes perfectly with your brand's personality.
It's imperative to use a typeface optimized for various screen sizes after the rapid evolution of smartphones. Ensure that you're documenting all the acceptable fonts in your brand guidelines, and never miss out on an opportunity to customize the typography for your brand.
4. Focus on Branding Visuals
All the images, graphics, gifs, icons, and other media files comprise your branding visuals. These play a vital role in establishing a connection with the visitor since each visual has an emotion and message attached to it. They can be funny, emotional, nostalgic, or motivating, depending on your brand's nature.
Keep a close eye on your competitors and observe the trends in their visual presence to craft an even better strategy for your business. Smart usage of imagery can help retain users for longer periods, and it's the best resource you have to showcase the confidence you have in your brand.
5. Have up to Date Legal Information
The legal information related to your venture is a crucial branding asset, and an integral part of the brand identity guidelines document too. Today, most brands have a dedicated section for this subject on their website and provide downloadable copies of the same to the visitors.
Ensure that your terms and conditions pages are up-to-date and address all possible scenarios descriptively. It's better to leave this part to the experts because any hiccups here can disrupt the normal functioning of your business. A well-organized legal document makes your brand look the part.
To Conclude
Branding is all about building your brand around the values you respect and admire. The process becomes easier when you have a clear understanding of your branding assets. Your logo, typeface, branding guidelines, etc., are crucial branding assets you must utilize for your venture's betterment.