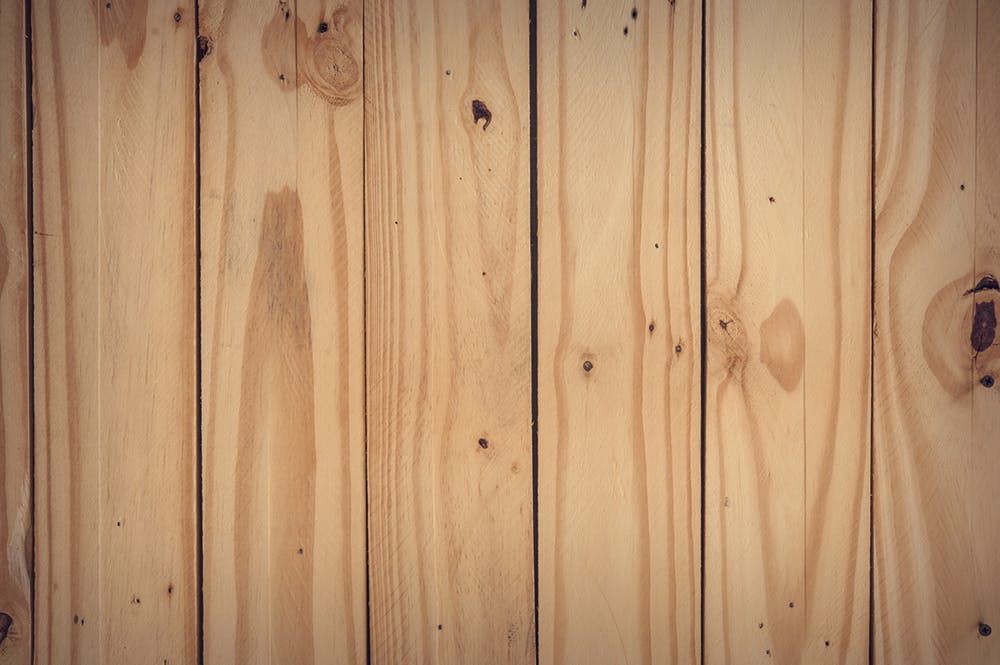 Business owners, regardless of their niche, have one goal in mind: to succeed.
If you're one of them, you may have ambitious plans regarding your company. Let's say you're doing really well, and you're thinking about other opportunities you should take to make your business grow. One of the best ways to do so is to go international. However, it's not easy, and you won't be able to get your message through without communicating properly with your potential future customers.
But there's a remedy for that - hiring a translation agency. As you can expect, it's easier said than done, especially if you don't know how to approach this issue. In this article, we're listing five important things you should take into consideration before deciding to use translation services. Here's everything you need to know:
Target Audience and Cultural Accuracy
Before you decide to give an assignment to a professional translator, make sure you know who's going to read their work. If you want to reach a foreign audience, you need to remember that they may differ from you when it comes to culture, societal norms, and lifestyle choices. Let's say you want to expand your business to Arabic countries, and you found an ad saying: here you can find the Arabic translation services. It's not an easy language, so how can you be sure you've come to the right place?
In cases like this, always check what the agency has to offer. If you see they employ experienced, well-educated certified translators and native speakers, and also guarantee document revisions and edits, you can expect that the person who ends up taking your assignment will provide you with a quality product that will get the message to even the most demanding audience.
Text Types
Finding a perfect translation agency is quite easy if you know what you're looking for. Is it a simple article, a marketing brochure, a short ad, or a legal document? Is it long or does it require the use of specific vocabulary? Make sure you know the answers to these questions before you start your search. It will help you find companies specializing in the type of texts you need. Moreover, it can also help you assess the costs of your assignment.
Translation Expertise
If you're thinking about hiring a translation agency, you're probably not as fluent in your target language as you'd like to be. And it's alright! Translation companies employ language experts who have experience and the right education. Being a translator is not an easy career path, and many people would agree that becoming one requires tons of effort and constant learning.
However, that's what gives translators the edge over other people. After all, they're experts in their field. In case you have a very specific assignment, look for translation agencies specializing in your niche, with translators who know how to work with the kind of text you have to offer. This way, you are more likely to end up being satisfied with the final product.
Cost
Usually, if something sounds too good to be true, it probably isn't. As such, it's never a reasonable idea to decide on the cheapest services possible. More often than not, you'll end up needing serious edits, corrections, or sometimes even redoing the assignment all over again.
However, some agencies may try to overcharge you. That's why it's always best to ask a couple of companies to provide you with their quotes. This way, you'll likely find an expert whose translation will correspond with the amount of money you put toward it.
Turnaround Time
Last but not least, figure out when you need your translation to be ready. If the deadline is not that close, you can relax and look for companies at your own pace. However, in case your assignment is urgent, you may be a little stressed out. A translation agency usually can handle almost any type of task, even if it's given to them at very short notice. Nevertheless, you need to take into account that it will require more effort. As such, you can expect to pay more for last-minute translations and for assignments that are completed very quickly.
On the other hand, always make sure that the company you decide to hire has strict deadline policies and is willing to accept penalty clauses if a delay happens. Professional translation agencies will always deliver their target texts on time.
The Bottom Line
If you're thinking about going international with your business, hiring a reliable translation agency to do all the language work for you is your best bet. The most renowned translation companies employ a wide range of experienced and skilled translators, many of whom may be even native speakers in your chosen target language. This may give you the edge over your business competitors who may have the same goals as you.
Now you also know what you should think about before you decide to reach out for an expert's help. Keep in mind that language accuracy is extremely important, and qualified translators are trained in recognizing various linguistic nuances. As such, it's better to pay a fair price for high-quality translation instead of cutting costs and settling for cheap but uncertain services.