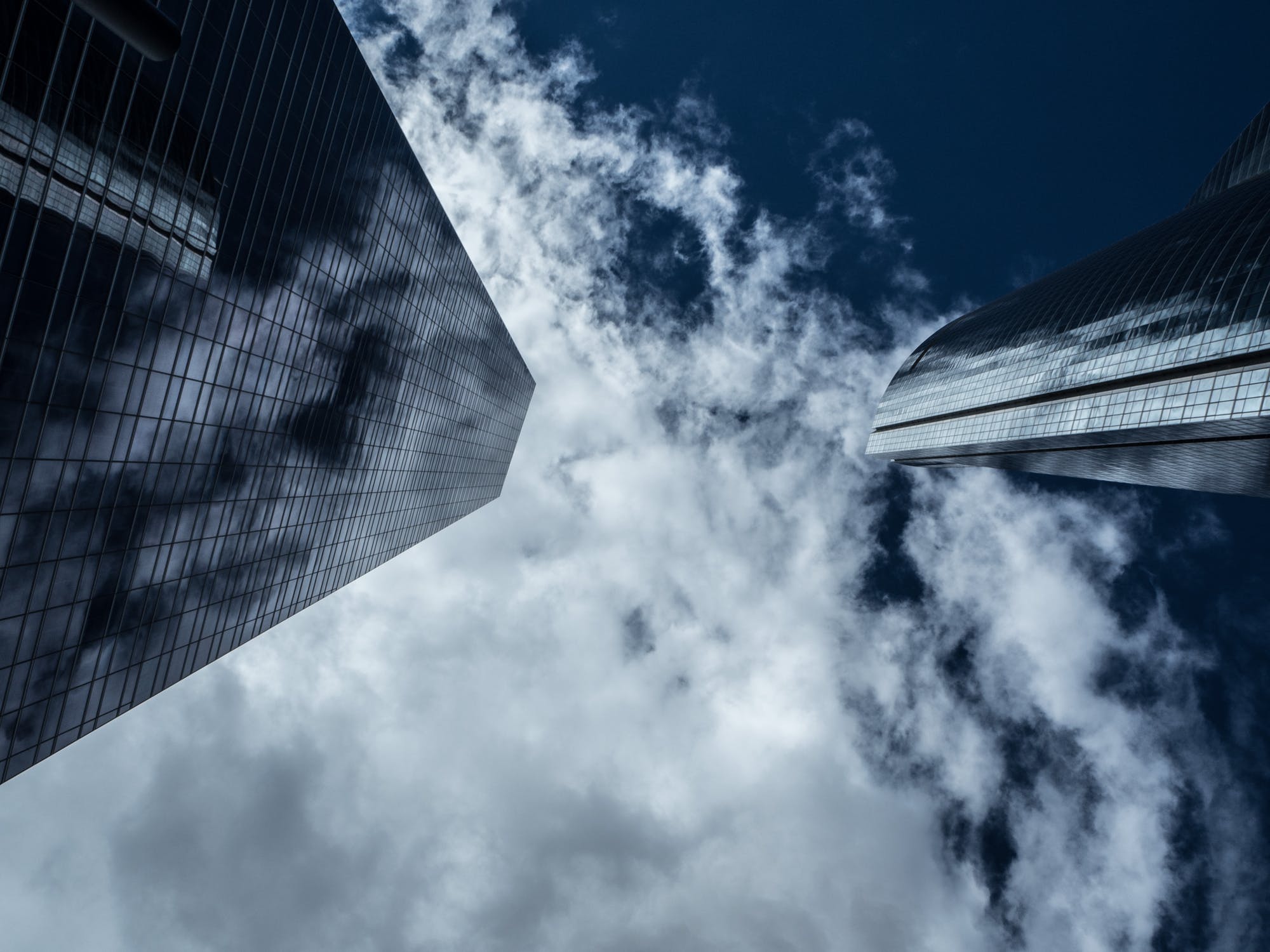 Business is money; money is business - it's impossible to disagree with this statement.
The whole world of companies, managers, and contracts is based on making various transactions.
The payment methods and related issues, such as B2B credit, have undergone almost revolutionary changes throughout recent years. Owing to the development of technology, contactless and instant payments are almost ubiquitous.
Are you looking for top B2B payment solutions for your business? Below, we present five hottest trends in this area in 2020 and explain how to introduce them to your company:
Chargify
If you want to make your business payments smooth and easy, Chargify is a way to achieve it. It is a recurring billing system designed for B2B transactions. It manages different payments and subscriptions of your business at once, so you don't have to do it manually.
Another advantage of Chargify is that it has a stable monthly subscription fee that is added up to a small percentage of your transaction value. Therefore, the cost you pay depends on how many transactions you do and how high they are.
A minus of Chargify is that it involves connecting a third-party payment gateway to process the payment outside your company. To read more about the process and Chargify as such, click here.
Recurly
Another tool that can help you manage your company's recurring payments is Recurly. This software is, similarly to Chargify, designed to manage monthly payments and subscriptions.
Recurly offers five different billing models that can be easily adjusted to the service or product. As far as the monthly costs are concerned, Recurly offers a similar model to Chargify - you need to pay a monthly fee with the percentage of your transactions sum.
Recurly also requires connecting a third-party payment gateway in order to manage the transactions. To get to know more about how it works, read this article.
Cleverbridge
Cleverbridge is another smart tool that manages the B2B transactions and payment plans. It is convenient and personalized, as the functions and prices are adjusted to every serviced business.
Apart from that, Cleverbridge does include the payment gateway and merchant account, so it is not necessary to connect them manually. It's a great advantage for businesses that need full automation of their payments.
However, Cleverbridge does not allow revenue recognition, which can be problematic for some companies. It is compensated by other functionalities of this tool, though.
PayPal
PayPal is a payment software that is used worldwide, not only for business transactions but also for private ones. However, the business offer of this software is also worth considering.
How does PayPal work? When a company wants to make a transaction, they can send an invoice by email, and the buyer needs to click the 'pay' button. It's an easy and smooth way of making payments, as it doesn't require additional actions. There's also an option of planning the invoices in advance, which is even more convenient.
What's essential, PayPal always takes a percentage of every business transaction - usually, it is a 2.9% transaction fee plus $0.30 per transaction. If you transfer large sums of money frequently, it is a reasonably comfortable option.
Plastiq
Plastiq is a tool used for automatizing payments in different forms. If you make various transactions and change their form, it is the best and most flexible option for your company.
Using Plastiq, it is possible to pay by cheque, wire transfer, or ACH transfer. It also charges you with a transaction fee, which usually equals around 2.5% per transaction. What's convenient about this payment option is that it can be used for various transactions and businesses. More about the rules of Plastiq is available here.
Conclusion
B2B payments are no longer problematic and time-consuming thanks to various modern tools and payment methods. The transactions are easy, quick, and - what's probably most vital - fully automated.
As a business manager, all you need to do is plan the payments and plan your budget correctly - the tools like Plastiq or PayPal will do everything for you.
When choosing a B2B payment solution, always check its credibility and ratings. When it comes to large sums of money and business issues, mistakes can be really expensive! The tools presented in the article will always be a reasonable choice.