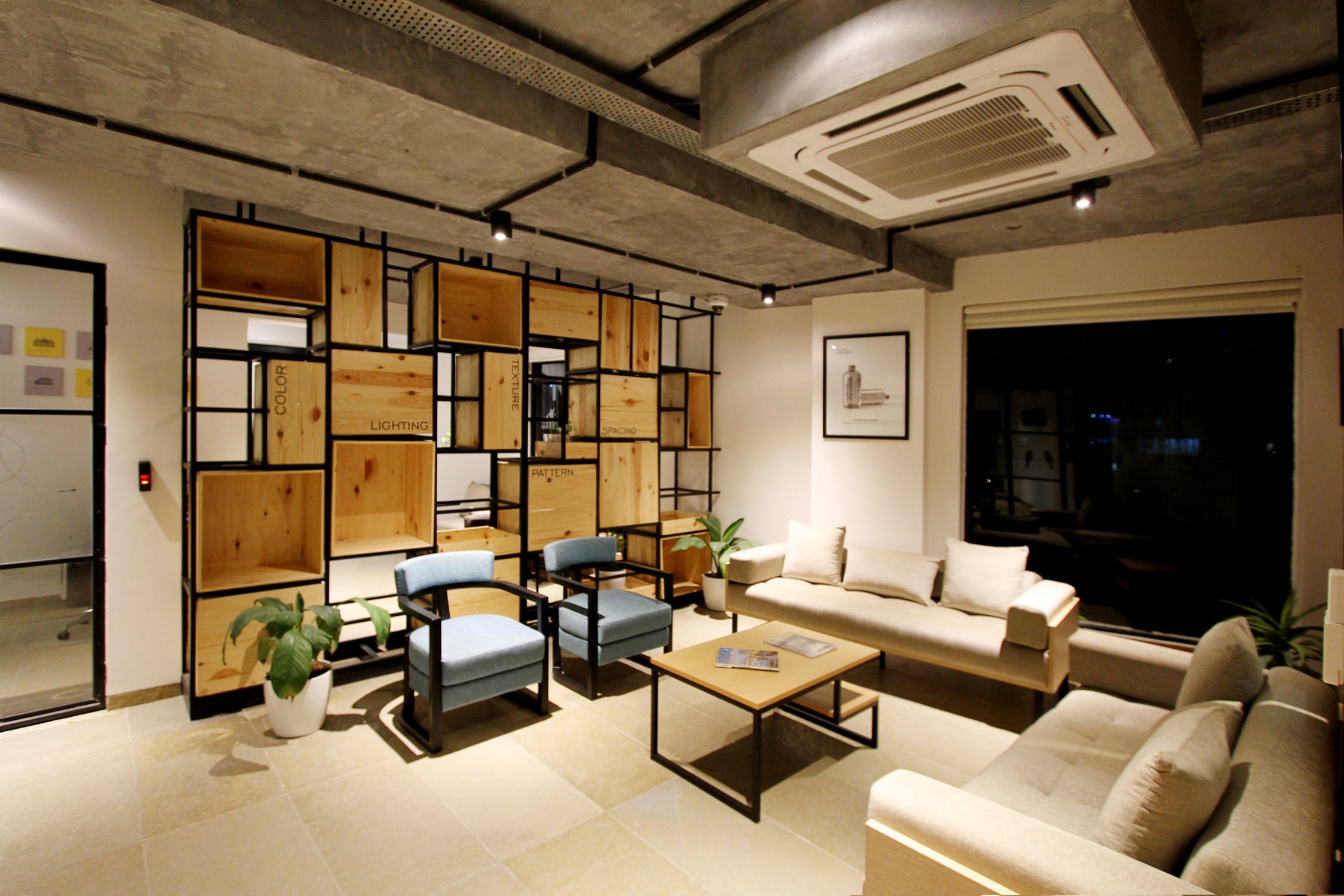 Whether you're looking for ways to boost the value of your property to sell or you just want to upgrade your home for your own benefit and with Filter King and other suppliers, there are plenty of ways you can renovate without it breaking your budget. Here are eight popular upgrades you can make to your property and how much you can expect to pay.
Front Door
A new front door can do wonders for your curb appeal and really freshens up the exterior of your property. It also allows you to be creative and to set your home apart from others on the street, whether it's with a bold colour or with stained glass windows. You can expect to pay anywhere from £250 to over £2000 for a new front door.
Outdoor Decking
If you have a garden, adding decking to your property makes your outdoor space much more appealing and provides an area for you to enjoy your garden during the warmer months. It adds a living and entertainment space for a fraction of the cost of an extension. Depending on the size of the decking, the cost of new decking averages between £750 and £1250.
Loft Conversion
Loft conversions are a lot of work and can be time consuming, taking several weeks, but the investment is well worth it if you're looking to add value to your property. Therefore, if you are seriously thinking to do a loft conversion in your property, be sure to check out this company known for loft conversion south west london. Loft conversions cost less than £20,000 in most cases, with the average conversion costing around £18,000 to complete.
Garage Door
Switching your tired garage door to a new electric version improves the security of your garage but also improves the look from the outside. It also makes sense from a financial perspective, as a new door will set you back around £1000, but studies suggest that property owners get back up to 90% of that cost in the increase of home value when they sell.
Rendering
Protecting the outside of your home is important for longevity and ensuring that the property is protected from the elements. It's a relatively cheap process but it keeps your home secure from damage and also improves the look. Depending on the size of your home, it can cost from £4000 to £8000 or more.
Double Glazed Windows
Double glazed windows make your home warmer and more energy efficient, as well as improving the security of your property. On average, double glazing costs from £2000 to upwards of £5000, depending on the size of the windows and how many you are replacing within your home.
Kitchen Renovation
From new cabinets and extra storage to fresh appliances and a more useful layouts, kitchen renovations can provide a great boost to your home's value. When going through a kitchen renovation, adding a durable kitchen splashback should be essential.The cost of kitchen renovation depends on the size of the room and how much you are upgrading, so they can vary from £2000 to over £10,000.
New Bathroom
Bathrooms are one of the most used areas of the home and as a result, they can look tired quickly. The budget for this work can range from £3000 to £7000, although there are smaller upgrades you can make for a few hundred pounds.