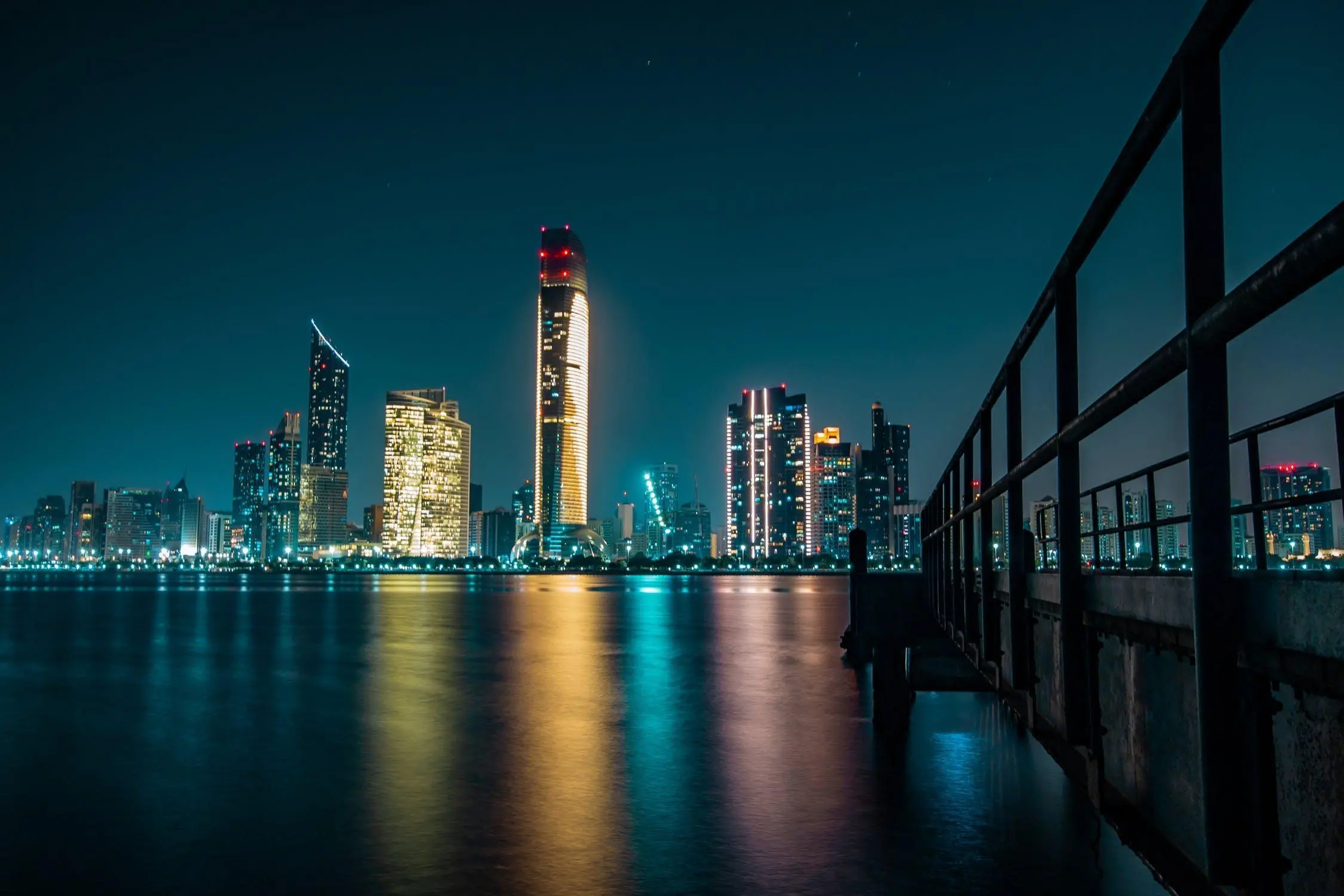 US stocks have given back all of their 2018 gains. Several developed and emerging stock markets are already in bear-market territory. US/China trade tensions have eased, a 'No' deal Brexit is priced in. An opportunity to re-balance global portfolios is nigh.
The recent shakeout in US stocks has acted as a wake-up call for investors. However, a look beyond the US finds equity markets that are far less buoyant despite no significant tightening of monetary conditions. In fact a number of emerging markets, especially some which loosely peg themselves to the US$, have reacted more violently to Federal Reserve tightening than companies in the US. I discussed this previously in Macro Letter – No 96 – 04-05-2018 - Is the US exporting a recession?
In the wake of the financial crisis, European lacklustre growth saw interest rates lowered to a much greater degree than in the US. Shorter maturity German Bund yields have remained negative for a protracted period (7yr currently -0.05%) and Swiss Confederation bonds have plumbed negative yields never seen before (10yr currently -0.17%, but off their July 2016 lows of -0.65%). Japan, whose stock market peaked in 1989, remains in an interest rate wilderness (although a possible end to yield curve control may have injected some life into the market recently) . The BoJ balance-sheet is bloated, yet officials are still gorging on a diet of QQE policy. China, the second great engine of world GDP growth, continues to moderate its rate of expansion as it transitions away from primary industry and towards a more balanced, consumer-centric economic trajectory. From a peak of 14% in 2007 the rate has slowed to 6.5% and is forecast to decline further:
Source: Trading Economics, China, National Bureau of Statistics

2019 has not been kind to emerging market stocks either. The MSCI Emerging Markets (MSCIEF) is down 27% from its January peak of 1279, but it has been in a technical bear market since 2008. The all-time high was recorded in November 2007 at 1345.
Source: MSCI, Investing.com

A star in this murky firmament is the Brazilian Bovespa Index made new all-time high of 89,820 this week.
Source: Trading Economics

The German DAX Index, which made an all-time high of 13,597 in January, lurched through the 10,880 level yesterday. It is now officially in a bear-market making a low of 10,782. 10yr German Bund yields have also reacted to the threat to growth, falling from 58bp in early October to test 22bp yesterday; they are down from 81bp in February. The recent weakness in stocks and flight to quality in Bunds may have been reinforced by excessively expansionary Italian budget proposals and the continuing sorry saga of Brexit negotiations. A 'No' deal on Brexit will hit German exporters hard. Here is the DAX Index over the last year: -
Source: Trading Economics

I believe the recent decoupling in the correlation between the US and other stock markets is likely to reverse if the US stock market breaks lower. Ironically, China, President Trump's nemesis, may manage to avoid the contagion. They have a command economy model and control the levers of state by government fiat and through currency reserve management. The RMB is still subject to stringent currency controls. The recent G20 meeting heralded a détente in the US/China trade war; 'A deal to discuss a deal,' as one of my fellow commentators put it on Monday.
If China manages to avoid the worst ravages of a developed market downturn, it will support its near neighbours. Vietnam should certainly benefit, especially since Chinese policy continues to favour re-balancing towards domestic consumption. Other countries such as Malaysia, should also weather the coming downturn. Twin-deficit countries such as India, which has high levels of exports to the EU, and Indonesia, which has higher levels of foreign currency debt, may fare less well.
Evidence of China's capacity to consume is revealed in recent internet sales data (remember China has more than 748mln internet users versus the US with 245mln). The chart below shows the growth of web-sales on Singles Day (11th November) which is China's equivalent of Cyber Monday in the US: -
Source: Digital Commerce, Alibaba Group

China has some way to go before it can challenge the US for the title of 'consumer of last resort' but the official policy of re-balancing the Chinese economy towards domestic consumption appears to be working.
Here is a comparison with the other major internet sales days:
Source: Digital Commerce, Adobe Digital Insights, company reports, Internet Retailer


Conclusion and Investment Opportunity
Emerging market equities are traditionally more volatile than those of developed markets, hence the, arguably fallacious, argument for having a reduced weighting, however, those emerging market countries which are blessed with good demographics and higher structural rates of economic growth should perform more strongly in the long run.
A global slowdown may not be entirely priced into equity markets yet, but fear of US protectionist trade policies and a disappointing or protracted resolution to the Brexit question probably are. In financial markets the expression 'buy the rumour sell that fact' is often quoted. From a technical perspective, I remain patient, awaiting confirmation, but a re-balancing of stock exposure, from the US to a carefully selected group of emerging markets, is beginning to look increasingly attractive from a value perspective.