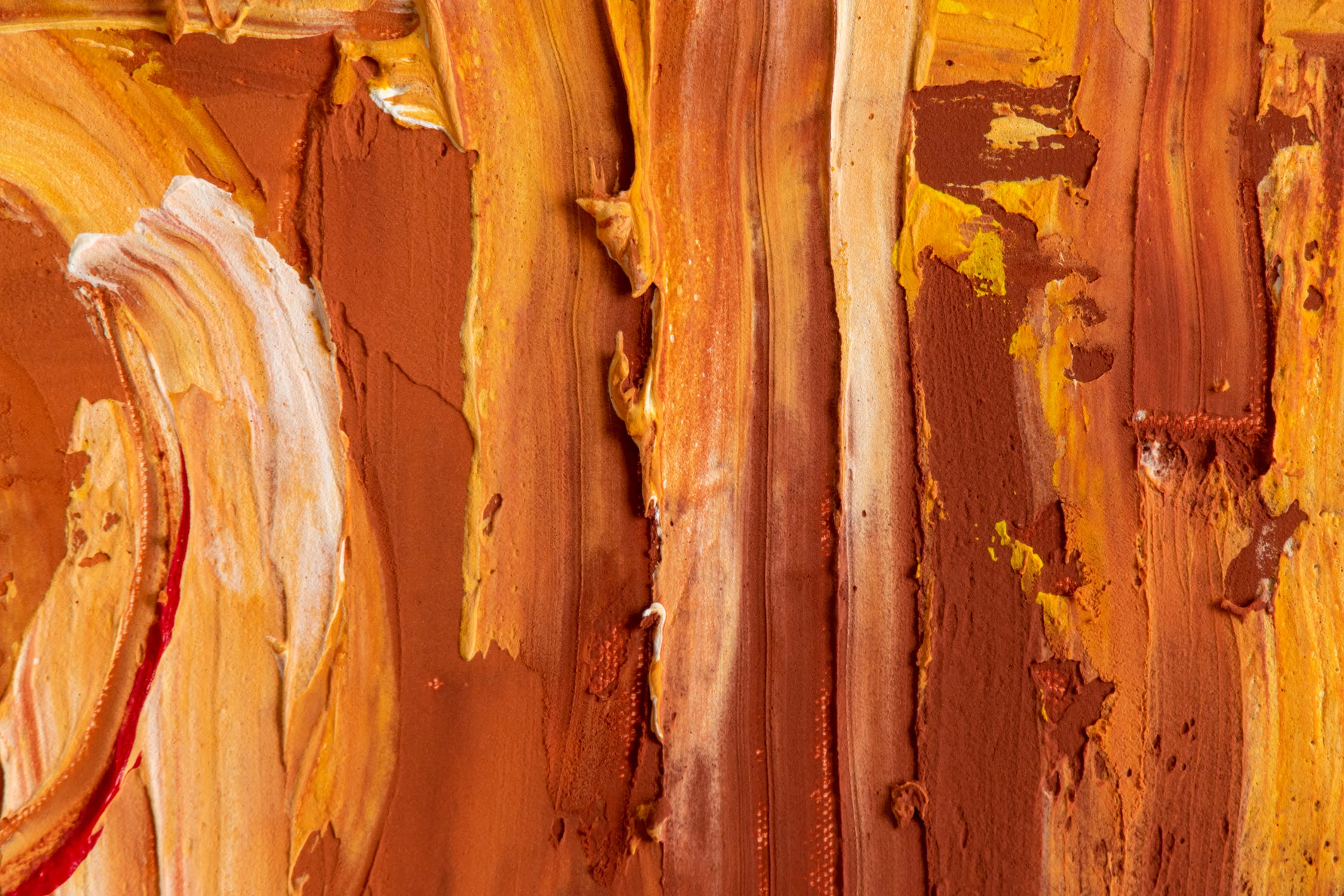 In today's economic landscape, many companies look to be the "disruptor" instead of the "disrupted." They want to identify a new niche in their industries or solve a problem people are unaware of, introducing next-gen technology and unprecedented business methods.
However, with every disruptive tech company, there are obvious caveats and pitfalls to note, and it behooves would-be entrepreneurs and innovators to observe and learn from both the successes and the mistakes of their recent forebears.
Disruptive Photo Technology
Focal Media Group is the creator and producer of the StyleShoots photography machine. StyleShoots puts more power in the hands of major fashion retailers and the creative agencies they work with. Essentially, the machine automates much of the work associated with photo editing, such as basic Photoshopping. Its interface is extremely user-friendly, enabling someone with very little photography experience to create consistent, high-quality imagery, allowing major fashion retailers and brands to cut down on production costs and time to market. For creative agencies, StyleShoots turns around quality content much quicker than before, freeing agencies up to compete for more business and putting them ahead of their competition.
While this technology could have wide applications in the photography world, fashion product photography is already seeking to carve out a niche for itself before expanding. By relegating itself to the world of fashion product photography, Focal Media Group has already gained a slew of high-profile brands as clients, such as Macy's, Triumph, Forever 21, Zalando, Woolworths, and Scotch & Soda. It has also sold StyleShoots machines to major creative agencies, such as Pure Red and Undefeated Creative.
However, it would still behoove the Focal Media Group to pay attention to its recent forebears and to take close note of their respective successes and shortcomings. Here are some things Focal Media Group should be willing to address:
Lowering the Barrier of Entry
While the StyleShoots machine is being adopted by major fashion retailers, very few people in the industry are aware of the savings and added revenue it could provide. This means Focal Media Group could stand to use both social and traditional media to expand its marketing campaign in order to create awareness. If the only thing preventing a product from turning its target industry upside down is awareness, a solid marketing campaign will prove invaluable, as other recent successes have discovered.
Learning from Airbnb
I've written extensively about companies like Airbnb — how they've disrupted their respective industries and succeeded at creating enormous, widely acclaimed brands and user experiences. However, these organizations have succeeded hugely in some areas of business and failed spectacularly in others.
Let's look at how a company like Focal Media Group can benefit from paying attention to what Airbnb's been doing these past few years.
In the documentary Design Disruptors, Airbnb Head of Experience Design Katie Dill provides insight into what makes the company so effective from a design standpoint. Essentially, Airbnb leverages design and aesthetics to facilitate a better overall user experience, which has clearly proved successful.
In Design Disruptors, Dill explains that the design team is not a "design" team but an "experience" team, considering everything a user explores in Airbnb's platform as an overarching brand experience. Airbnb includes its community in its experience design processes, effectively touting design as a means to create a more comprehensive, friendlier, and beautiful user experience, which is key to the success of any startup.
Focal Media Group would do well to focus on creating a user experience that makes prospective clients feel at ease, like they can easily operate the StyleShoots machine or teach their colleagues how to use it. The experience should also explicitly illustrate how brands, retailers, and agencies stand to benefit from using StyleShoots and its related products for their photography.
Pay attention to what people are saying about you in real time. Pay closer attention to both the quality of your product, user experience, and how you can keep it as high as possible. If you have an amazing product and a friendly, inviting user experience with an easy-to-use interface, you likely won't have to worry about a PR blowback or unhappy customers.
Focal Media Group and its StyleShoots machine is only one pertinent example out of thousands of startups seeking to disrupt their respective industries. But if you're a company on the verge of disrupting a major industry, you would do well to observe your more successful and noteworthy predecessors, to mark both their successes and their failures to better your own company and more effectively facilitate the disruption you seek to implement.