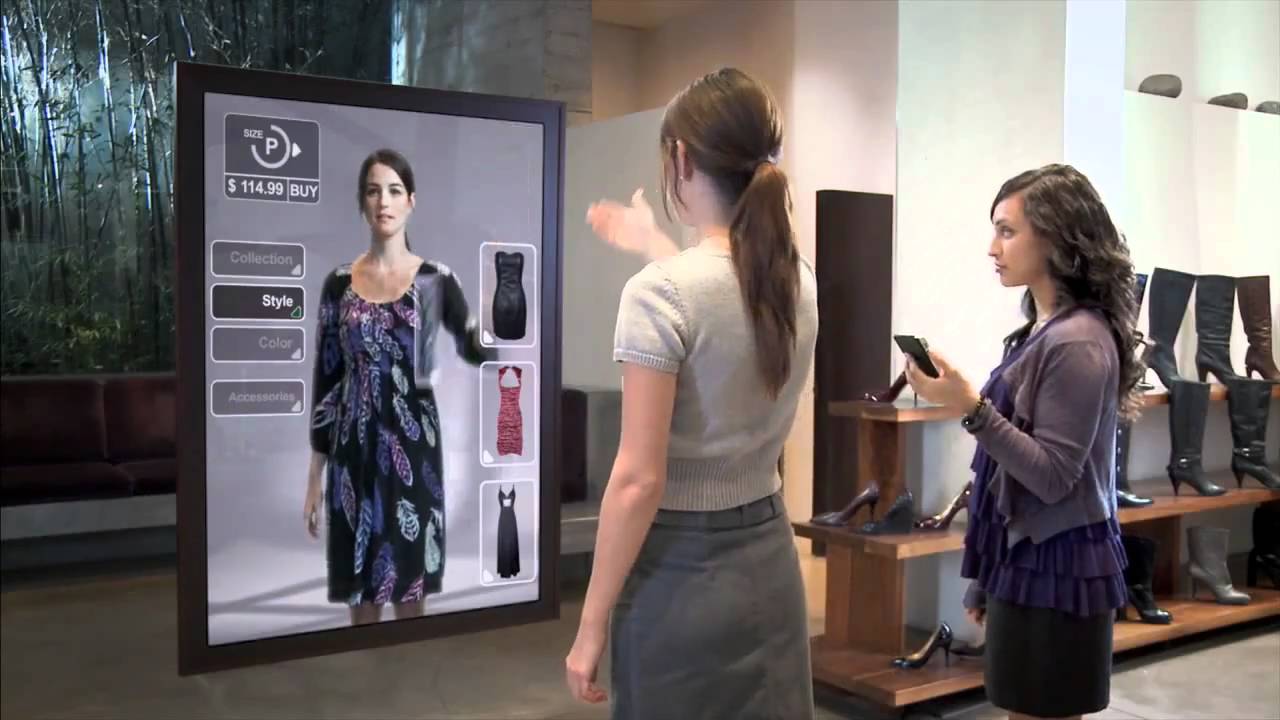 Consumer behavior has been dramatically altered since the global pandemic of 2020 first started, and we are not going back!
Because we are armed with greater comfort in using digital tools to shop and buy, physical stores need to embrace a digital-first strategy to elevate their in-store experiences. What people want and need changes almost daily, and companies are always introducing new, innovative solutions to the average person's everyday problems, but more importantly, are trying to stay ahead of those changes in what consumers want and need. But how, exactly, can a retailer or hospitality industry business accomplish that feat?
Transformative developments in digital technology provide many new and innovative strategies and solutions, allowing businesses in the retail and hospitality industries to utilize my Hard Trend Methodology to transform their customers' experiences and pre-solve problems consumers have before a customer has them. Additionally, technological advancements are making it easier to get products and services to those customers. Let's take a look at five notable trends in digital technology that are sure to further transform retail and hospitality for the better.
Five Tech Trends Impacting the Retail Industry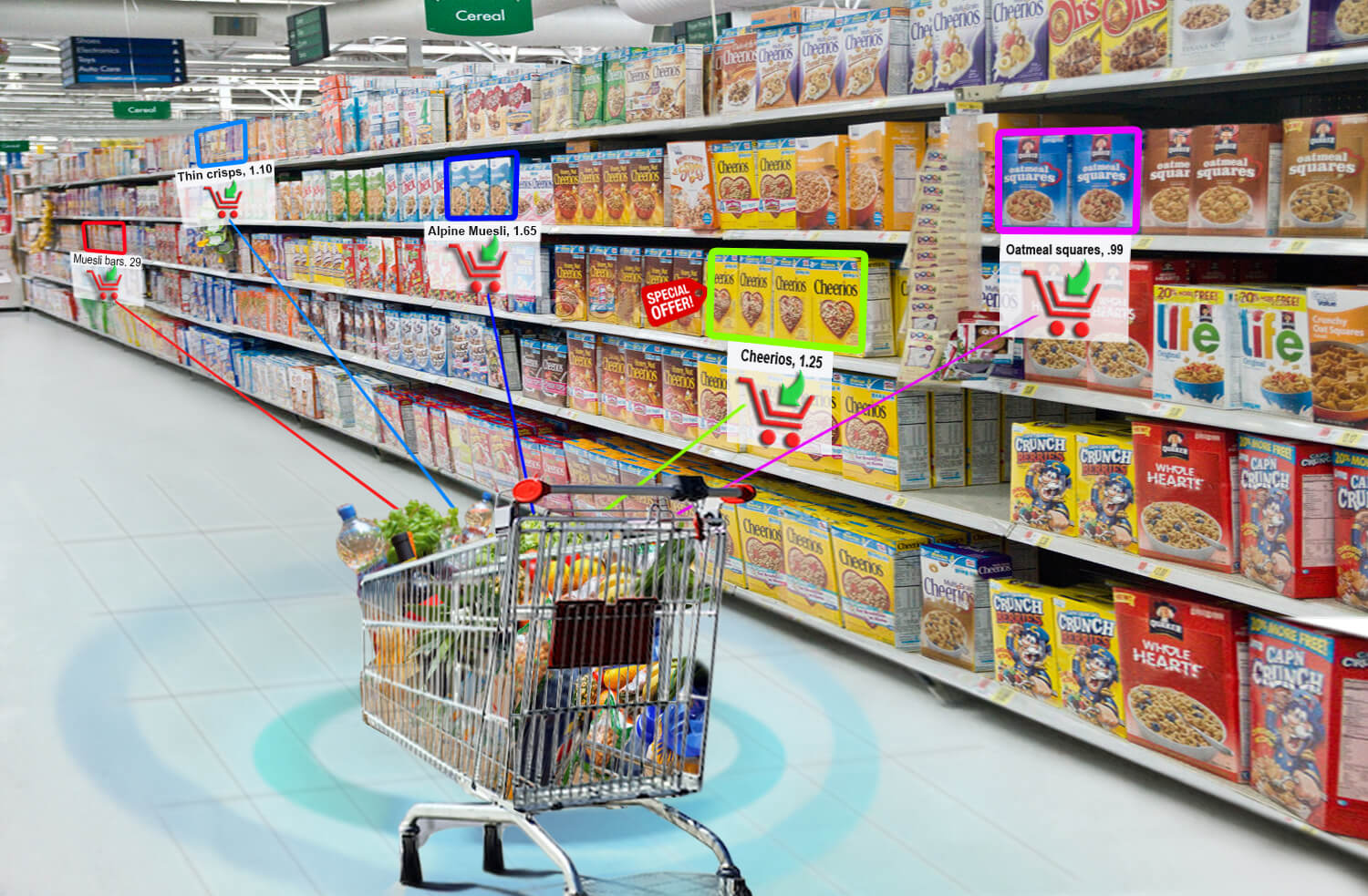 1. Artificial Intelligence, Machine Learning, Deep Learning and Cognitive Computing will increasingly be integrated into all Business Processes
Artificial intelligence (AI) is a broad category of machine intelligence that includes powerful subcategories, such as machine learning (ML), deep learning (DL) and cognitive computing applications, and they are increasingly being offered as services, dramatically lowering the cost and increasing the application to every industry.
In shopping and retail, these Software-as-a-Service (SaaS) applications can help the smallest of businesses handle sudden upswings in customers. Because of the supply chain crises that are rampant around the world, many consumers are turning to local, smaller businesses for their goods. In doing so, they can sometimes overwhelm small businesses with demands for products and, especially, customer service.
To get even further in front of the obstacle of ever-changing customer service needs in retail, coupled with the rapidly shrinking physical size of AI hardware, AI functionality will become increasingly embedded in products, applications, and processes to help with demand forecasting, real-time audits, and more. In essence, you will have a real-time customer service representative attached to every product to always be relaying data back to your team.
2. Advances in AI and wireless broadband are accelerating the application of Voice Commerce, Business Bots, and Voice-Enabled Products
The commercials on streaming services and more are forecasting just how powerful voice-enabled technology is and will become in the future, making the process of both ordering something online and re-ordering products without the need to be prompted even simpler. But internally, at retail as well as hospitality businesses, this technology is being leveraged even more to again help customers.
Smart e-assistants and chatbots are rapidly becoming mobile electronic concierges for both individuals who have them on devices and businesses selling products to those individuals. But if the consumer-facing version of this technology gets so smart and integrated with the ever-encompassing Internet of Things (IoT), imagine what it will do for inventory and customer assistance at a retail store,
This will be made possible by the evolution of the already-existing standalone audio assistants, including Amazon, Google, Apple, and others, evolving rapidly into Business Bots for business applications. Retailers will increasingly have Siri-like Virtual Sales Assistants to help customers in-store, and likewise, Virtual Inventory Assistants that can record store inventory in realtime. The AI application can also learn and take note of what time each week or month more of what product needs to be reordered.
3. Rapid growth in the application of both Semi-Autonomous Technology and Fully Autonomous Technology will both disrupt and transform numerous industries
There have been numerous negative disruptions to the supply chain since the pandemic struck in 2020, and we are still seeing the effects of it. However, the digital disruption of semi-autonomous and fully autonomous technology will bring transformative respite from these issues in the future.
Autonomous technologies use AI and a host of networked motors, actuators, and sensors to automate functions like driving a car, piloting a ship, and flying an aircraft, to name only a few. Semi-Autonomous technologies blend human input with selected autonomous functionality that has predetermined parameters that allow autonomous functions to take control when needed.
Because we already see semi-autonomous features in average vehicles implemented as safety measures to aid in accident prevention, there's no doubt that fully and semi-autonomous technology will continue to accelerate as a Hard Trend, helping transport goods to retail and hospitality businesses. As these features get more refined, traditional disruptions of driver shortages and human-related obstacles will be greatly reduced in stocking products at stores and online retailers.
4. Increasing use of Social Business Applications, including the VR-enabled Metaverse and AI-enabled Behavior Analytics and Personality Profiles
Now, we turn our attention to the marketing and advertising end of retail. As mentioned before, AI applications can easily help the planning process of buying goods, both for the consumer and the businesses that sell products to them. But how about garnering new customers using transformative technologies?
Social software for business will reach a new level of adoption, with applications to enhance relationships, collaboration, networking, social validation, and more. AI and VR with a social Metaverse focus will increasingly play a role in growing engagement, especially in product and service advertising. Marketers and researchers will employ social search and social analytics to measure real-time sentiment of large groups of targeted people in the Metaverse, while social media platforms increasingly utilize AI and user engagement data to create behavior analytics and personality profiles for each user.
This all converges and creates an environment where retail businesses can identify an individual user's emotional hot buttons, drawing them in to make a purchase and become a new customer to their store. However, there are many Soft Trends that are open to influence with this specific tech trend itself, such as the shift from the Information Age to the Disinformation Age, as a result of these transformations.
5. Mobile Hardware such as Smarter Smartphones and Tablets connected by 5G will increasingly be used as digital platforms for mobile innovation
The vast majority of mobile phones sold globally have browsers, as well as having access to on-demand virtual services, making a smartphone our primary multimedia computer. As AI is increasingly integrated into the chips in our devices, and 5G networks become the norm, the capabilities of our mobile devices will increase dramatically.
This not only will increasingly create a profound shift in global computing, but there will be an equally as large shift in retail customer behavior as a result of all this high-speed connectivity. For instance, we already have a large boom in what I refer to as Everything-as-a-Service (XaaS), where just about every product can be, or is being, transformed into a subscription model of sorts. Faster connectivity allowing for better retail business apps, coupled with both autonomous and semi-autonomous delivery services, will promote growth in offering more box-based products that arrive at your door.
Much like AI, VR, the Metaverse, and the marketing and advertising concepts mentioned above, smarter smartphones and tablets also open new avenues for retail and hospitality businesses to connect with customers, both old and new. Consider how quickly Geofencing can happen using Augmented Reality to reach in-person customers passing by a store with a potential need for a product or service offered at said store.
Leverage These Trends With An Anticipatory Mindset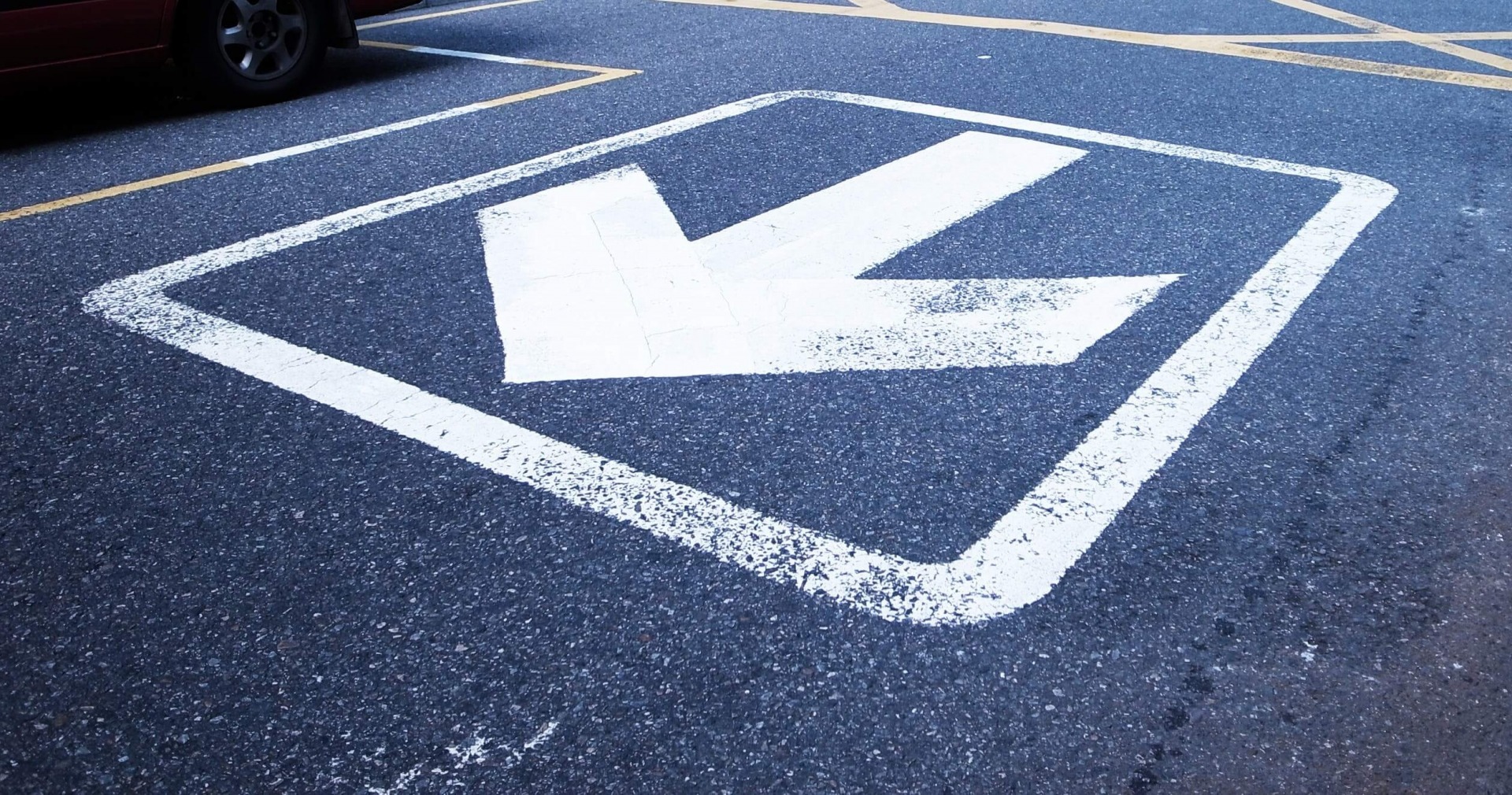 There are so many diverse facets to the retail industry in general, and with the immense impact that transformative digital technology has on the industry itself and the businesses affiliated with it, thousands of little windows and doors open for innovation and positive disruption. Utilizing my Anticipatory Leader System, what is the one major competency that can help you as a business leader or entrepreneur dig deep into, and apply, these trends to the retail industry?
Anticipatory and exponential thinking, without a doubt! Especially with AI applications that can increasingly learn and take action in ways similar to humans. Thinking exponentially about how AI and other aforementioned technological advancements in this article can be used to positively disrupt antiquated systems that leave consumers wanting a far better customer experience is a way to leverage tech trends to create better outcomes.
A perfect example is found in utilizing AI assistants as customer service representatives at in-store locations. This essentially skips over the problem of a short-staffed store and gives customers the chance to receive real-time answers about inventory, price checks, and even detailed information about the product.
Variations of this are already being used in stores like Target, and with exponential advances in the other technologies mentioned in this blog, the opportunity to both redefine and elevate the customer experience has never been greater. This is where Anticipatory thinking pays off for the owner of a retail store or hospitality business. Because all of the technologies mentioned are advancing at exponential levels, coupled with the fact that anyone can apply them to elevate the customer experience, the cost of not implementing them will be far more than the cost of applying them. Remember, because they are all technology-driven Hard Trends, if you don't apply them, someone else will!
If you want to see the future before it happens, download Daniel Burrus' Top Technology Hard Trends Shaping 2022 Report.