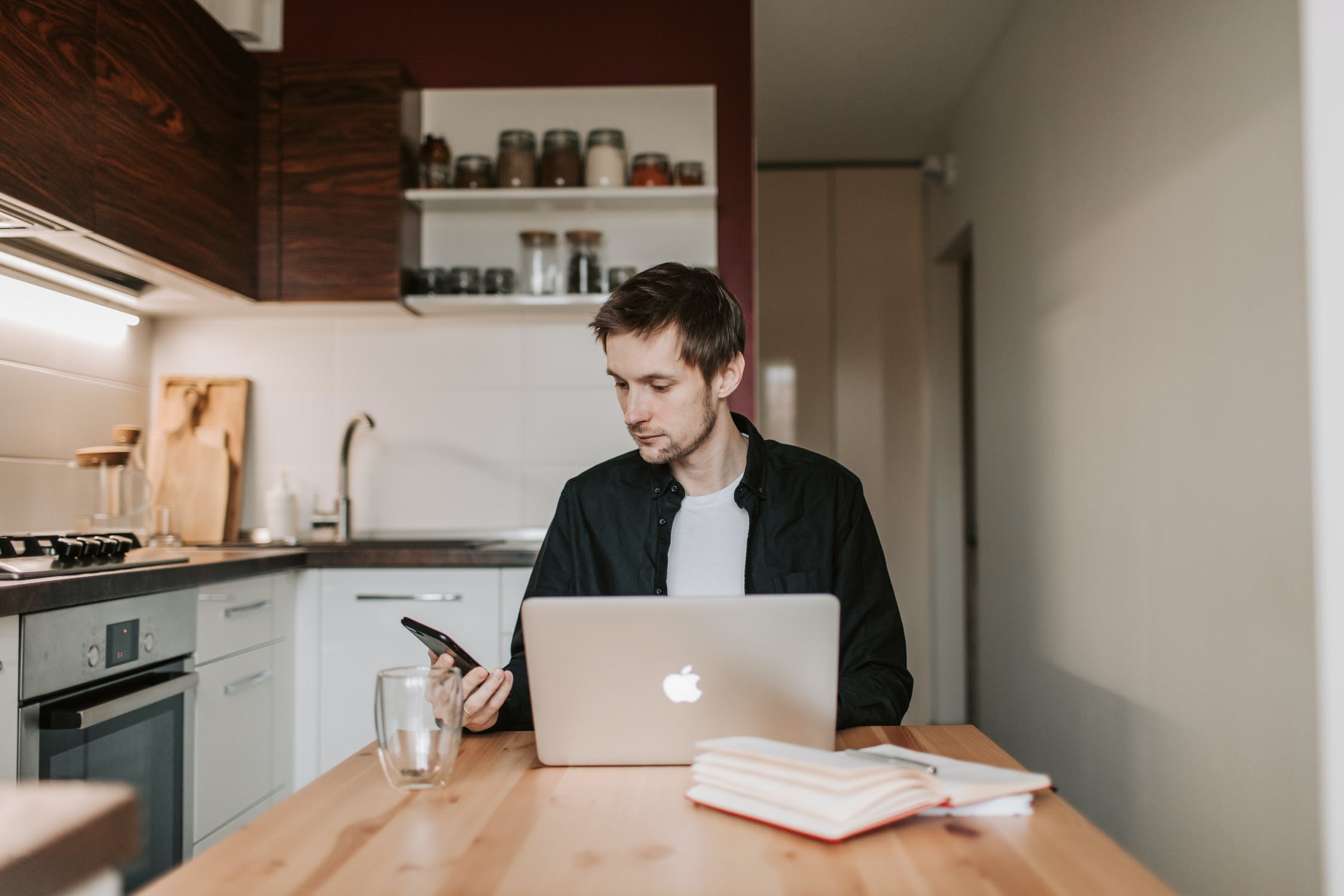 As a small business owner, you may be familiar with several different kinds of marketing techniques.
We've seen plenty of brands and their trademarks, and we've heard all kinds of catchphrases, slogans, and jingles. Some of them work, while others have yet to convert into something meaningful.
The most effective marketing you should be using in your e-commerce strategy is direct response marketing. This type of marketing is designed to elicit a response from your customers that is immediate, measurable, and directly attributable to a specific action on their part.
Image marketing is what most of us think about when it comes to marketing. The goal of image marketers is to increase brand awareness by reminding consumers of their existence. Advertisements work to embed the brand or product into the consciousness of the consumers, leading to sales. However, it is hard to measure the effectiveness of these advertisements, since the desired response is not immediate.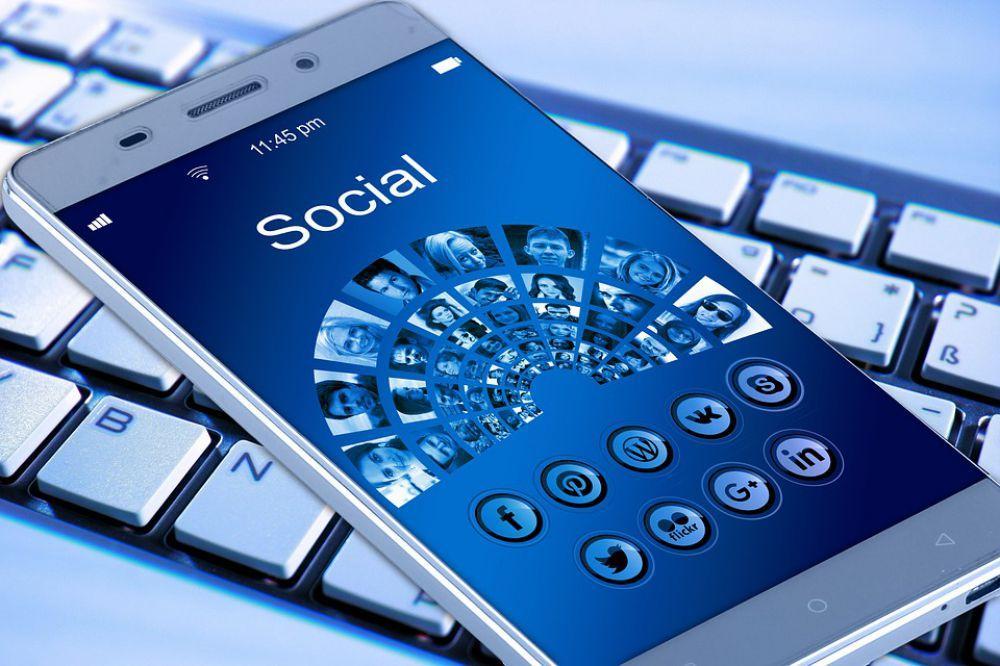 Look at the commercials on mass media channels: lizards are selling Geico car insurance, professional athletes sell shoes, and polar bears move gallons of Coca-Cola every holiday season. These images work their way into our consciousness because of repetition. Ad space on TV costs millions of dollars, and for small businesses to even try this approach is an unrealistic endeavor even if they had a multimillion-dollar marketing budget.
Even though Victoria's Secret models look great on TV during the runway show, your next purchase from VS might have happened whether or not you were watching.
Direct response marketing is more appropriate for small business owners, as we shall see below.
What direct response marketing does is facilitate an immediate call to action on the part of the receiver of the message. This feedback is then measured and interpreted. Marketers can use the response to understand how their products are performing, based on the strength of the respondent's feedback.
Again, the immediacy of the response is what makes direct response marketing unique.
Direct response marketing is everywhere. It can be delivered through traditional media such as print ads, postal mail, television, radio, and catalogs. Telemarketing and Internet advertising are also mediums that can be used, especially in e-commerce to conduct this type of marketing. The key elements to direct response marketing include a proposal, information for the customer to process, a call to action, and provisions for the recipient of the message to give their feedback, such as a toll-free number, web page, or email address.
The Internet has emerged as the premier medium for direct response marketing, simply because it is very interactive, and the immediate effects of direct response marketing can be quantified. Viewers of your ad can respond to your ad by simply following a link, sharing, or clicking on "Like." Whatever your definition of response, thanks to social media, the whole process of direct response marketing has become very streamlined.
Direct response marketing will only become more open to integrating the many platforms of social media, such as Twitter, Google+, Facebook, LinkedIn, Instagram, YouTube, social media messaging apps, where prospective users can interact with brands in conversational commerce.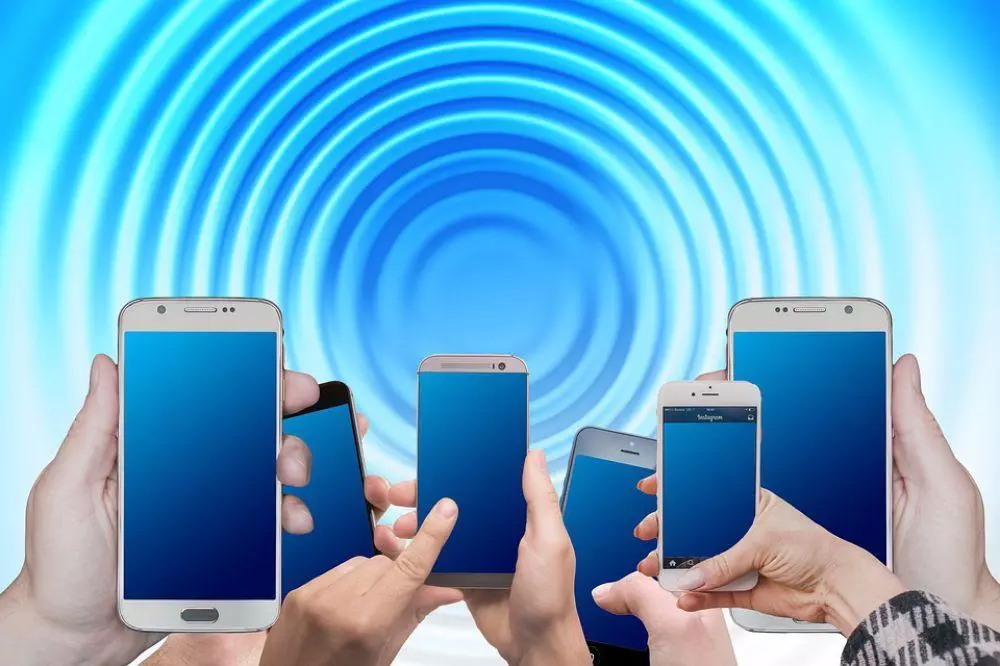 To use direct response marketing effectively, let these tips be your guide:
Generate a meaningful mailing list of prospective clients, not just followers. This means blog subscribers, Twitter or Tumblr followers, or Facebook fans.
Reap the benefits of customer segmentation and filter out your best prospects to send them targeted messages.
A compelling headline is what sells the content. Therefore, use strong headlines in your message. Tell your prospective customers what you can do for them, and why they should care.
Your message and your marketing techniques need to result in measurable units of conversion. This can mean opt-ins, shares, or sales. If you can't measure your success, how do you know if you're really succeeding?
Make your content as long as it needs to be to compel action, and not longer. The attention spans of most people on the Internet are short when it comes to the content they don't care about, but they will make time for something that really resonates with them.
Present your ideas in a conversational tone. Let your audience tune in. They'll be turned off by anything pretentious or too formal.
Show, don't tell. Your product should sell itself, so show your audience how awesome it is.
Your call to action should ask for a response. If you have something to offer, make it clear and tangible.
Offer your audience something that they want. Reward their action by over-delivering on your promises.
Test your ideas, and track your progress. You'll learn from your mistakes and from your audience.
Small businesses thrive on actual relationships, and whether you sell your products in the physical world or in a fledgling online store, building connections and rapport will invariably lead to success. Direct response marketing allows you to separate your successful marketing efforts from those that don't work. You'll be able to target your prospective customers, addressing their needs in a focused, strategic manner.