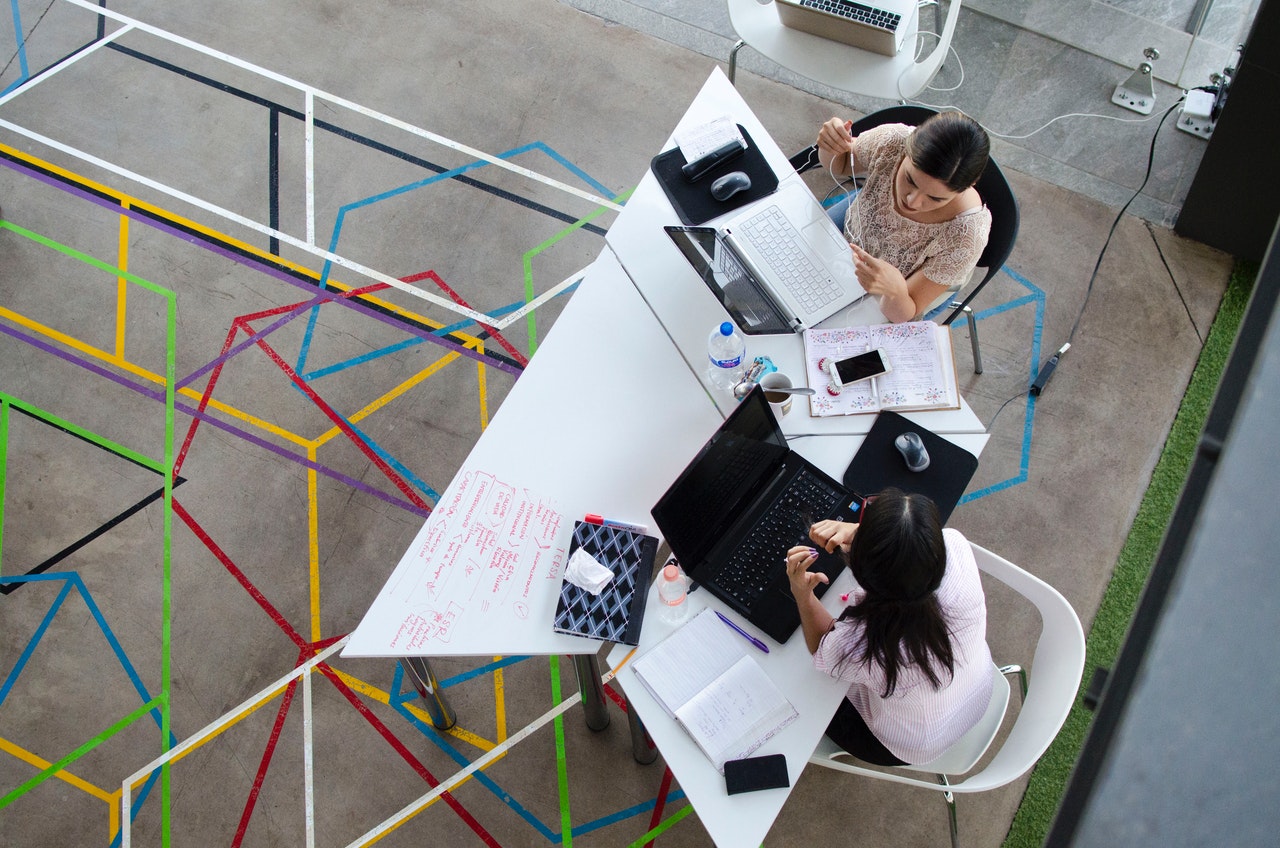 Digital marketing has quickly become the most agile and accessible form of consumer engagement.
This isn't just a matter of the internet giving businesses access to the global marketplace. Tools — such as video equipment and web design platforms — are more affordable and user-friendly than ever. This means even small businesses can create professional-quality digital marketing materials.
However, even as the digital marketing landscape continues to develop, there's a tendency for businesses to focus on a single approach. Everyone wants to go viral. While this can result in short-term engagement, it is not always the most effective approach. One of the most powerful marketing tools that are frequently overlooked in digital spaces is the use of empathy.
Let's take a closer look at how important empathy can be in digital marketing and how your businesses can best integrate it into your strategy.
What Is Empathy In Marketing?
Empathy in itself is the ability to imagine the perspectives and feelings of another person. It's one of our most important social tools. It helps us to form deeper connections with others and interact in a more caring way. This is something a lot of businesses consider a hurdle in their digital marketing. After all, with potentially millions of people in your demographic, is it practical or possible to put yourself in each of their shoes?
Well, empathetic marketing isn't about making individual emotional connections with your entire potential user base. Rather, it's about shifting the focus of your marketing efforts. The problem with most digital marketing with a viral objective is the focus on showcasing the brand. With empathetic marketing, the intention is to make the content less about the brand and more about the customer.
This means focusing on how the customer might interact with products or services. The marketing here might highlight the challenges demographics face and provide potential solutions. Often, empathetic content reflects what is important in consumers' lives and seeks to support and celebrate this. When small businesses make marketing videos in an empathic way, these are often geared toward their connections to a close-knit community. The key is to establish an authentic sense of belonging.
Why Should You Prioritize Empathy?
There's no doubt viral content has an impact. So why is it important to instead prioritize empathy as part of an effective digital marketing strategy? Well, firstly, the public is too often bombarded in the digital landscape by quite cynical methods. Clickbait, snidely-toned listicles, and piggybacking on memes are predictable tactics geared toward superficial engagement. Using more empathetic marketing helps your business to stand out from the crowd.
Perhaps most importantly, empathy is more suited to the contemporary marketplace. Consumers today tend to be less tolerant of businesses willing to pander to trends. They have little time for companies acting in ways where the intention is purely to make money. They want to see evidence that businesses are run by considerate human beings. While customers accept companies need to make money, they also want to know their interactions and investments are meaningful.
Empathy has particular importance when it comes to the longevity of your business, too. Your traditional and your digital marketing efforts are powerful tools for future-proofing your company. This applies to both business-to-customer (B2C) and business-to-business (B2B) enterprises alike. A marketing strategy built on empathy bolsters your brand reputation and improves your interactions with customers. Above all else, consumers tend to be more likely to demonstrate loyalty to businesses they feel a genuine emotional connection with.
How to Implement Empathetic Digital Marketing
Knowing the ideas and incentives behind empathetic digital marketing are all well and good — however, this isn't helpful if you don't know how to make them actionable aspects of your campaigns.
Some of the most impactful practices to use include:
Understanding Your Audience
This is perhaps the most important element in an empathetic digital marketing strategy. You can't hope to empathize with consumers if you don't know anything about them. When you start a business or campaign, performing market research to identify your key demographics is essential. Developing solid analysis methods is important for both improving your profitability and bringing relevant products to the market.
However, pushing this a little further can help you learn more about the emotional needs of your consumers. Seek to understand their pain points. This doesn't just mean talking about the problems you can solve but also how this impacts their lives. Look into what they value and the types of connections they enjoy. This allows you to create more rounded customer personas that you can use to direct your empathetic digital marketing.
Visual media is one of the more emotionally evocative tools. Videos, in particular, can help forge strong connections because they're immediate. They also engage consumers with a wider sensory range. But this doesn't mean all your visuals are naturally empathetic. It still takes effort and focus to create genuine connections.
Some of the best practices for creating empathetic videos surround optimizing the content to connect with your audience on an emotional level. This includes reinforcing the authenticity of your company's empathy by demonstrating compassion for your consumers. You should also avoid making videos that dictate how your customers should connect with you. Instead, your narrative should spark your audience's interest, ask them considerate questions, and invite them on a journey you'll experience together.
Conclusion
In a digital landscape that is so often considered distant and superficial, your business must make genuine connections. Empathetic marketing can be a great way to demonstrate you care about your consumers' needs. These methods don't remove your brand interests entirely from the scenario, but they do shift the primary focus toward the needs of your audience. By incorporating empathy into your strategy, you and your customers can benefit from long and meaningful relationships with one another.