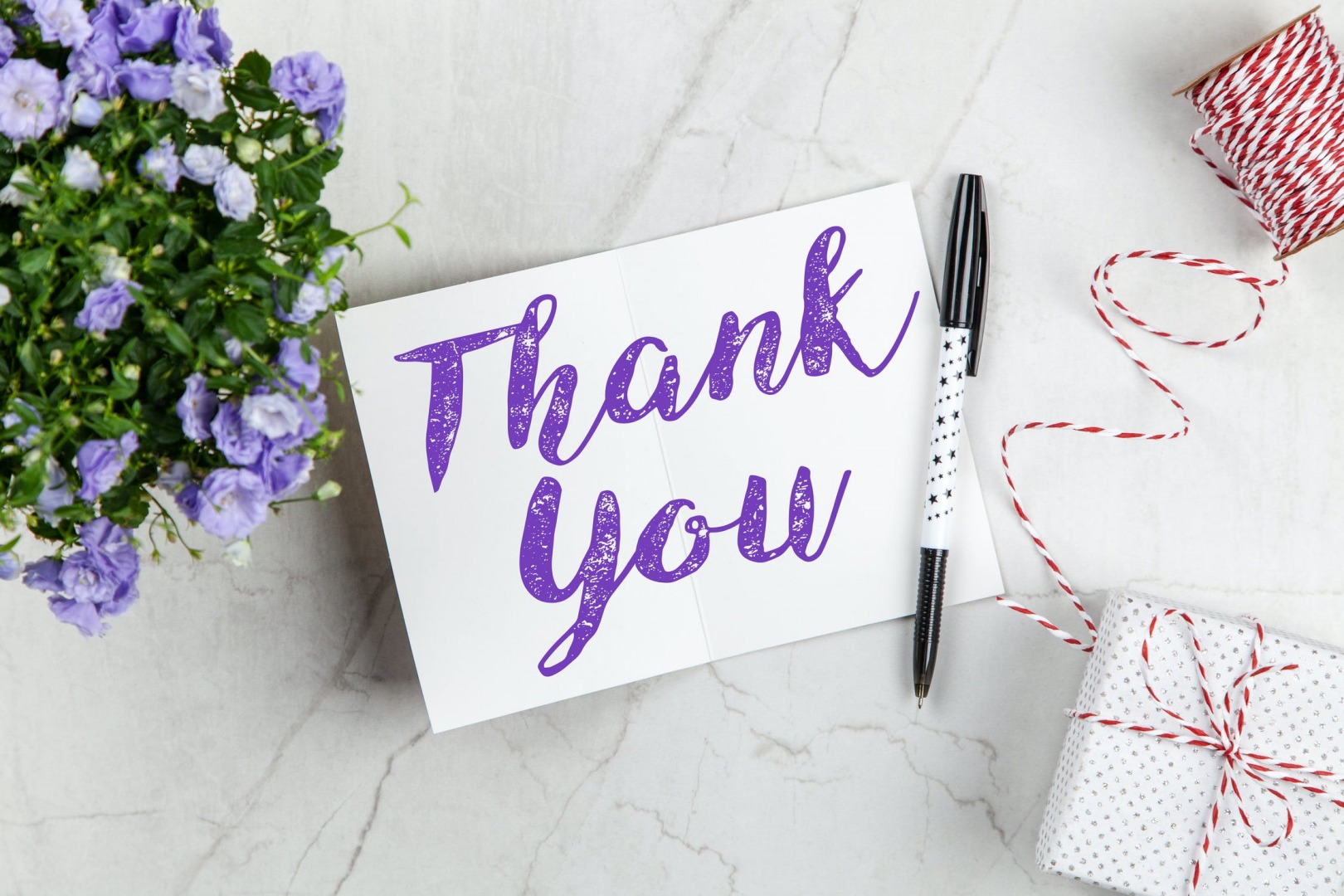 Gratitude is a mindset, a positive emotion, and a practice that when unleashed completely opens the door to more opportunities and better relationships.
It calms the mind, increases energy, reduces stress, and raises productivity.
Here are 10 steps to build a team full of gratitude:
Establish expectations from day one to avoid disappointments.

Build an open environment culture.

Respect your team members as individuals.

Engender connections within your team.

Practice emotional intelligence.

Motivate with positivity.

Encourage innovation.

Communicate, listen and share.

Look for ways to reward good work.

Promote diversity.
Every single day when I wake up, I feel a sense of gratitude while thanking the higher power for today. I encourage you to practice gratitude this week- Be grateful for your job, team, relationships, income, and salary. And you will begin to approach your day with vigour and energy.
So each month, at your team meetings, ask your team this one question before diving into the meeting agenda -- What one thing are you grateful for in your work life, in your team, and in your company.' You will be amazed at the positive energy with which your meeting will begin and end. It will change the environment, making the team go away from complaints and gravitate towards thinking big ideas.