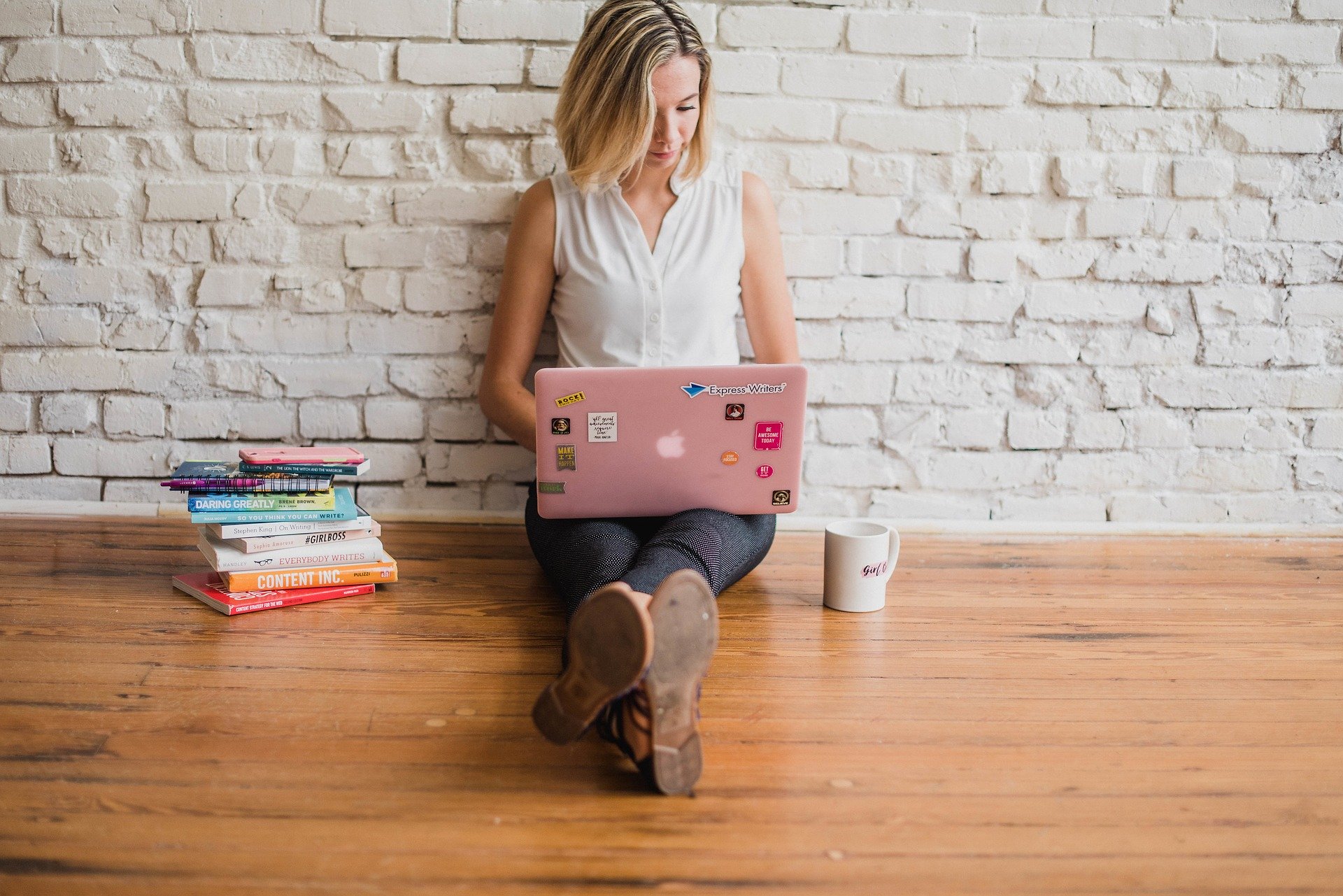 For a long time, marketers utilizing content marketing have focused on creation only. They worry a lot about what to write and when to write it.
It's as if content writing is the same as content marketing.
But it's not.
A successful content marketing process entails so much more, and it all needs as much attention as creation.
In this post, we look at all the five stages of the content marketing process and how you can implement them for better performance.
They include:
1. Planning and Research
The planning and research phase is where you define the direction your content marketing plan will take.
You also figure out:
Your target audience
Content goals
Channels of distribution and promotion
Content types
Content key performance indicators (KPIs)
2. Content Creation
The content creation stage starts with a plan.
Here. you decide on:
The specific content type
The topic
Headline
Content structure
Keywords to use
Then, use this information to write content that will resonate with your target audience while helping them solve their needs.
Once completed, leverage professional editing tools to make sure content is grammatically correct. These tools can also ensure your content is of high quality and fulfills its intended purpose.
3. Schedule and Publish
Here, you identify channels you will use to publish and whether you will do it manually or auto-publish using a scheduling tool.
Note: Remember to customize the content you publish, depending on the channel of digital marketing.
4. Distribute and Promote
Why distribute content?
If you don't, you and your team may be the only ones who end up seeing the high-quality content you've published. It's why, during this stage of the process, you set your focus on activities such as:
Emailing subscribers on your list about the content
Sharing content on all of your social media accounts
Repurposing content into other formats and sharing it
Collaborating with influencers to share content
Promoting content on Ad networks and social media
Syndicating content on different platforms and networks
5. Analysis and Strategy Optimization
During this stage, you track, monitor, and collect data on your content and how it performs across channels.
Analyzing this data then enables you to identify traffic sources, content with high engagement, time spent on-page, etc. It also sheds light on audience interests, browsing behavior, preferences, and purchase behavior.
And the best part?
You can use the insights to refine and improve your content marketing process.
Do you need more help understanding and creating a working content marketing process?
Read more about it and the five stages required for it to work successfully in the infographic below. Check it out for a detailed look at all of the requirements and tactics to use during each stage.
Infographic via ShaneBarker.com