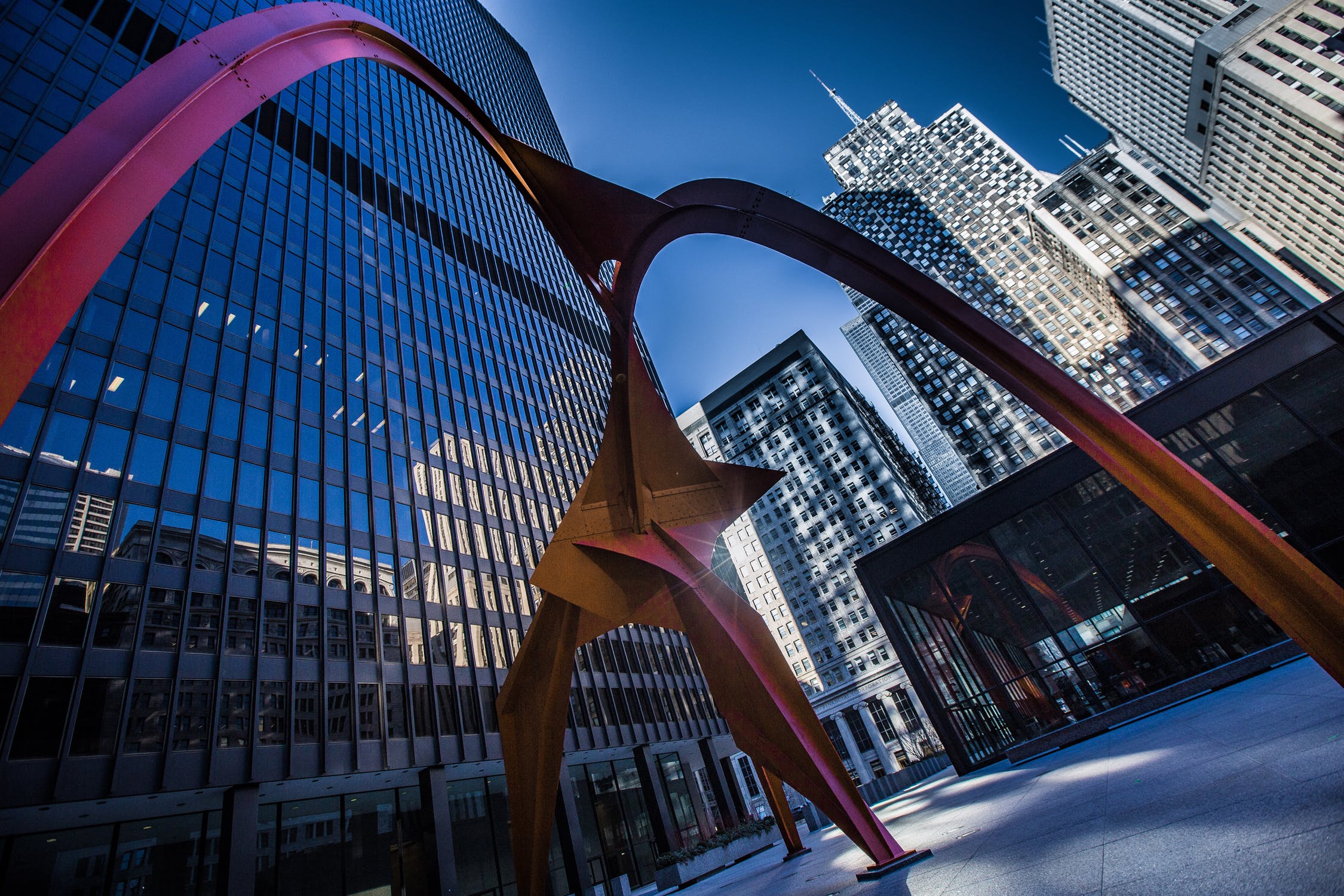 We've seen it in sci-fi movies, television series, and the music and entertainment world. Now, you're going to see it on the lecture circuit and more!
With the help of holographic telepresence pioneer ARHT Media, I now offer the opportunity for organizations worldwide to have a life-size 3D hologram of myself beamed in anywhere in the world to deliver a live presentation, interacting with the audience via monitor as if I were physically there while being in an ARHT Media studio.
In the audience location, an ARHT Media tech will set up and run the equipment conveniently for the meeting or convention planners, and given that there are many ARHT Media locations globally, travel costs are very reasonable regardless of where the meeting is located.
We can also pre-record a customized presentation for the client using the special ARHT Media equipment and send it with the technician and holographic projection equipment to the audience location, eliminating both the need for a high bandwidth connection and any logistical conflicts on my end.
My goal is to greatly exceed clients' meeting expectations while maintaining the integrity of my in-person presentations by being interactive and customized to the specific audience and industry. Before I delve into the benefits this technology has to offer, let's first discuss ARHT Media.
CEO Larry O'Reilly is a successful global business development executive who transformed the IMAX brand from a museum theater experience to a billion-dollar global commercial distribution channel for IMAX and Hollywood films. O'Reilly and ARHT are also impacting service industry professionals in the medical field, the government, and more. While the bar is raised every day in the world of technology, let's think for a second about how this could impact other industries.
It's safe to say that holographic telepresence represents an increasing Hard Trend shaping the future of the presentation and performance industries, but how does it disrupt other industries?
A Positive Disruption
Take the education field, for example. Currently, at universities, professors teach three courses a semester, with additional courses taken on by adjuncts. Holographic telepresence makes it entirely possible for a professor to teach the same course multiple times over simultaneously with a life-size hologram beamed into an overflow lecture hall, and the disrupted adjunct could go into business for themselves, beaming themselves into college classrooms around the world as needed.
Consider an industry that is always disrupted: music. As of today, streaming services offer infinite residual income per listen, with the new issue being the microscopic amount the artist receives. Therefore, artists live on the road, selling merchandise and performing constantly. How could a band or entertainer be more anticipatory in their thinking on how to deal with the struggles of today's music industry?
Imagine a world where they could mix live performance with holographic telepresence, performing live for select dates and as a hologram for others. Some may prefer all holograms due to illness, age, or other factors, performing live from their own studio to anywhere in the world while interacting directly with the audience in real time.
Aside from alleviating the travel woes, consider the cost savings. It costs a lot to put on a performance. The artist could capitalize on this technology financially by way of making ticket sales to hologram shows less expensive, depending on the setup; merchandise could come down in cost, and they could keep more of what they deserve for writing music we all love.
Of course, much like any innovative technology, the question remains: Will it be as good?
The Experience
Being a public speaker myself, I understand that many people reading this right now may be skeptical of how this technology would be received, or think their presentation would be less visceral if it wasn't in person. Believe me, nothing is more powerful than being somewhere in person; however, the reality is it is an impossibility to be everywhere at once, and with the growing demand for instant gratification in the world today, how does an entrepreneur offering an in-person experience stretch themselves thinner than they already are?
The answer is holographic telepresence coupled with human performance, and this is the perfect example of the facilitation of capitalizing on being human in a more time-conscious way. When a client wants me to deliver a keynote speech at an event, I now offer several options, as I mentioned above, including my regular live presentation. Being known as a technology futurist and disruptive innovation expert, I demonstrate said expertise in my actual delivery of the presentation via holographic telepresence technology.
The world is always evolving, and technological disruption has always occurred; we are just noticing it now more than ever. However, if you pay attention to the hard trends that are shaping your industry, both inside and out, you'll start to anticipate what's to come and capitalize on new, game-changing opportunities.