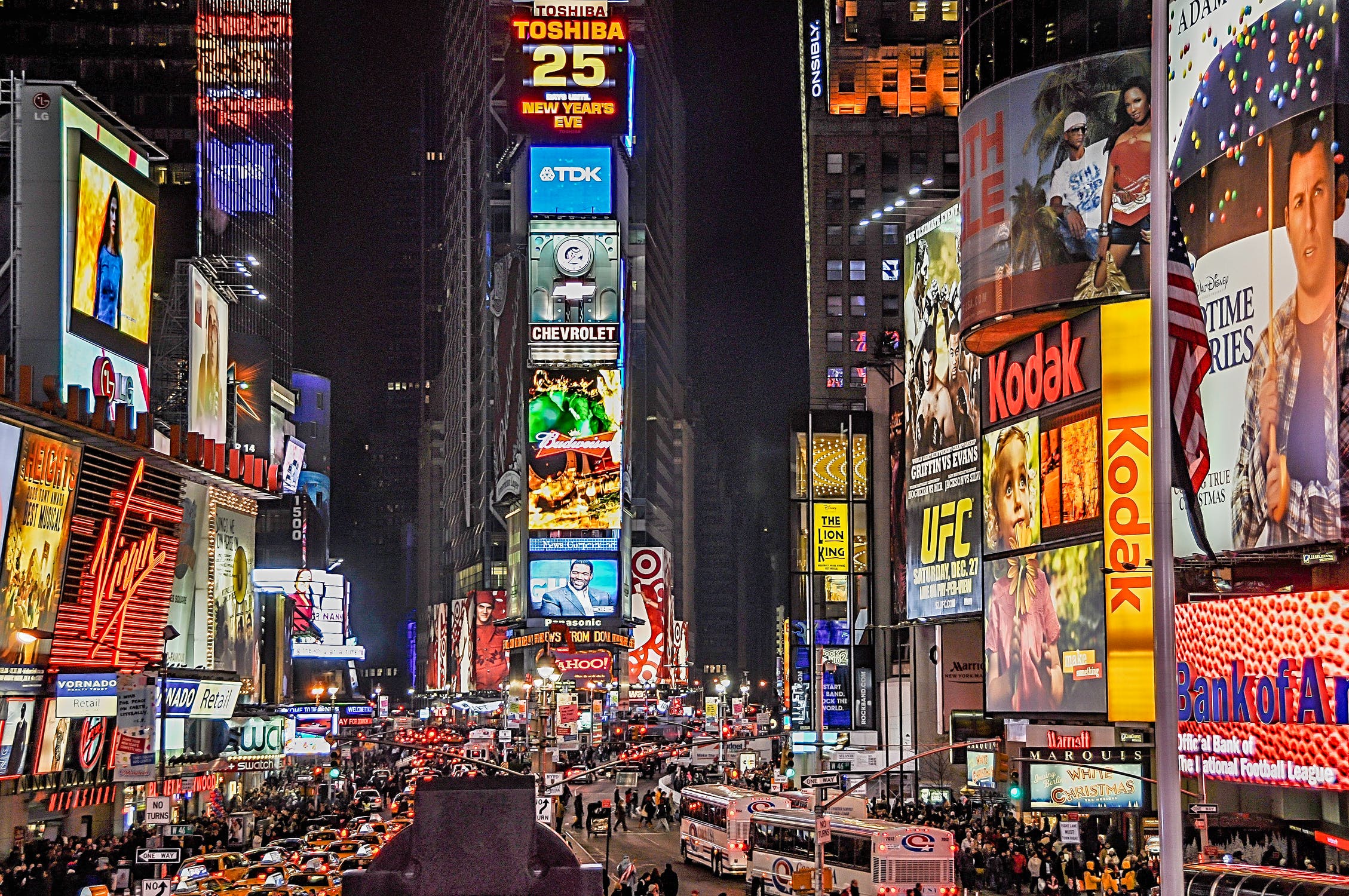 You might have a fantastic business idea, but without the right marketing techniques you simply won't reach enough customers for your company to succeed.
You'll continue to be overlooked, with potential customers constantly choosing your more established (and better promoted) competitors instead. So promotion and advertising is one area you should absolutely focus on for business success. There are so many ways to market a business, but there isn't a 'one size fits all' approach. The way you go about it will all depend on what you sell and who your customers are; as a business, it's down to you to figure out the best methods to use. Because of the way technology and consumer shopping habits have changed over time, marketing methods have had to evolve, we have to be cleverer these days. No longer will a vulgar, bright flashing banner that shouts 'buy our stuff!' popping up all over web pages suffice. Here are some marketing methods that it's worth getting clued up about.
Content Marketing
We live in a world where we're exposed regularly to ads. Research shows that as a result of this, many of us have developed 'banner blindness' where we stop noticing ads on the page (just like your brain stops noticing the sound of droning traffic or a bad smell after you've been exposed to it for a while!). Along with this, the use of ad-blocking software is common these days, and simply blocks the marketing efforts of many businesses. Because of this, our marketing efforts need to be smarter, and appeal to a customers desires and habits on a more subconscious level. People don't want ads and offers shoved down their throat, but are much more open to content that provides something of value to them. This is why content marketing is so effective; it's not designed to push an ad or product. Instead, it's material intended to inform, amuse or generally provide something that they want to read anyway. Content marketing works by creating articles or blog posts about an interesting topic, with products included as recommendations, almost as side notes which people can opt to click on if they want to find out more. It's a far less aggressive approach to advertising, because as a reader you don't feel as though you're reading an ad that's desperate for custom. When you're creating content for this kind of marketing technique, you can also utilise SEO and add keywords which will give your site a boost in search engine listings. This article about long tail keywords explains more about the types of phrases you should look to include, and how to do this in a way that won't upset Google. Keyword stuffing and spamming for example will be penalised, so it really does need to be done in the right way.
Door to Door Marketing
Door to door marketing is an 'older' marketing method, it uses face to face persuasion rather than online methods. Modern businesses often overlook it since it can be more time consuming and expensive than other methods; this is because you need to find good salespeople and train them up which takes time and money. On top of this, the response rates for this kind of method can be low. However, if you're selling a high-value product, it's still worth it as you only need to make a few sales to cover your costs. It's the reason that double glazing companies often use this tactic, as when a salesperson makes the deal, the customer is purchasing a product costing thousands. If you sell lots of lower value items that don't need much of an explanation then door to door marketing wouldn't be right for you.
Email Marketing
Email marketing is something you could easily overlook, this is because many companies give it a bad name with their spamming. However, it can and definitely should be a part of your strategy. Email enables you to reach a broad audience but keeps your costs right down. This is fantastic news for all businesses, but particularly if you're smaller or just starting out. Always avoid spamming, you'll put customers off and could ruin the reputation of your business. All of the newsletters you email out should be carefully curated; consider the basics of content marketing and apply them here. Your primary focus should be to educate, inform or amuse, this should make up around eighty percent of the content. Just twenty per cent should be promotional. Think carefully about the subject lines you're using, since whether or not people will open your emails are based heavily on these. You could use an email tool and experiment with some different types of subject lines to work out which get the highest responses and click rates. One piece of advice worth bearing in mind is that you should keep your newsletters snappy, don't be tempted to write too much. People won't want to read lengthy bodies of text- they're more likely to skim for the information they want. Plan out your key points and use bullet points and nicely formatted text for ease of reading.
Social Media Marketing
One mistake many businesses make with social media is they try and use it as a platform to hard sell. But it doesn't work like this, research has shown over and over that social sites aren't people's preferred ways to buy. Instead, social networking sites should be used for increasing brand awareness, and generally building buzz around your company. People have the choice to click on your site and purchase from you if they want to, but for the most part it should be getting to know your audience and connecting with them. Think of ways you can engage with your audience that's not directly related to selling products but creates a buzz around your brand. Run competitions and games to encourage interaction. You could share user generated content such as customer photos. You can't just open social media accounts and start posting links in the hope that people will buy from you. All this will do is make your business look spammy and put people off.
Flyers and Posters
Another form of advertising which is overlooked often due to it being more old fashioned is flyers and leaflets. But again, it all depends on the kind of business that you run. If your company only sells to people in your local area, then you won't need to advertise all over the internet. Instead, putting well created flyers through peoples doors and hanging posters will reach the people who are likely to be buying from your business. Aim to place flyers in the right places for the best results, for example if you're a study cafe, a budget shop or sell school supplies then you could place your flyers near to colleges and universities.
Hire a Marketing Agency
If you're new to marketing and don't fully understand how specific techniques work then it's important that you don't try and guess at it. This is because poorly executed marketing could actually have the opposite effect, you could come across as spammy which puts off customers and also get yourself penalised by Google. If you're not sure, take a marketing course or hire a professional to run things for you.