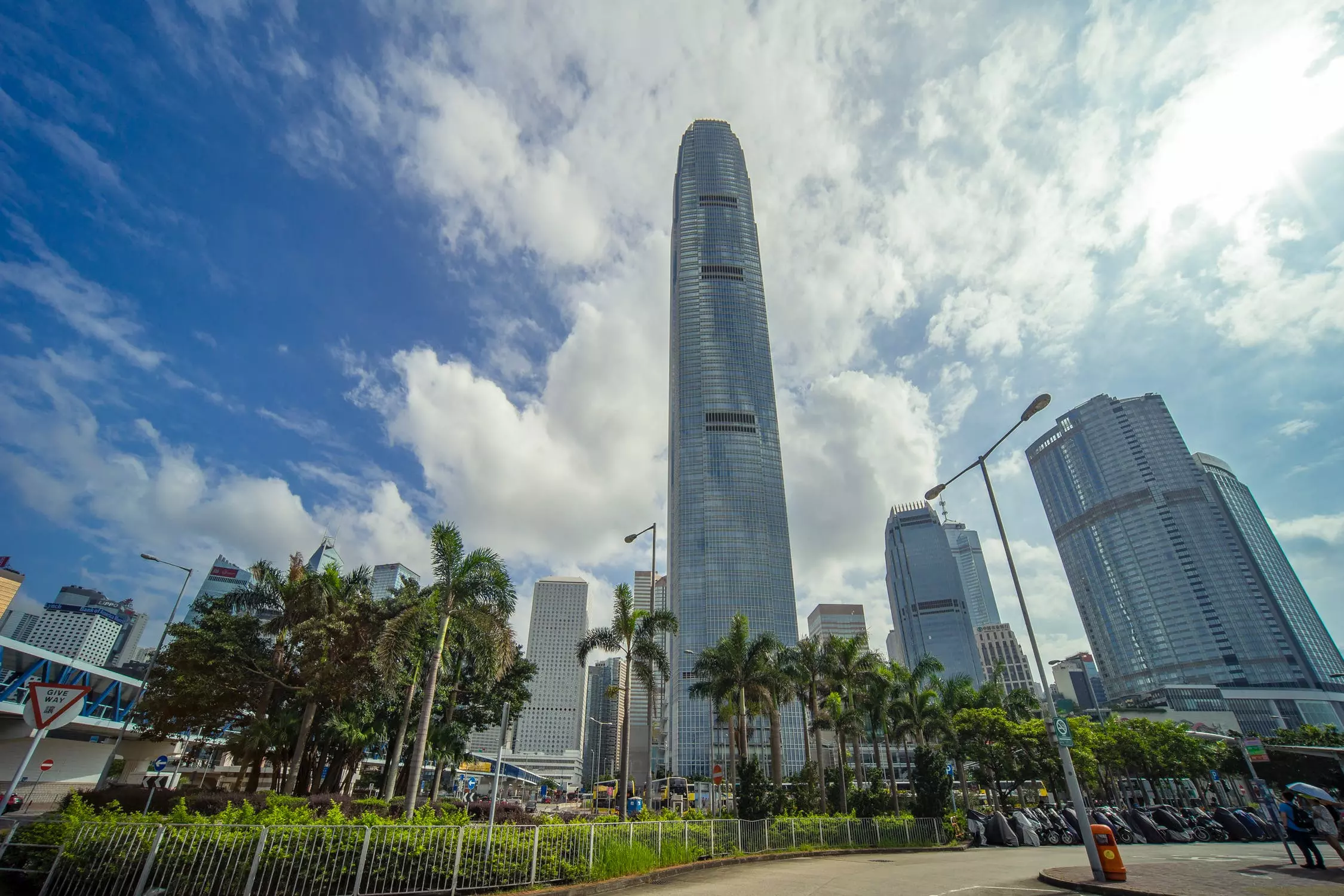 Have you ever created content but are not getting traffic?
I see a lot of companies fail at content marketing. They think that once they create content and publish it their job is done and conversions will come rolling in.
Heads up: Unless you're incredibly lucky or you're the most famous person in the world, if you don't put in the effort and promote your content, nothing is going to happen.

Content without promotion is like link building without links or creating a landing page without a call to action or a head without a body.

That's why promotion should take equal focus with creation.

Here are 7 tried and true content promotion strategies that will drive traffic to your content.
1. Send an Email Broadcast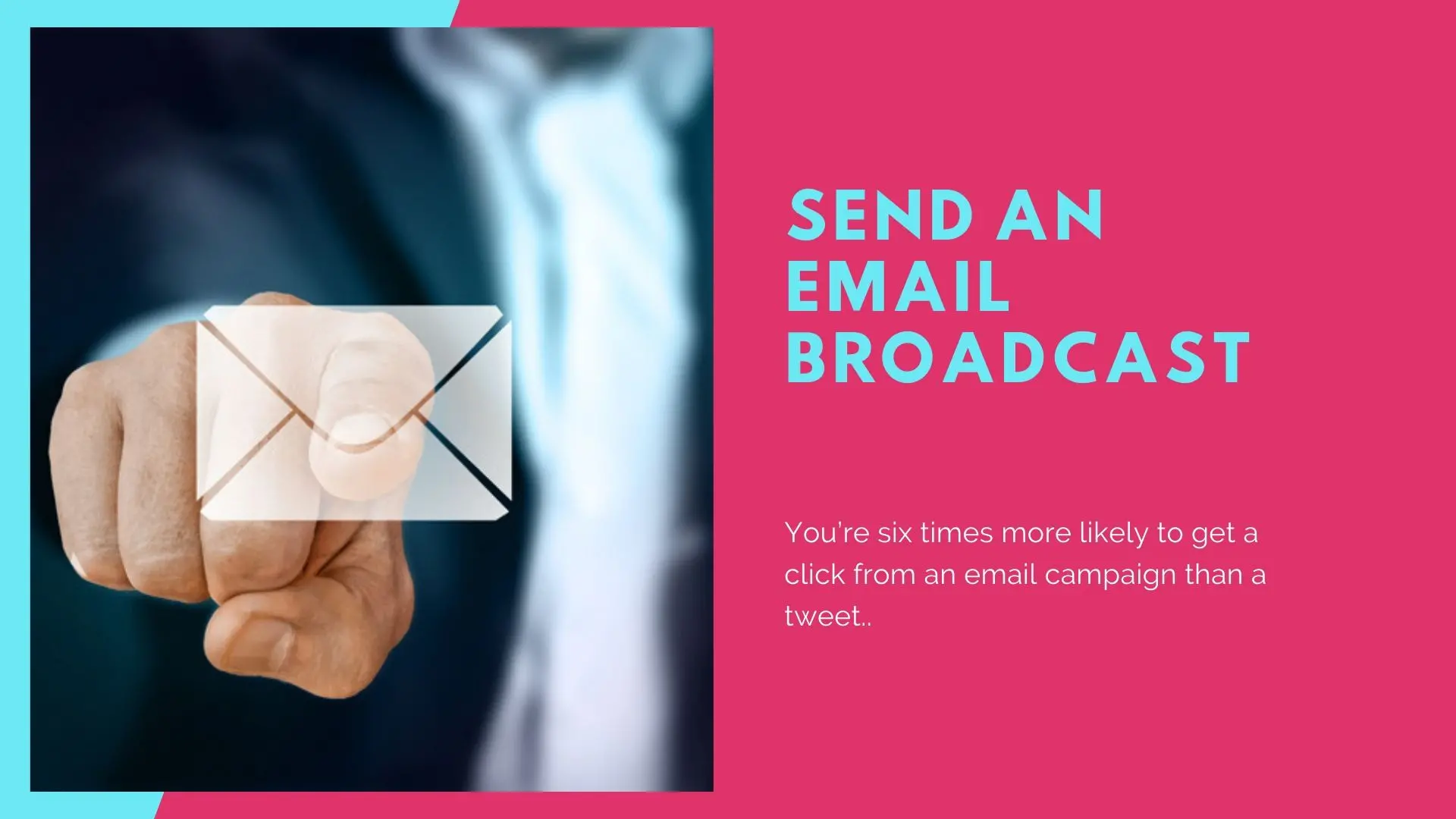 2. Engage With Your Community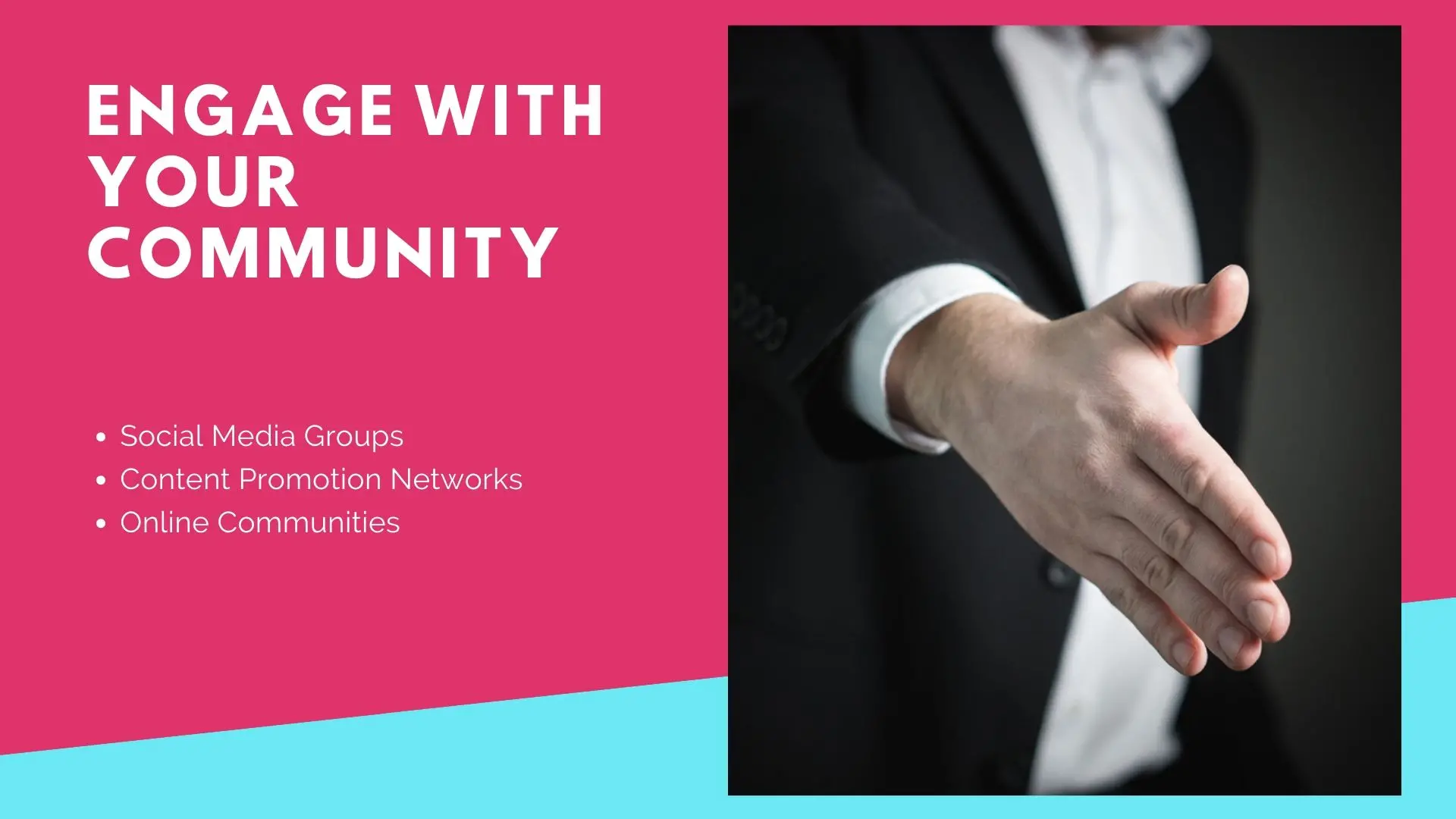 3. Pay to Promote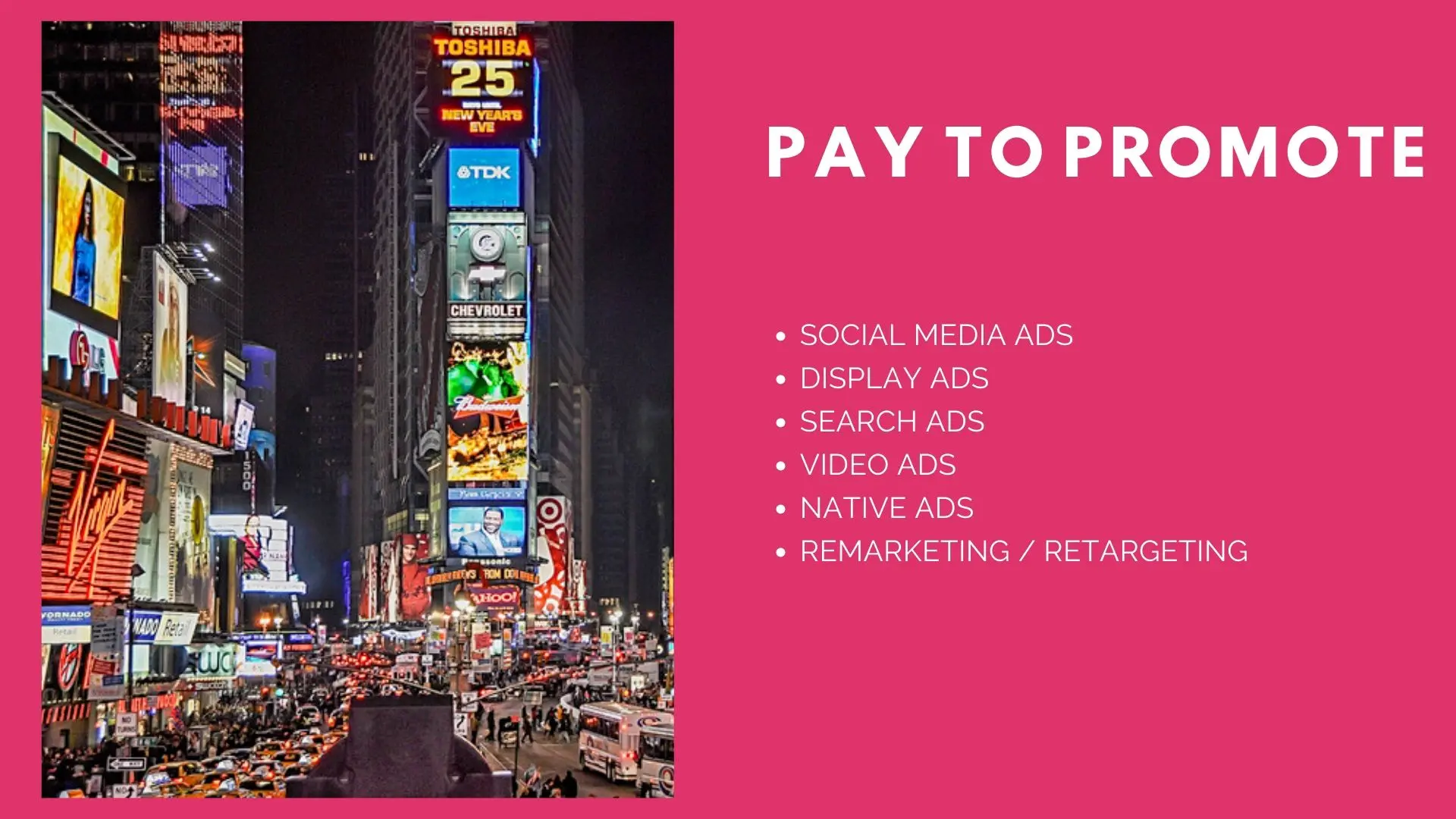 4. Reach Out On Social Media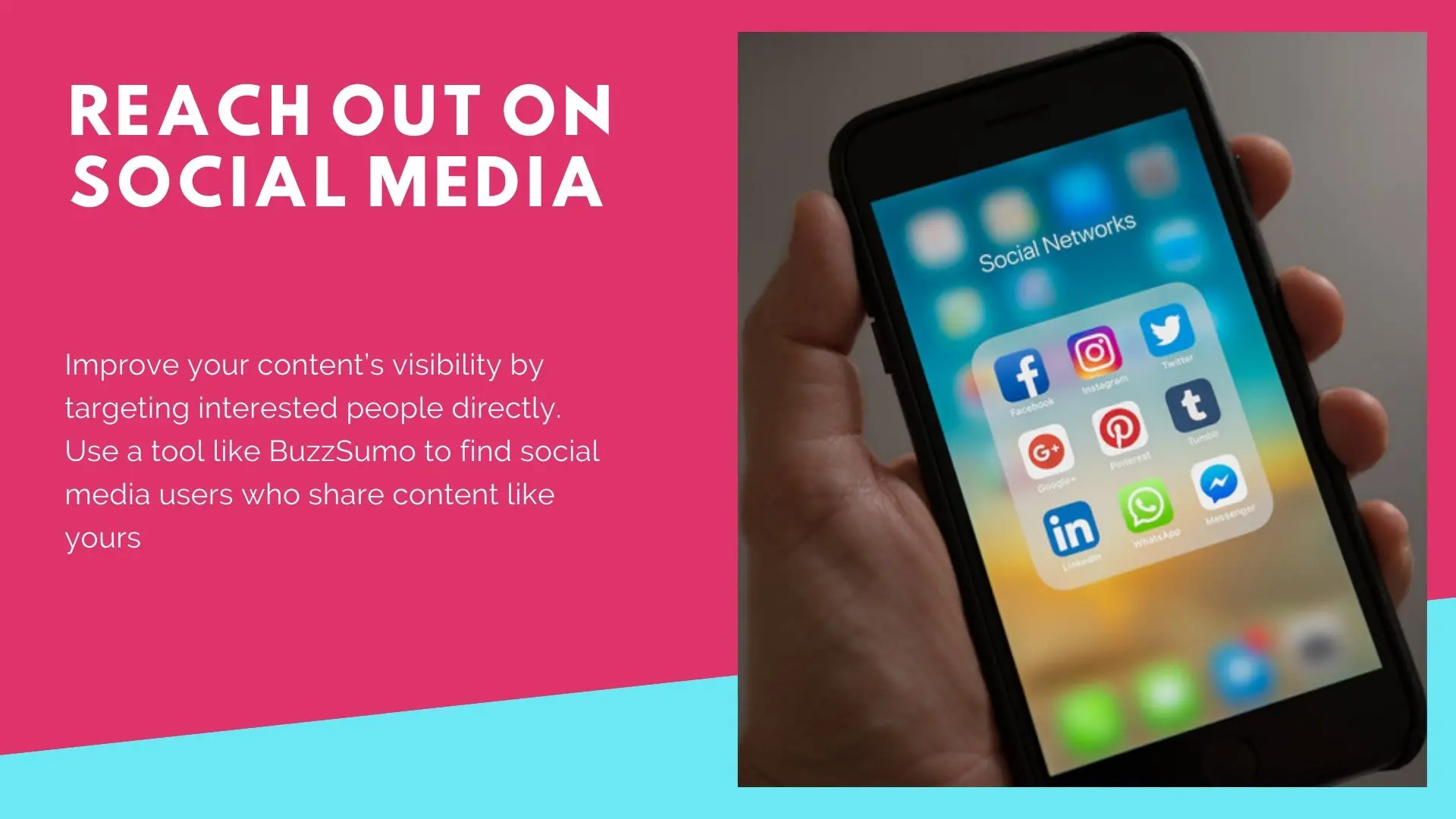 5. Connect With Influencers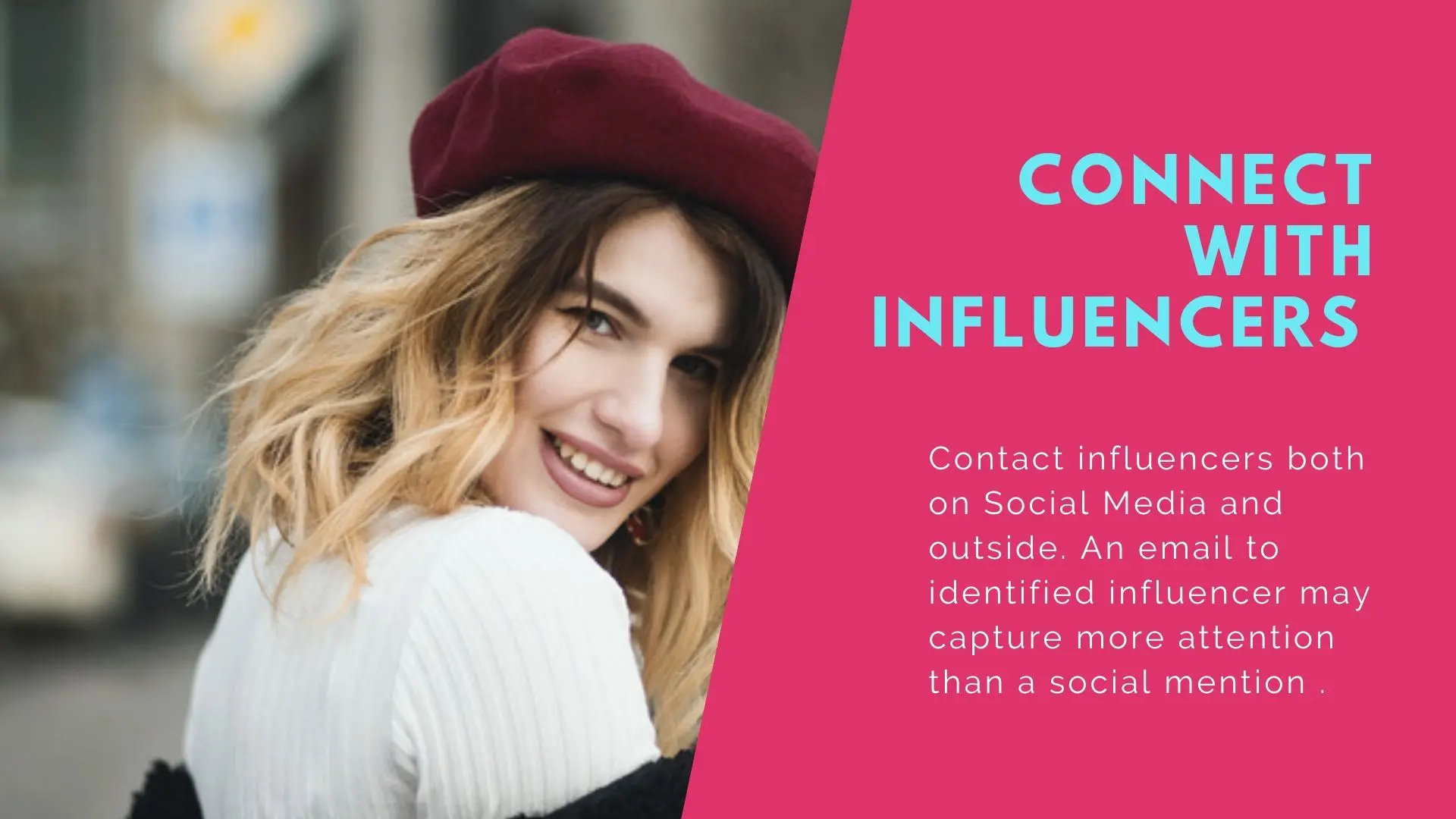 6. Ask To Include Your Content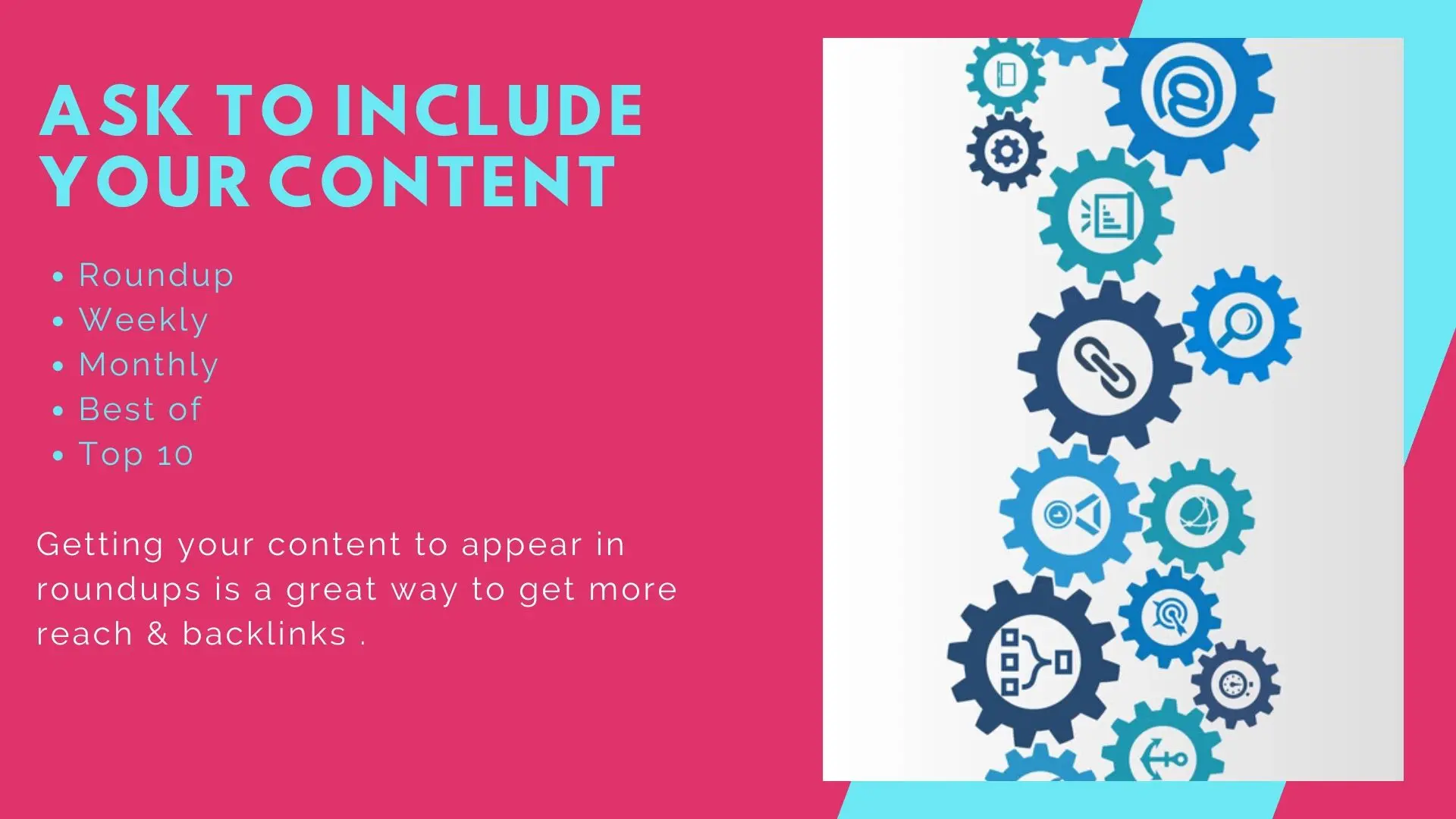 7. Write For Others