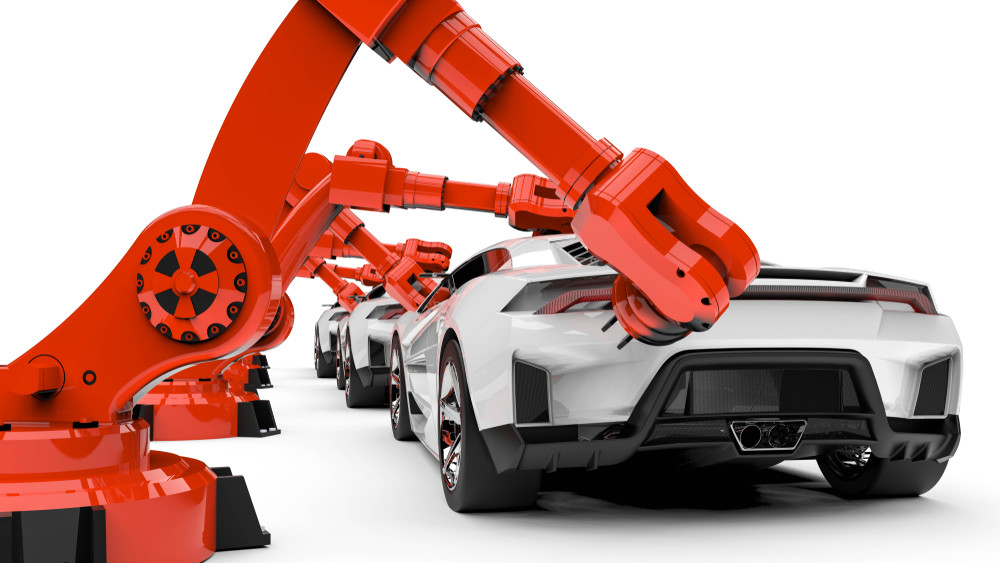 Expansion of hyper-automation has led industries to do away with manual operations quite quickly, in a relatively short span of time.
If you're still not in the game, then you're definitely missing out on opportunities.
Digitization of processes, improved connectivity with the help of the Internet, and smarter machines with artificial intelligence has led the world into an age of hyper-automation. As a result, today, the expansion of hyper-automation cannot be neglected. Though automation may sound easy and manageable in theory, its execution is tough and complicated in the real world. Hyper automation has taken the concept of automation to a level where businesses need to keep a strict vigilance. If any business would make the mistake of taking hyper automation for granted, there are high chances the business will fall out of competition. In fact, physical process companies cannot afford to not pay heed to the expansion of hyper-automation. These companies should necessarily identify the scope of automation in their business at the earliest.
Why the Expansion of Hyper Automation is a Bad Omen?
As is said, little knowledge is dangerous. Similarly, if one is not clear about the context where hyper automation may be helpful, it won't do any wonders for the business. Only automating the organization without being sure of the outputs might lead to a downfall of the business.
Hyper automation deals with allowing machines to follow a certain set of procedures automatically, thereby saving human capital and reducing errors. It will be of no use if there is no clear picture of the process itself because hyper automation cannot create processes for you. For instance, hyper automation in the automobile industry has robotics arms being deployed in the assembly section.
Companies like Amazon and FedEx are embracing automation at a great pace. They have used hyper automation to enhance consumer experience and perform tasks related to logistics.
How Hyper Automation Can Be Used Strategically?
Hyper automation is a tremendous tool to uplift your business. Once incorporated into the business, automation can help optimize business growth in the following ways:
Automation reduces human effort by doing a lot of work in lesser amount of time

Automation can reduce the risk of human errors as machines are calibrated for precision

Automation can also improve the quality of jobs by eliminating tedious, tiring, and dangerous for humans processes

Automation leads to increased productivity and higher output
Hyper automation is both a boon and a bane. Thinking of leveraging automation without being aware of the process and just following the trend could prove disastrous to your business. The need of the hour is to identify areas where automation is really needed. You must conduct a thorough internal assessment of your processes and infrastructure. Maybe, you should bring an expert vendor on board too. Assess the return on investment. Train your existing personnel to make the most of automation and not look upon it as a danger to their job.