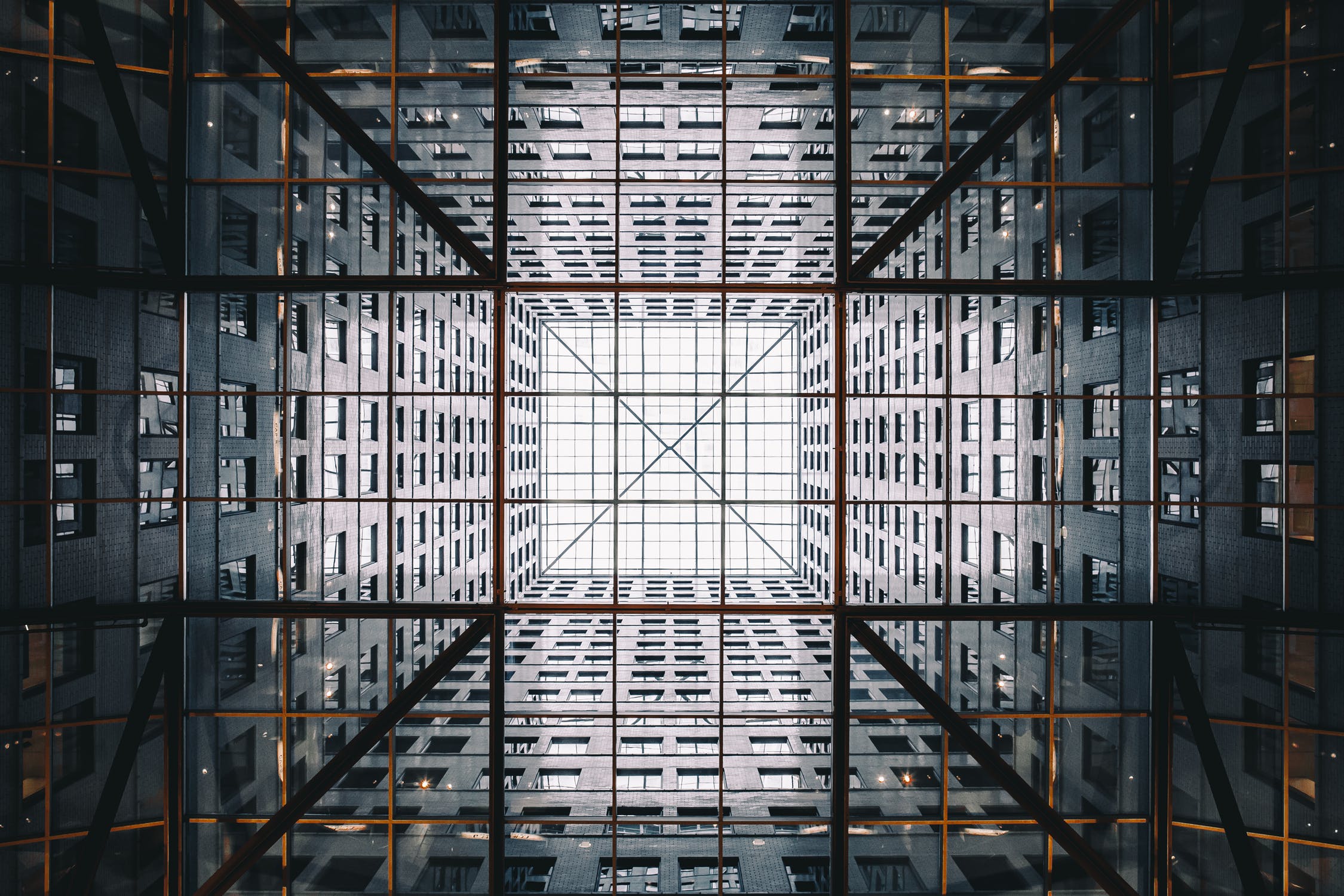 AI chatbots are designed to interact with and engage the customers visiting a company's website or social media pages.
Gradually, companies are switching to AI chatbots due to the various benefits it offers. However, there are still some shortcomings that can lead to customer dissatisfaction.
Wondering if you should invest in AI chatbots? You must understand the shortcomings and strengths of AI chatbots before implementing it in your business model.
Here we have given an outline of what to expect from AI chatbots.
Strengths
Here are some of the key strengths of AI chatbots that make them so useful for businesses.
The major strength of AI chatbots is that they can carry out numerous customer conversations simultaneously.
AI chatbots can collect relevant data from the customers and analyze this data to make the processes simpler.
These can improve customer satisfaction as the questions are solved immediately and at any time of the day.
AI chatbots can improve your ROI by reducing employee overhead costs. Thus, companies can save money on recruitment and employee benefits.
AI chatbots can conduct and analyze the A/B tests.
Shortcomings
Here are the key shortcomings of AI chatbots.
A company with global branches will have to invest in AI chatbots that can engage customers in multiple languages. It is still a shortcoming because chatbots can learn the language, but not the cultural differences.
The scope of automated replies is limited to simple customer queries. Customers can get irritated if a chatbot is unable to comprehend them or answer complex queries.
The implementation cost of AI chatbots is high.
AI chatbots still lack the ability to decide when faced with a difficult series of questions.
Final Thoughts
Most of the businesses benefit from using AI chatbots, but if your business needs personalized customer handling, then you will need a trained customer support team along with chatbots.
If you want to explore more strengths and shortcomings of AI chatbots, then check out the infographic below.
You can also check out my blog ShaneBarker.com where I have reviewed various conversational AI platforms. This will help you understand how these chatbots can improve your business productivity.

Infographic via ShaneBarker.com