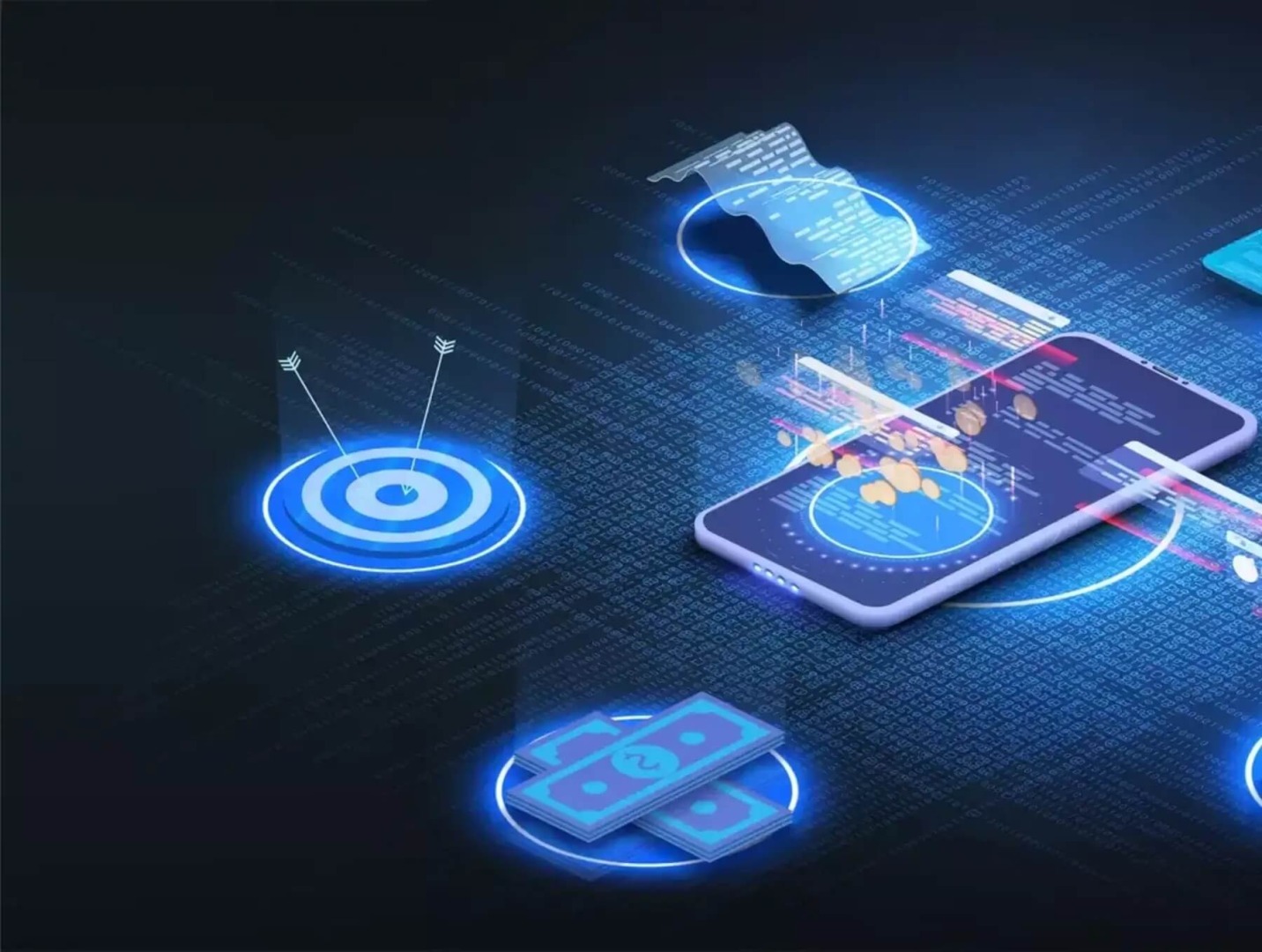 With the rise of IoT implementation in businesses, successful IoT deployment has become a big challenge for most procurement leaders.
IoT implementation is snowballing across various industries. From vehicles to refrigerators, IoT devices are continuously sending and receiving data through sensors, providing unimaginable benefits to both, businesses and end users. And to a large extent, the responsibility of having the right IoT platform in place lies on the procurement leaders in any company.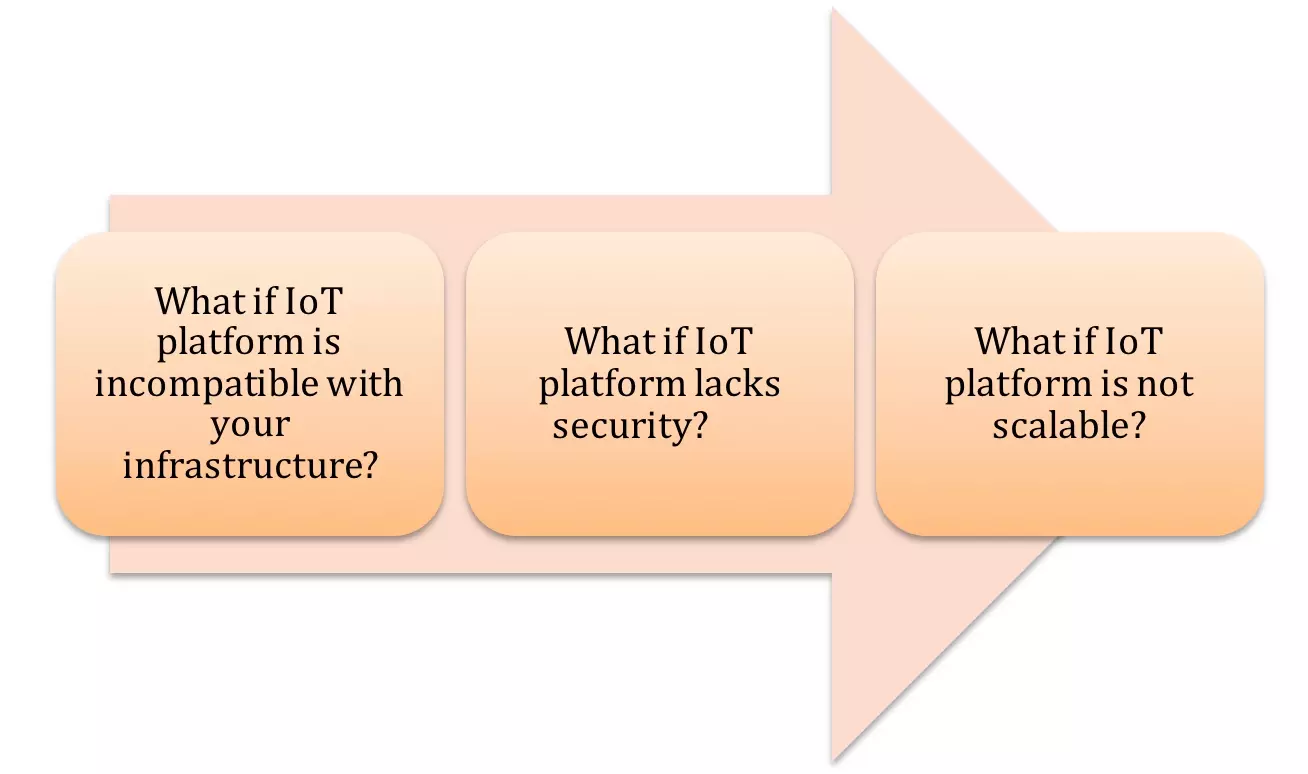 For deploying IoT platform in any organization, procurement leaders have to set up a team of experts who can well strategize IoT implementation, its deployment, and long-term maintenance. However, most enterprises lack the resources and time to set up in-house, dedicated teams for such expertise and execution. This is where sourcing IoT platform comes into picture. But, the challenges for procurement leaders do not end here. Sourcing IoT deployment brings with itself a different set of issues that must be addressed to achieve successful IoT implementation.
Challenges with Sourcing IoT Deployment

By now we now know why procurement leaders opt for sourcing an IoT platform. But why is sourcing IoT platforms such a challenge? Let's ask you a few questions like, what if the IoT platform you sourced fails to analyze the continuous stream of data coming into your organization?, what if the sensors that are embedded in the IoT devices fail cannot communicate over your existing protocols? These are some serious questions, right? Hence, for any IoT solution to work well, it is vital to ensure that your organization's infrastructure is compatible with the sourced IoT platform.
Secondly, as the procurement leaders follow a tactical purchasing approach, what if your IoT platform does not support a re-evaluation of the IoT devices connected on it? What if your IoT platform does not upgrade on its own? Again an issue, right?
Thirdly, security is a big concern too. What if the procurement leaders didn't check for the provision of security on the IoT platform, thoroughly? If this happens, then obviously every IoT device will end up getting affected.
Furthermore, what if the IoT platform does not offer scalability? In the absence of scalability, a procurement leader will have to start his search for the right IoT platform from scratch. And that in no way is a sustainable practice.
How Procurement Leaders Can Overcome IoT Challenges
The following steps are a way for procurement leaders to overcome challenges associated with the sourcing of IoT deployment:
Follow a strategic approach rather than a tactical one

Identify risks associated with IoT platforms

Track the developments on the platform continually

Check whether the IoT platform offers high-level security

Examine whether the platform is flexible
The list is endless. By identifying challenges, procurement leaders can create their own set of requirements that vendors should deliver.