Your Favourite T-Shirt Might Be Made Of Trees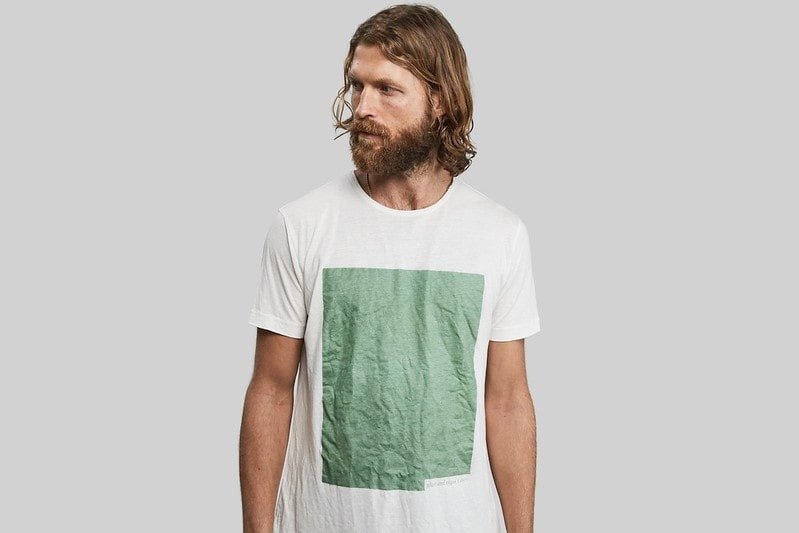 Now more than ever, we depend on trees for our survival—from the air we breathe to the papers we use.
Besides providing habitats for animals and livelihoods for humans, forests mitigate climate change, prevent soil erosion and offer watershed protection.
Did you know that you can make your favourite t-shirt with trees? Even more surprising, do you know that once worn out, it can also be recycled? Many of our clothes are made of forest-based fabrics.
Why Should Fashion Companies Replace Cotton with Trees ?
Two thirds of all clothes are petroleum-based. Today, 70 million barrels of oil are used to make polyester fibers for our clothes a year. This illustrates that many consumers still lack of knowledge to make responsible choices.
Most t-shirts are usually made of cotton. It's important to bear in mind that cotton production is the most polluting in the world. In order to grow cotton, you need large amounts of freshwater. In addition, to produce 2 lb of cotton, you need to consume between 5,000 and 22,000 liters of water, which is enormous.
Furthermore, farmers use a lot of pesticides and other chemicals that end up in our rivers. This pollution is estimated to be at least 17% of the world's water pollution.
How to Make Sustainable T-Shirts with Trees?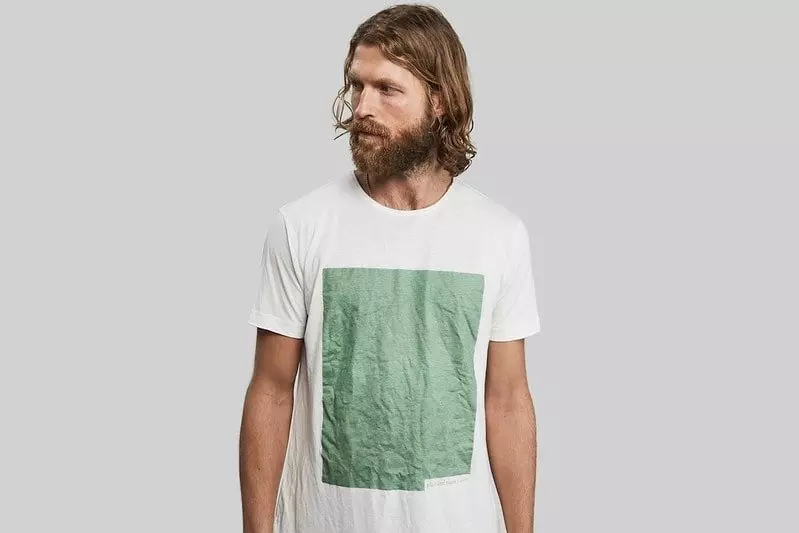 Eastman's carbon renewal technology is capable of recycling waste that cannot be recycled with conventional recycling technologies. This technology allows material to be recycled an infinite number of times without losing quality.
Vollebak is another company that is producing compostable tree based t-shirts from certified sustainable forest plantations. The majority of the water and solvents used to transform the pulp of these trees into textile fibers are recycled and reused.
These fibers are then used to make the fabrics that make up the t-shirts.
Instead of using industrial pigments, manufacturers use seaweed to color the fabric.
Can Biodegradable T-Shirts Be Washed?
You can wash tree based t-shirts without a problem. Washing clothes at 25°C for 30 minutes increases their life with reduced amount of microfibre release into the environment by up to 52%, and cut dye release by up to 74% compared with a 40°C, 85 min wash.

While these sustainable efforts are ongoing, consumers still have a responsibility to shop responsibly. The next time you navigate a clothing rack, conduct thorough research beforehand to prioritize ethical fashion brands.

Make sure to purchase sustainbale clothes that are environmental friendly.

Cutting down the amount of new clothing we buy has the benefit of lessening microfibre pollution because it was found that new cloths are shedding much more fibre than older fabrics.

Washing your clothes less often at lower temperature makes them to last longer and you shed less micro-plastic.